We are thrilled to share some exciting news with all our UNIGAMER fans and followers!
UNIGAMER – Foshan Unique Furniture is gearing up to make a grand appearance at this year's GAMESCOM event. The highly anticipated international gaming exhibition is scheduled to take place from August 23rd to 27th, 2023. This event stands as a true beacon for the gaming industry, and we can't wait to be a part of it.
Our factory new collection showcases a range of innovative products, including gaming and office chairs as well as office desks. With a contemporary design that exudes modernity and elegance, this collection is set to redefine the way you experience comfort and style while working or gaming.
One of the stars of our showcase is the remarkable Backrobo chair. This technological marvel has not only captured attention but also received the prestigious CES award this year. We're thrilled to provide an in-depth exploration of its cutting-edge design and features, demonstrating how it's reshaping the landscape of ergonomic seating.
Our booth at GAMESCOM will be a hub of excitement and innovation. You'll have the exclusive chance to meet our dedicated team, who are passionate about all things gaming and office furniture related. Discover firsthand the latest devices we have meticulously curated for the ever-evolving B2B market.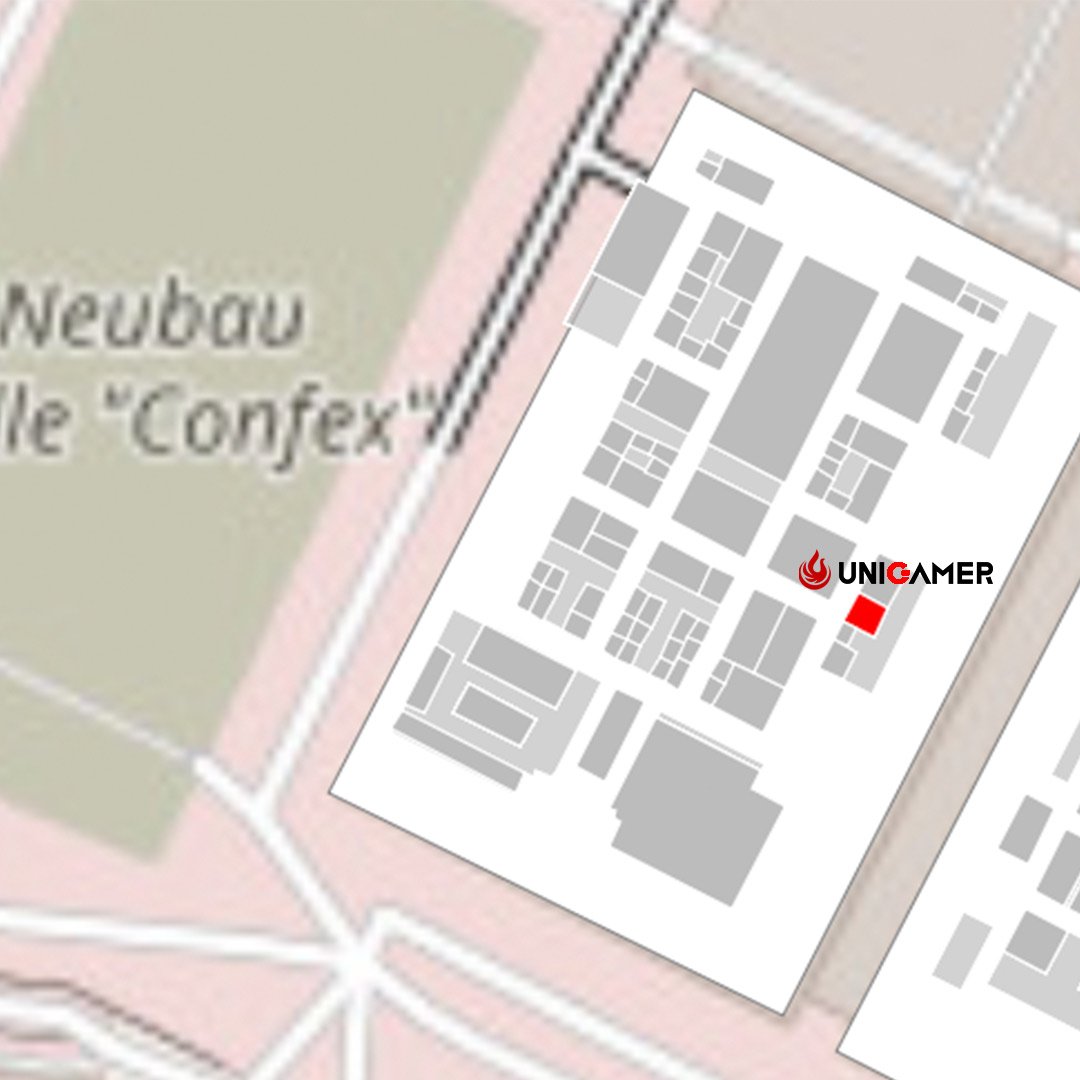 We extend a warm invitation to you to join us at Pavilion 2.2 Stand A-029, located in the vibrant city of Cologne, Germany. Our team is eagerly looking forward to welcoming you to our dynamic space, where you can experience the future of gaming and office furniture.
Stay tuned for more updates as we count down the days to start GAMESCOM 2023! Your journey into the next generation of gaming and office comfort starts now.
Please contact us here for more information.