Chairs and Desks: Working and Leisure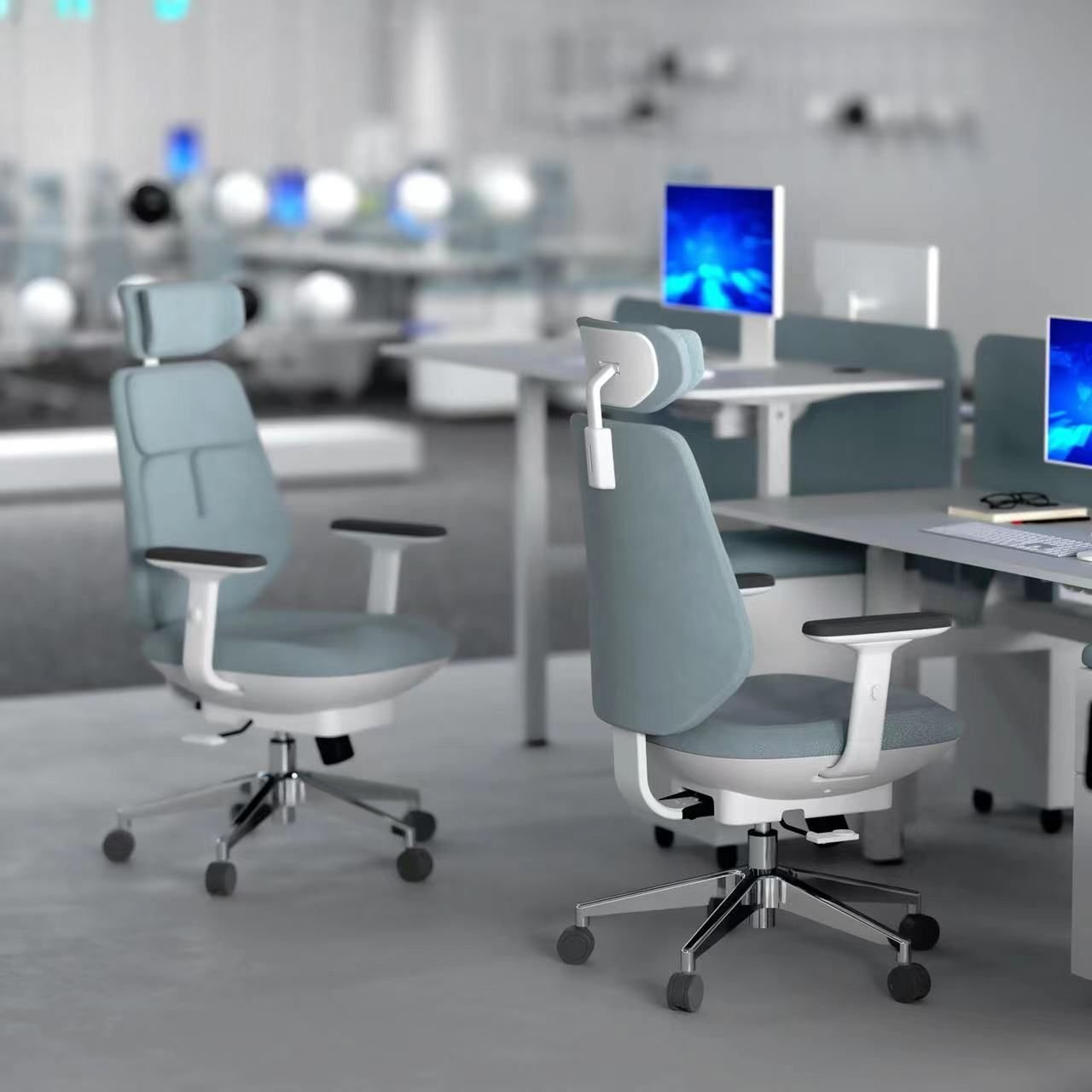 The workplace starts here
Office Chairs are essential pieces of furniture for any workplace, whether it's a small home office or a large corporate office. A good office chair provides comfort and support to help you stay productive and focused throughout the day.
Gaming Chairs are designed with ergonomics in mind, and with customisable creative features that make them ideal for long periods of sitting until your next victory. They have vibrant colours and unique designs that will enhance the look and feel of any space.
.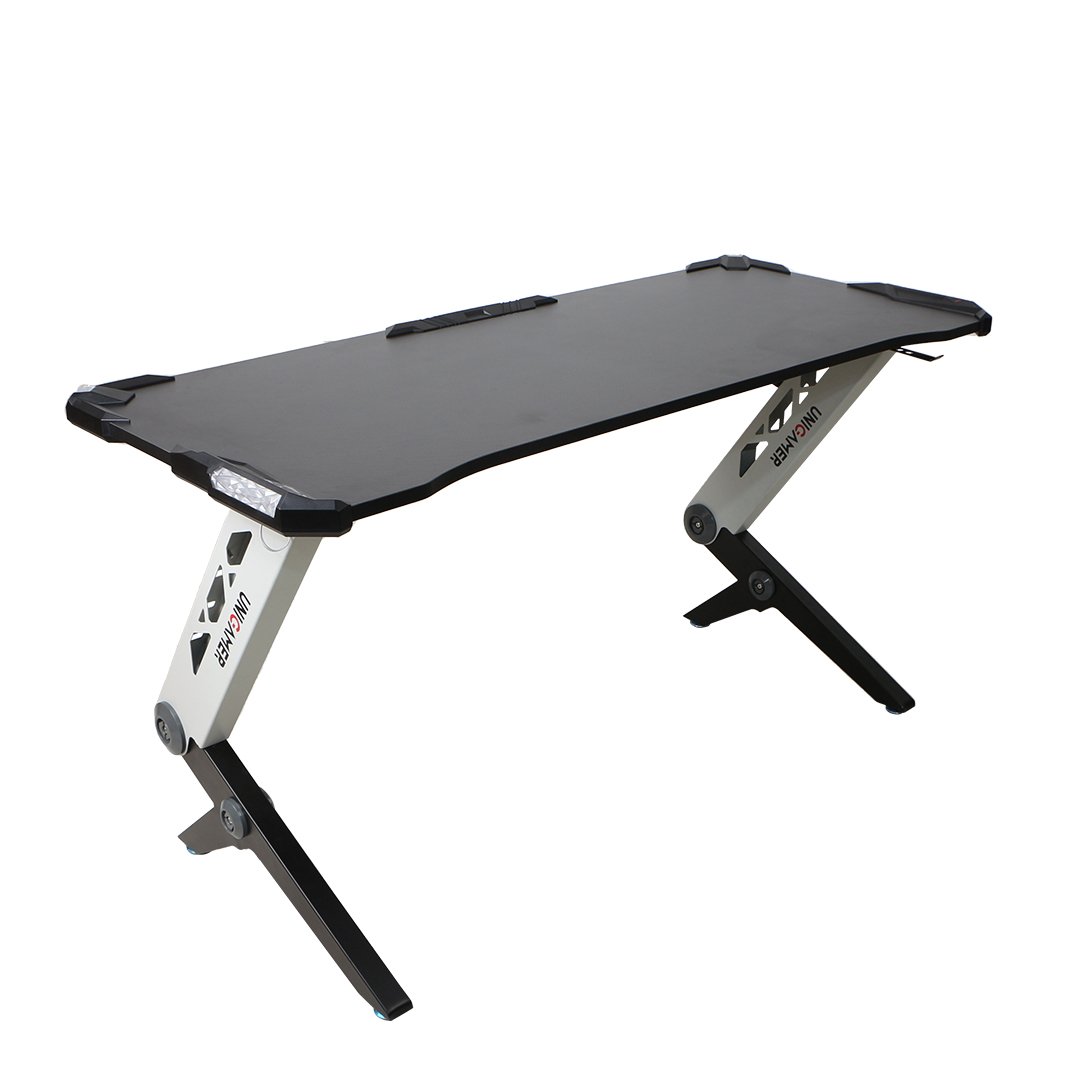 Fun, Leisure or workplace
Office and gaming desks are essential pieces of furniture for anyone who spends a lot of time at a computer. While traditional office desks are designed to provide ample space for work-related tasks, gaming desks offer additional features that cater to the needs of gamers.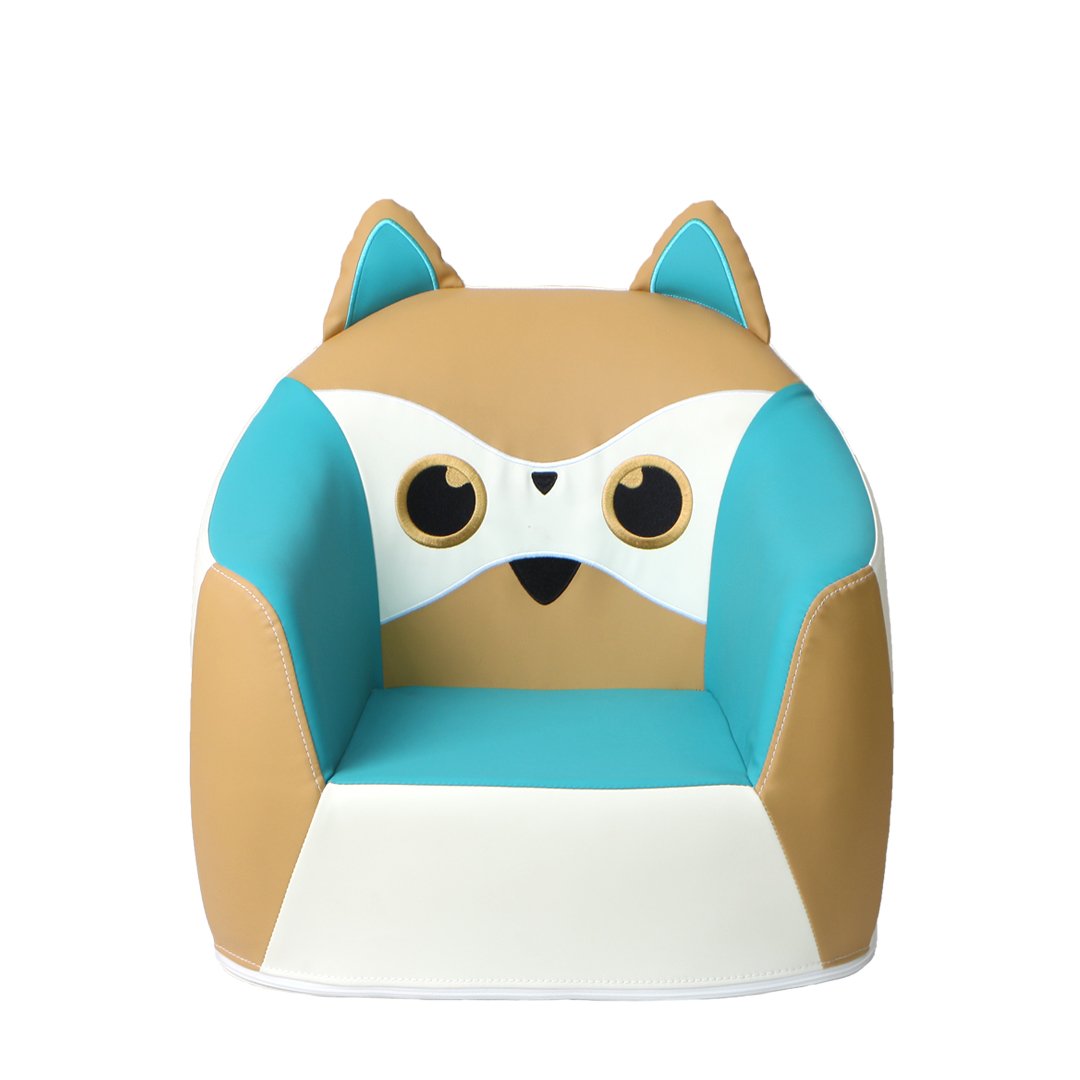 Perfect addition to any playroom or bedroom. These miniature couches are designed to fit the needs of children, with fun and playful designs that will delight any young one. Can provide a cosy and comfortable spot to relax, but also encourage imaginative play and social interaction.
IMPORTANT NOTE:
In general, Office Chairs and Gaming Chairs share some similarities, both can often offer different features to provide a comfortable and supportive seating experience during long sessions.
The design, features and customisation of those chairs will depend on each brand/distributor's request. Although we know the design of gaming chairs will always be bolder and more dedicated to groups of fans of certain categories of games, office chairs can be built with very simple ergonomics, at a very economical price, or on the other hand, be much more complete in functions having a totally luxurious design for business environments and eccentric companies.
UNIGAMER, as a one-stop solution OEM ODM manufacturer, can provide all the adjustments and services needed for trademark brands in order to offer the widest and most complete catalogue to the end consumer, and our B2B customer's satisfaction.