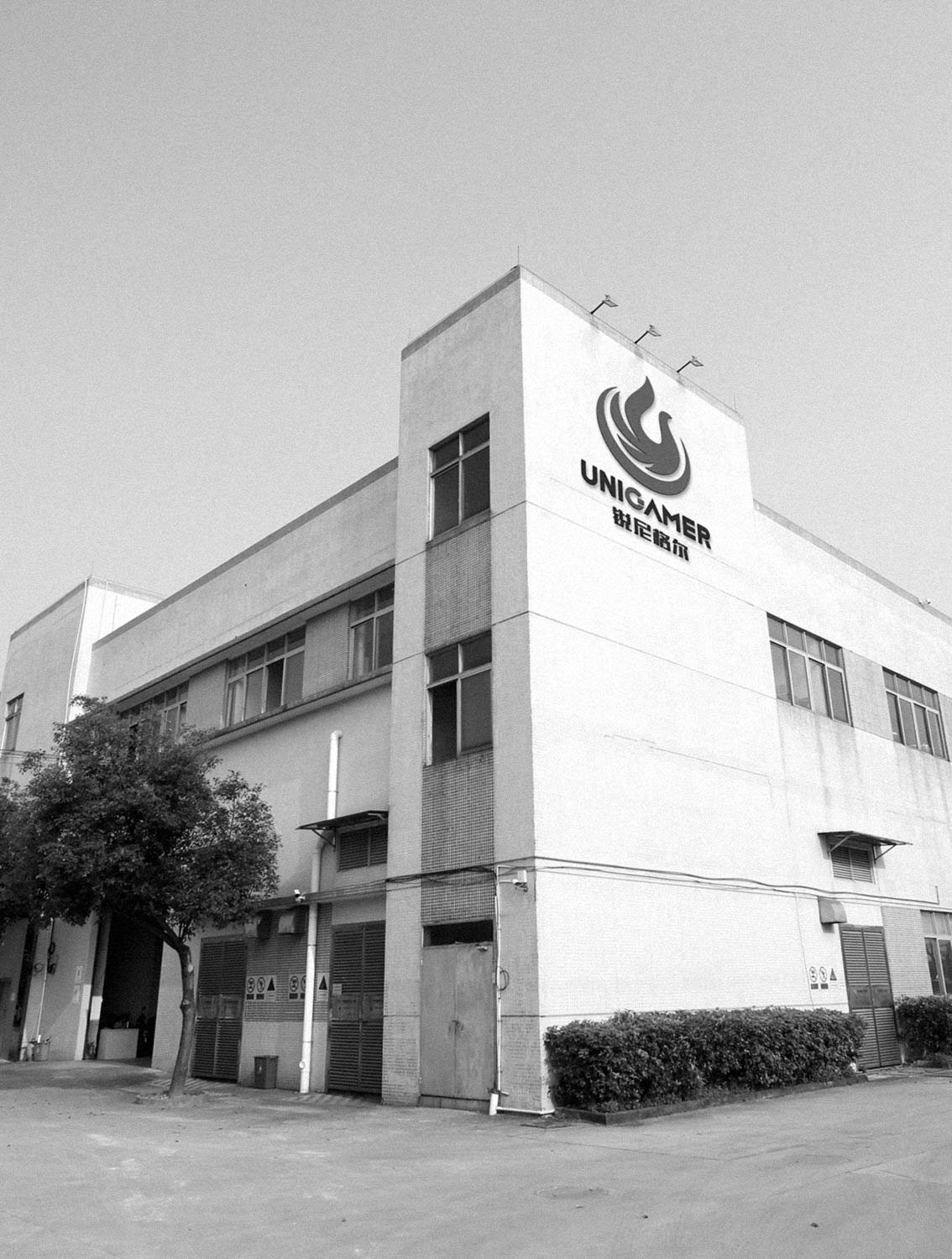 Who we are
We are Foshan Unique Furniture Co. Ltd.
In 2005, we initially produced chair spare parts from our parent company, but we've since evolved into a leading manufacturer of office furniture equipment group. This company is also known by the code name "Unigamer" but we specialize in providing innovative solutions not only for the global eSports industry but, as well as for the office equipment sector, as an IDH, OEM, and ODM provider.
Our core focus is on developing gaming chairs, gaming desks, and other equipment and devices for a variety of brands and customers, including OEM brands, ODM brands, White Label brands, Private Label brands, eSports teams, Influencers, and consumers worldwide.
With three factories located in various parts of Guangdong province, and (and a new factory under development), we are a premier manufacturer in this industry. Our facilities are equipped with state-of-the-art technology and feature independent assembly lines, as well as multiple warehouses.
We take quality control very seriously, ensuring that all stages of production meet our high standards to ensure complete customer satisfaction. Our technical R&D team is comprised of over 30 engineers, and we have a staff of more than 500 employees.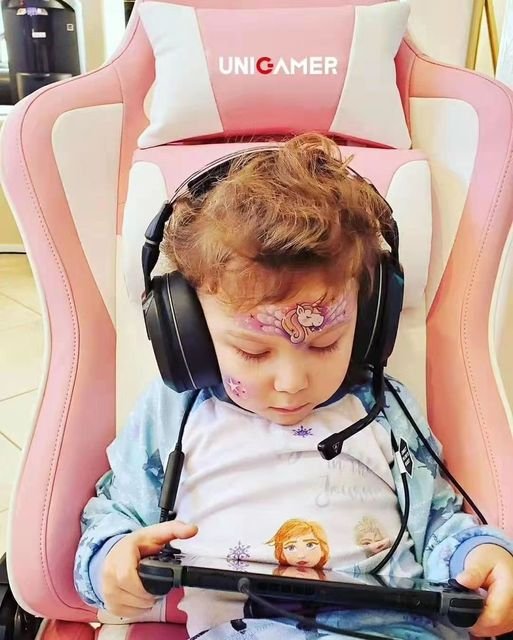 Gaming is one of the most interesting activities that can embrace people
Our Mission
We aspire to design and produce chairs that are tailored to each individual player with unique needs, aptly named the "Unique Chair for a Unique Player." Our target market is set at the pinnacle of the industry, and we are committed to crafting premium-class furniture that provides our customers with the finest solutions.
We place great emphasis on the gaming experience, and we are dedicated to listening and incorporating feedback from our global partners. To achieve this, we meticulously consider mechanical conception, art and design, development, production, and technical customer service to ensure that our products are top-of-the-line.
PS: And not normal products with bad raw materials like many of our competitors… to lower their prices with lower quality and certifications issues.
Our Goals
1. Cultivate the most exceptional gaming ecosystem, where players can thrive and immerse themselves in their passion. To achieve this, we are committed to providing top-quality products and services that cater to every aspect of the gaming experience;
2. B2B Customer satisfaction (Distributors and Brands) is of utmost importance to us, and we guarantee that every buyer will receive the best possible experience when interacting with our company. From the initial purchase to ongoing support, we strive to exceed expectations and ensure complete satisfaction with our products and services;
Why Us?
As a strategic partner of WESCO, CECC China eSports Committee, and China University eSports League, we understand the significance of providing accessibility to quality ergonomic equipment at a fair price. We believe that everyone deserves to have access to comfortable and functional desk and chair setups, regardless of their budget.
By democratizing access to this equipment, we are committed to making the experience more inclusive and enjoyable for everyone. We strive to provide affordable solutions without compromising on quality, ensuring that every customer can benefit from our products.
As a strategic partner, we are dedicated to advancing the industry and contributing to its growth. We are honoured to be part of these organizations and remain committed to supporting their initiatives and efforts.
Our History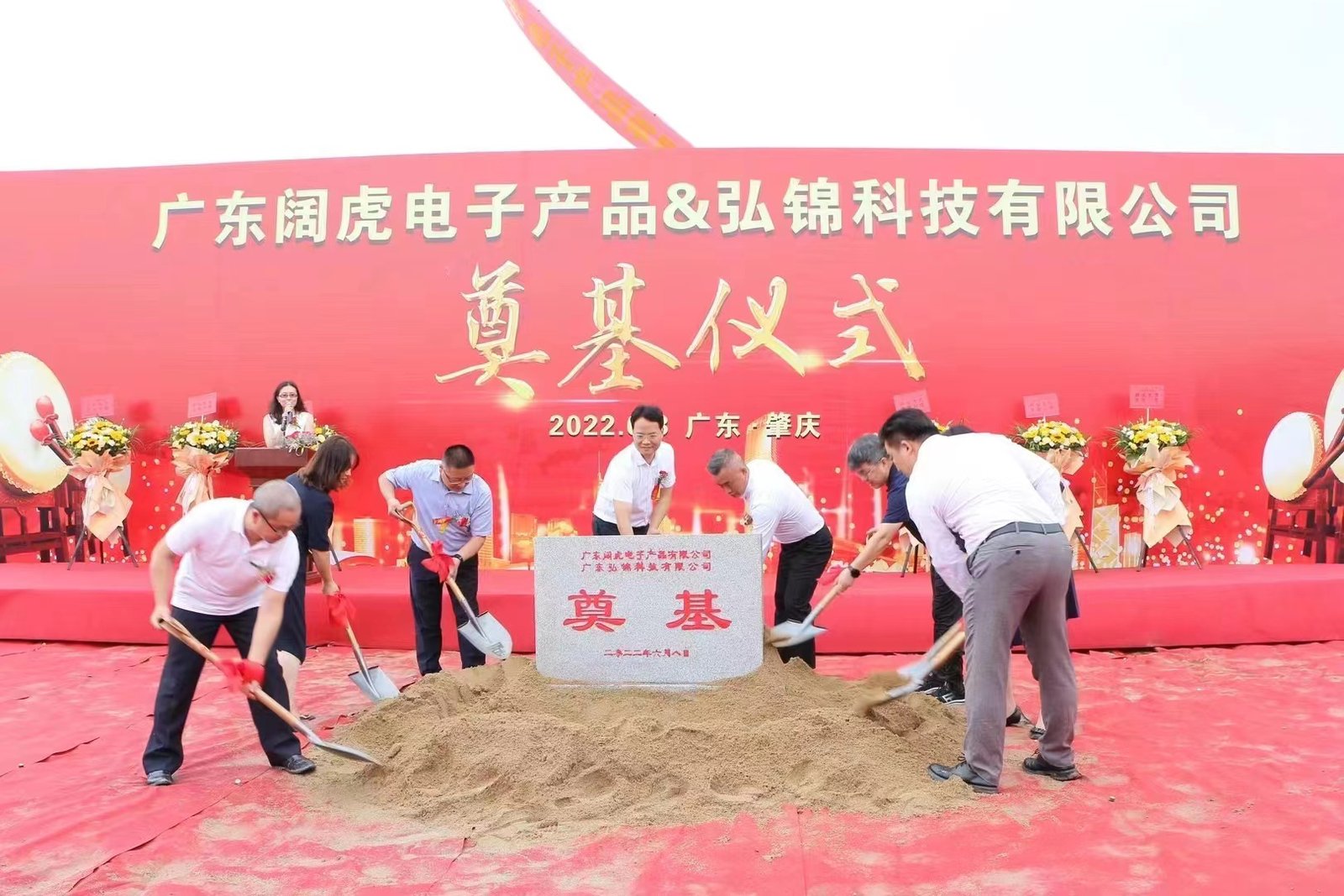 Every step counts…
The story of our company starts long before it appears as a company, it starts with a friendship.
Mr Lu is a designer from Foshan city and has more than 20 years of experience in the furniture industry. He has always enjoyed playing computer games and has worked cooperatively with various companies. However, he always kept a dream, wishing to one day create a chair with unique mechanisms and design, providing extreme comfort to people.
One day, at a mutual friend's party, he met Mr. Zhao a computer engineer who was suffering from back pain because he had to sit in front of a screen for many hours a day at his job. Mr Lu felt it was his duty to make a chair for people like Mr Zhao and spent a few months trying to perfect the details and balance in a chair like this. While holding close conversations with Mr Zhao, he gave birth to the design of the first chair.
Over the next few years, they continued to develop the design and decided to start their own business career (2005) and begin manufacturing chair parts to sell to other companies in the Chinese domestic market. They strived to solve mechanical problems for people who suffered from fatigue and wanted efficient access to chair control and adjustments. Ergonomics With the success of selling mechanical chair parts, which is still one of the companies we still operate in the Unigamer group, they decided to take the leap and establish the first production line of office and gaming chairs (2014). After more years, they also decided to produce office and gaming tables based on the new IDH, OEM and ODM services. The success was such that now many brands (world-famous from the USA, European countries and Asian countries) are working with us (UNIGAMER). These brands develop and manufacture their own products, relying on our working methodologies and production efficiency. "We listen and respect the demands of our partners, and we will be increasingly demanding in the quality, safety and certification of products. That's the way it is," mentioned Mr. Lu (26/01/2020).
Chronology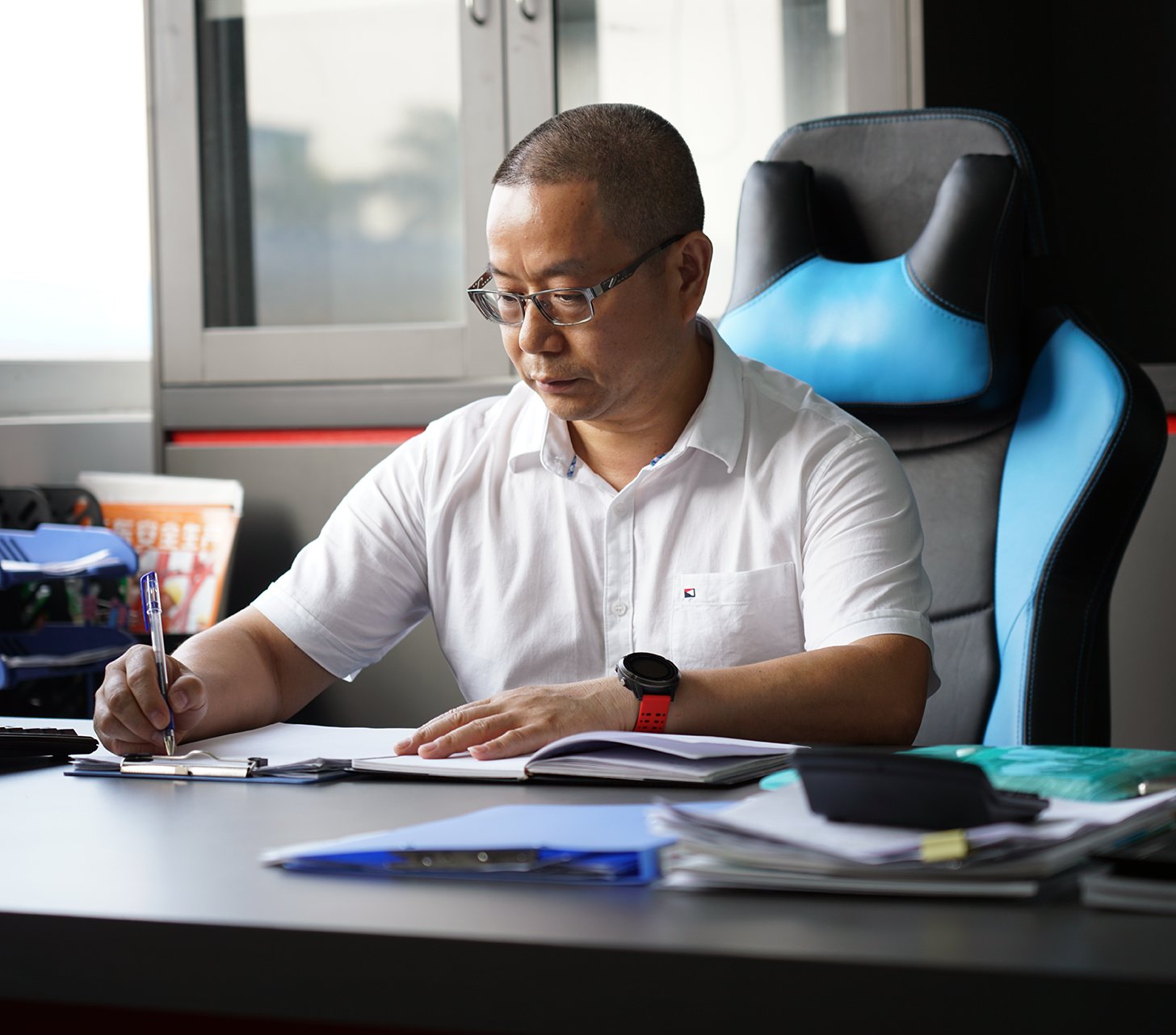 (2005) We started our business and factory producing parts for chair manufacturers;
(2014) We established Foshan Furniture (UNIGAMER) and ventured into gaming chair production;
(2015) We focused on enhancing our production and quality management, laying a solid foundation for global market development;
(2016) We expanded into the European market by offering premium quality products, excellent after-sales service, and competitive prices;
(2017) We further expanded our operations with a new factory in Guangzhou, featuring a complete chain of hardware, injection, and assembly facilities;
(2018) We were proud to sign on as the only official gaming chair sponsor of WESCO (World University Esports);
(2019) We continued to develop innovative designs and more ergonomic solutions, expanding our reach globally;
(2020) Despite the economic recession, we achieved remarkable sales growth of 300% and established our third factory;
(2021) We have a team of over 500 professionals and produce an impressive 80,000 pieces of furniture per month;
(2022) We are thrilled to have a new website and exciting plans under development, with more news to come in the future!
UNIGAMER
is a registered trademark of Foshan Unique Furniture Co Ltd, representing our commitment to developing products for the Unique Player. Our goal is to provide personalized solutions that can be adapted to each individual's body, personality, and lifestyle, making life simpler and better for our customers.