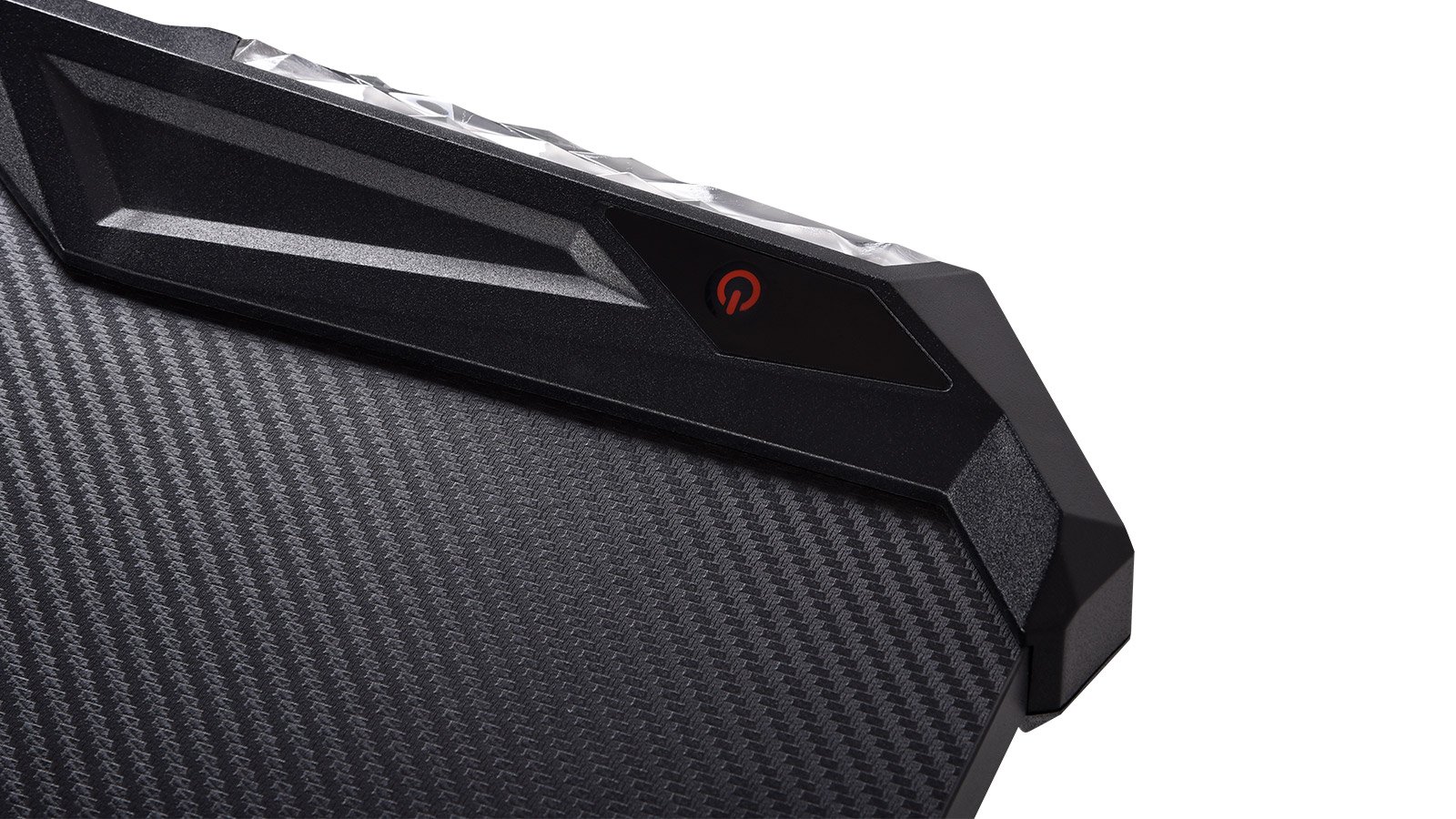 QUALITY
We research the gaming and office furniture industry market and make successive adjustments until the products become more perfect.
For meeting the demands and specifications of each customer, in each market.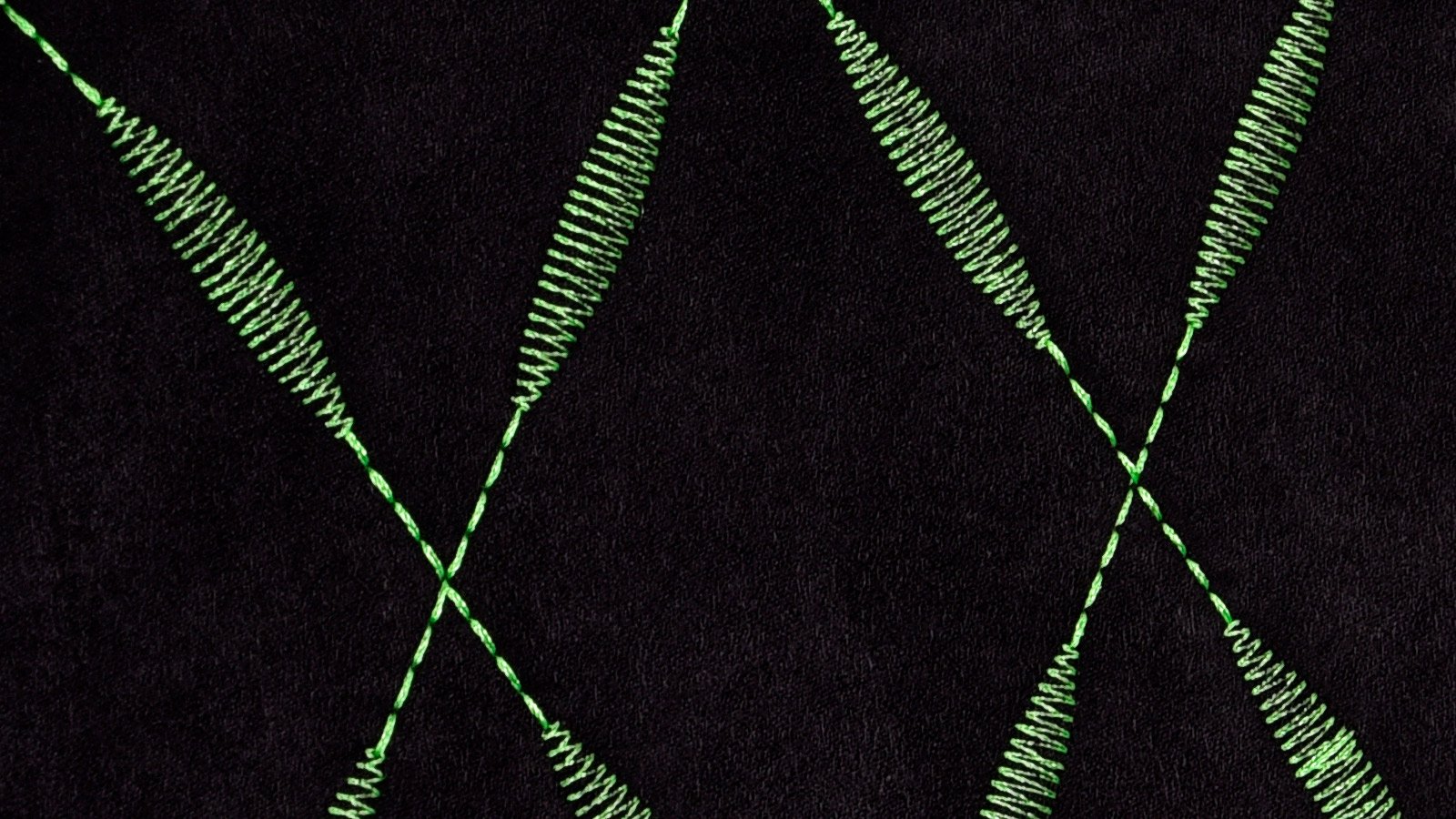 ATTENTION TO DETAILS
Details make perfect products, and perfection is not a detail.
Quality control is ensured by our Quality Assurance (QA) department team, which performs the monitoring at each stage of production, and should meet the expectations on each piece produced.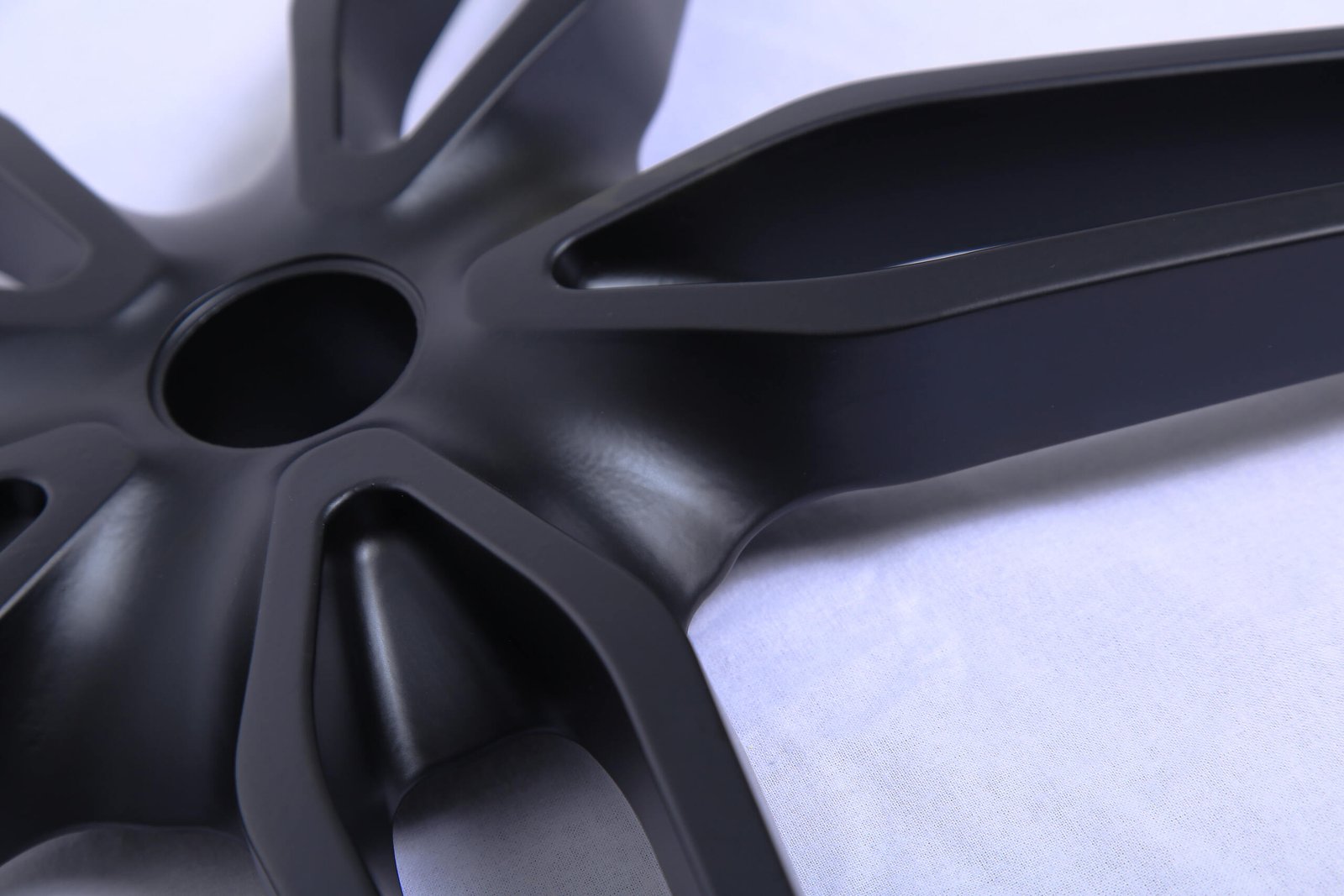 DEGREE OF EXCELLENCE
Find in each piece of equipment the performance, aesthetics, perception of the raw materials, durability, specifications, reliability, certification & compliance and the technical support service we do.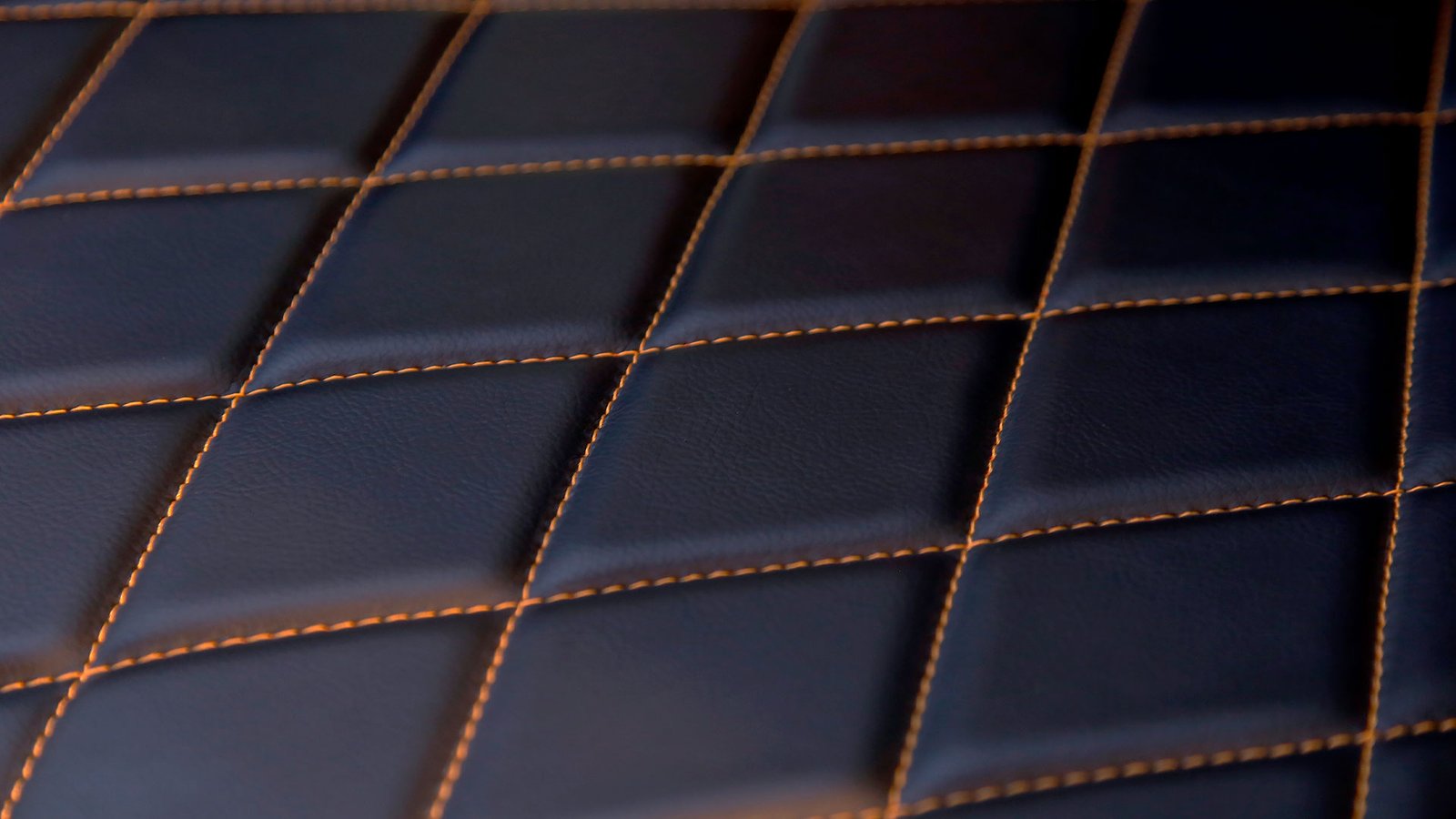 CONTACT US
If you are fed up with products that lack build quality and still have many unresolved support issues, what are you waiting for?

Don't waste more time.
Contact our support team and start a new partnership today.
An expert team with the confidence to guarantee quality equipment for the most demanding consumers.