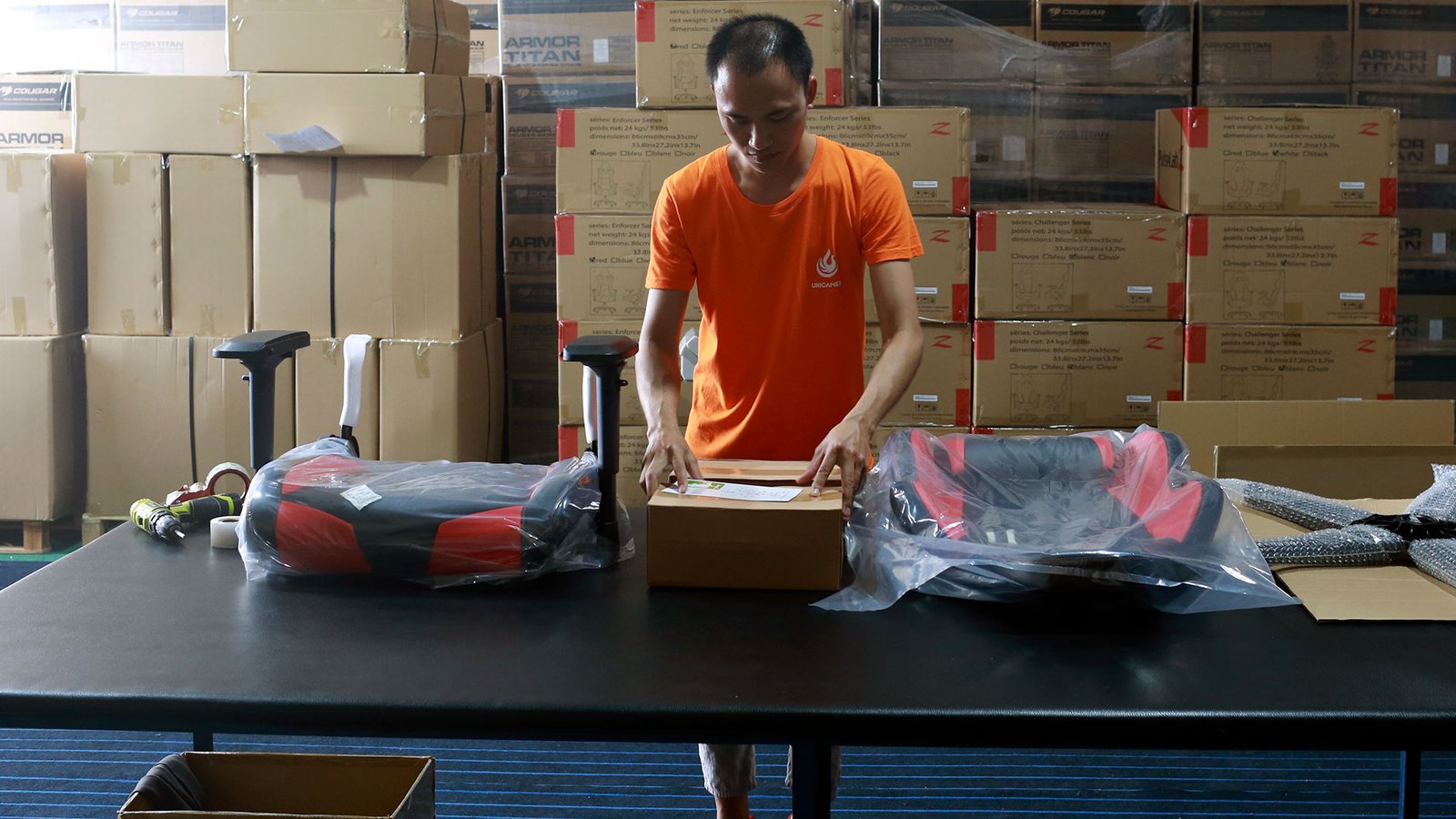 SAFETY AND COMPLIANCE
Office and gaming furniture equipment are subject to local and global guidelines and regulations to meet or exceed people's health and safety standards. In addition to helping protect the environment.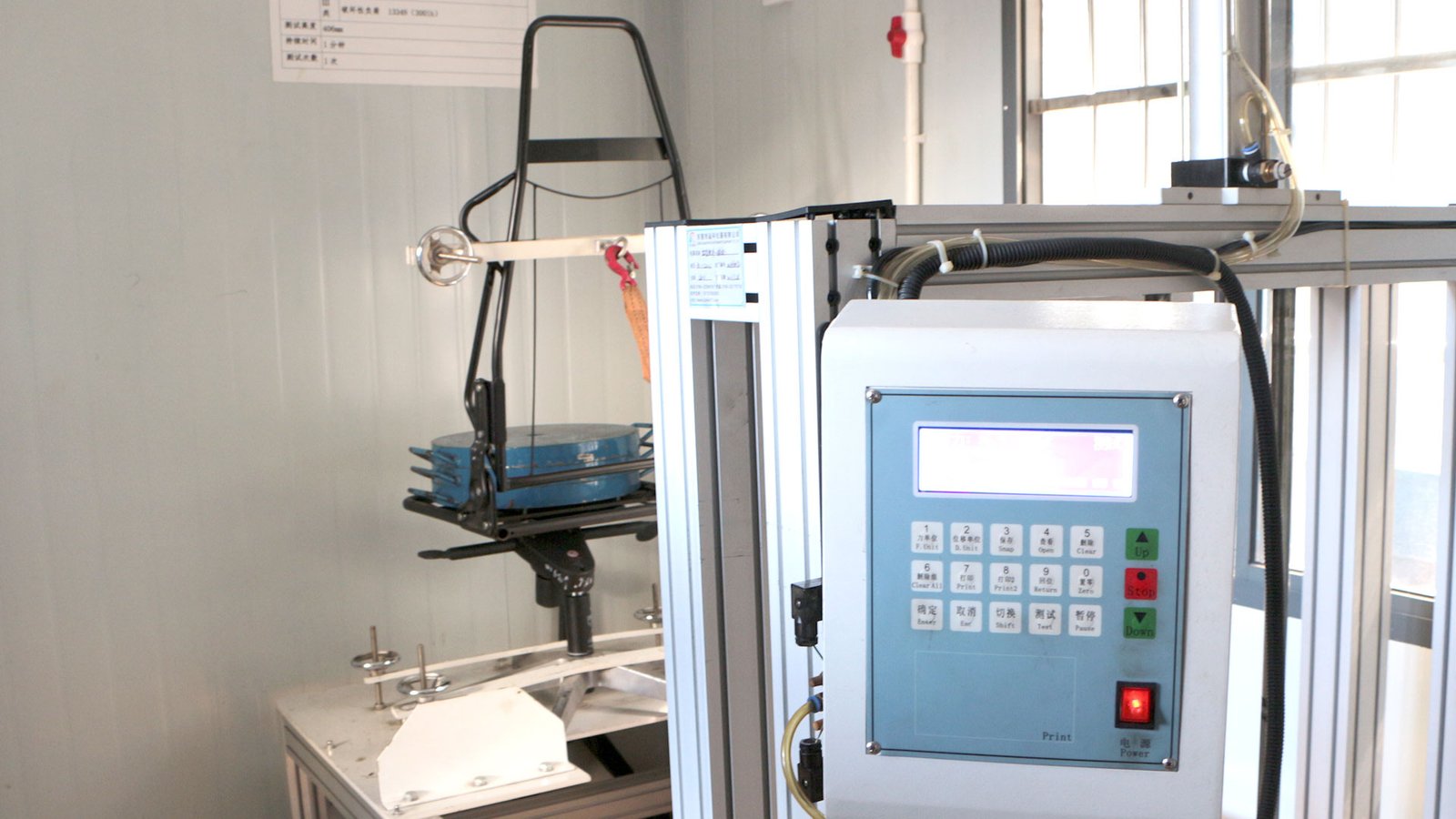 QUALITY AND PERFORMANCE
We carry out rigorous independent mechanical and performance tests to adjust the furniture equipment (such as desks, chairs, etc.) and improve the safety of the equipment we build. Flammability tests for fabrics and upholstered furniture, chemical and emission tests (REACH, RoHS, CPSIA), among others.
Our own testing laboratories have more than 2000 square meters distributed throughout our factories.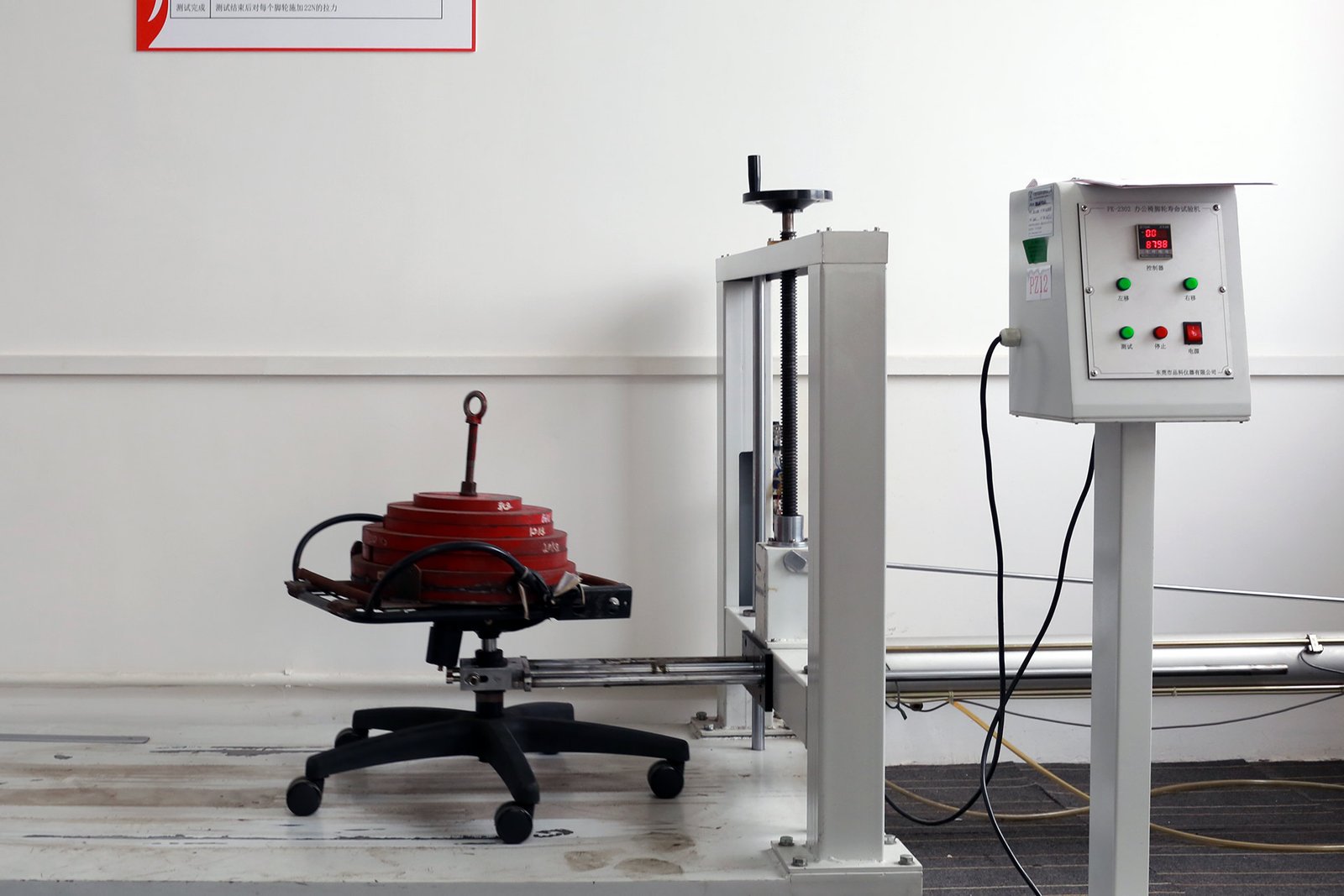 COMFORT WITH SAFETY
Safety starts with the choices we make.
Correct raw materials, production chain sustainability, lighting conditions, product deterioration, recycling, plant organization, health and hygiene, space marking, and compliance with production rules, in line with international markets.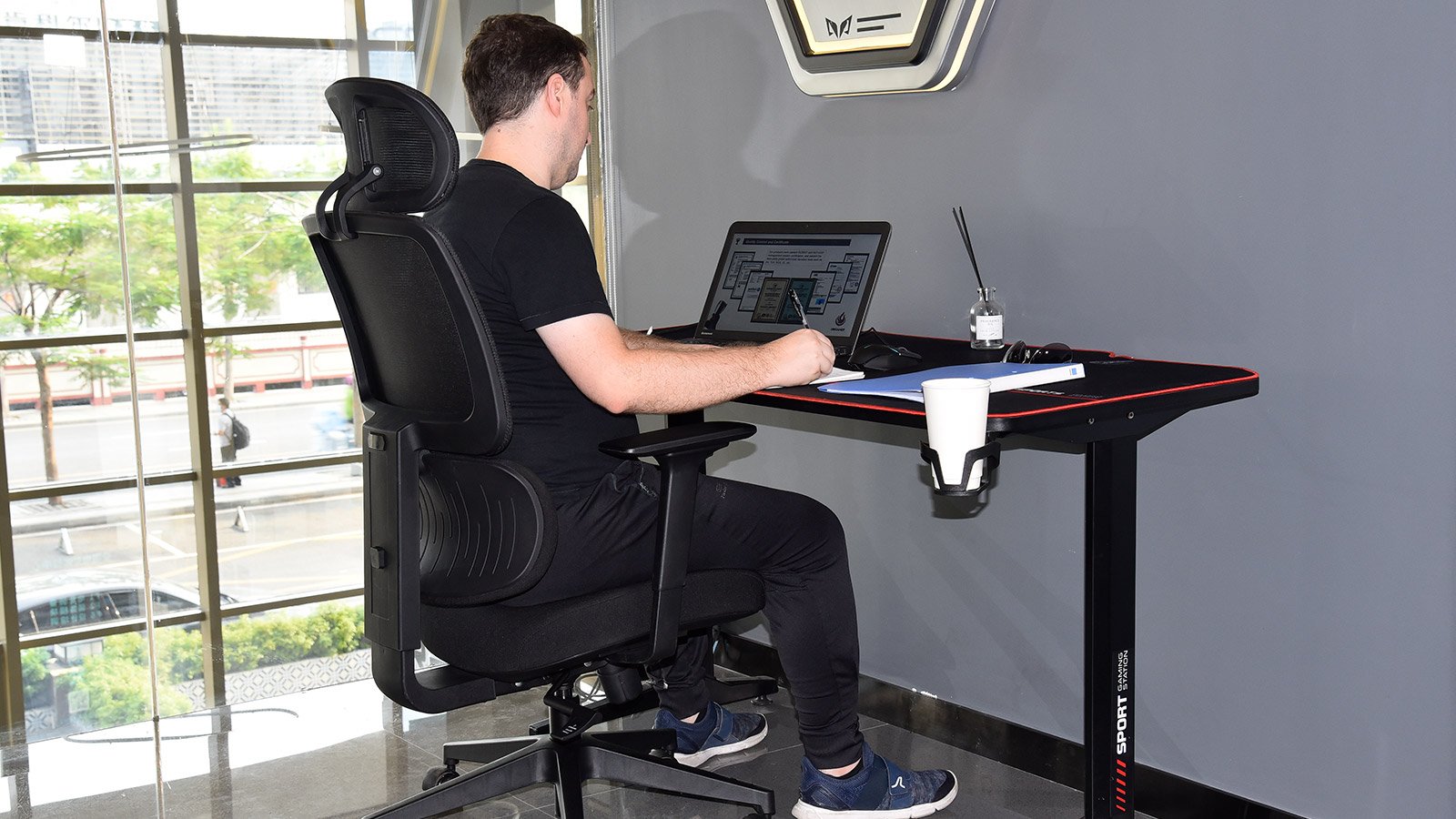 CONTACT US
Not only for the safety of our employees but also for the way we manufacture goods.
We test and make adjustments (again and again) until we make the gaming equipment more perfect, and then we apply the certifications for your country's market. Safety is not a gadget, but a state of mind.