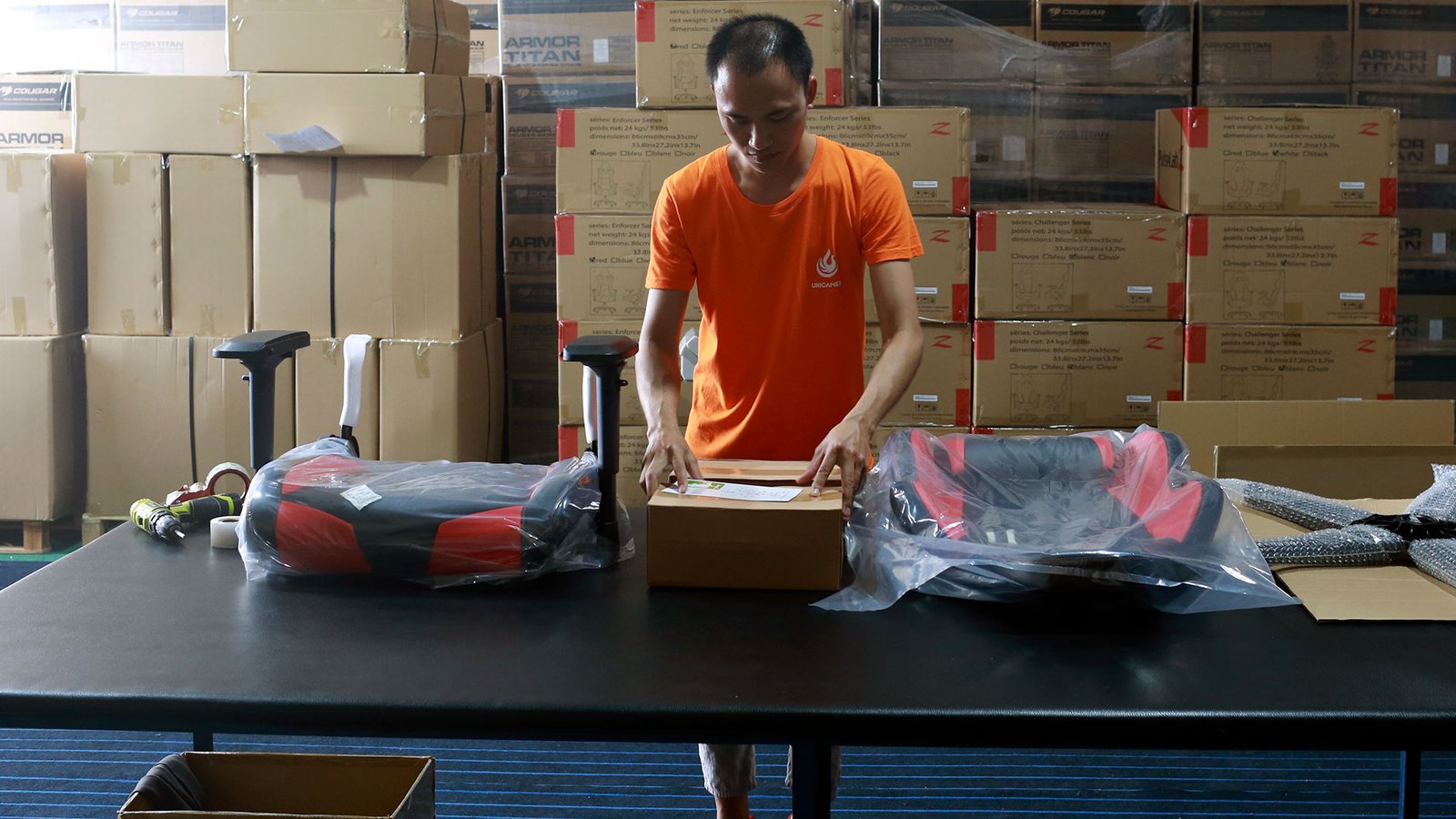 SAFETY AND COMPLIANCE
Office and gaming furniture equipment are subject to local and global guidelines and regulations to meet or exceed people's health and safety standards.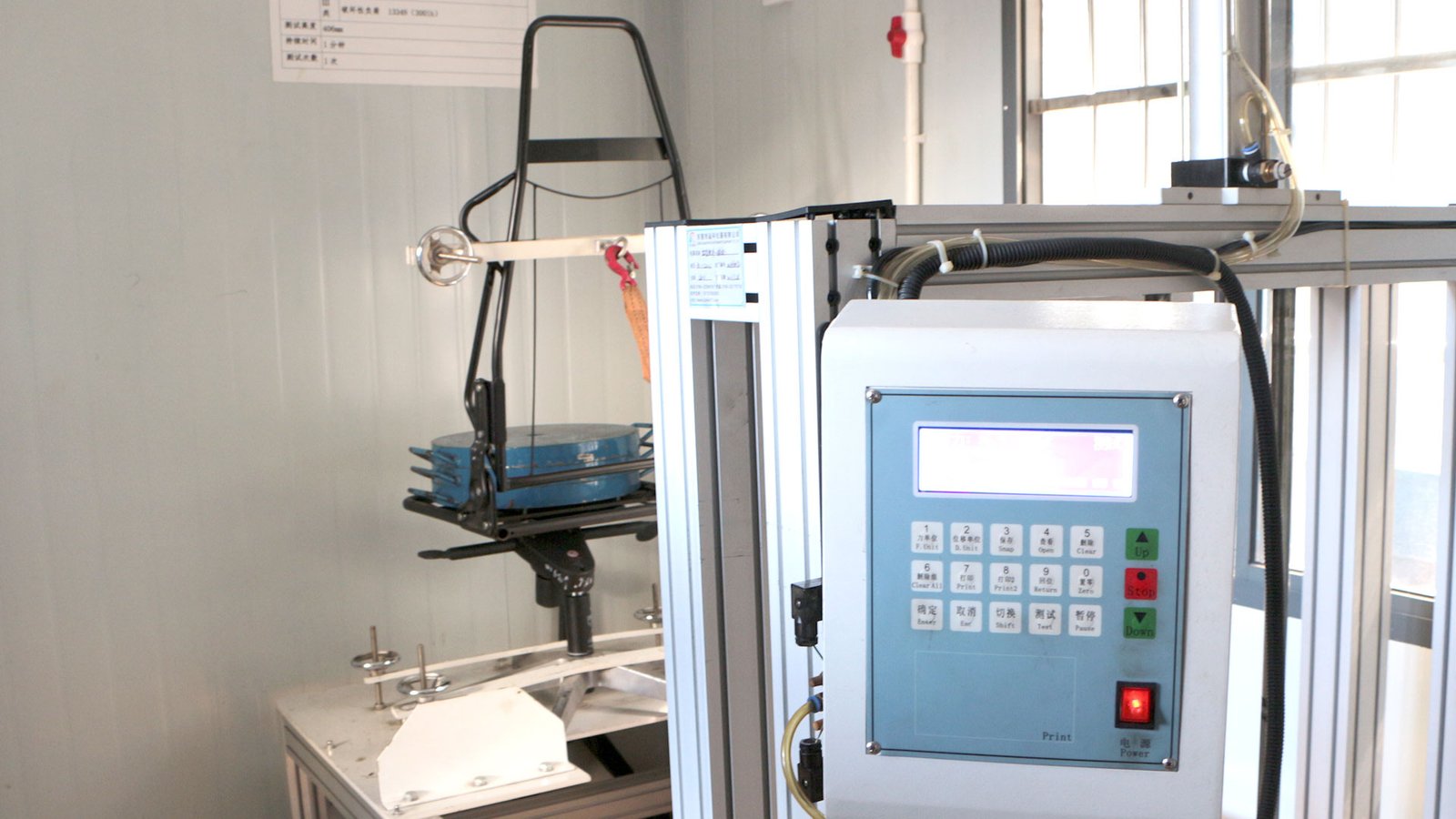 QUALITY AND PERFORMANCE
At our factories, we conduct meticulous and unbiased mechanical and performance evaluations on our furniture equipment, including but not limited to desks and chairs, to enhance their safety and functionality. Our comprehensive testing also involves flammability assessments on fabrics and upholstered furniture, as well as chemical and emission analyses conforming to regulations such as REACH, RoHS, and CPSIA.
These assessments take place in our testing laboratories which cover over 2000 square meters of our manufacturing facilities.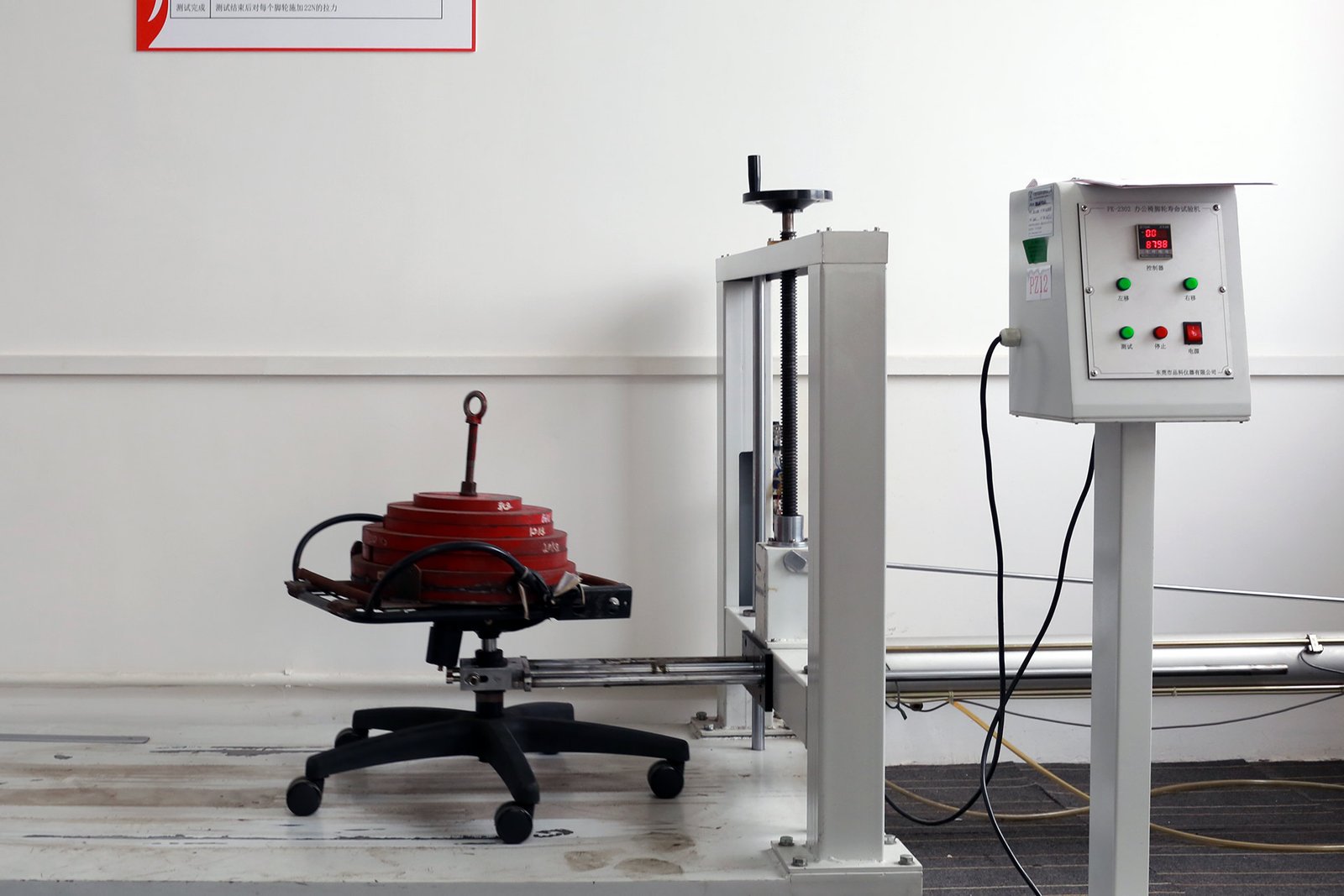 COMFORT WITH SAFETY
Safety starts with the choices we make.
We ensure that the appropriate raw materials are used, sustainable production chains are established, suitable lighting conditions are provided, and product deterioration is minimized. In addition, we prioritize recycling efforts, maintain a well-organized plant, adhere to health and hygiene standards, clearly mark workspaces, and comply with production regulations that align with international markets.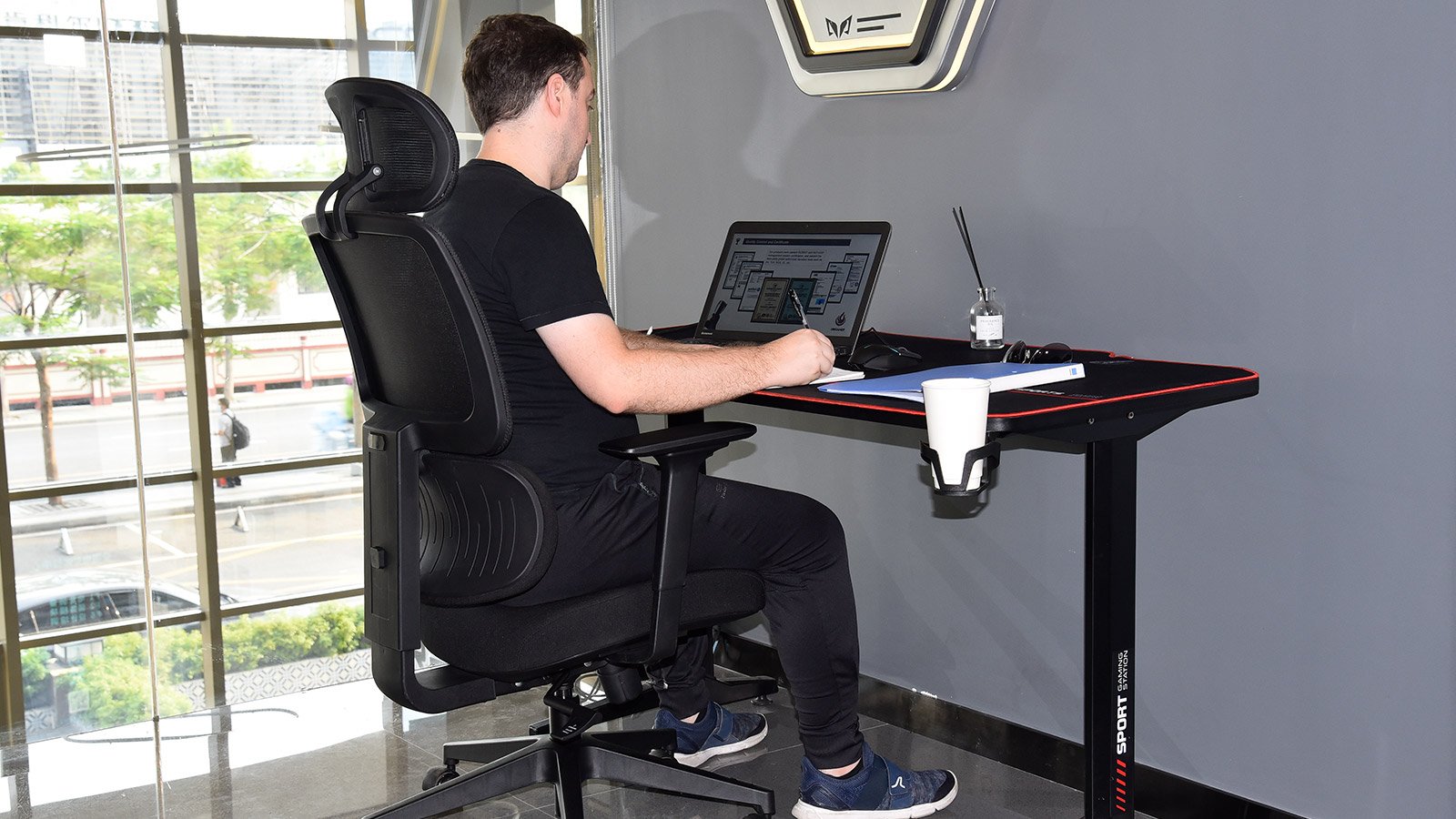 CONTACT US
Ensuring the safety of our employees and perfecting the manufacturing process of our gaming and office equipment are our top priorities. We repeatedly test and make necessary adjustments until we achieve optimal results, after which we obtain the appropriate certifications for your country's market.
Safety is not just a product feature, but rather a mindset that we prioritize in all aspects of our work. If you would like more information, please do not hesitate to contact us.