Office and Showroom Address​
21-4, Xinhui Road, Daliang, Foshan, Guangdong, China
General Enquiry Email
info[at]unigamer.cn
For faster direct contact, please use the form below.
Reception Phone
+86-20-31042609
Imprint
Foshan Unique Furniture Co. Ltd
The company is a limited liability corporation with its place of business in Foshan and Guangzhou.
Working Time
(China, Macau HK Time Zone)
Weekdays 9:00 to 18:00
Saturdays 9:00 to 16:00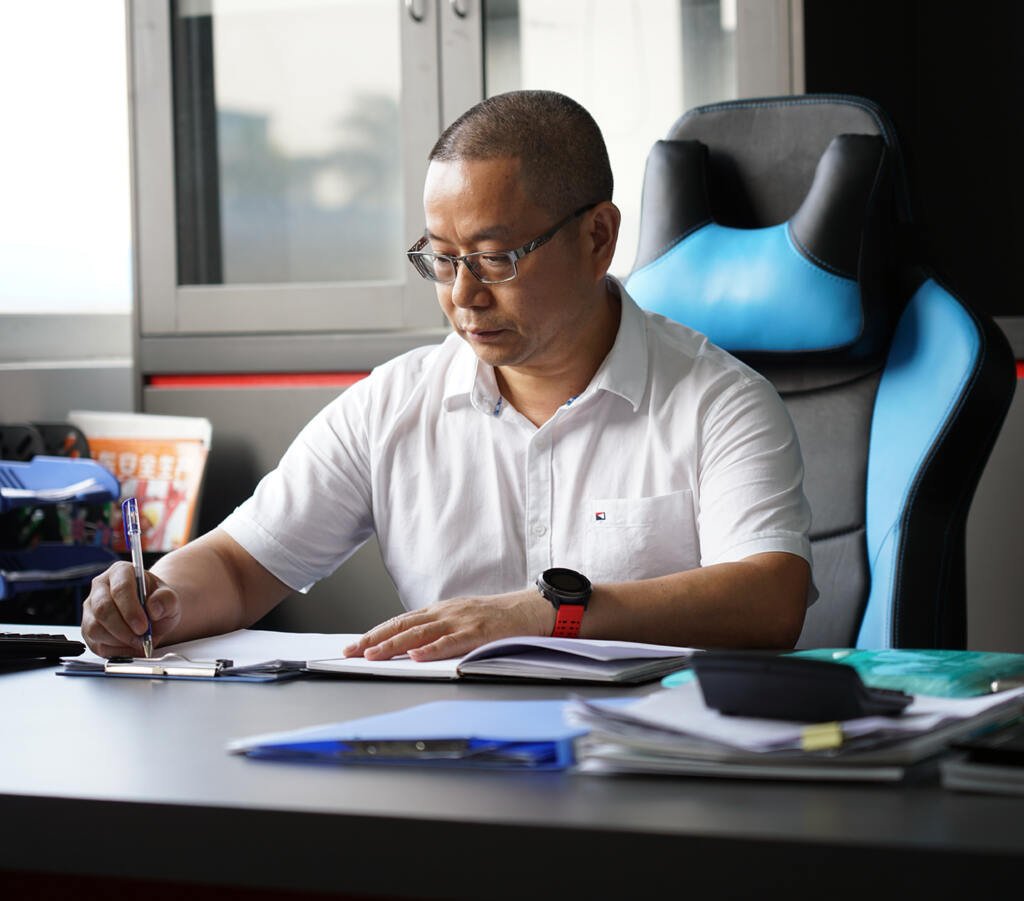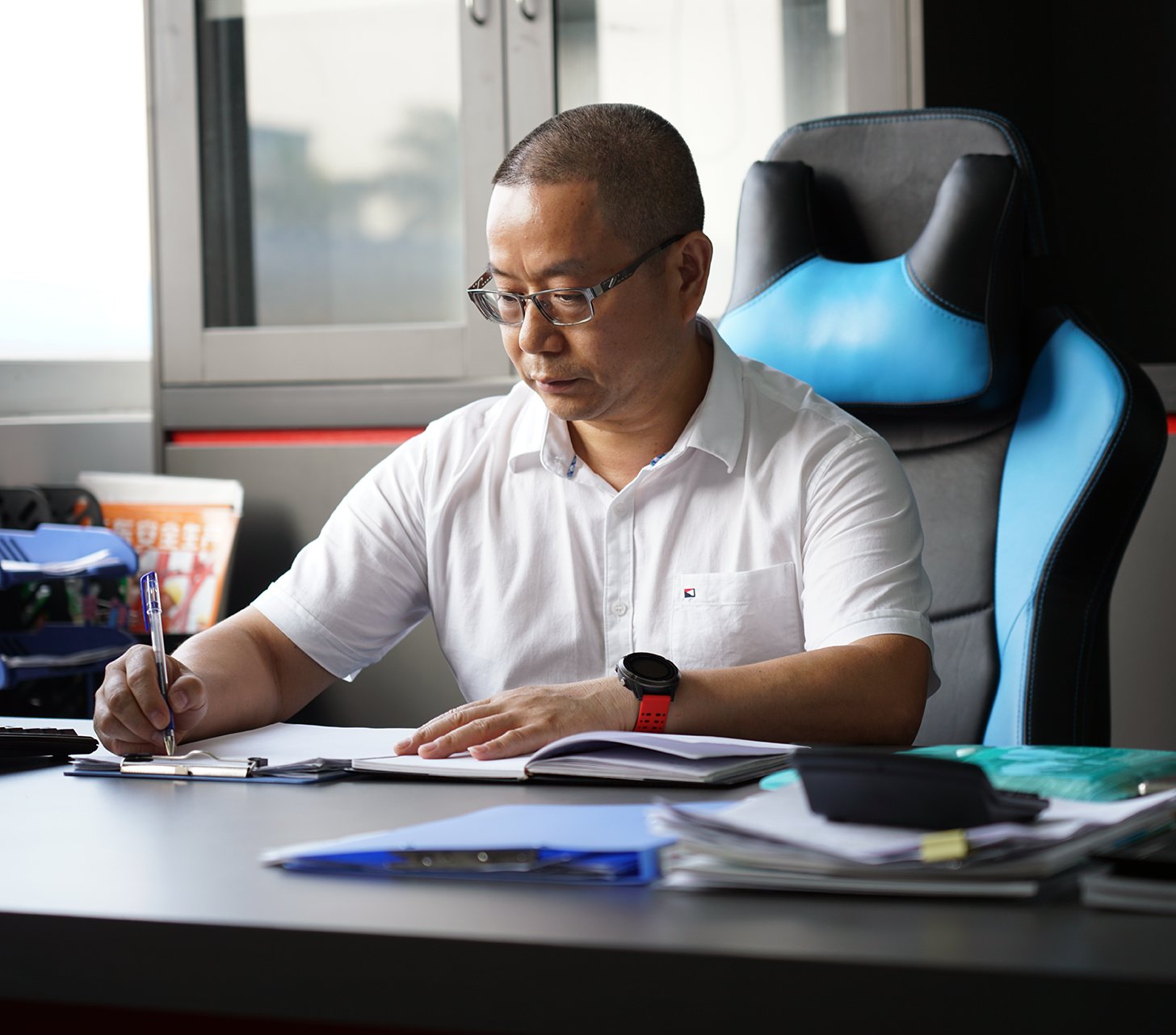 Let's talk about your project
Don't hesitate to visit our office or send us a message!
We would love to know more and cooperate with your company and brand.
All the information provided will be kept confidential by Unigamer.
Please note that only those who submit complete and truthful information will be contacted.
Business Development Team
CRYSTAL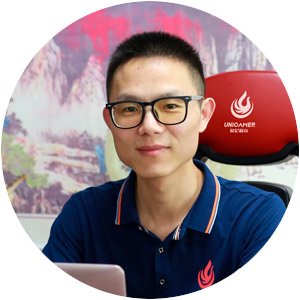 KLEIN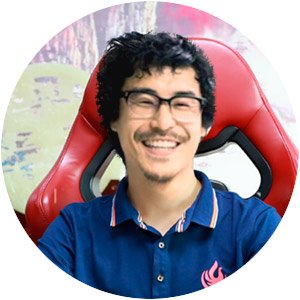 PATRICK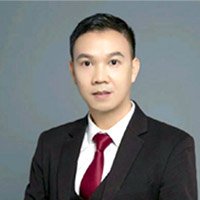 JESSE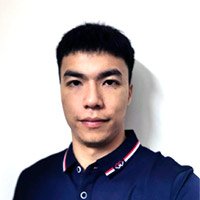 EASON