TO BE ONE STEP AHEAD
Standards for the Gaming Equipment.
Safety and Health for all workers.
Safe and Comfortable products.
Technical support service to have satisfied customers.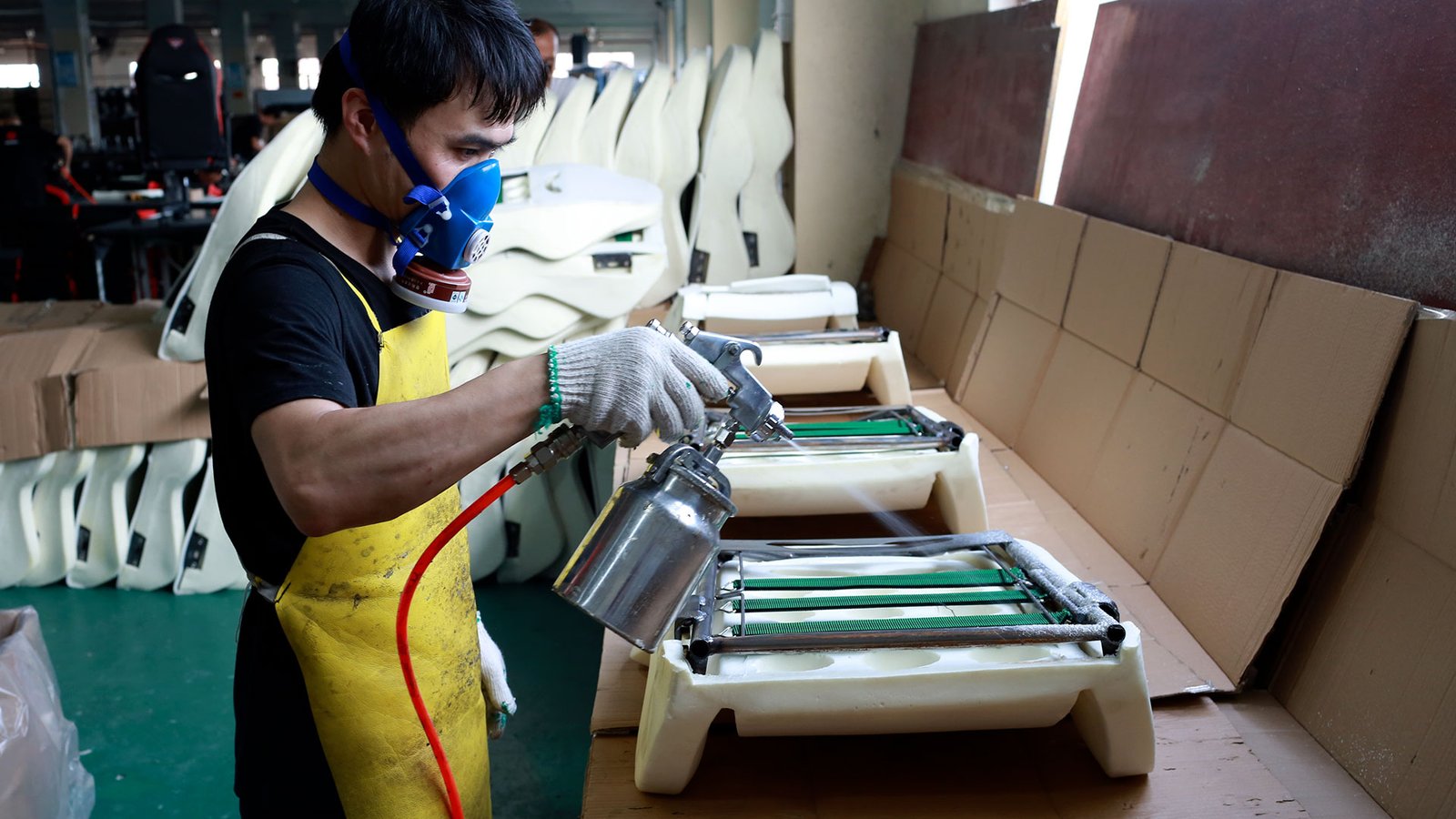 THE STANDARDS
They help us to better understand the community and the type of industry we belong to. As a consequence, we have to ensure that we are committed to serving your company better.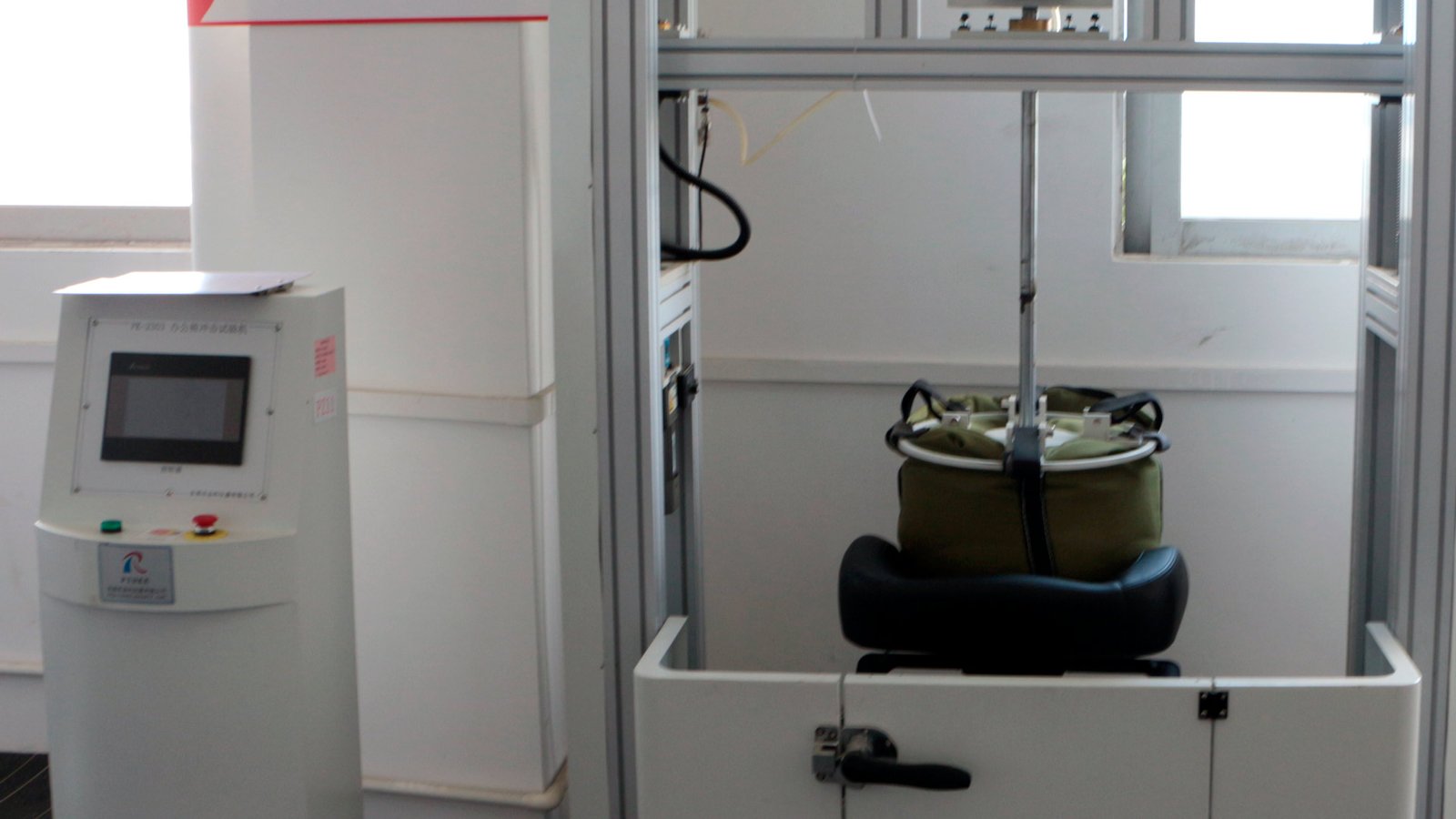 QUALITY
Makes your product strong and reliable. Your customer will come back to you for the good quality you make, but not for the lowest price on the market.
To read about our Quality and Certifications implementation
SAFETY
Safety starts through the values of our corporate culture. It is carried through in production standards, all the way until the end of the product's life cycle.
To read more about our Safety implementation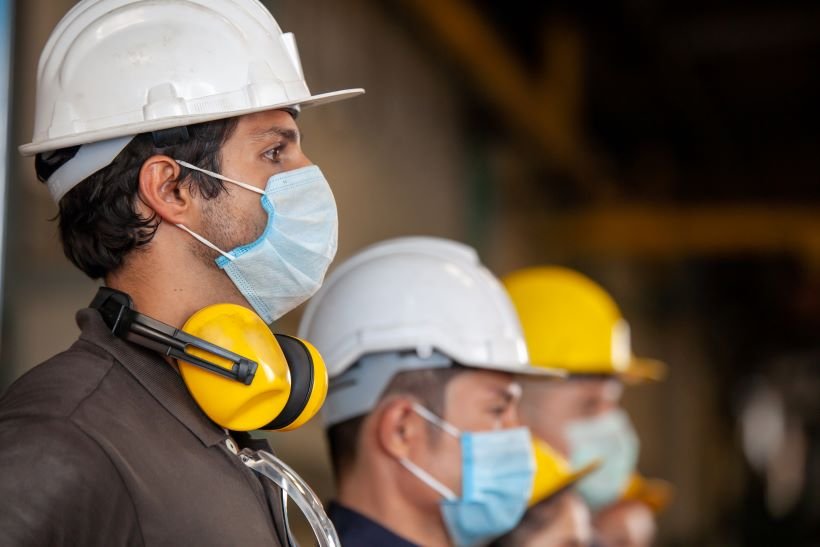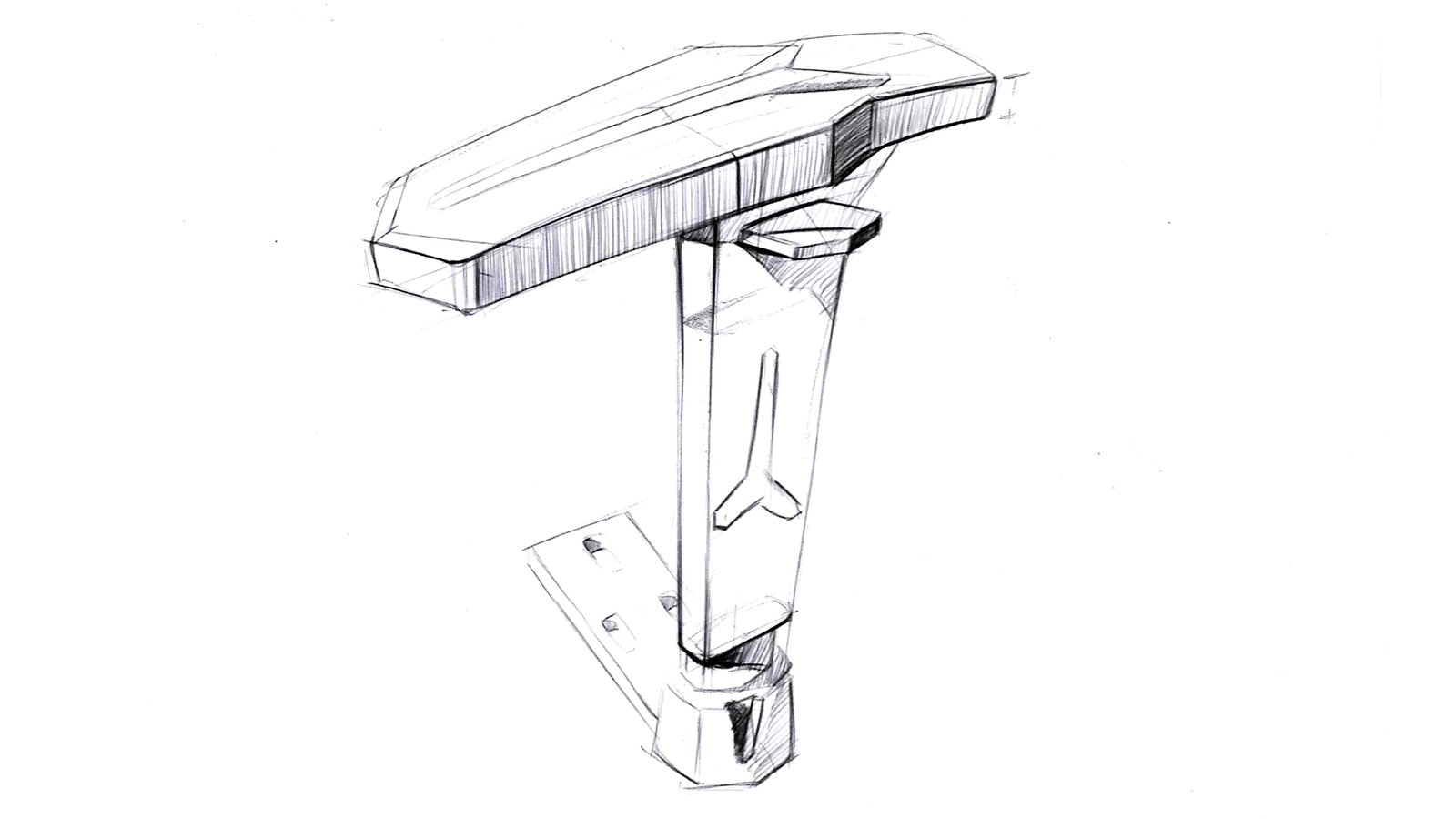 DESIGN
Find at UNIGAMER the best solutions in the market for your brand's products. Let's cooperate?
To read more about our Art & Design implementation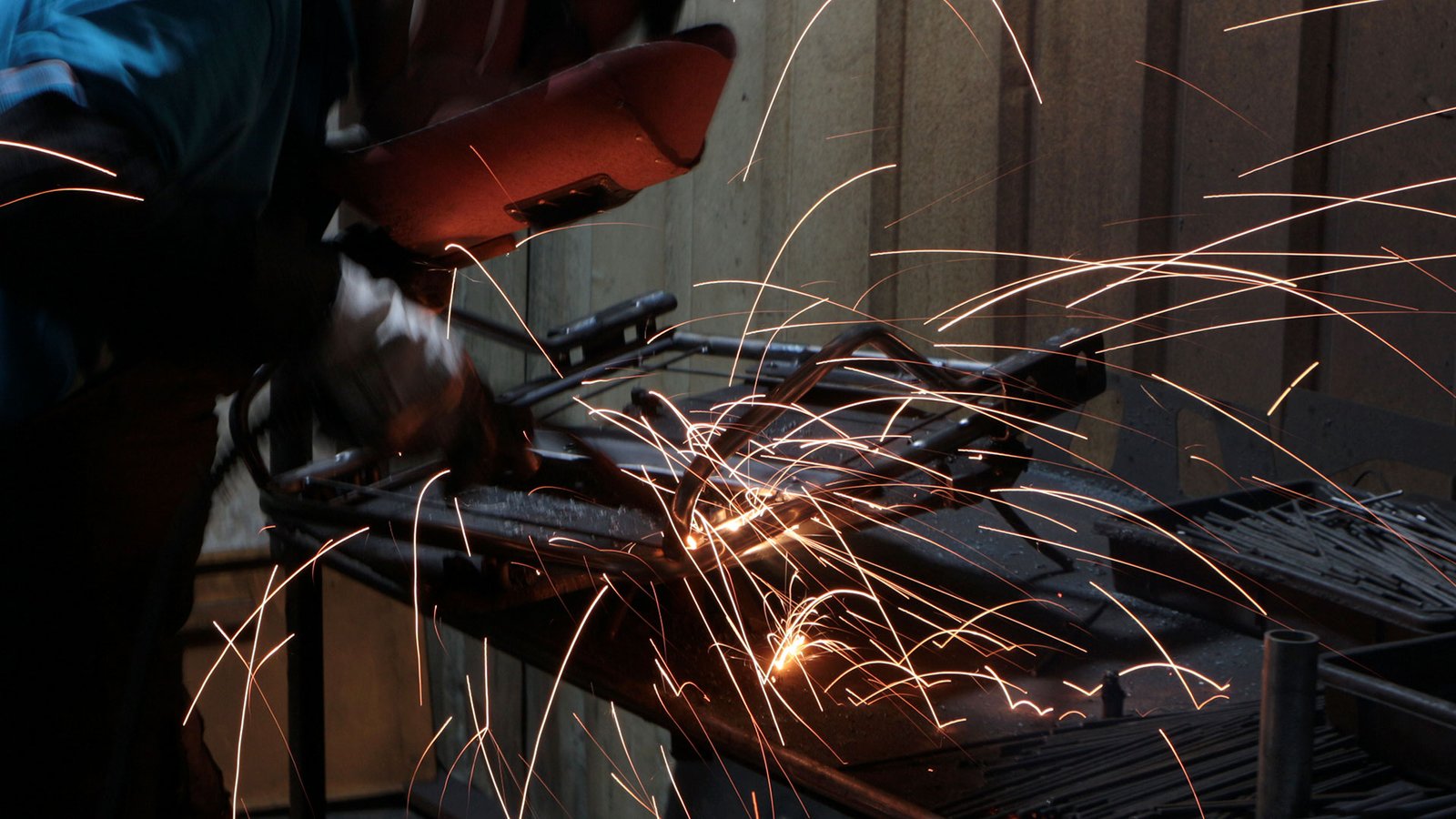 WE FOCUS TO DO IT BETTER
We keep striving to create the perfect spare parts from five-star raw materials. And when we team up we get the most pleasing gaming furniture equipment, with maximum safety, quality and craftsmanship.
Contact our support team to schedule a visit to our company.