TO BE ONE STEP AHEAD
Furniture Equipment Standards: Prioritizing Safety and Comfort.
Our Commitment to Worker Safety and Health.
Comfort and Safety Guaranteed.
Satisfying Customers with Reliable Technical Support Services.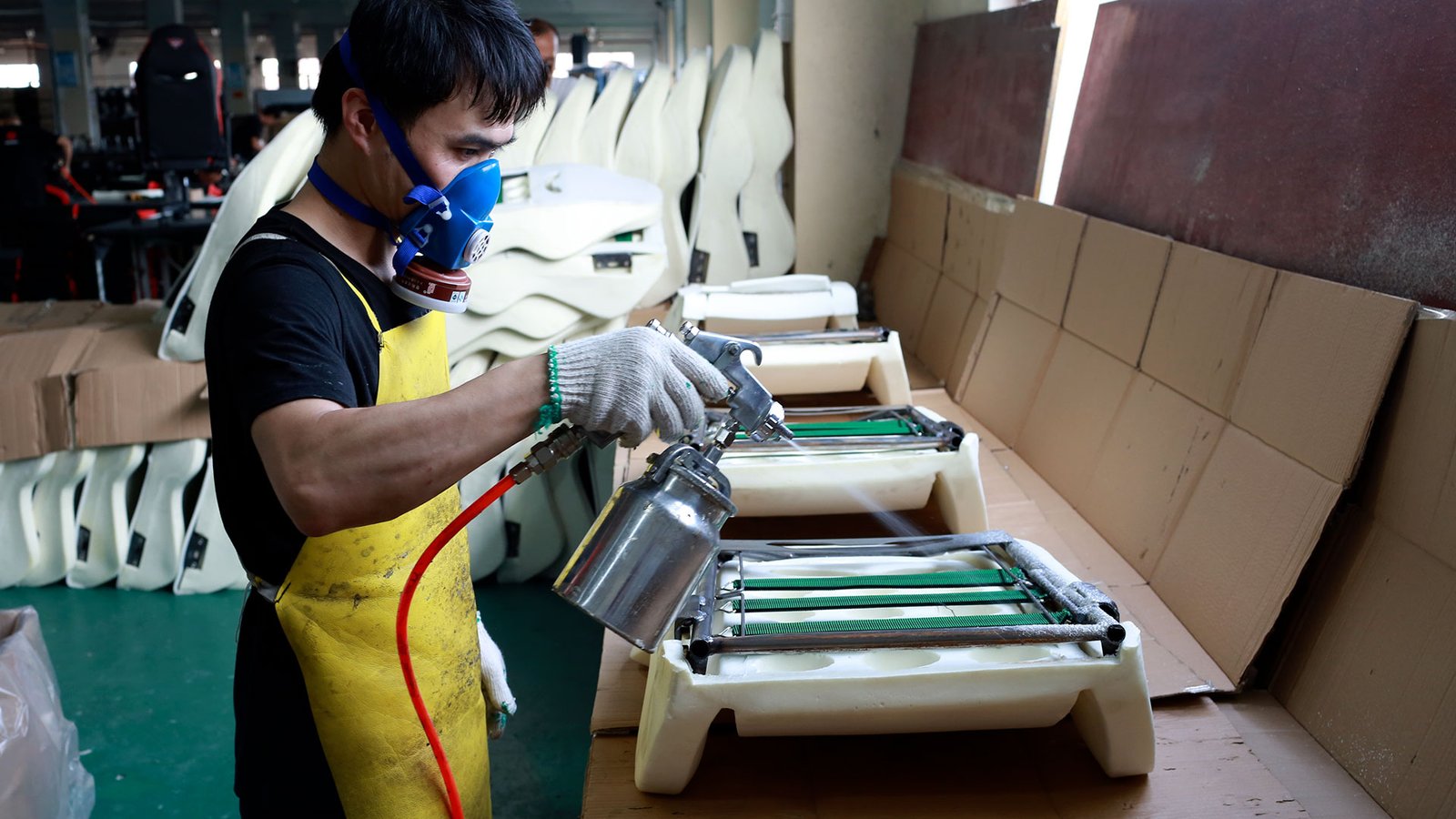 THE STANDARDS
Our engagement with the community and industry has helped us gain valuable insights, allowing us to better understand their needs. Consequently, we are committed to delivering improved service to your company.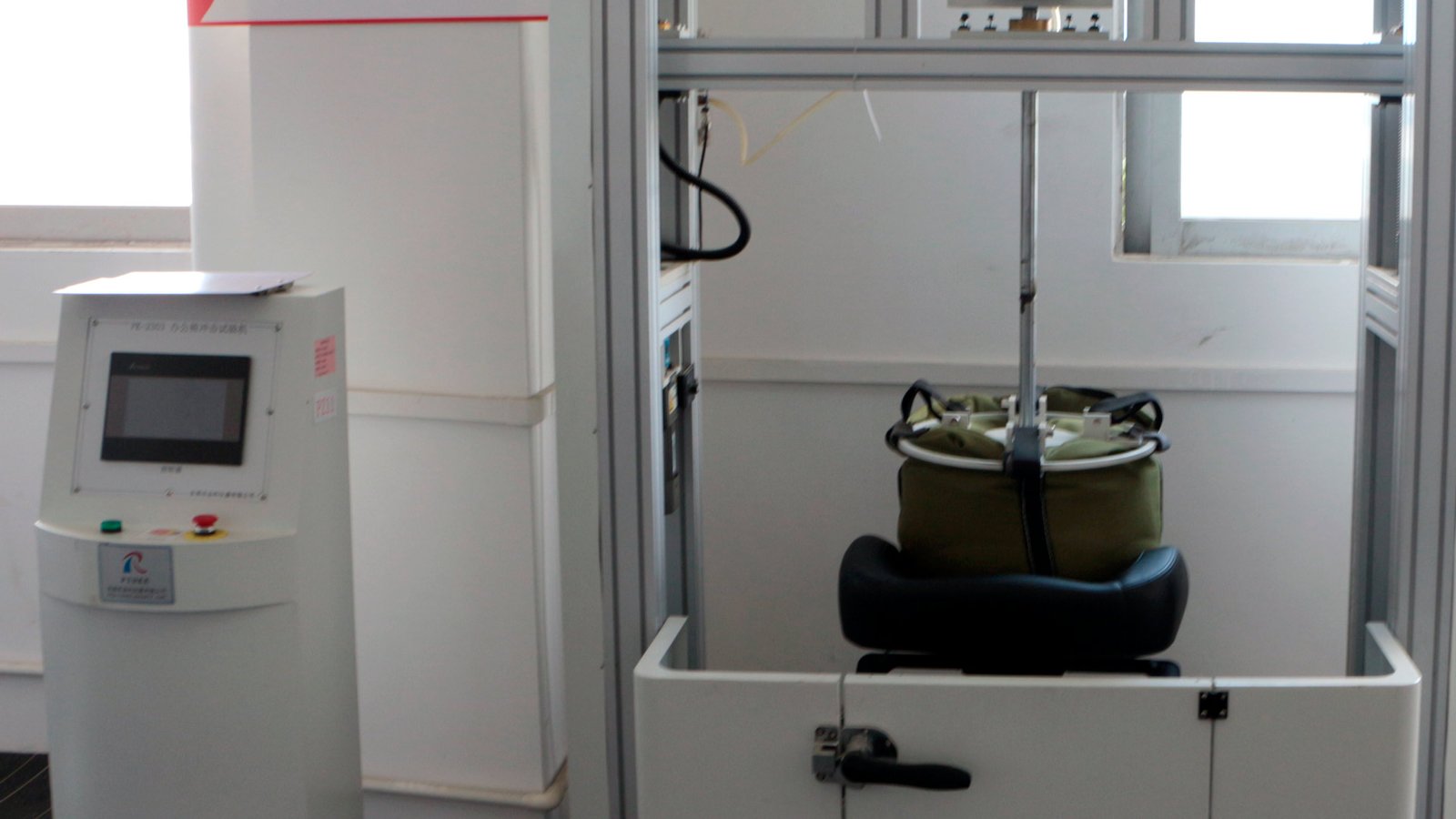 QUALITY
By making your product strong and reliable, you establish a reputation for producing high-quality goods. While offering the lowest price on the market may attract customers initially, it is ultimately the quality of your product that will keep them coming back.
To read more about our Quality and Certifications implementation
SAFETY
At the heart of our corporate culture are values that prioritize safety. This commitment to safety is reflected in our production standards and continues throughout the entire life cycle of our products.
To read more about our Safety implementation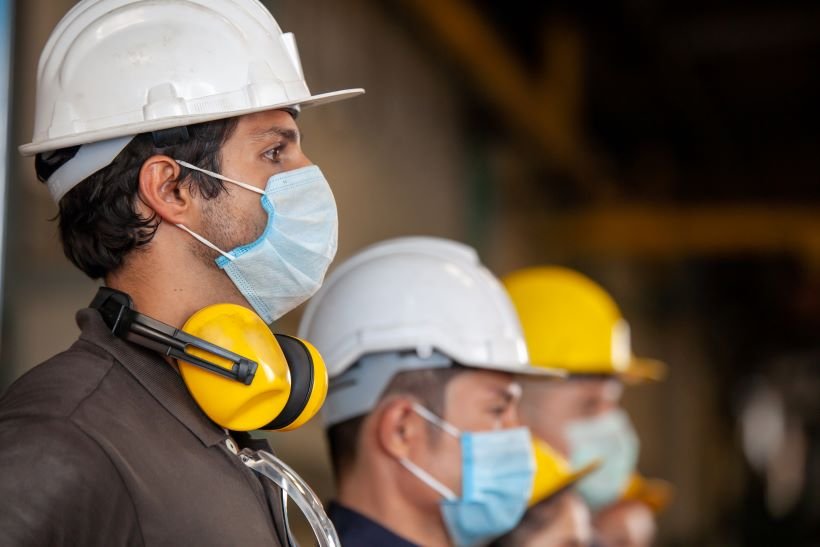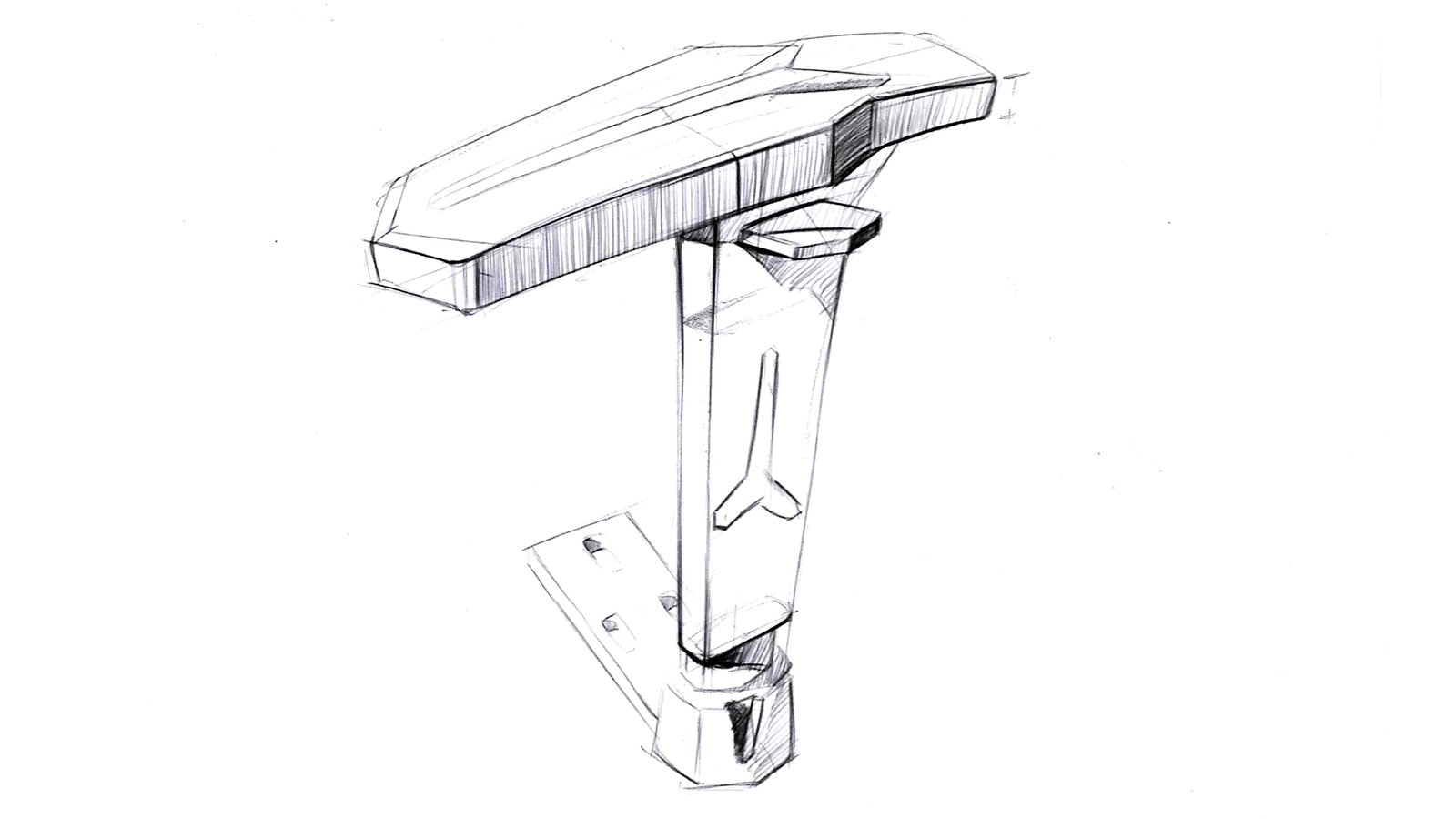 DESIGN
Discover the best market solutions for your brand's products at UNIGAMER. Are you ready to collaborate with our factory?
To read more about our Art & Design implementation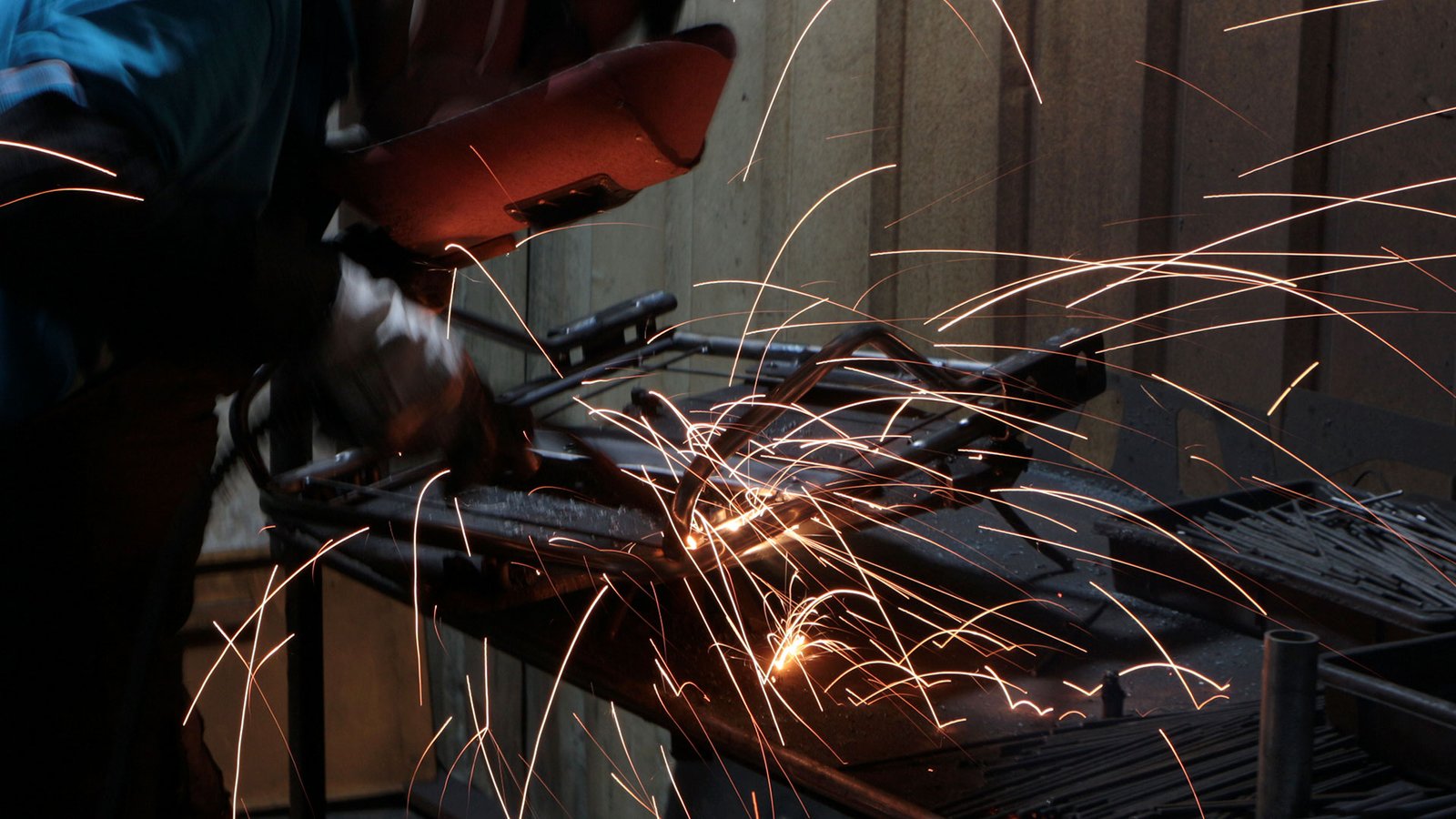 WE FOCUS TO DO IT BETTER
We are dedicated to creating flawless spare parts using only the highest quality raw materials. Through collaboration, we can produce gaming furniture equipment that offers maximum safety, quality, and craftsmanship, resulting in an unparalleled gaming experience.
Contact our support team to schedule a visit to our company.