Partnership and Sponsorship Application
Win-Win Cooperation
We take pride in engaging in partnerships with projects of varying scales.
We welcome project ideas from public or private organizations, brand owners, event promoters, and gaming teams alike.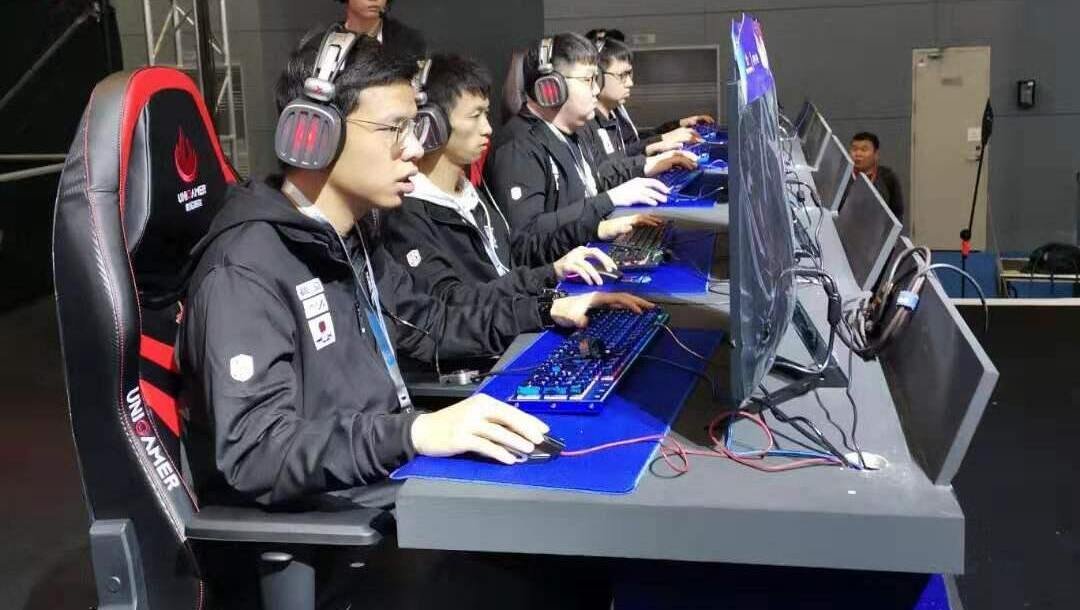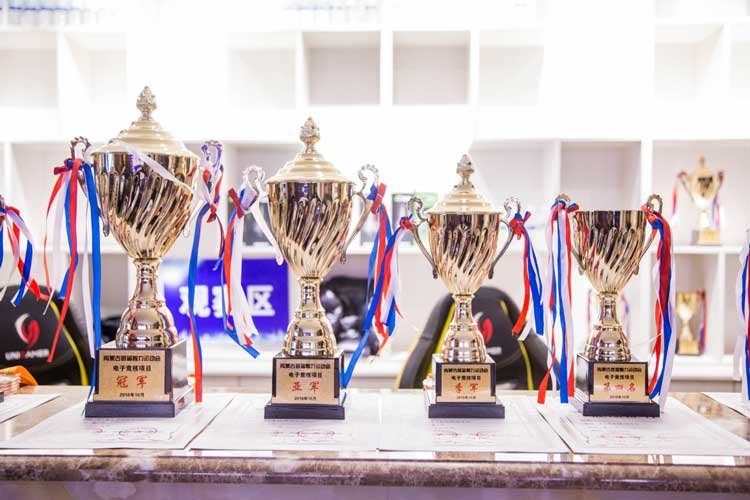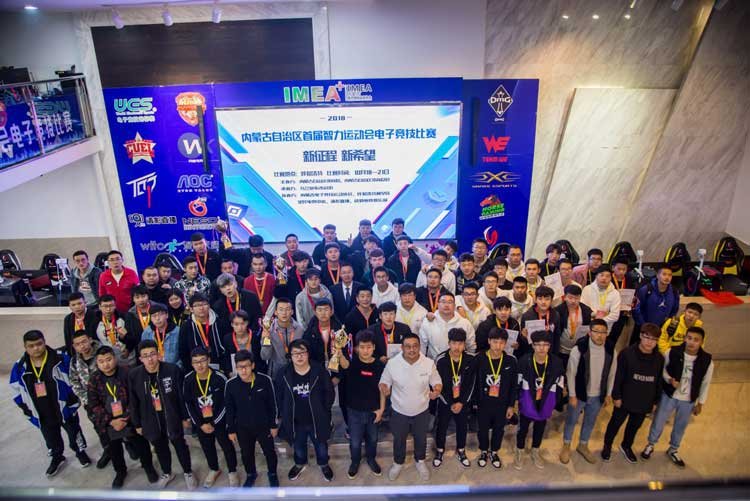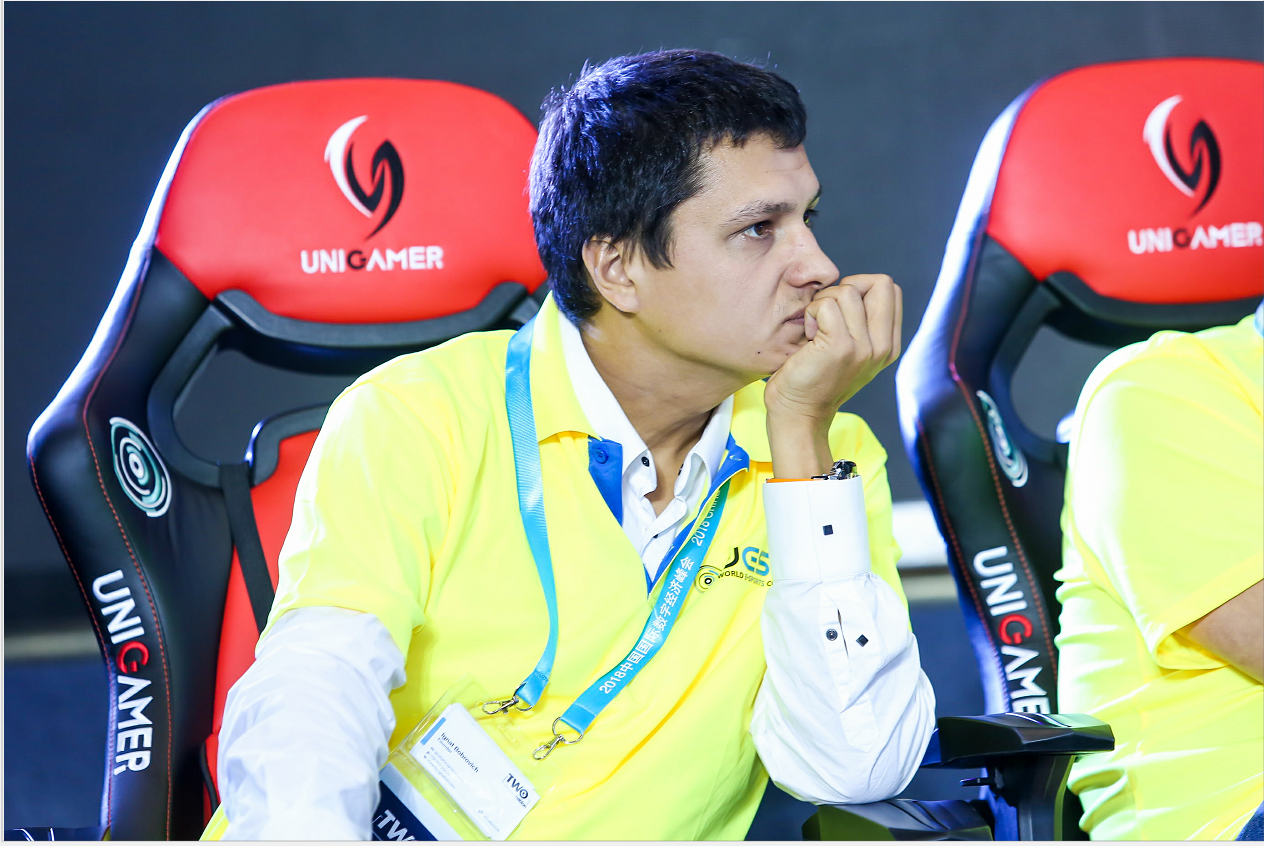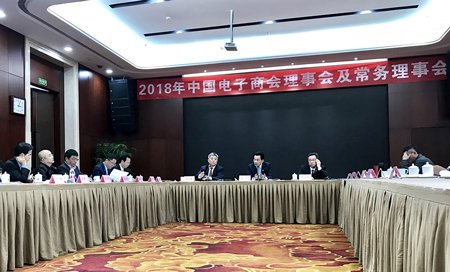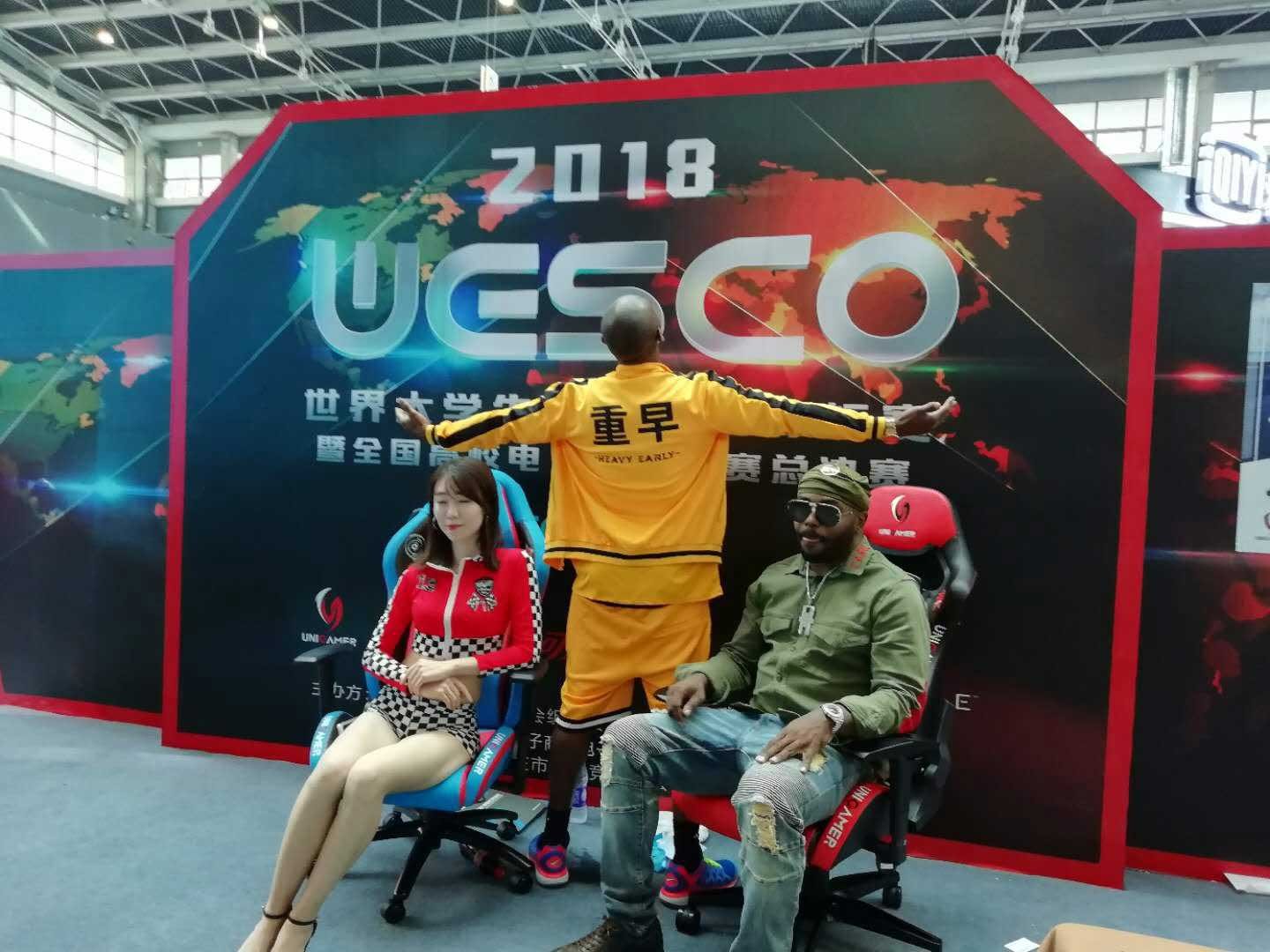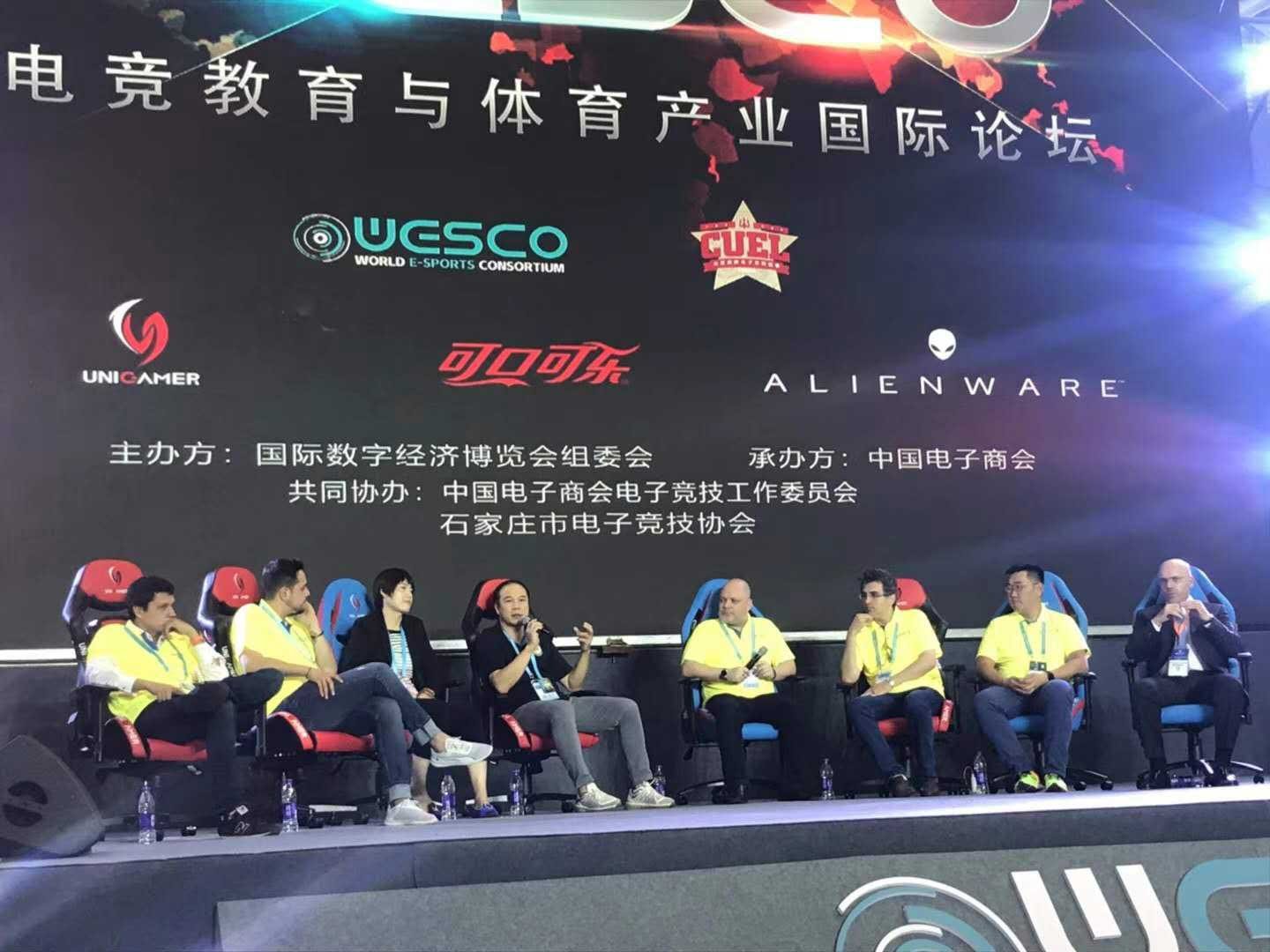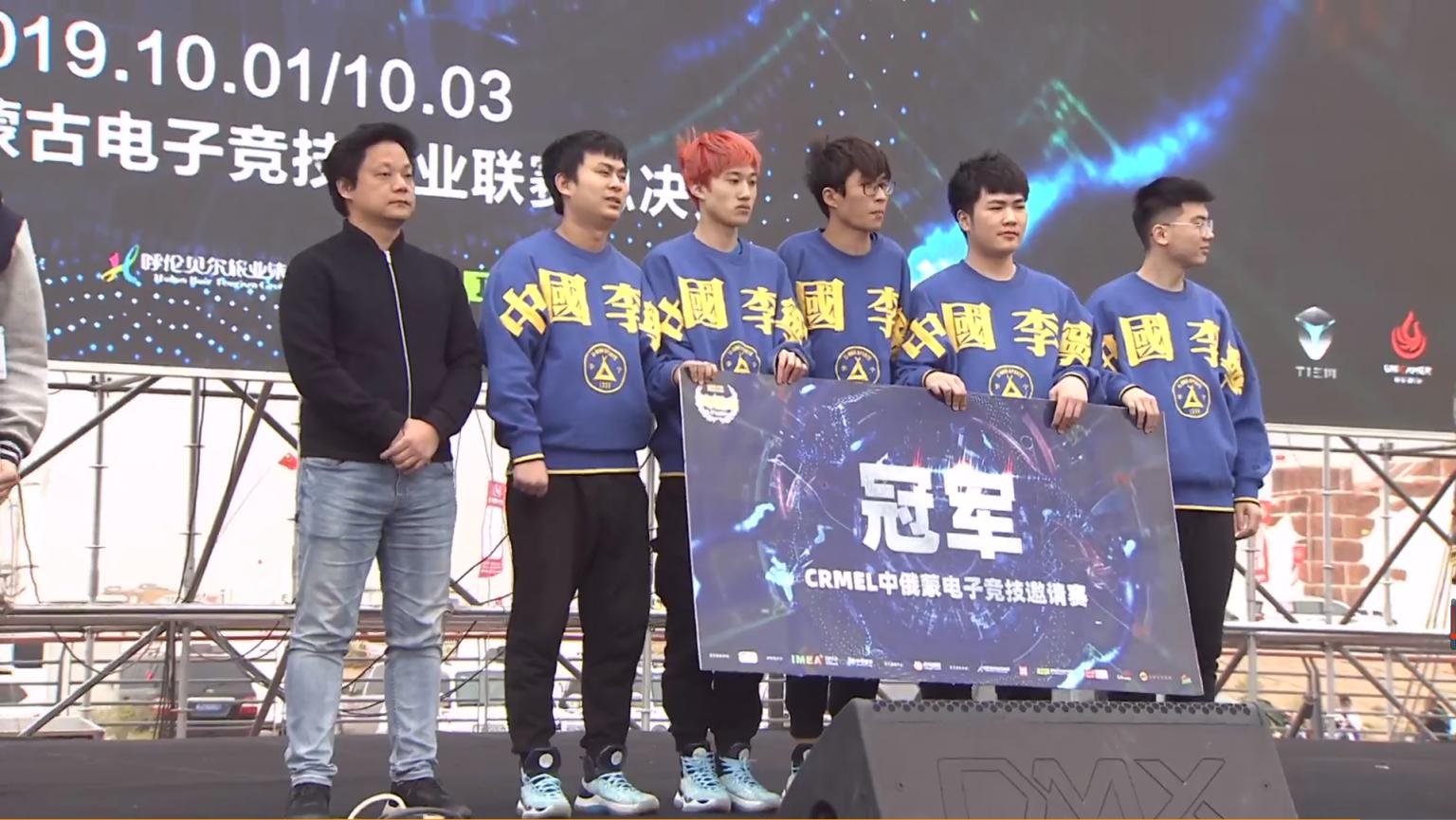 Networking: Become Part of your Project
We are committed to forging long-lasting partnerships that align with our company values and working culture. Our aim is to effectively communicate this message to all of our customers and to engage in collaborative experiences with our partners that enhance our expertise and deliver the best possible gaming and working experience.
Get in touch for a Partnership
We are open to expanding our partnerships with those who share our values and work culture. Our team is dedicated to effectively communicating this message and working diligently to achieve successful collaborations.
Rest assured that all information provided will be treated as confidential. While we may not be able to respond to every application, our team will carefully evaluate each one.
If your project aligns with our interests for potential collaboration, a representative from UNIGAMER will reach out to you.
Please ensure to attach your idea document if applicable, and provide complete and truthful information. Incomplete or inaccurate submissions may be excluded from consideration.