DESIGN
Our designs are a fusion of function and art, inspired by the practicality and beauty of nature.
Our ultimate objective is to craft masterpieces that connect with every user, player, and worker.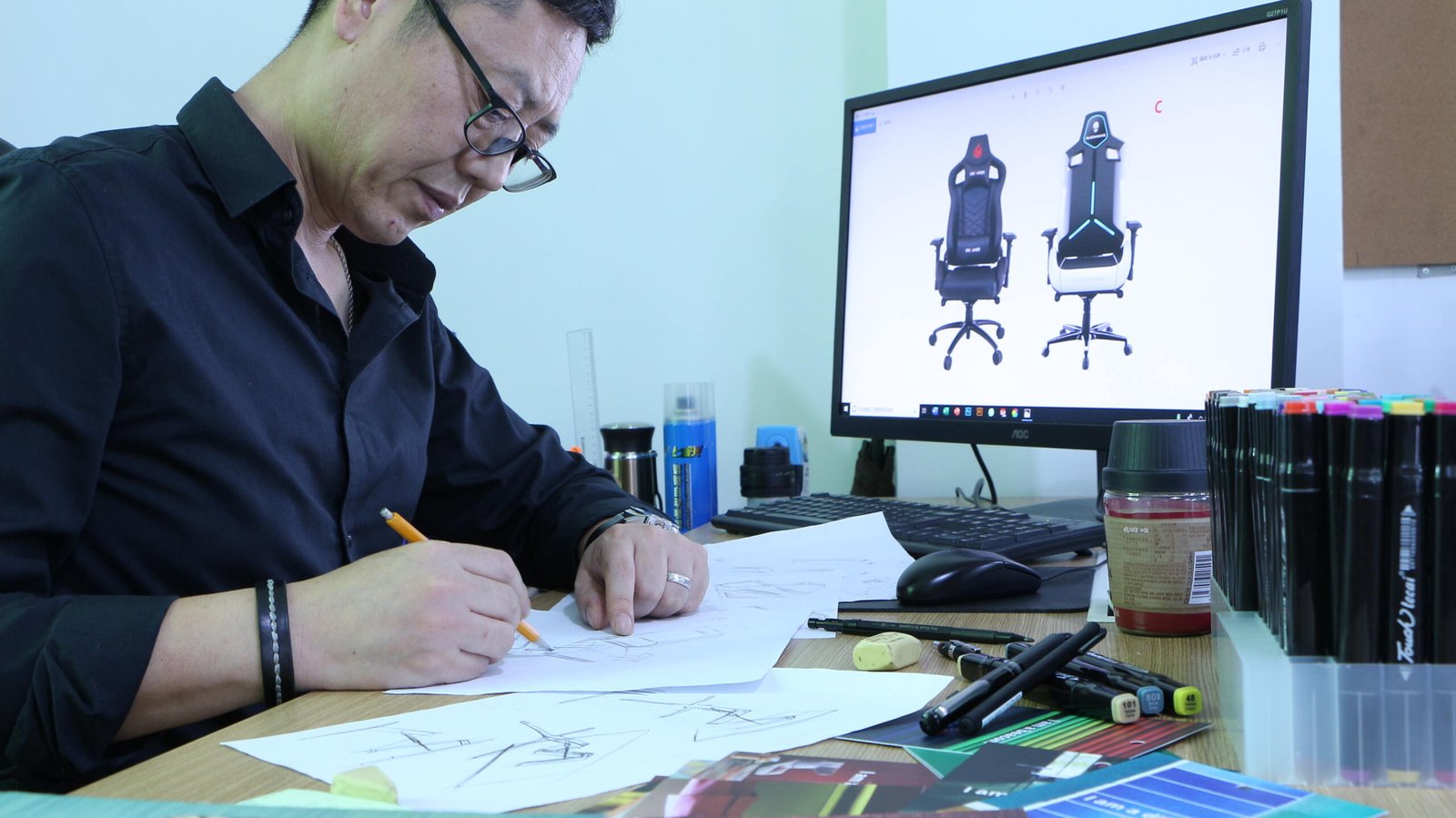 ART
We are dedicated to creating both artistic pieces and functional equipment that serve practical purposes in daily life. Our products are designed to be both visually appealing and highly useful, enhancing the user's experience.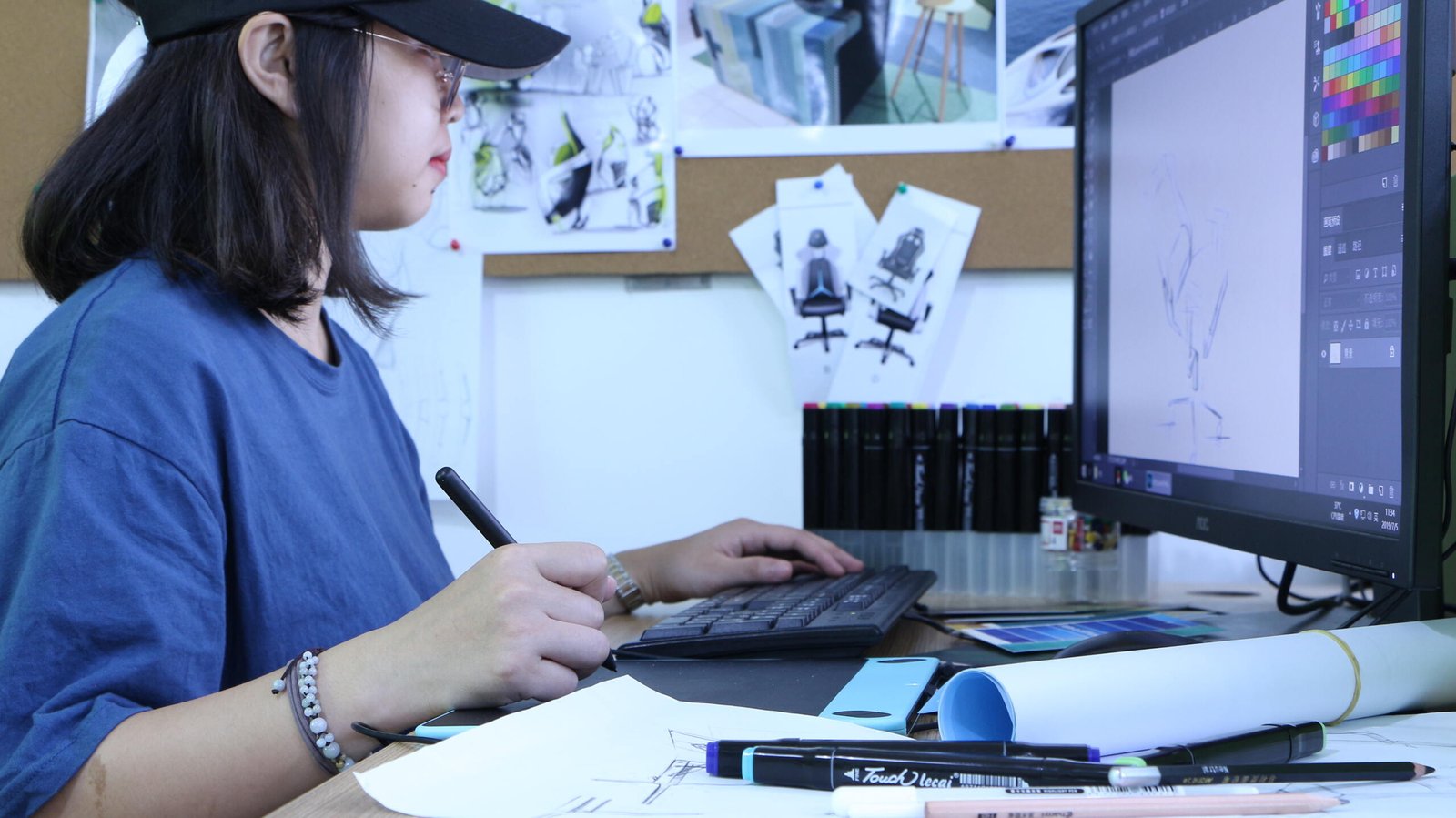 UNIGAMER DESIGN
In today's world, with such a vast supply chain for equipment, companies and experts should not waste their time seeking out dealers that produce equipment without proper safety, ergonomics, quality, and compliance certifications.
Visit our factory to get an inside look at Unigamer's creative and production process, and meet our quality certification team firsthand.