DESIGN
Reflects function, art décor and architecture. Gives us inspiration from the features utility and nature.
The masterpiece for each user, each player, each worker.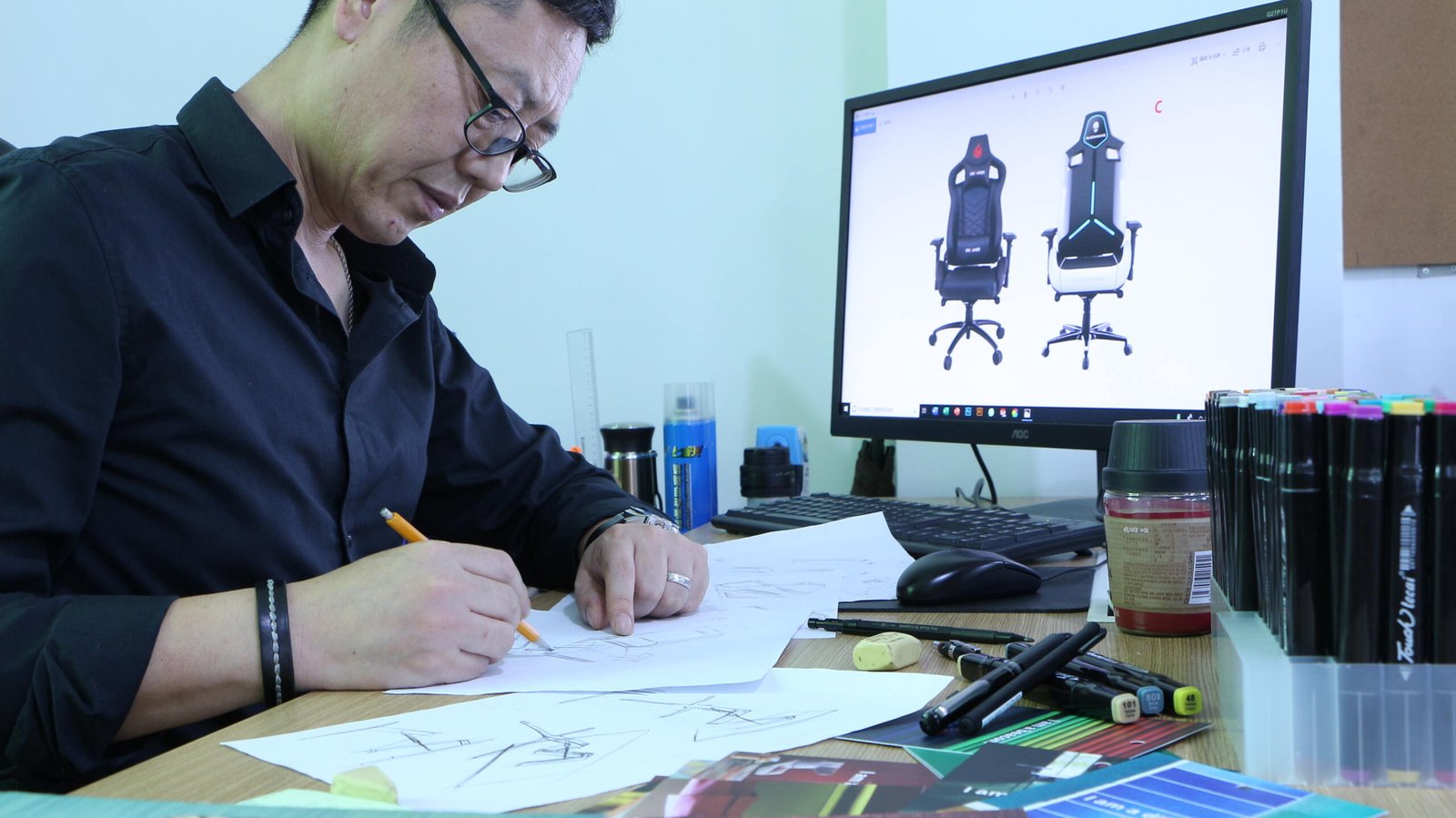 ART
We are increasingly engaged in making art pieces and functional equipment. Creating sexy products that do not serve a decorative purpose because has multiple practical uses for daily use.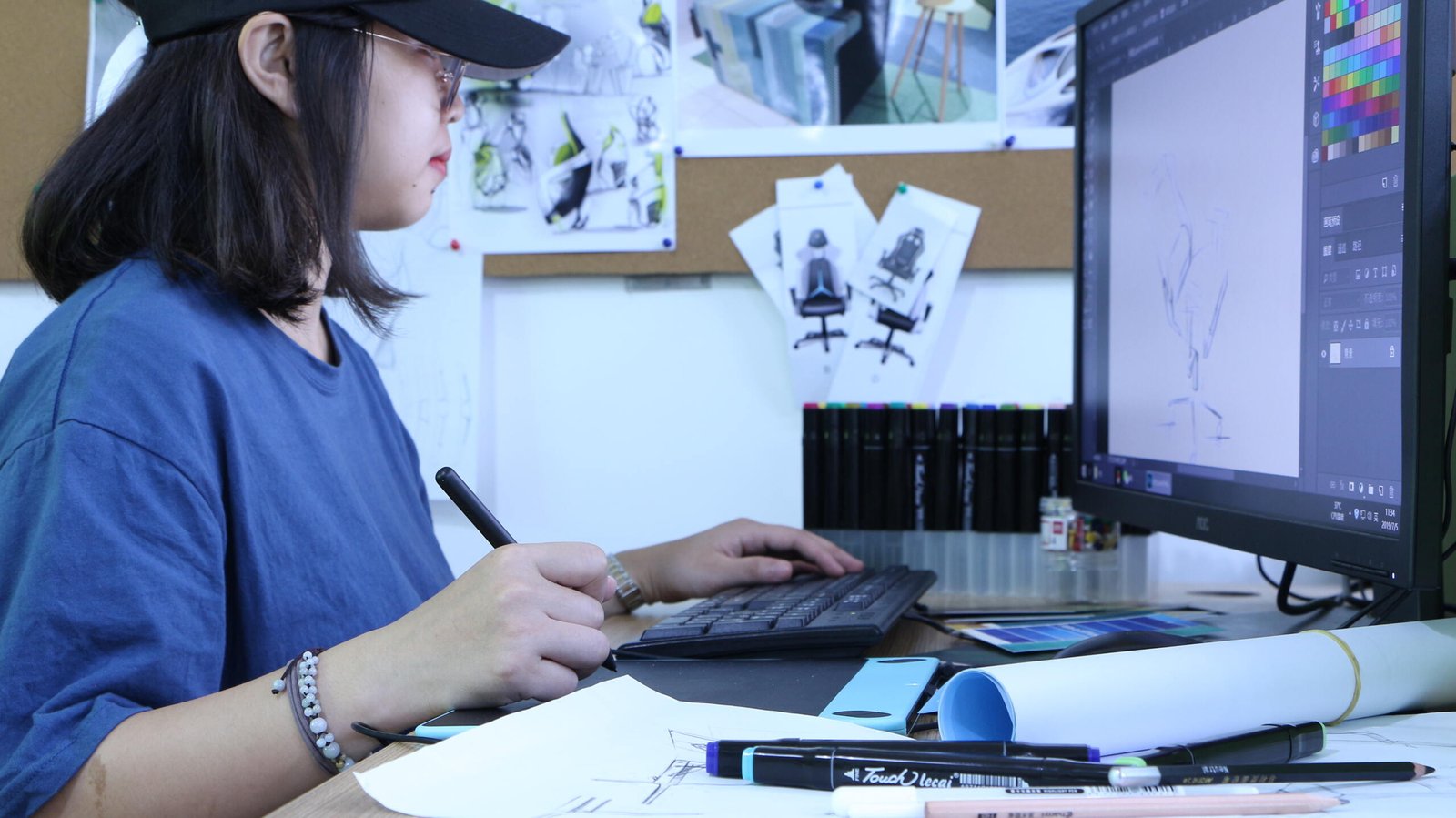 UNIGAMER DESIGN
In a world where the supply chain of equipment is wide, companies and experts should not waste their time finding the source of dealers that produce equipment without safety, ergonomics, quality and compliance certifications. Get an inside look at Unigamer's creative and production process, and get to know our quality certification team up close by visiting the factory.