LOOKING FOR OEM ODM PARTNERS?
You've come to the right place!

WE ARE AN INDEPENDENT DESIGN HOUSE (IDH)
Our team of architects, engineers, designers, and technicians has decades of experience in the office and gaming furniture sector. We are capable of assisting your brand or business in developing OEM and ODM solutions from the ground up, no matter the stage of the project.
To know more about our private company, please read our history.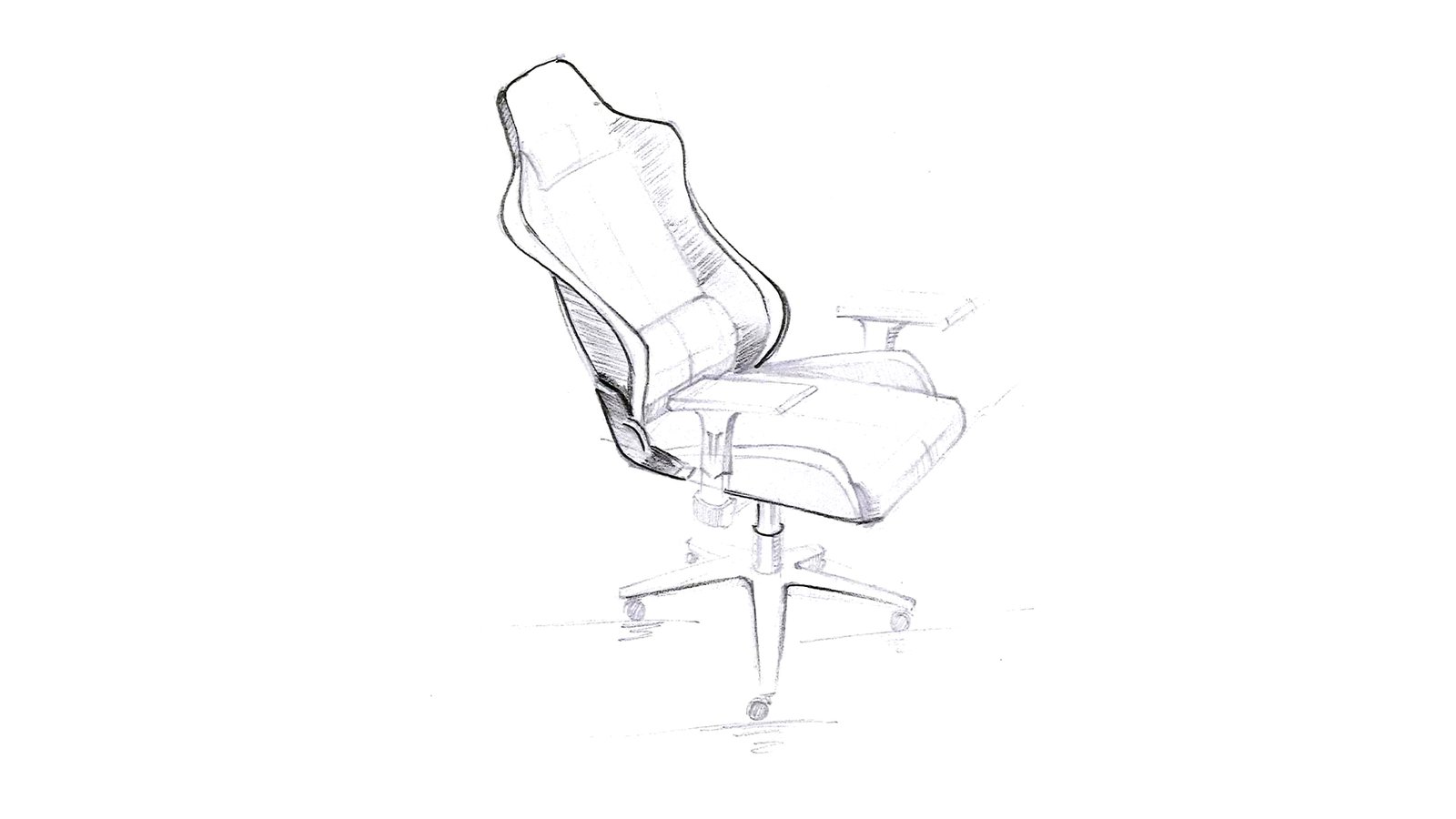 TOP MANUFACTURER RANK ON ALIBABA B2B
Our commitment to quality is evident in the selection of our raw materials and the skill of our craftsmanship, setting us apart from other factories.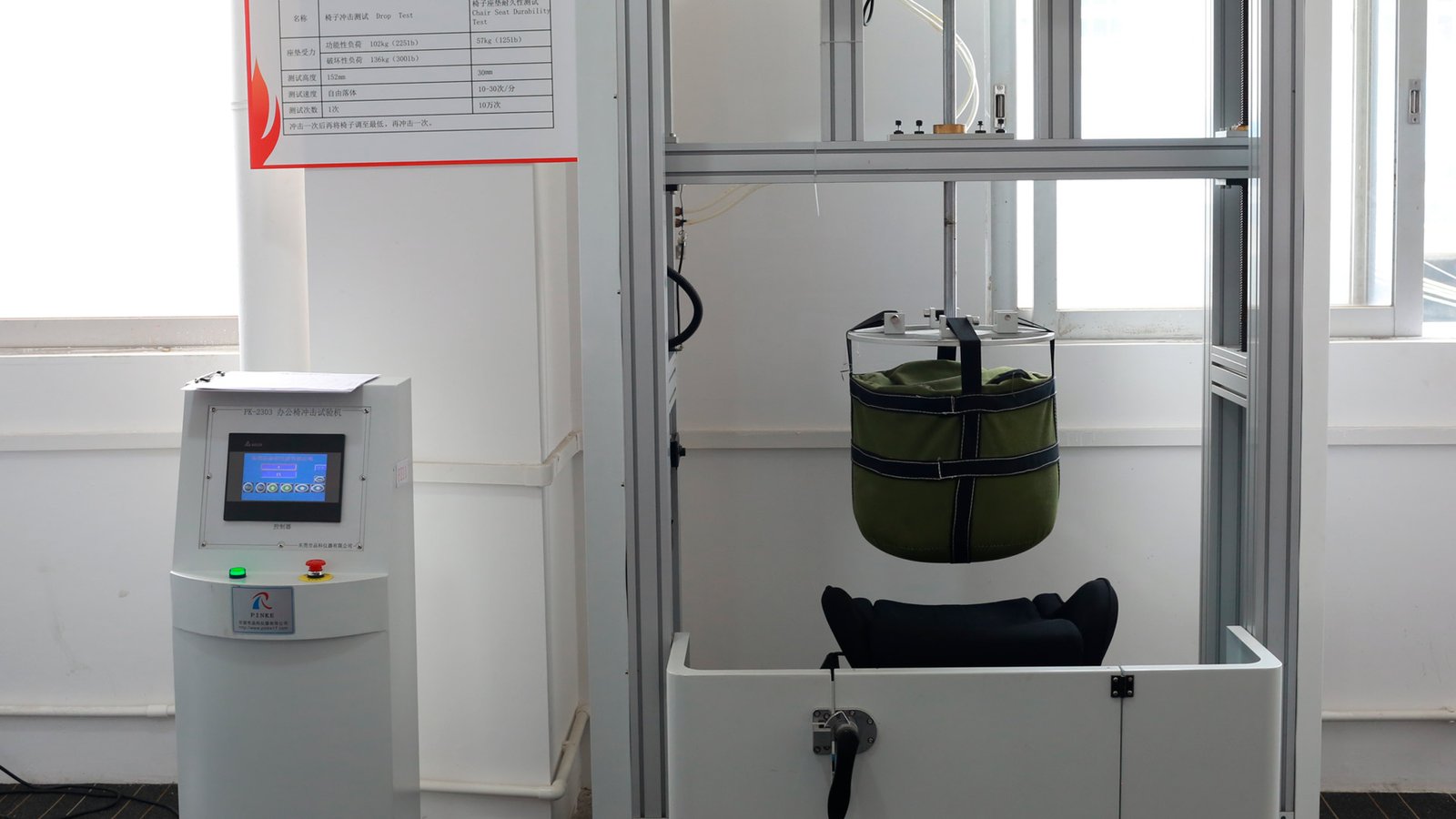 SAFETY AND CERTIFICATION
We take every possible measure to ensure that your customers have complete confidence when purchasing your brand.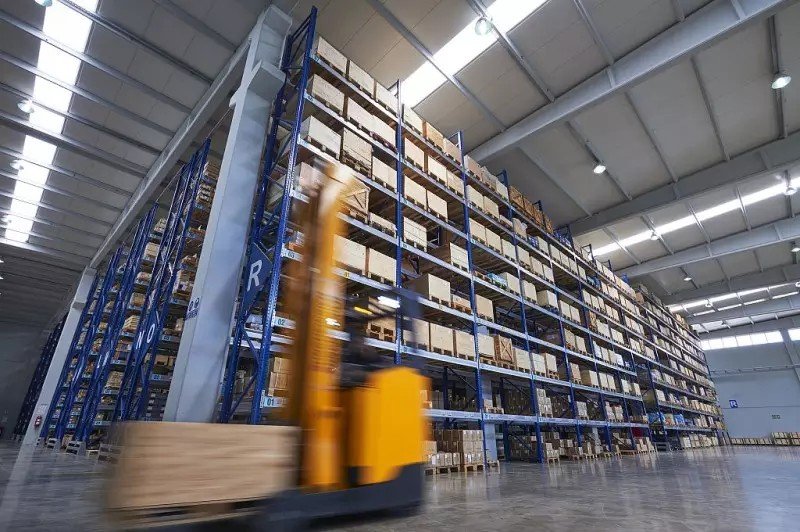 WIDE RANGE OF MODELS
A wide number of product models to facilitate adaptation to your sales market.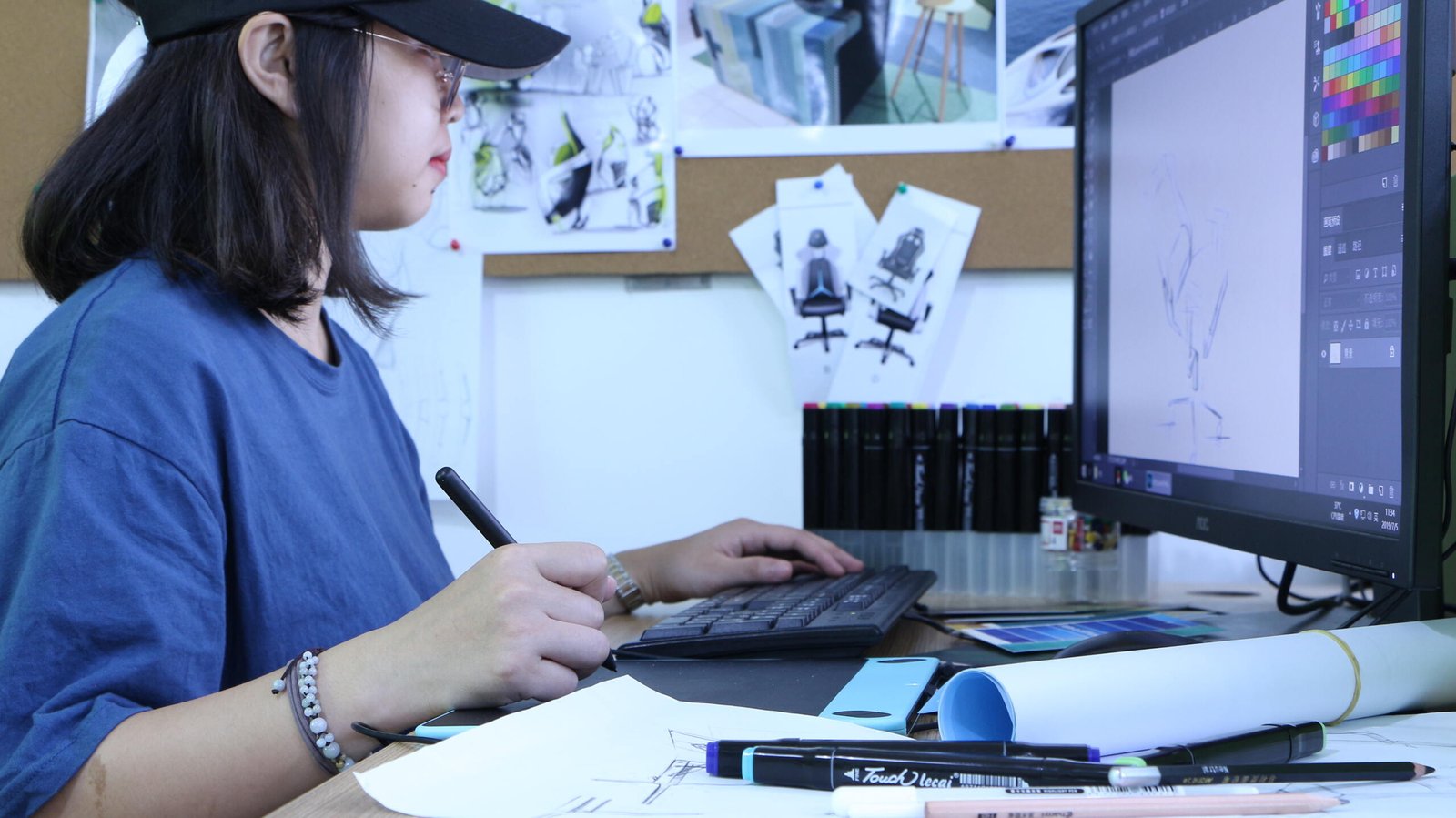 For more information on our OEM and ODM projects, we advise you to