LOOKING FOR OEM ODM PARTNERS?
You've come to the right place!

WE ARE AN INDEPENDENT DESIGN HOUSE (IDH)
With decades of experience in the Gaming Equipment Sector. Our team of architects, engineers, designers and technicians can help your brand or business, develop (OEM and ODM) solutions from scratch, at any stage.
To know more about our private company, please read our history.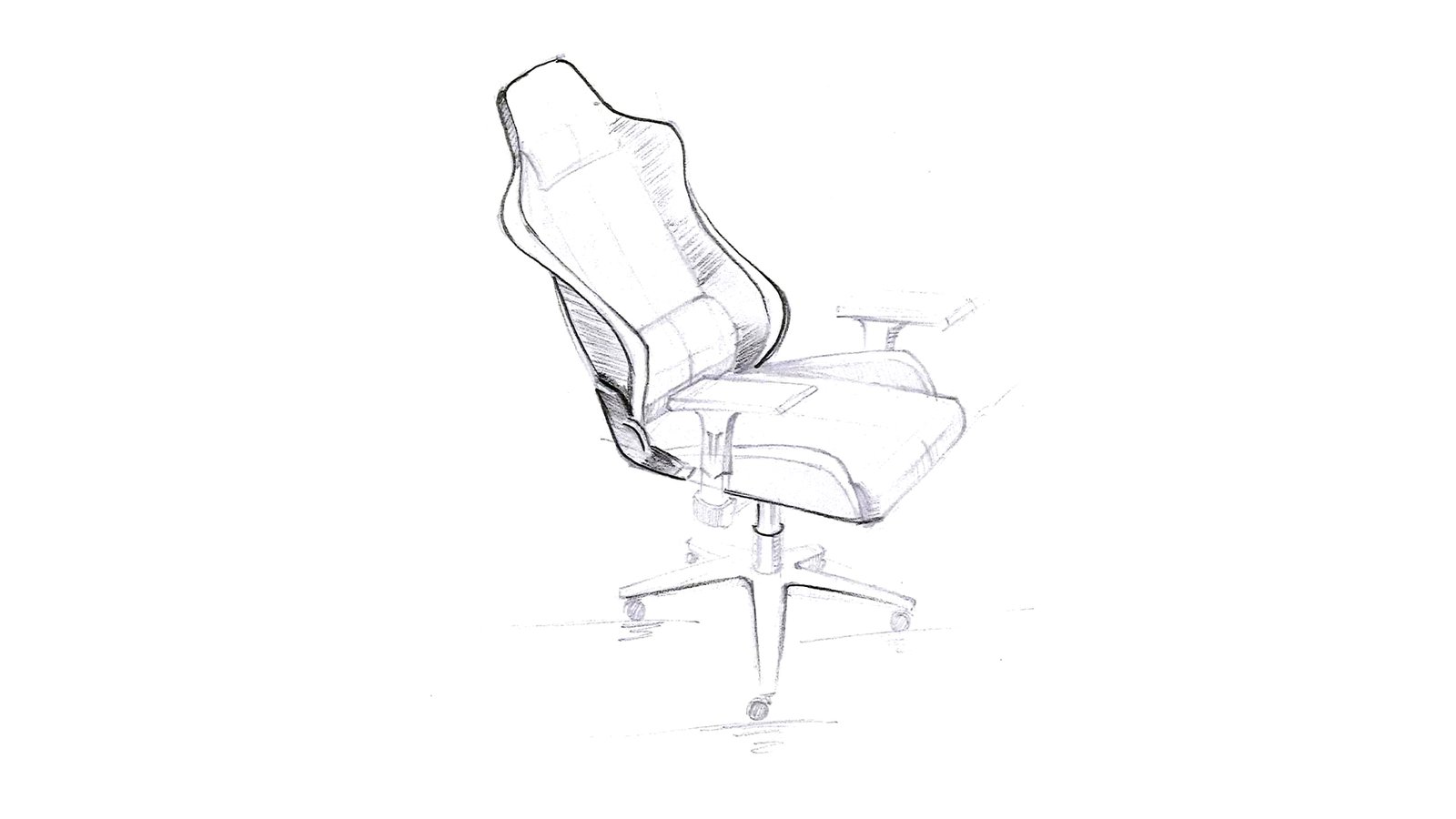 TOP RANKING FACTORY ON ALIBABA
Quality is in the raw materials we use and in our workmanship, and this differentiates us from other factories.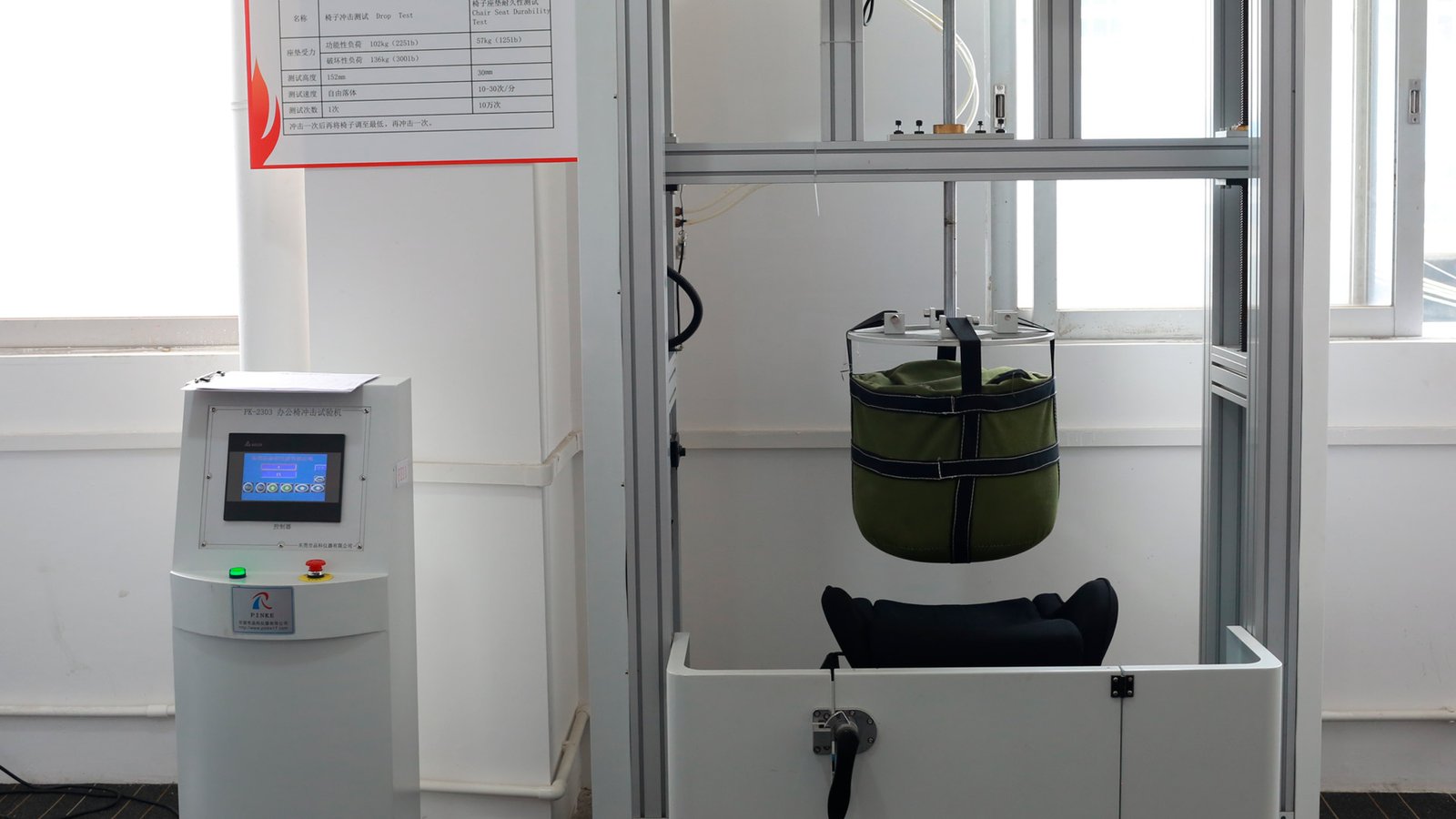 SAFETY AND CERTIFICATION
We do everything we can to your customer have the confidence of buying your brand.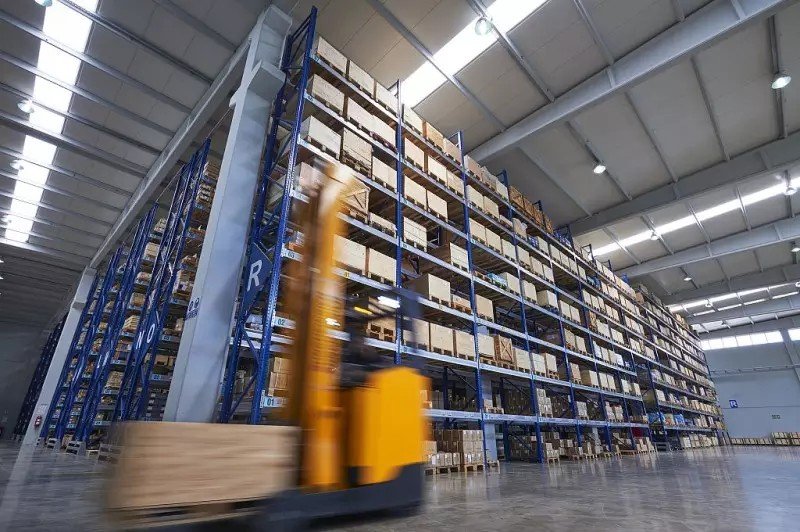 WIDE RANGE OF MODELS
To make it easier to adapt to your sales market.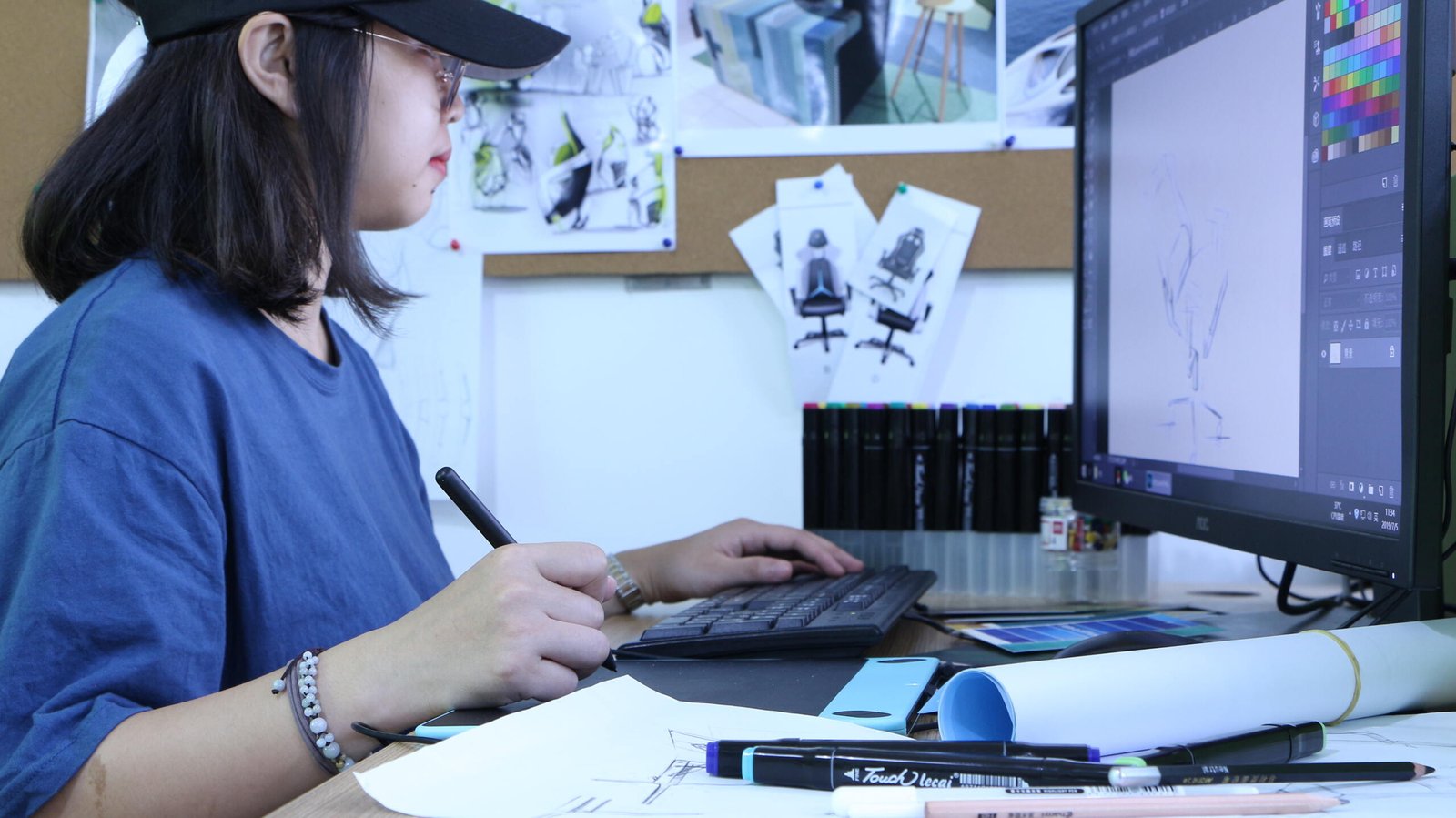 To know more about OEM ODM projects, we recommend you to