PRODUCT WARRANTY?
The quality is something we take very seriously!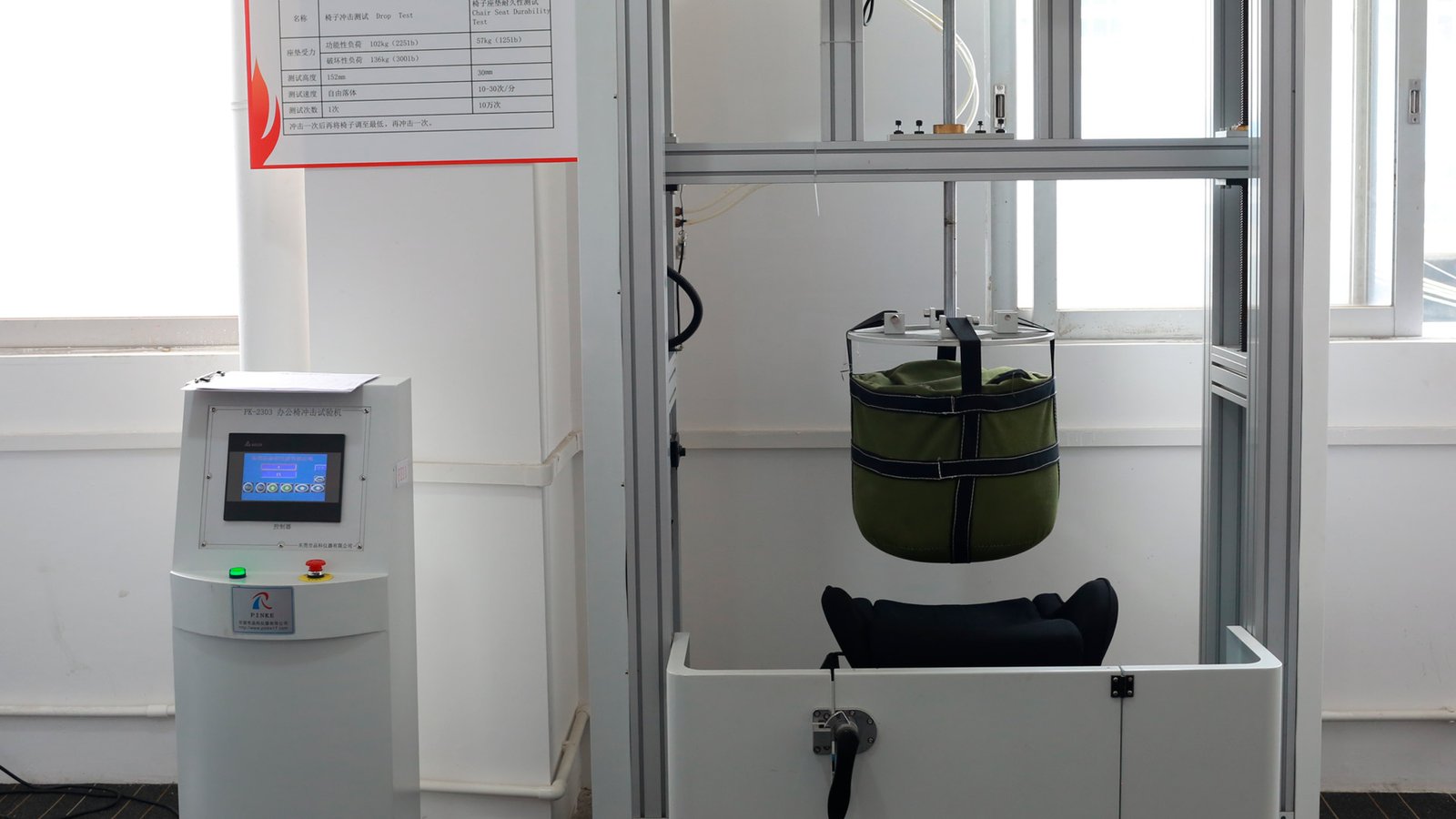 WE TEST IN 3 DIFFERENT WAYS
① in-house gaming laboratory;
② with real, experienced users;
③ in certified independent laboratories;
To make sure that products are guaranteed for challenging users.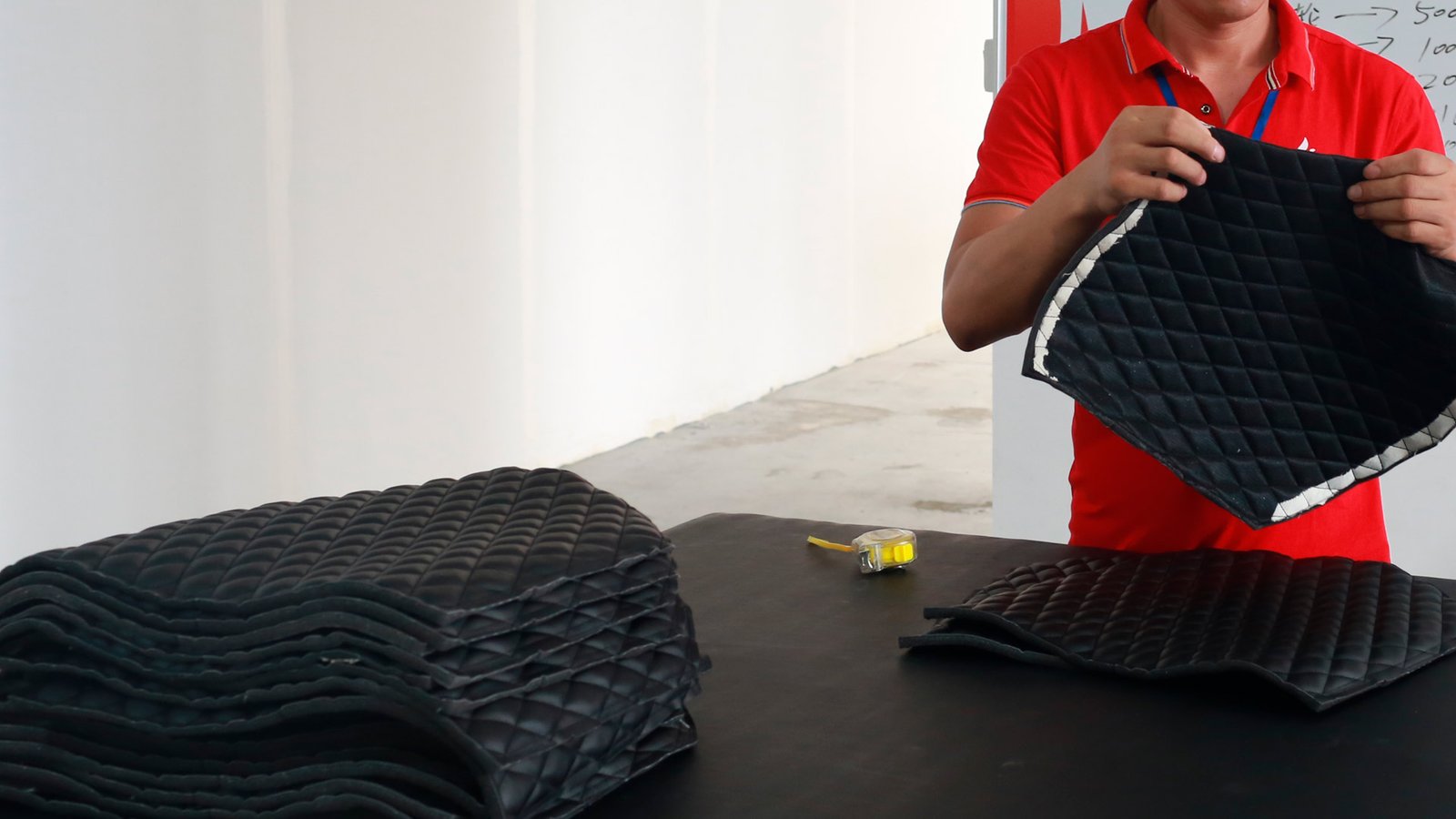 THE PROCESS EXPLAINED
To set up a project goes a long way. We at UNIGAMER need to make sure that every step is the right one to make sure it works, and we will minimize the use of assurance.
Our sub-department QA (Quality Assurance), which is in the domain of the Research and Development Department (R&D), is responsible for testing the different ways of playing games using furniture, with different power intensities, times, players, machines, types of games, so that the margin of error is close to zero.
In the first stage, it's with our different testing machines that intensively analyse every movement of each piece of gaming furniture equipment. They simulate several years of use playing. Our QA engineers team try to ensure the maximum reliability of our gaming products in the manufacturing process.
For example, gaming desks and gaming chairs, we have to know their limits and can redesign or change the project to reinforce the structure, according to the needs of each country (climatic factors) or according to the profile of each customer (people sizes, weights, height, etc.).
In another stage, we partner with some local amateur and professional players to test the prototypes in production. In order not to reveal any details, we have an agreement of extreme confidentiality (NDA) so that we can consider if there are any gaps to be fixed and the new suggestions made.
After going through the previous steps and correcting any issues, we will start the international testing stage, in order to prepare the furniture gaming devices for global markets, which is done with independent certification laboratories, which will give us a detailed review and report.