PRODUCT WARRANTY?
We place great importance on maintaining high quality standards.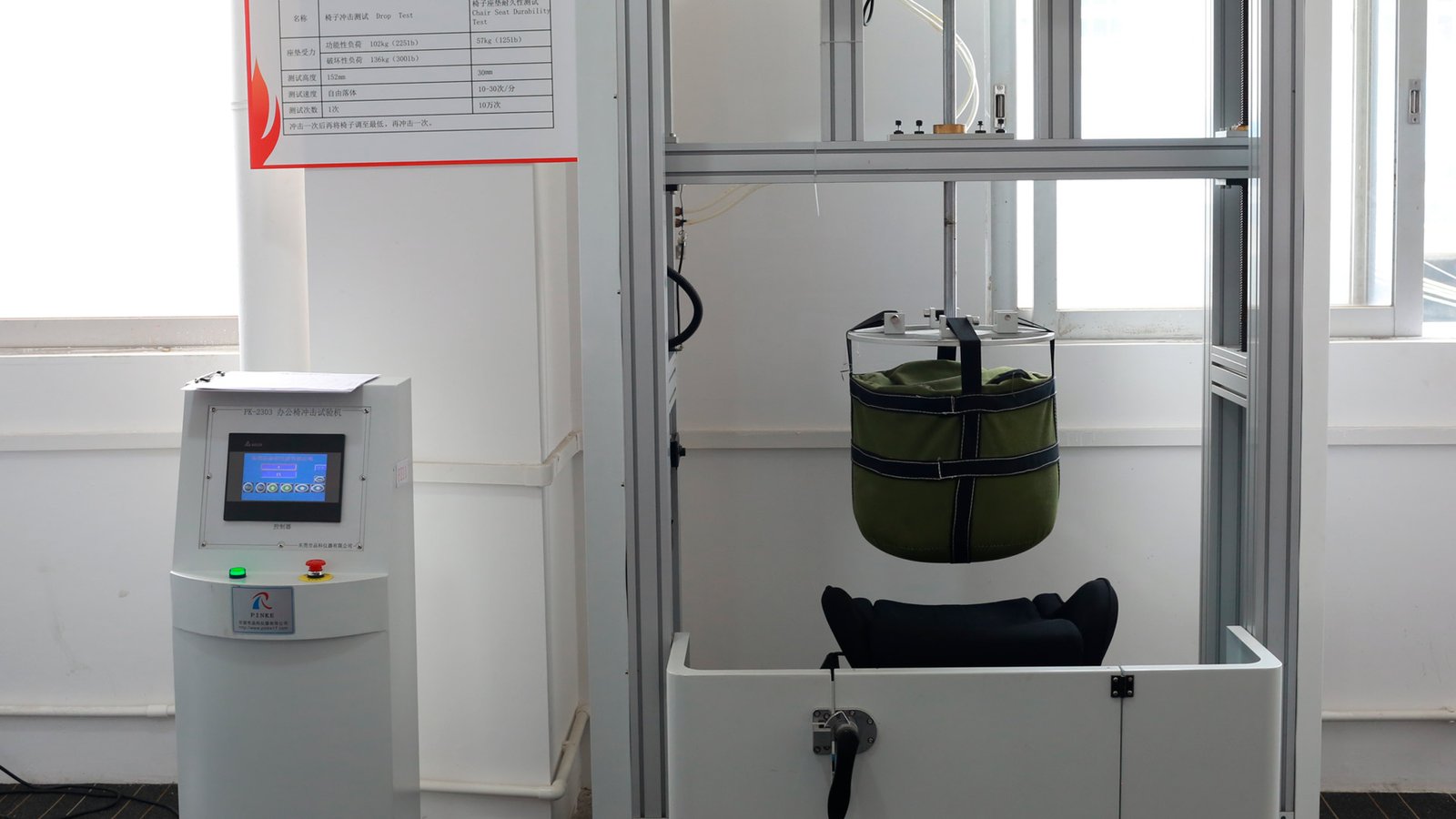 WE TEST IN 3 DIFFERENT WAYS
① Testing in our in-house laboratory;
② User testing with real, experienced users;
③ in certified independent laboratories;
To make sure that products are guaranteed for challenging users.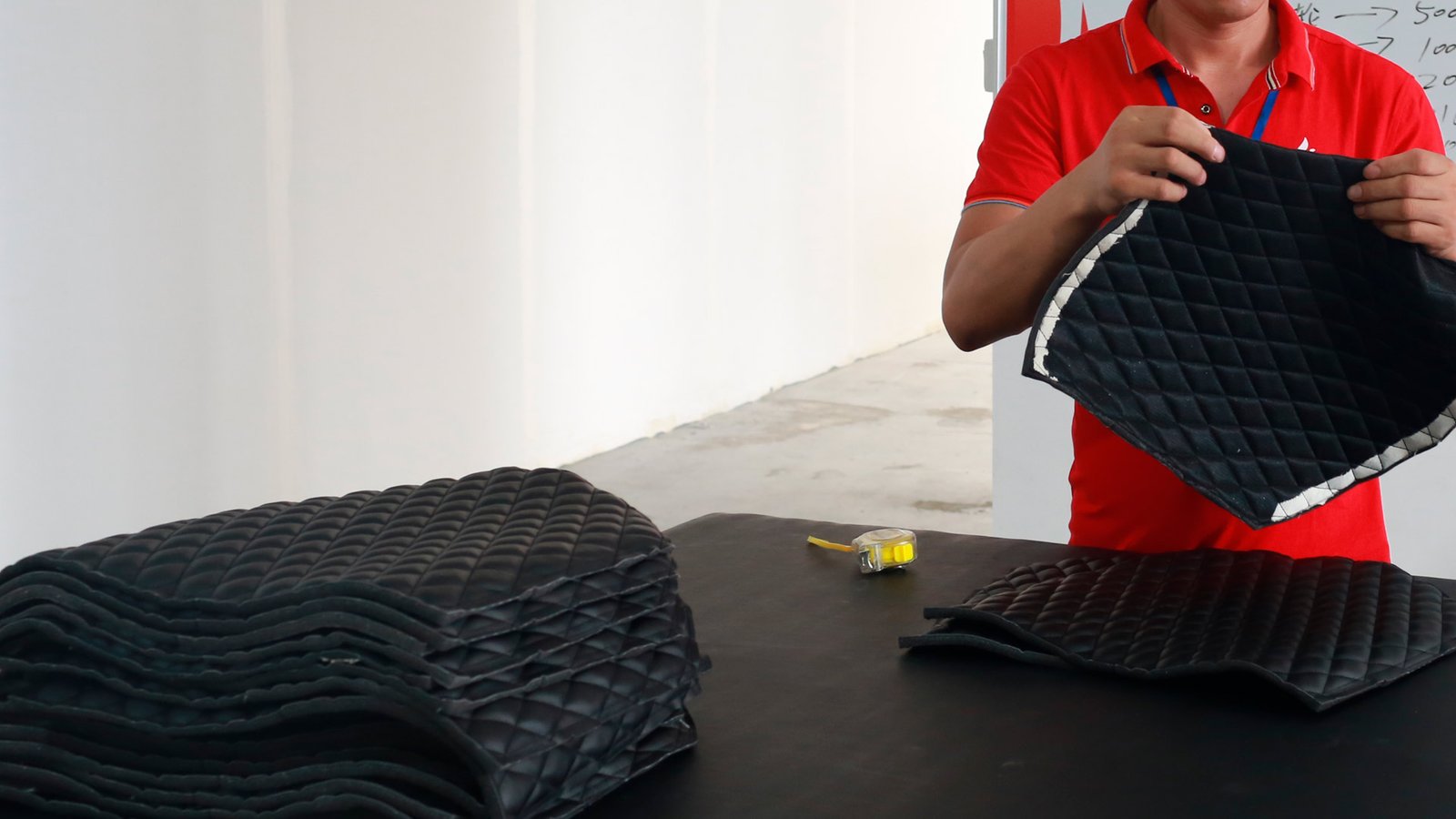 THE PROCESS EXPLAINED
At UNIGAMER, setting up a new project is a rigorous process that involves careful consideration of every step to ensure its success while minimizing the need for assurance. Our sub-department QA, which operates under the Research and Development Department (R&D), is responsible for testing different gaming and office furniture configurations, including power intensities, players, machines, types of games, and playtimes, to minimize the margin of error.
During the first stage of the process, we use intensive testing machines to analyze the movement of every piece of gaming furniture equipment. Our QA engineers team works to ensure maximum product reliability during the manufacturing process. For example, when designing gaming desks and chairs, we take into account factors such as the climatic conditions of each country ™å the profiles of our customers (i.e., their sizes, weights, and heights).
In the next stage, we partner with local amateur and professional players to test the prototypes in production under a strict non-disclosure agreement. This allows us to identify any gaps and make necessary improvements based on their feedback.
Finally, we conduct international testing using independent certification laboratories to prepare our gaming furniture for global markets. The certification laboratories provide us with a detailed review and report.
For further details, please contact our sales team.
(2023)