We are building the future.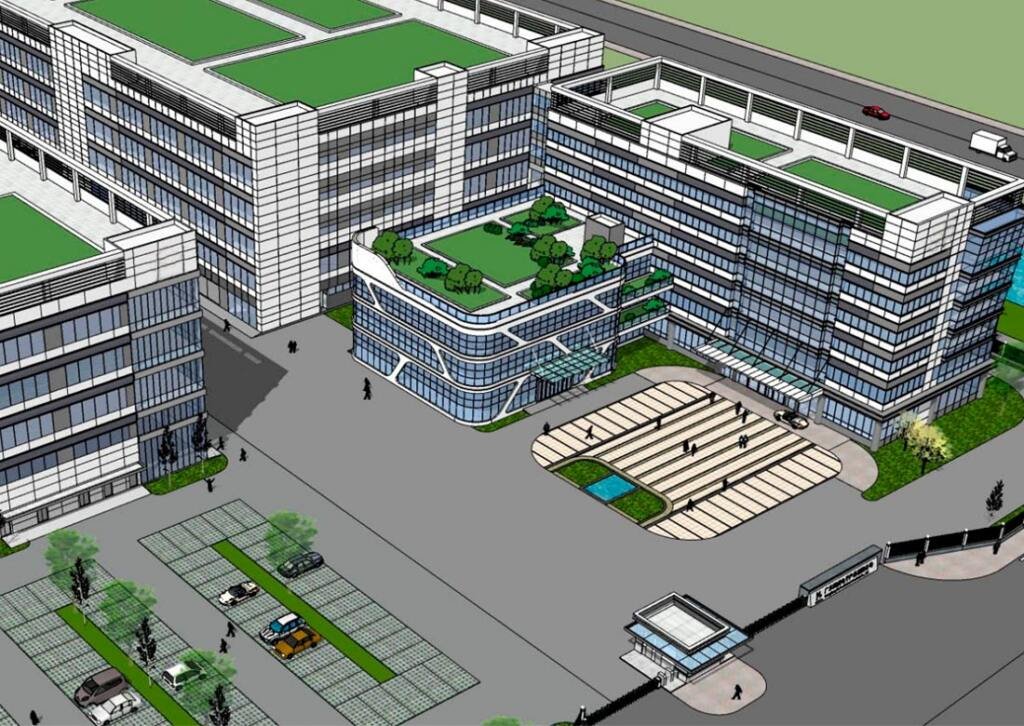 On June 8 we will do our usual live stream on the Alibaba platform at the usual time.
The location is our future new Mega Factory. 35 000 square meters of the land size and, 70 000 square meters of building area.
This factory is located in Guangdong (not far from Guangzhou City), and will have between 4 and 5 floors, equipped with residences for workers and visitors, places for leisure and sports, a canteen and lounge areas, an exhibition hall, offices, a scientific furniture laboratory, design and research rooms, and will have several production and quality control lines.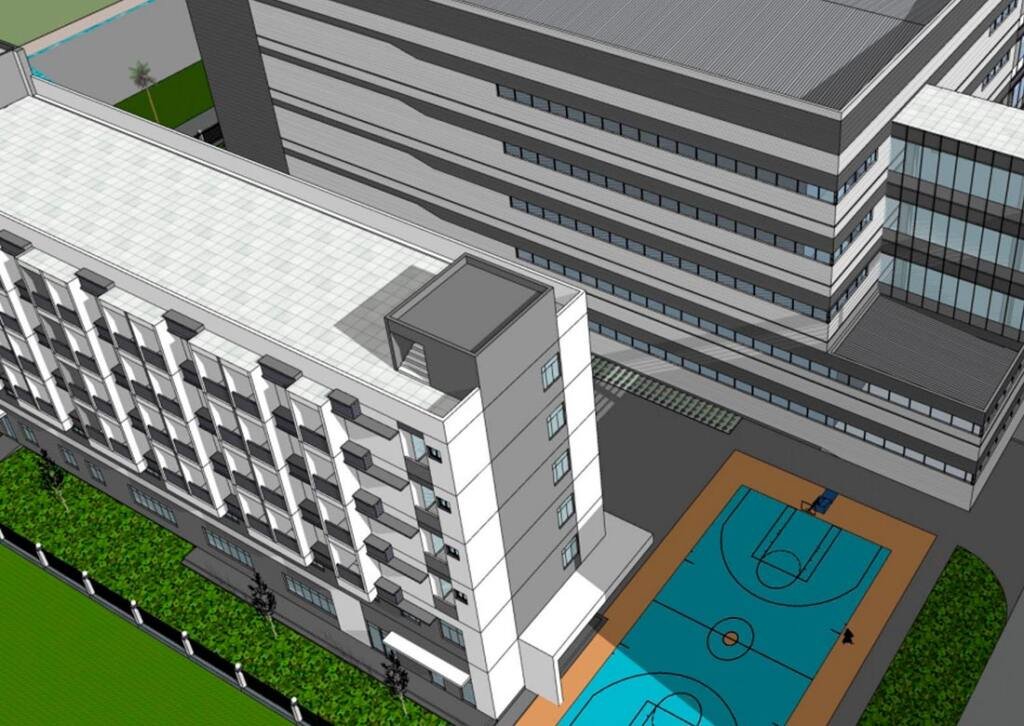 We apply complete modernization with advanced technology to manufacture gaming and office furniture, allowing cost control and minimization of energy and raw materials costs.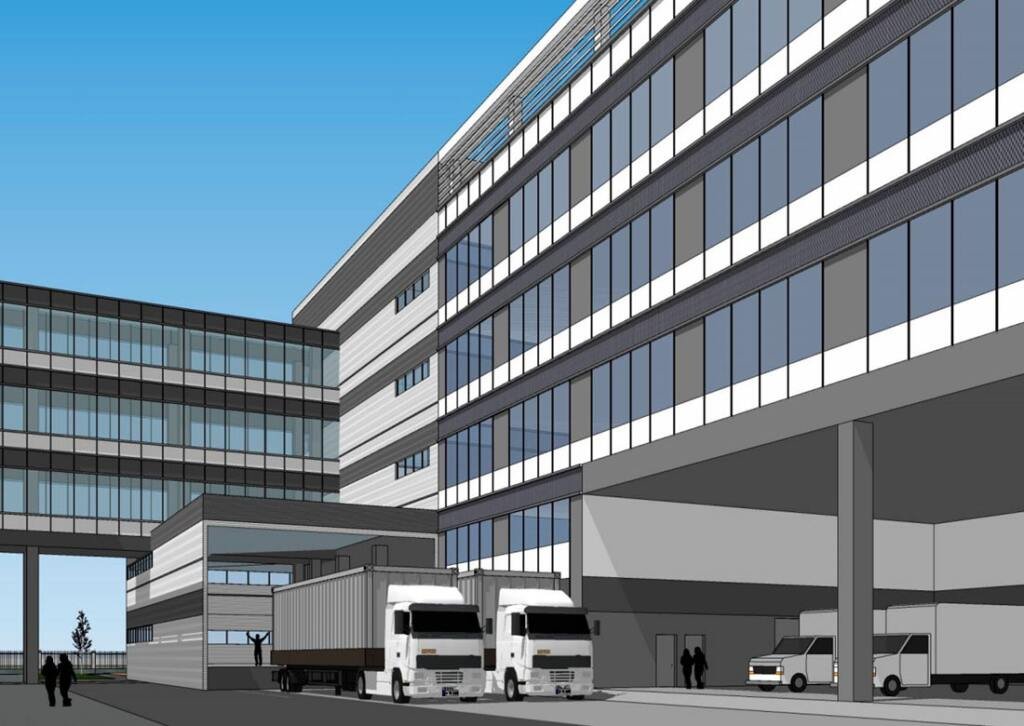 Currently, we have products manufactured under global standards related to environmental management and recycling, but now we can go even further.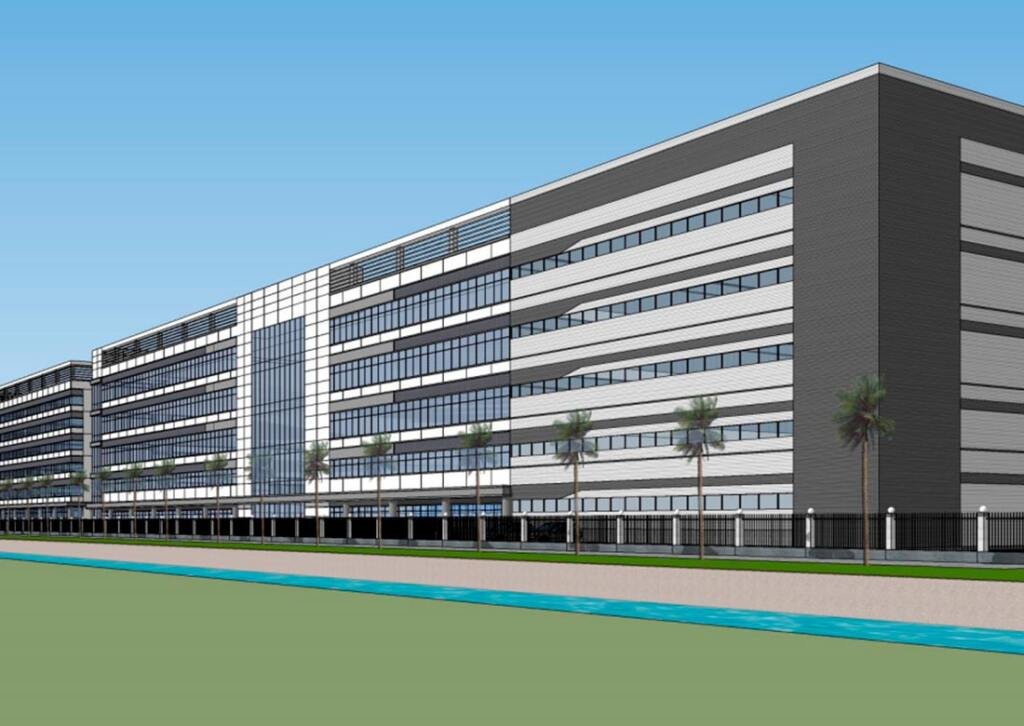 It is a big investment to meet our global customers and partners. It will allow us to concentrate all functions on the most advanced technology, distributed over different buildings and on different floors.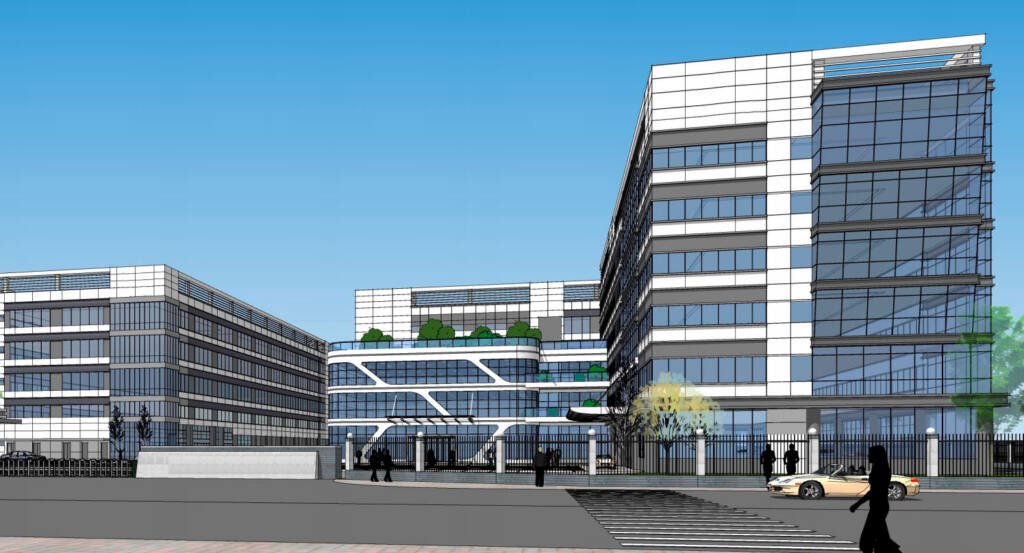 The main entrance will have immediate access to the offices and exhibition hall that will allow us to finally show our large portfolio of products and components that we have patented for the furniture industry and manufacturing.
On top, in addition to having effects on renewable energy and water drainage, we will also have the opportunity to have green spaces and a garden.
We are counting on you to visit our new factory, contact our sales team to schedule your visit. But don't forget to watch our live streaming from here: https://bit.ly/391Bg85
Thanks