UNIGAMER is back to international events
Updated: New booth location
After several years without being present internationally, because many events did not take place, we can say that we started the international year 2022 in the best way, at the spectacular NeoCon exhibition.
NeoCon is considered the world's leading platform, and the most important event of the year for the commercial design industry. In fact, many world-famous companies and famous artists related to this industry will be at this exhibition, which is located in the mythical city of Chicago, in the United States of America.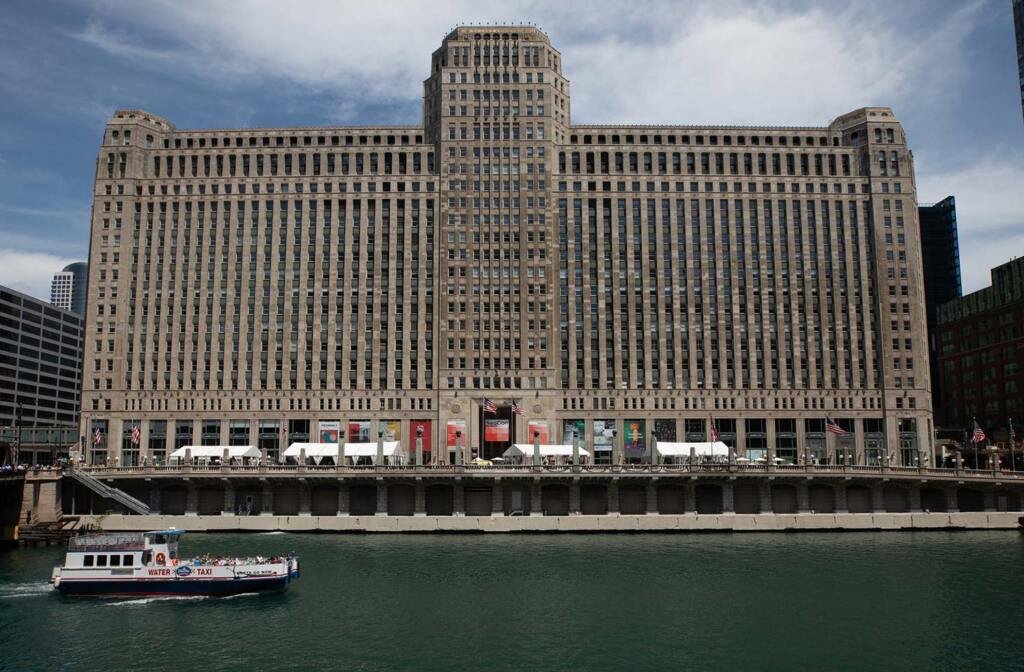 Obviously, we will attend NeoCon to display some of our recent models and establish new partnerships. We can't take the whole portfolio, but we will be able to show the quality and trust we can offer, to the ones who want to start creating new products and develop with us.
Don't forget, we are waiting for you on the seventh floor (near the Coffee place). Come to take a drink and let's share contacts.
We hope to see you at:
Booth: 7-1115
Floor: 7
City: Chicago
Country: United States of America
Official Website: www.neoconhub.com
FLOOR MAP