KIDS SOFA – MAIN INDEX PORTAL
CREATING OR READY TO SELL?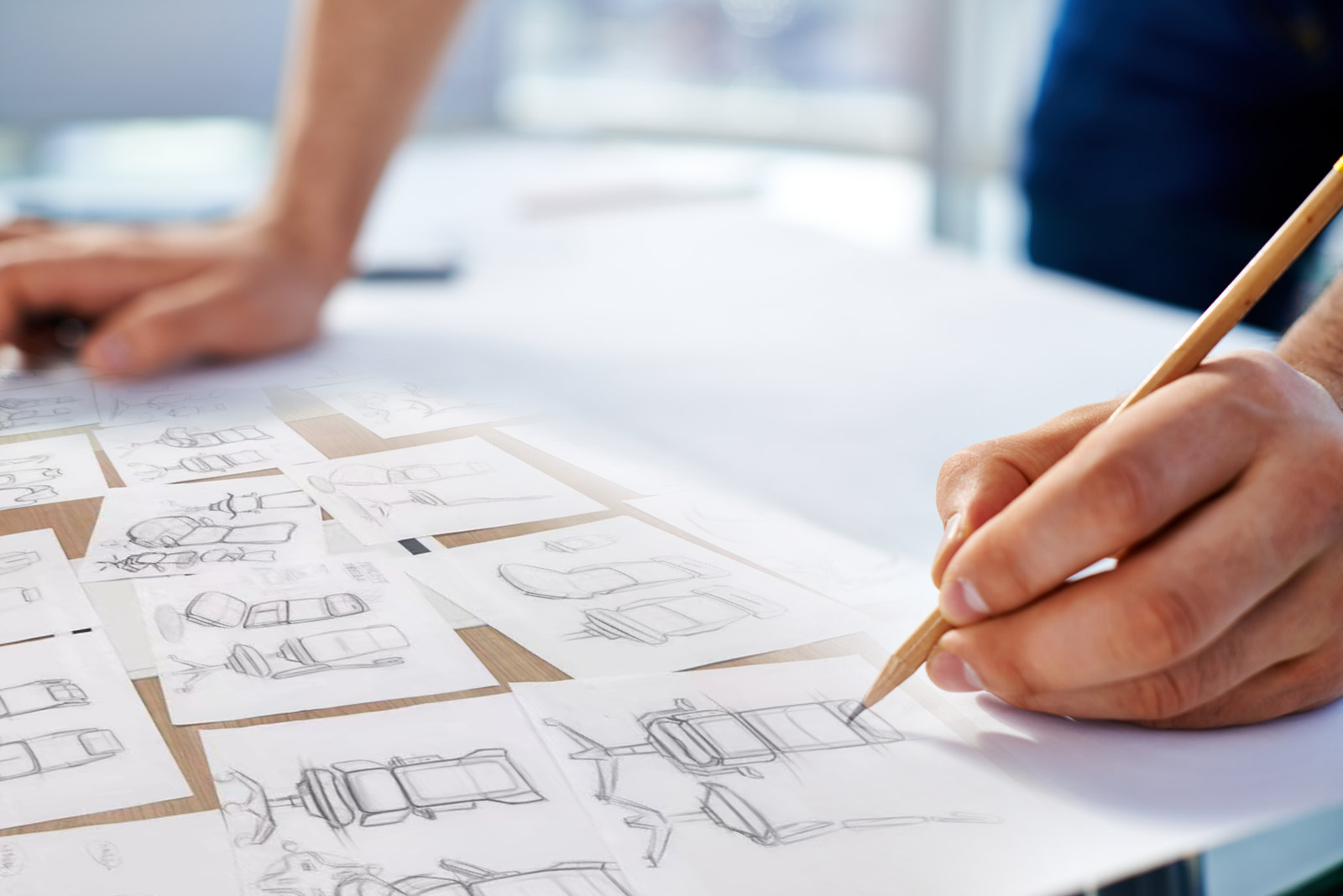 Want to create your Kid's Sofas project from zero?
You have come to the right place! We are the manufacturer that will support your business in all project phases and provide a complete service for your idea, implement new features or create a unique design style. You can inquire with the support team:
READY-MADE MODELS FOR B2B
Want to look at the Sofa designs and specs we have?
The fastest business option! We manufacture many brands worldwide and can help you provide suitable models for your market with your brand and logo.

Please check below the children's couches models we have ready for sale.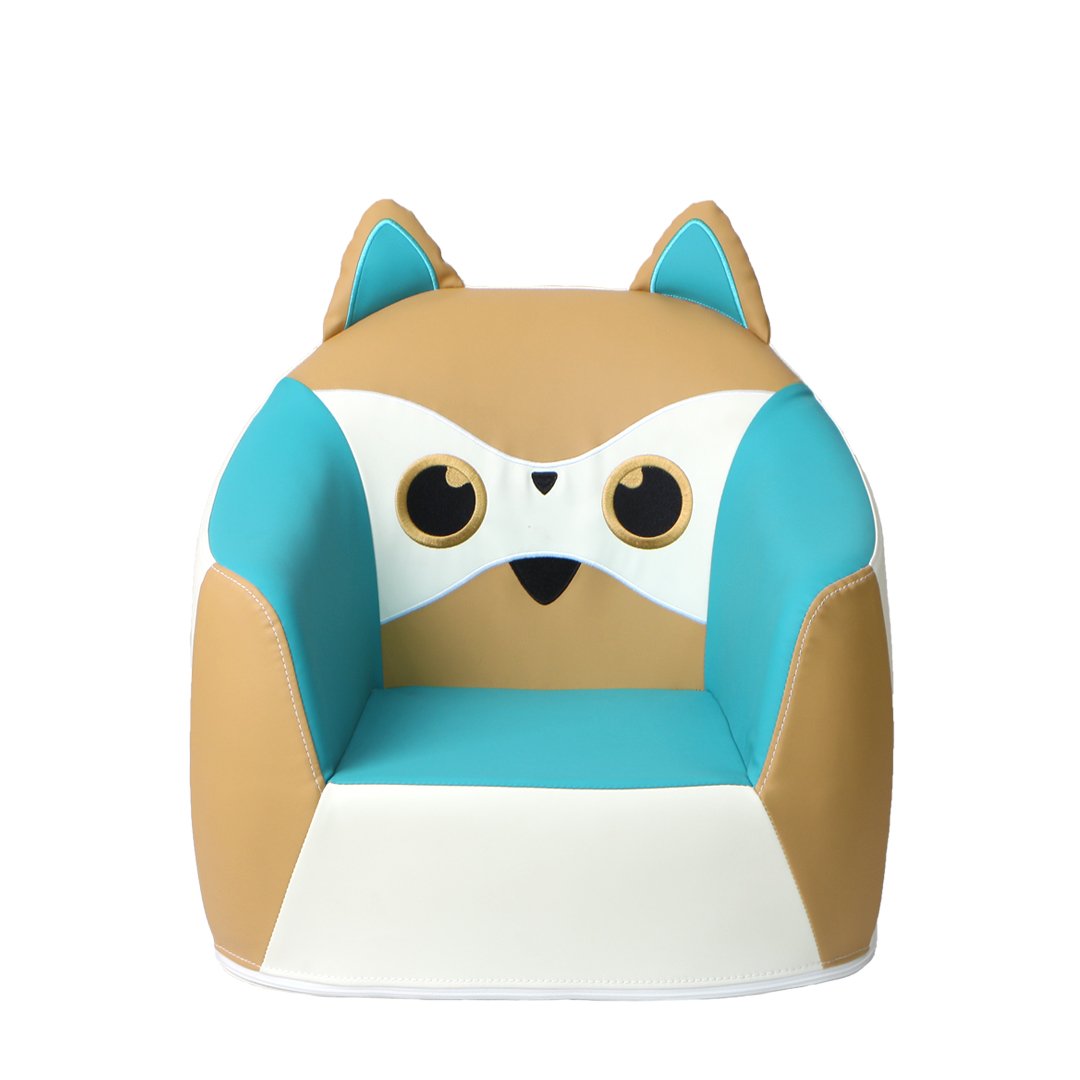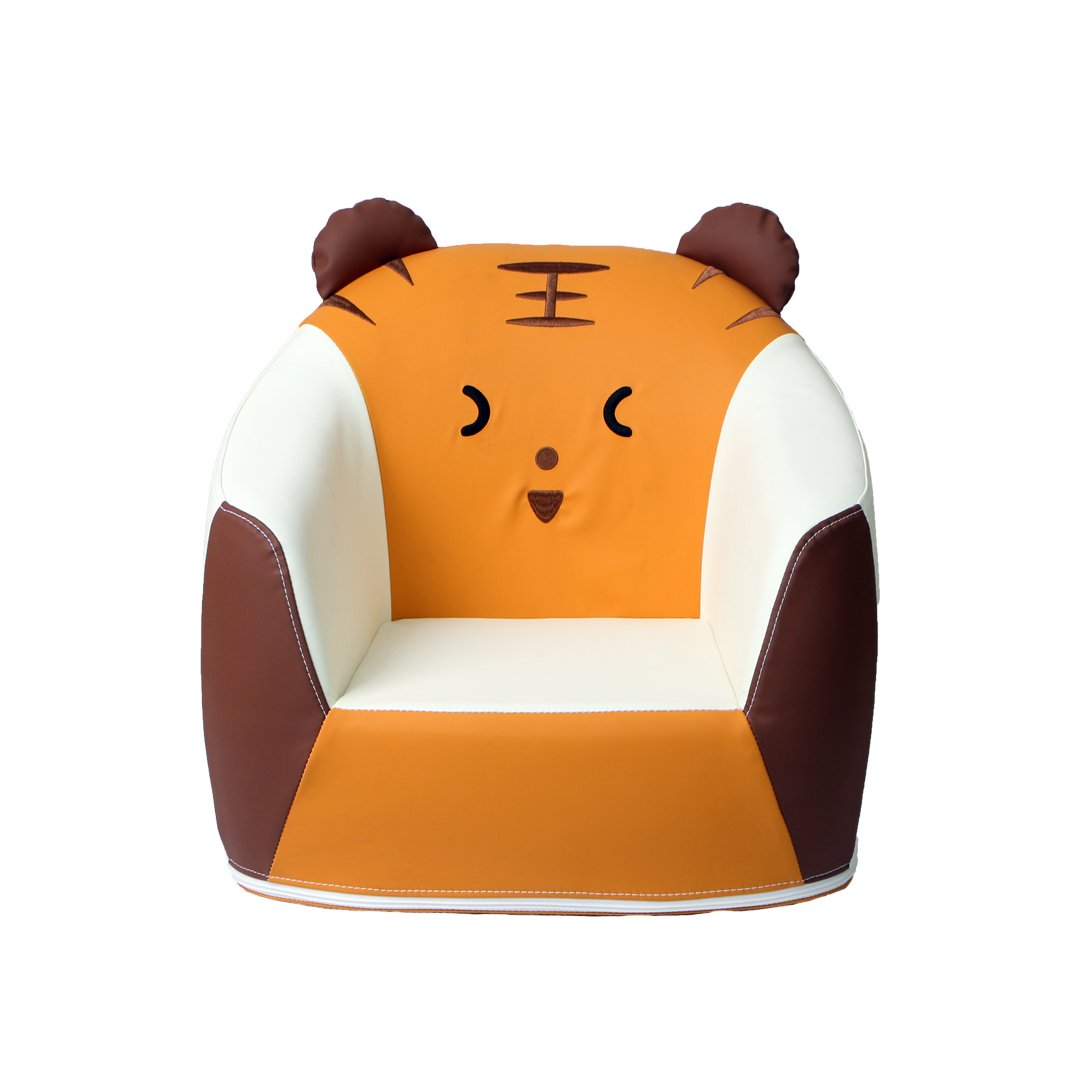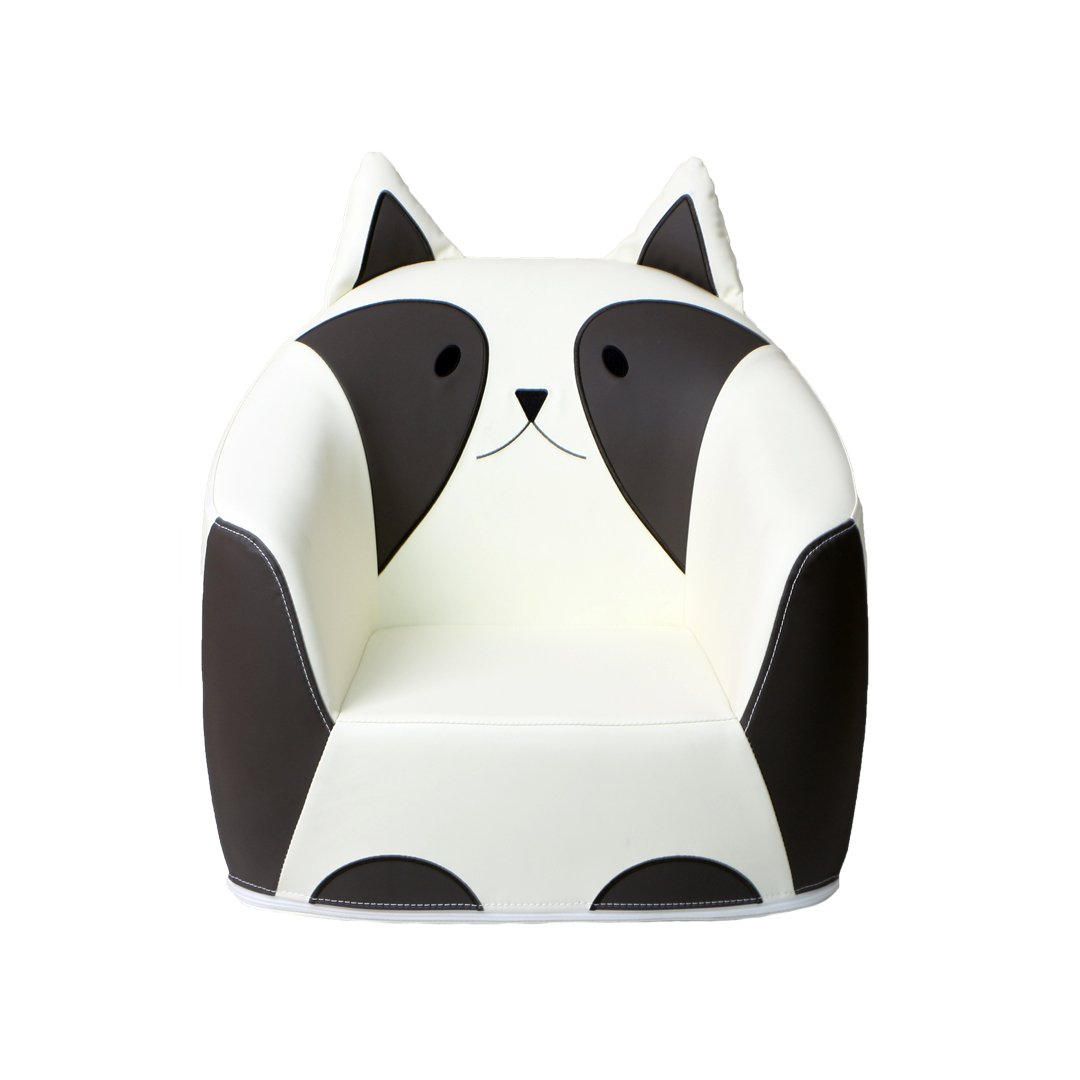 Can't find the sofa model you are looking for?
Please select to contact our support team.
For more information about the various kid's sofa brands.