UNIGAMER KIDS SOFA OWL U-SF0002-1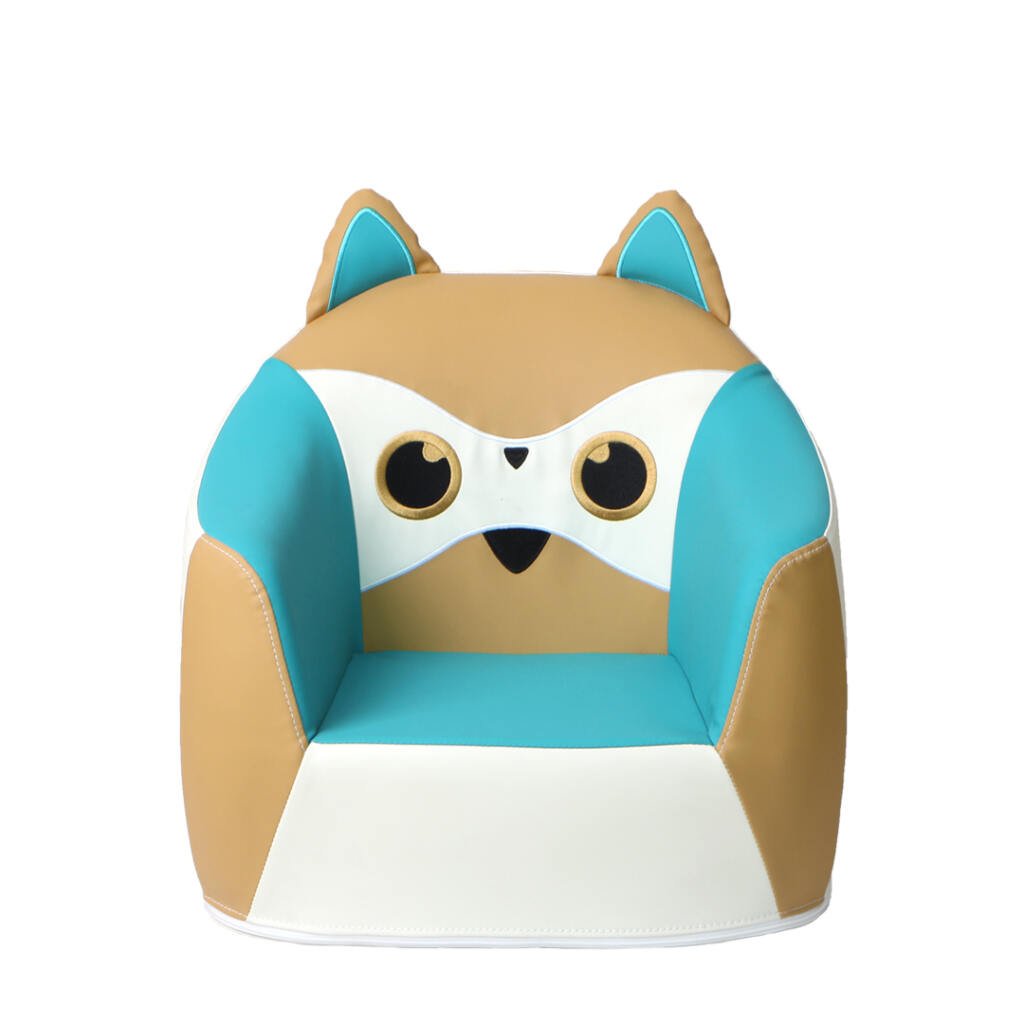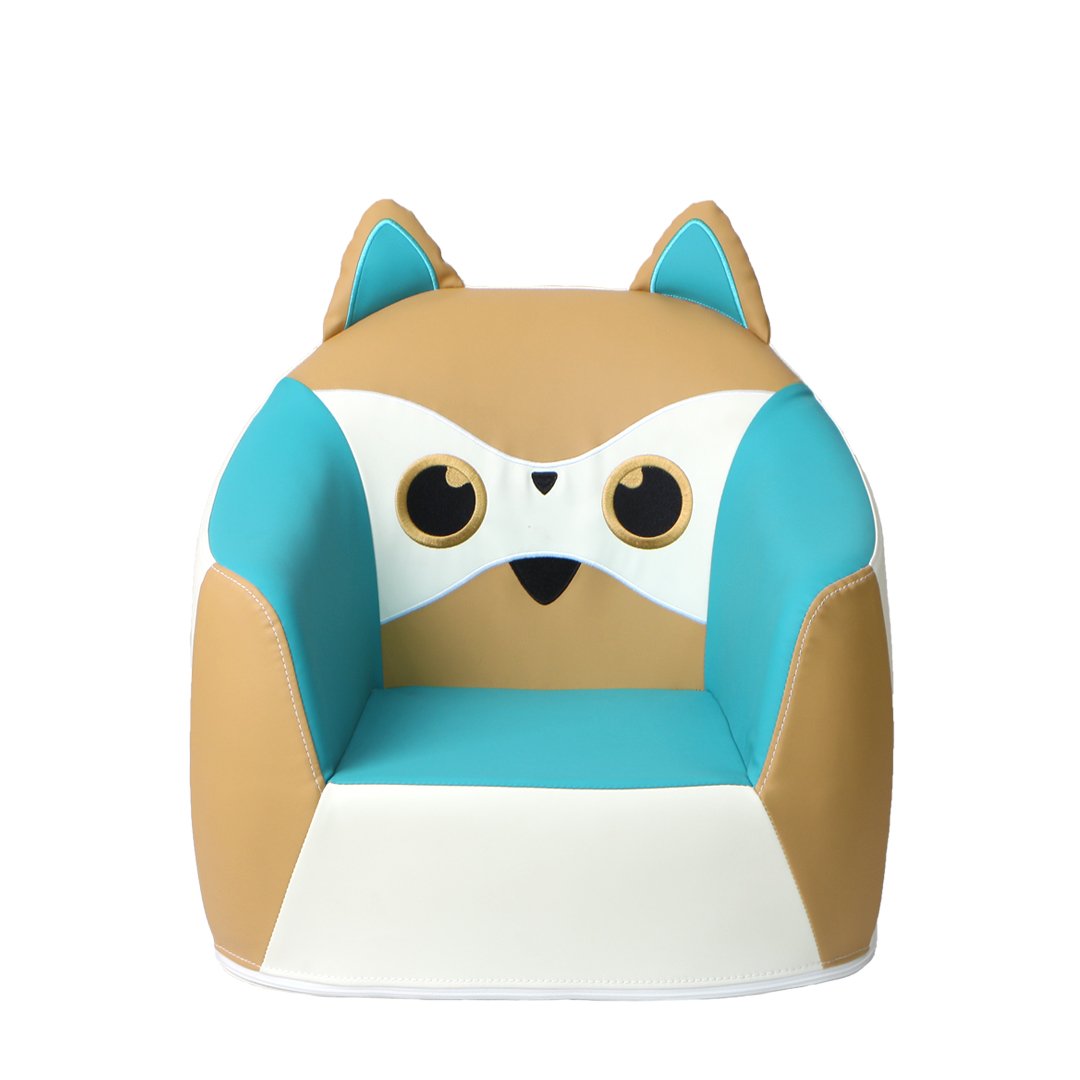 The gaming kids sofa you've described offers several features and materials tailored to provide comfort and customization for young users. Imagine that if your business has a cobranding partnership, you can make your sales skyrocket like a spaceship.
What will be the design to make Disney characters, Japanese Manga cartoons, Marvel figures and many other anime and famous characters around the world.
Great sales for birthdays or other thematic parties, Black Friday, Christmas, Carnival, Halloween, children's parties, playgrounds, kids gaming areas, nurseries and any kind of kids events or to apply at places where children are the center of attention.
Materials:
Interior Material (Body): HR Mold Sponge 100%. HR (High Resilience) sponge is known for its durability and comfort, making it an excellent choice for seating.
Interior Material (Ear, Tail): Cotton. Cotton provides a soft and comfortable feel, which is suitable for the ear and tail parts of the sofa.
Finish (Trunk): Artificial Leather. Artificial leather offers a durable and easy-to-clean surface, making it a practical choice for the main body of the sofa.
Finish (Ear, Tail): Fabric (100% Polyester). Fabric, specifically polyester, is used for the ear and tail parts. It's a soft and breathable material, suitable for these areas.
Size: The sofa has dimensions of 500mm (length) x 550mm (width) x 600mm (height), making it a suitable size for children.
Key Features:
Good Resilience Molded Foam: The sofa is constructed with high resilience molded foam, which offers comfort and support for children while sitting.
Customization with Velcro: The sofa's unique feature is the ability to change different skins in the back area using Velcro fixation. This allows for personalization and the opportunity to switch out the appearance of the sofa to suit different preferences or themes.
Lovely Shape: The sofa is designed with a lovely shape, which is likely visually appealing and fun for kids.
This gaming kids sofa is designed to offer a comfortable and customizable seating solution for children. The combination of high resilience foam, artificial leather, fabric, and the option for skin customization makes it a practical and playful piece of furniture
As manufacturer, Foshan Unique Furniture offers a complete OEM ODM service solutions.
Quick and easy to install. This product was developed for home and office use, and it was tested to support you all day long. With durability, safety and sustainability.
Wipe clean with a mild soapy solution.
Wipe dry with a clean cloth.