Video interview at Electrolar Show 2023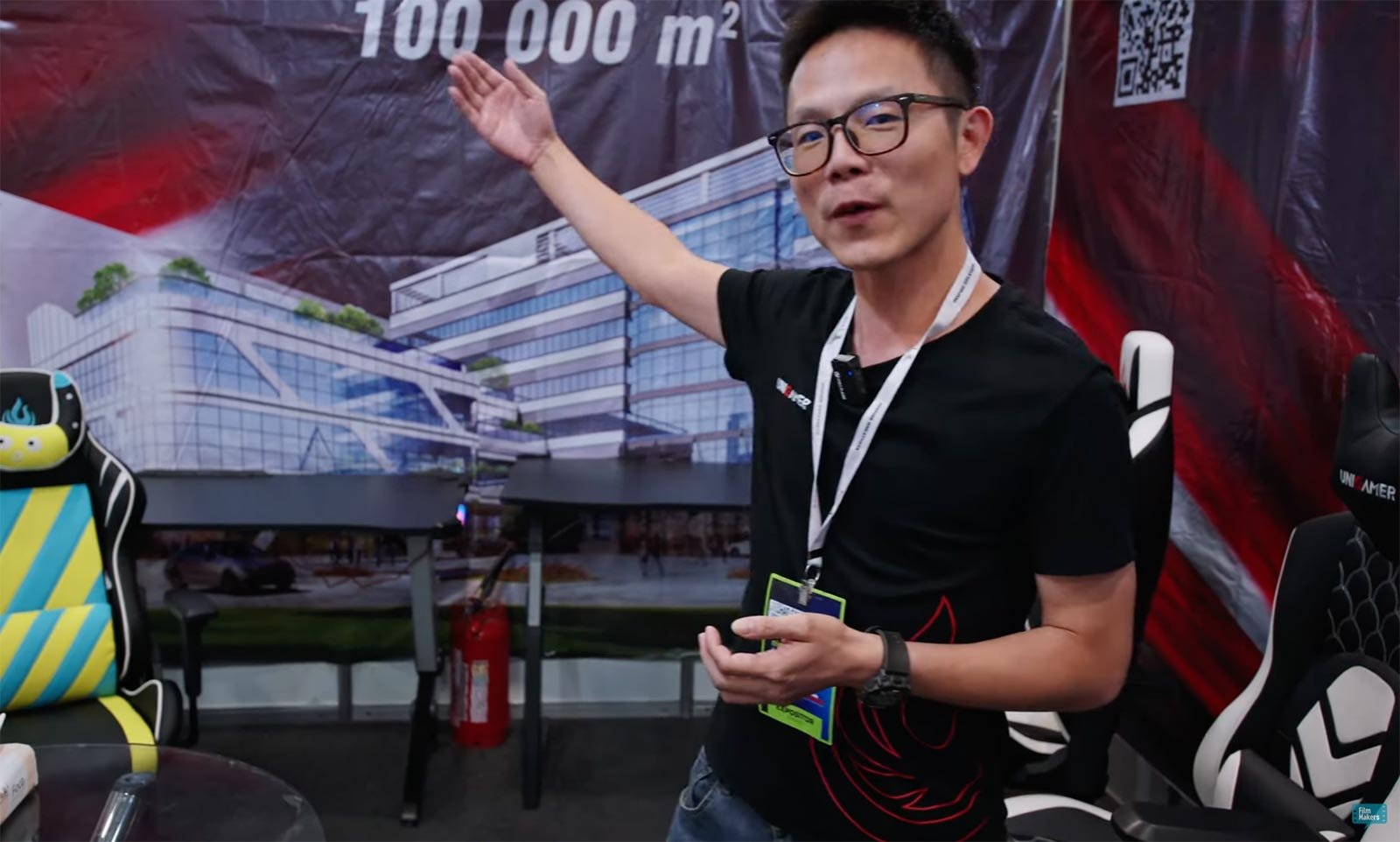 Filmmakers Pro has many thousands of followers on social media, for example more than 610,000 followers on Facebook, around 10,000 on YouTube and around 40,000 on Instagram.
Recently in São Paulo, Brazil, we had the opportunity to talk to the Filmmakers team and also to present some of the office and gaming chairs we manufacture, one which won this year's 2023 award for Innovation, at the world-renowned Consumer Electronics Show (CES) in USA.
At EletrolarShow event we had the opportunity to showcase the latest ergonomic office chairs and we cooperated to introduce our company and chairs in a small video to the Filmmakers team.
Watch the video here