Unigamer to Showcase Innovative Gaming Furniture at the ElectrolarShow
The ElectrolarShow 2023, one of the most significant trade fairs in the consumer electronics industry in South America, is set to take place in the city of São Paulo, Brasil.
This highly anticipated event brings together leading companies and industry professionals to showcase the latest technological advancements. Among the prominent participants, Foshan Unique Furniture Co Ltd, a renowned furniture manufacturer specializing in gaming and office furniture, will be attending the show, occupying booth 107C. Unigamer, the gaming furniture division of Foshan Unique Furniture, is all geared up to present its innovative gaming setups and products to visitors and professional B2B customers.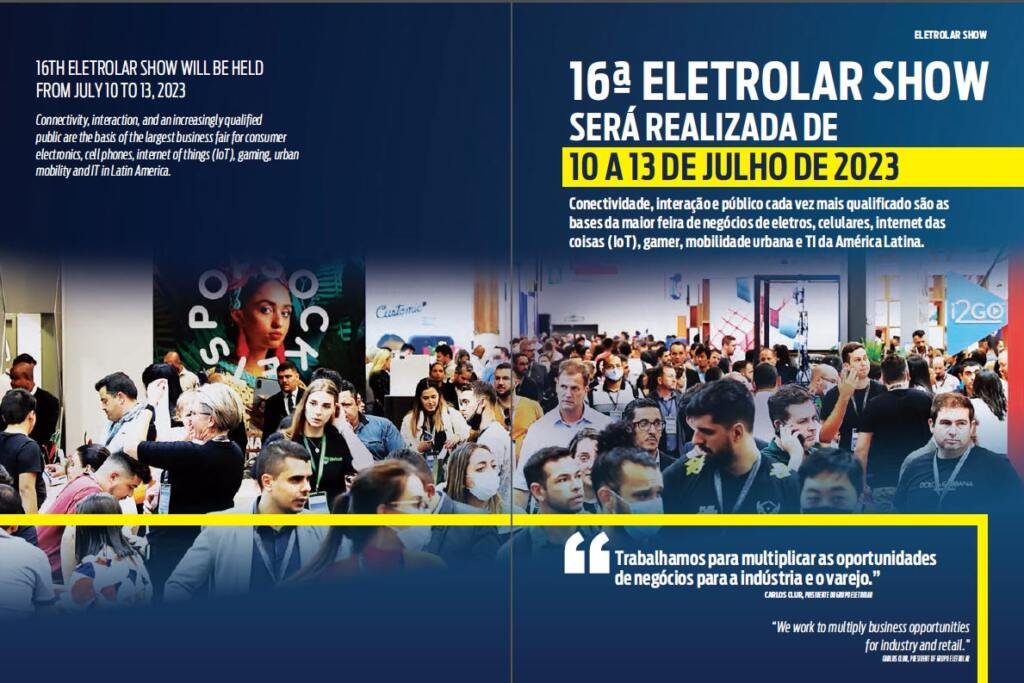 Unigamer's presence at the Electrolar Show signifies the growing importance of gaming furniture within the gaming industry for the South American market where we can supply high-quality materials for the national brands in these countries. As the popularity of gaming continues to surge, players are increasingly seeking ergonomic, functional and stylish furniture that enhances their gaming experience. Unigamer aims to meet these demands by offering a wide range of cutting-edge gaming furniture solutions.
B2B visitors can head to our booth 107C and expect to witness the fusion of design excellence, innovation, and passion for the game, as well as our OEM and ODM services where can customize the features of the products according to market needs.
Our team will be represented by 4 people who will travel from China. Candy, Klein and Katrina, from our Business Development team and Bruno Martins, our company Marketing Director, speak the Portuguese language as well.