How's the construction of the new factory going?
A year ago, after publishing the article "New Factory, New Future", we returned to Zhaoqing in Guangdong province.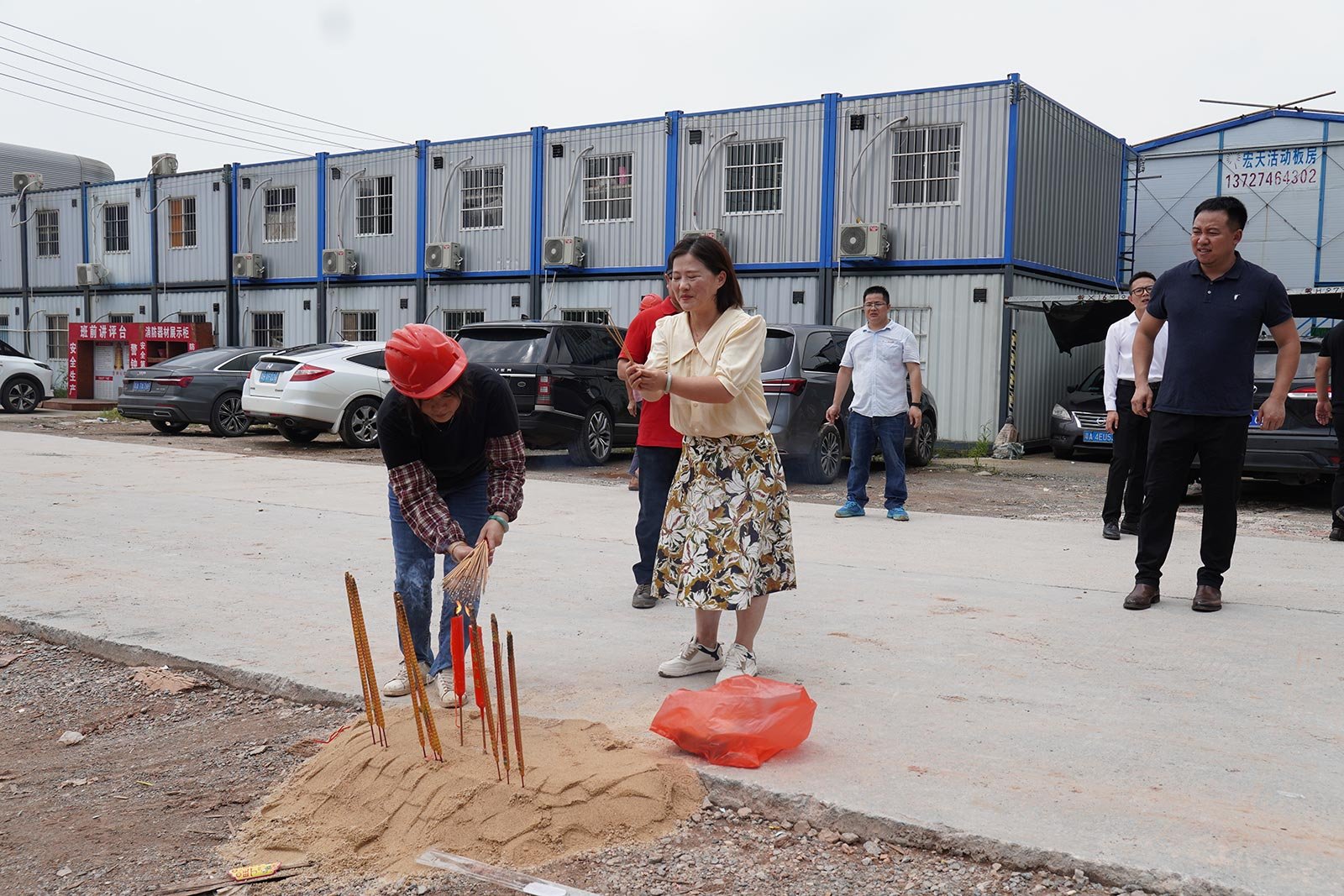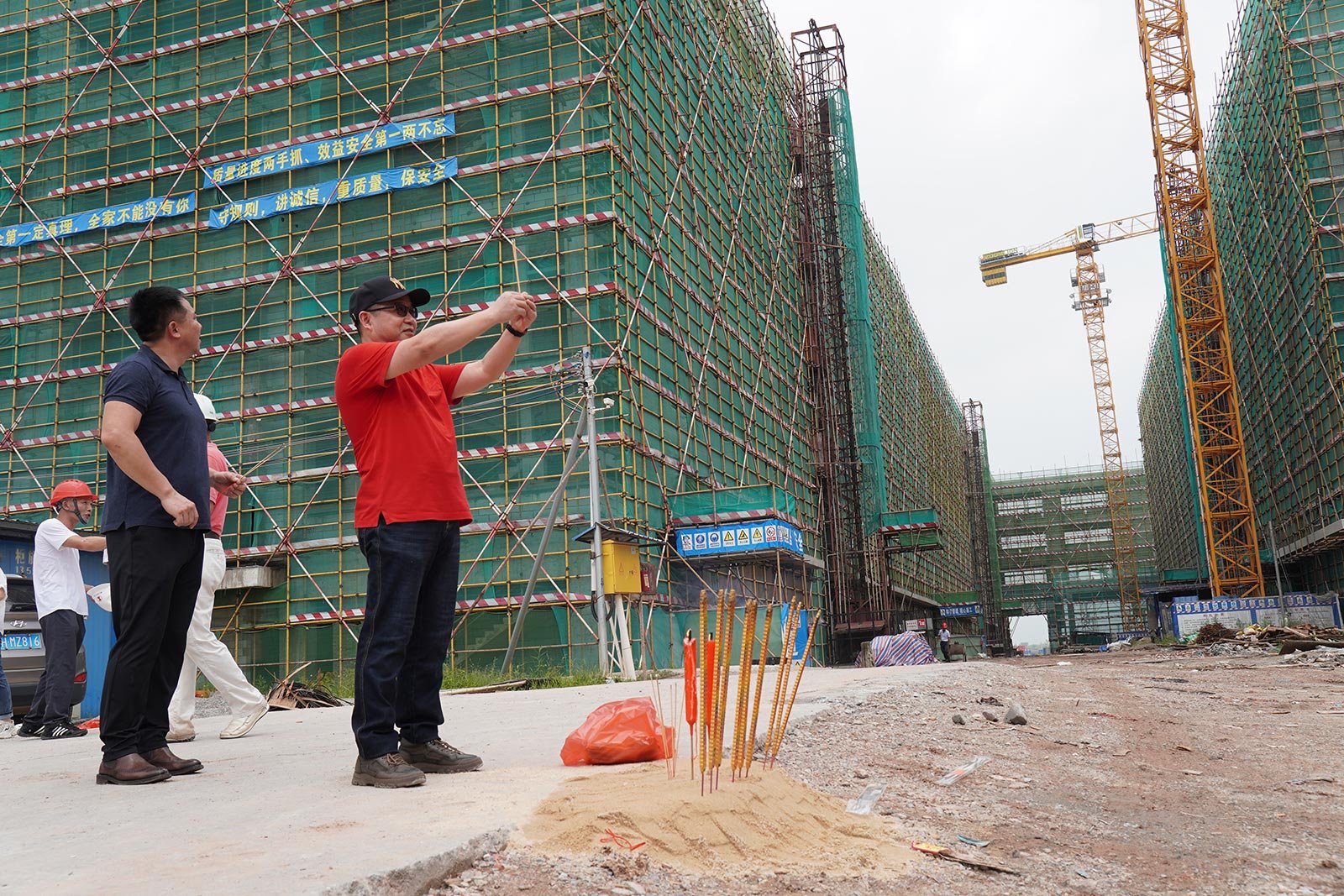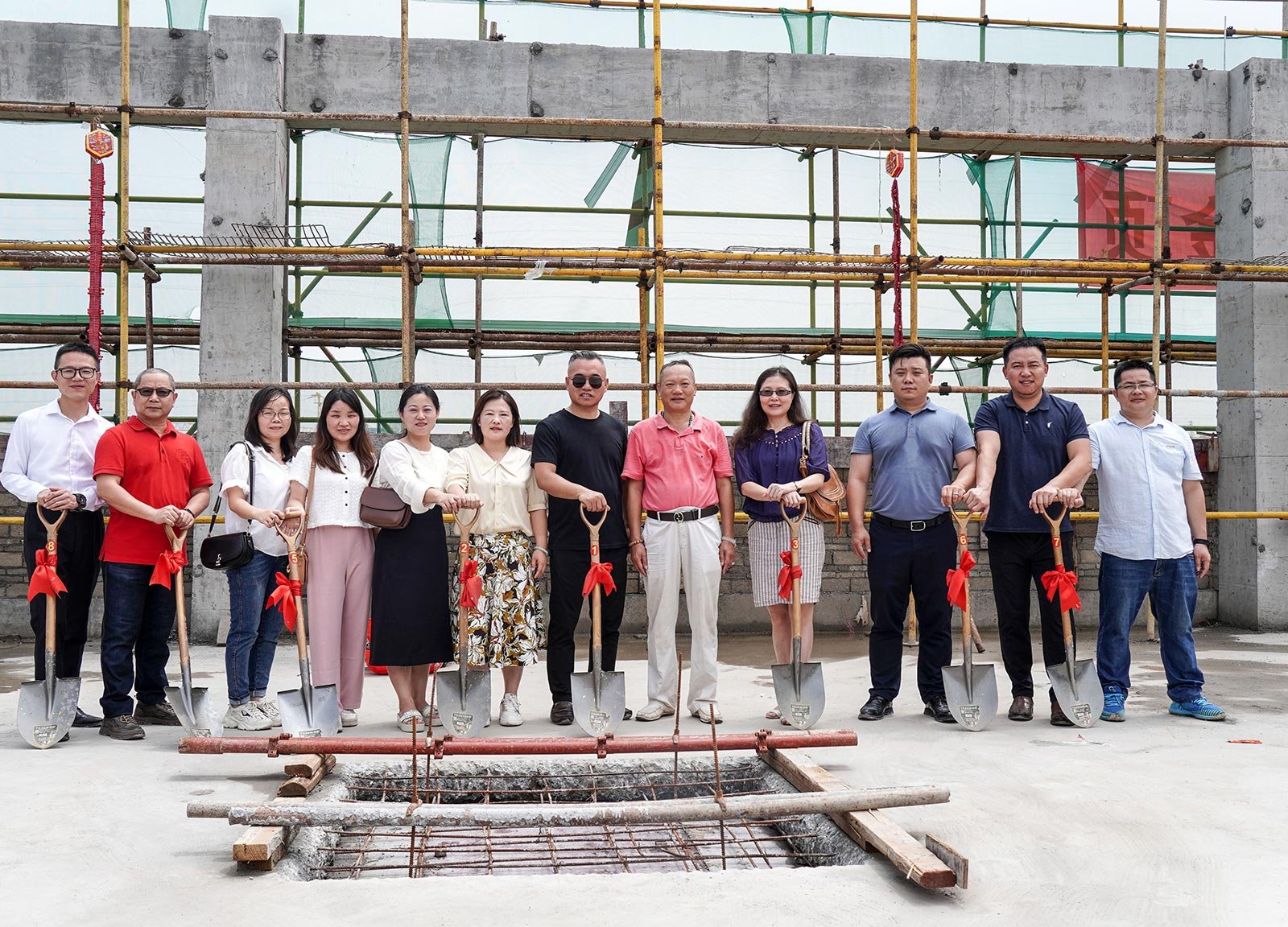 This is the site of our new industrial complex with advanced furniture manufacturing facilities. We have come to celebrate the moment, see the balance of the construction work and make a new annual milestone.
To celebrate the moment it is traditional to make some landmarks on the site we collect the shovels and mark the place, as well we celebrated with traditional Chinese fireworks.
Among the distinguished guests, life friends and business partners, as they are all part of our project.
We can see from some of the photos that most of the buildings are finally finished at their height level, according to the architectural project. In terms of useful construction area where we will have the assembly line will be more than seventy thousand square meters, and the remaining gross surface area will be for leisure, and sports, with elements of nature, parking, residences for workers, etc.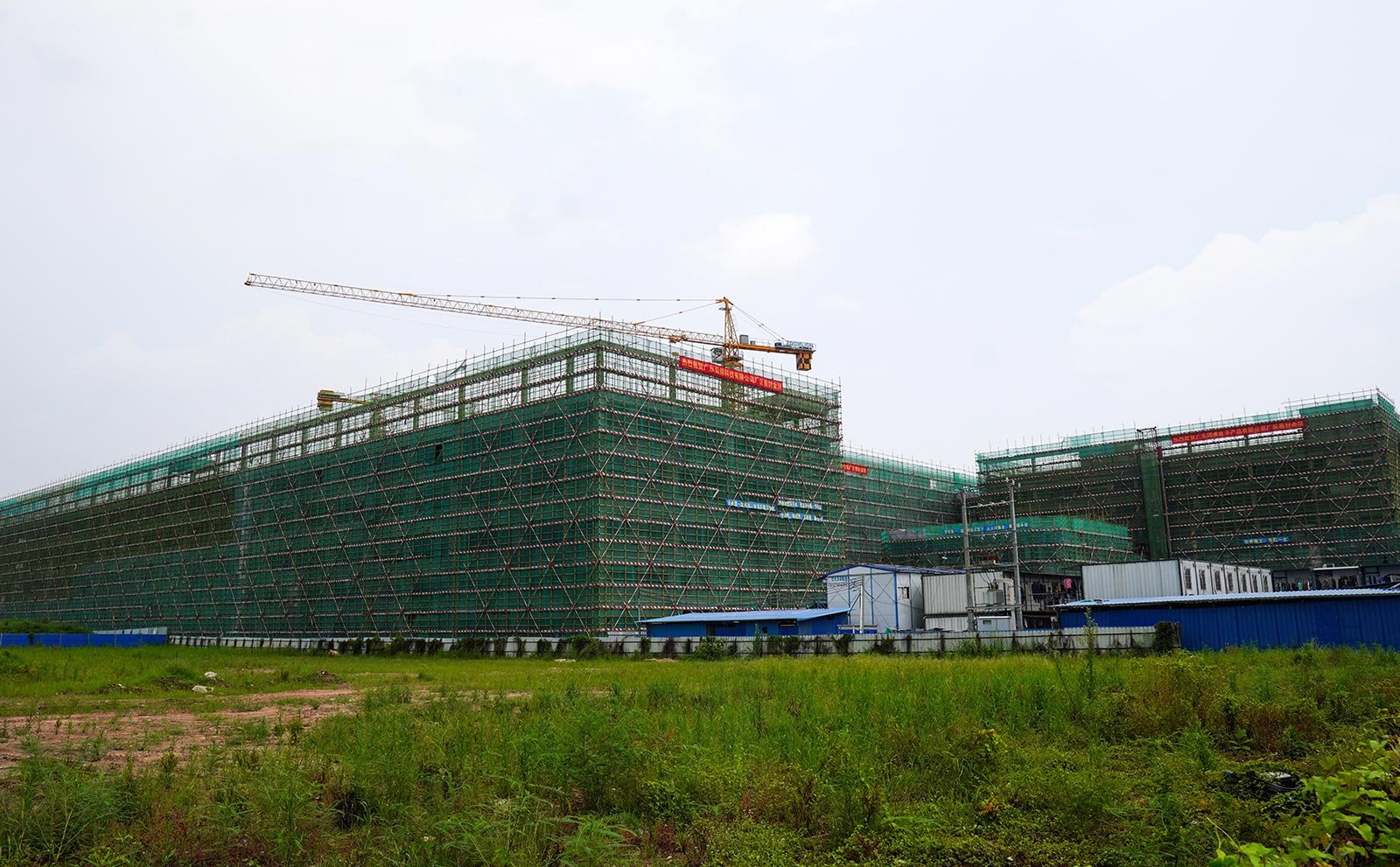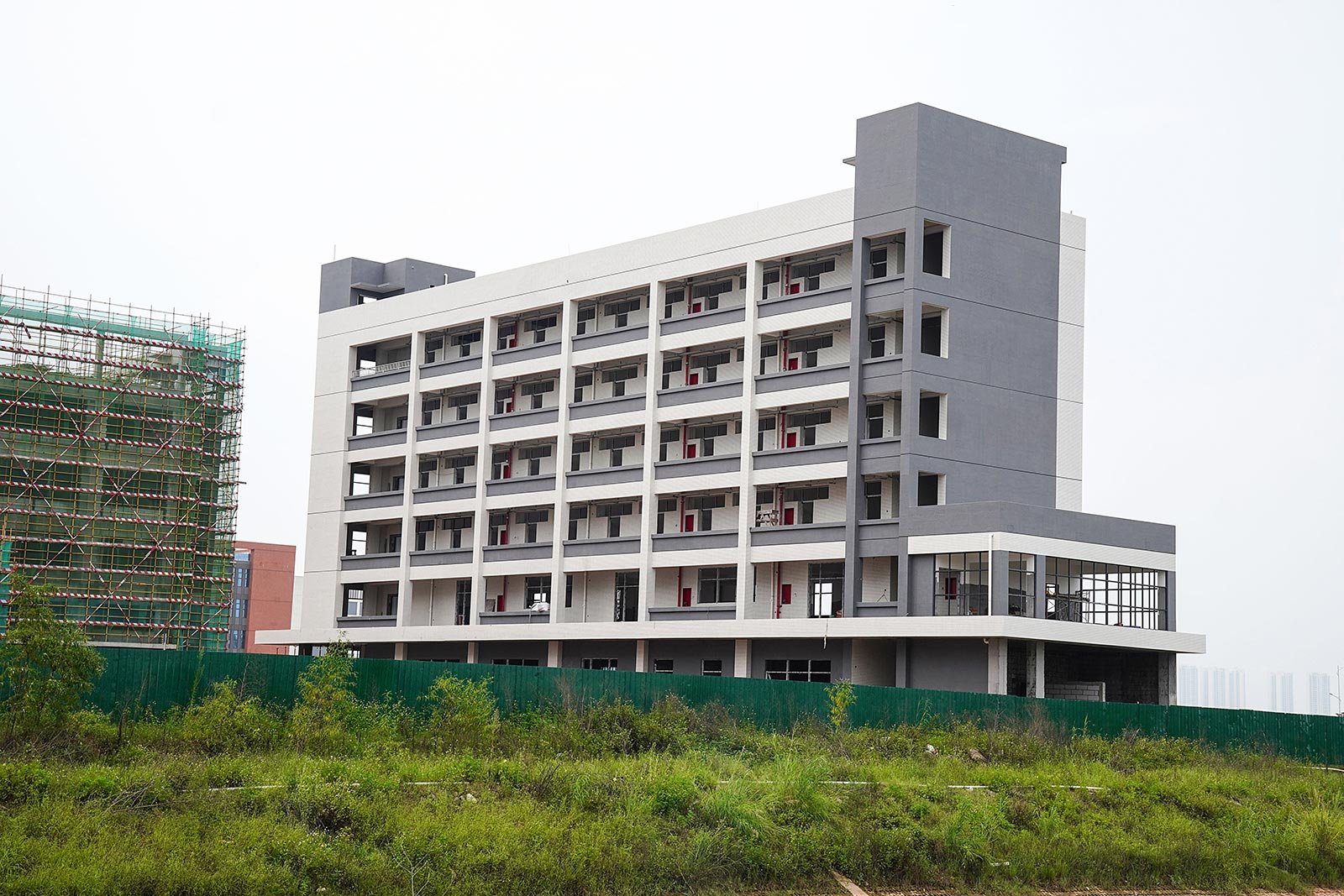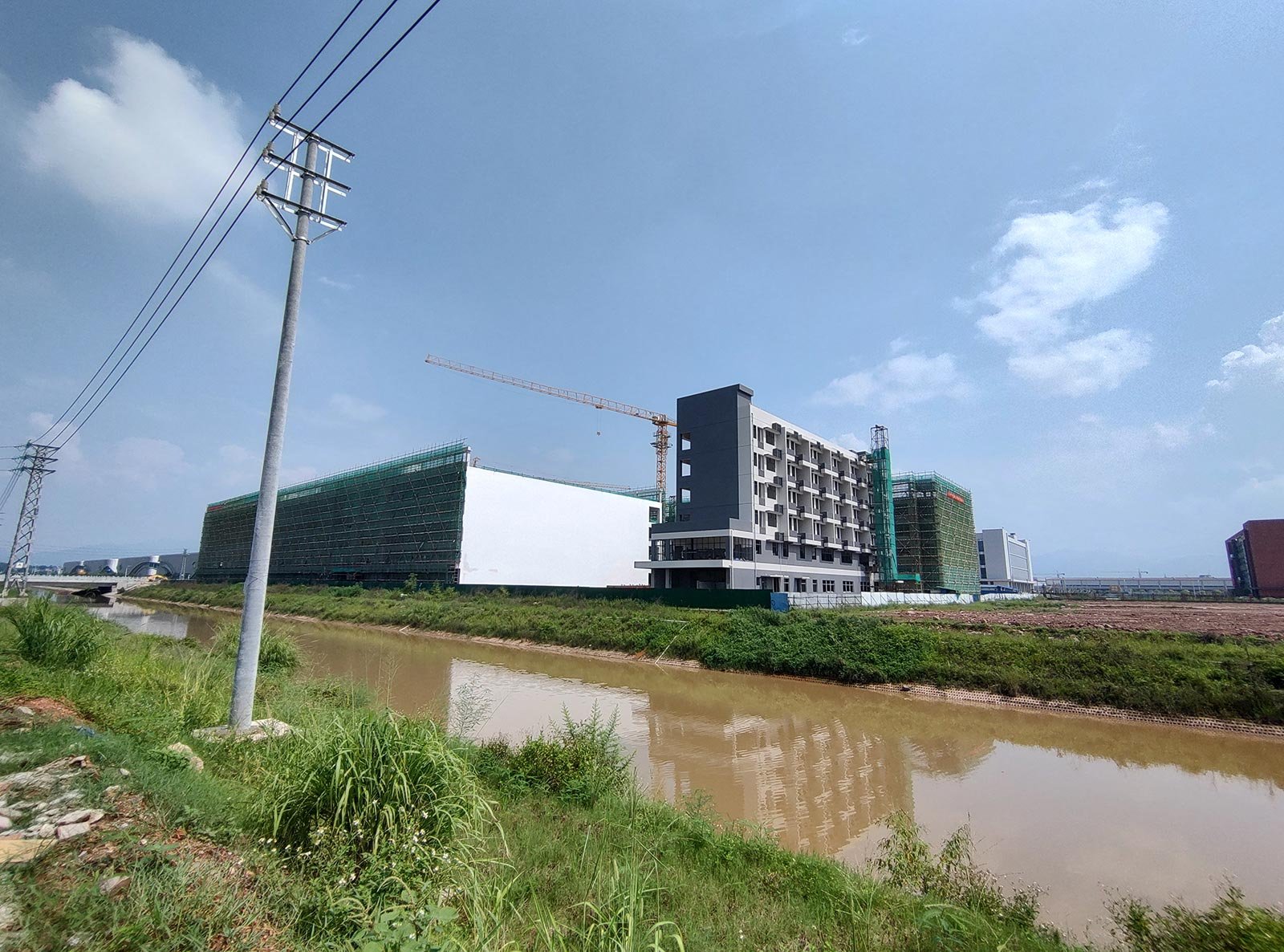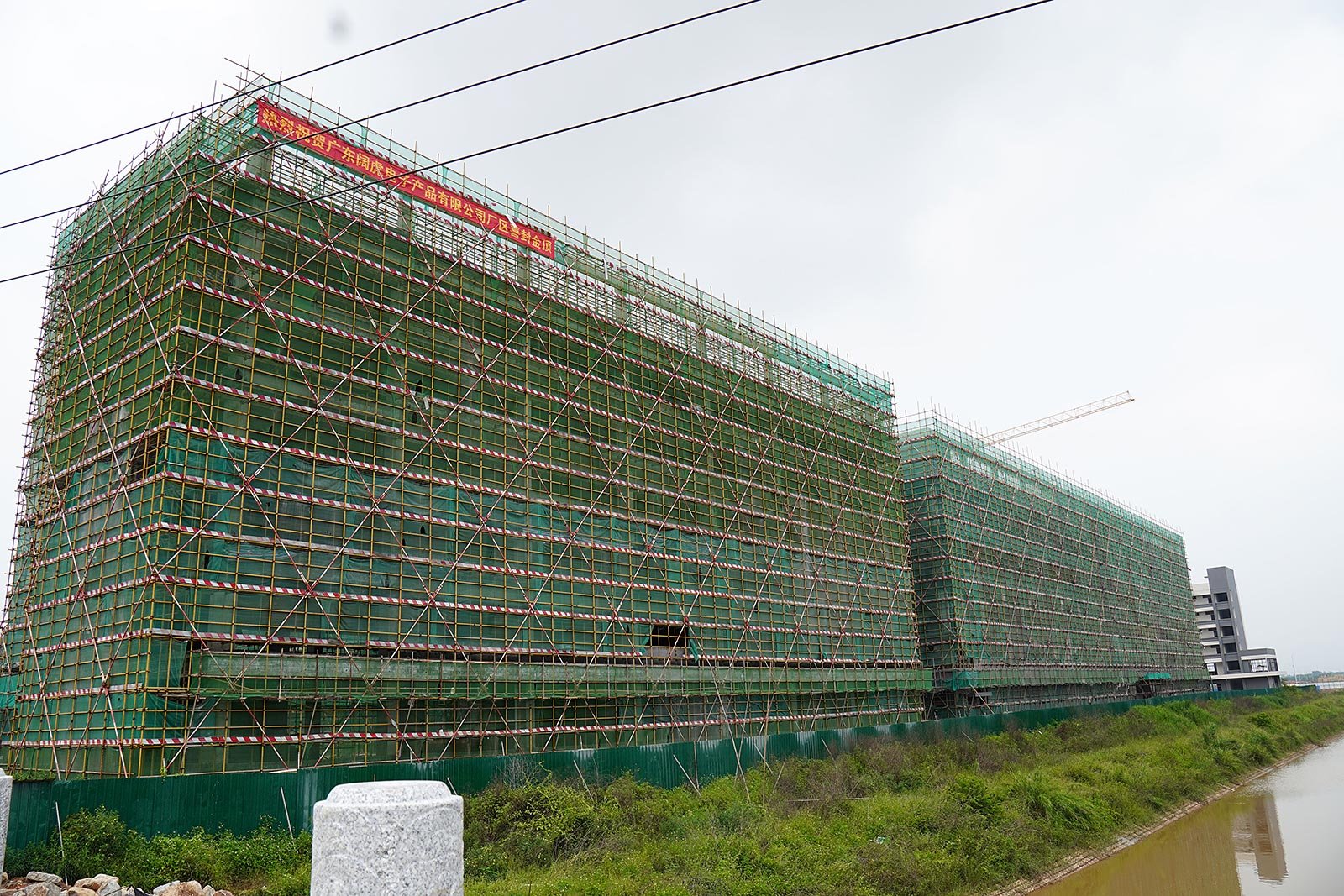 We thank all of you, clients and friends, that even being far away throughout the years have believed in our project, in our company, in our team and in our work. This piece is also yours and we thank you for the support and trust you have placed in us.
Probably, at the end of 2023, we hope to be moving to this new location with the most recent and advanced furniture technologies for manufacturing the new products.
If your company is interested in selling office furniture, are waiting to welcome you!
Contact our support team to schedule a visit.