We finished another edition in the exhibition hall of Canton Fair, CIFF 2022 in Guangzhou city. As you can see from the photos we are sharing, we welcomed thousands of visitors to our two booths during this period.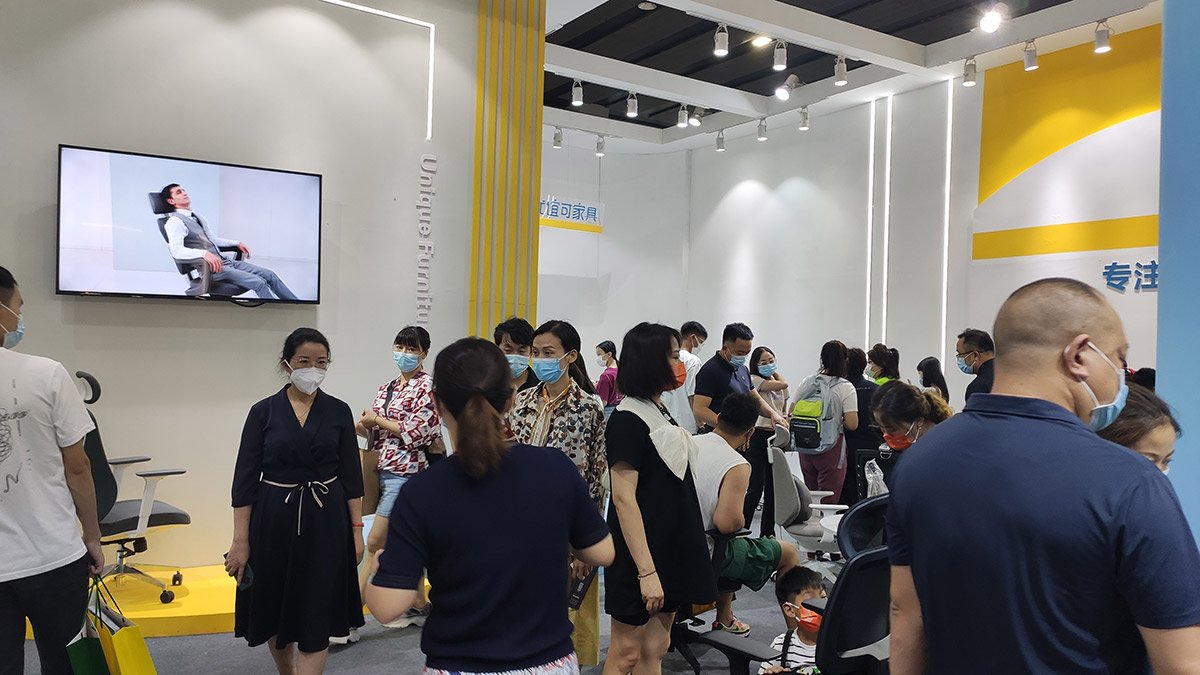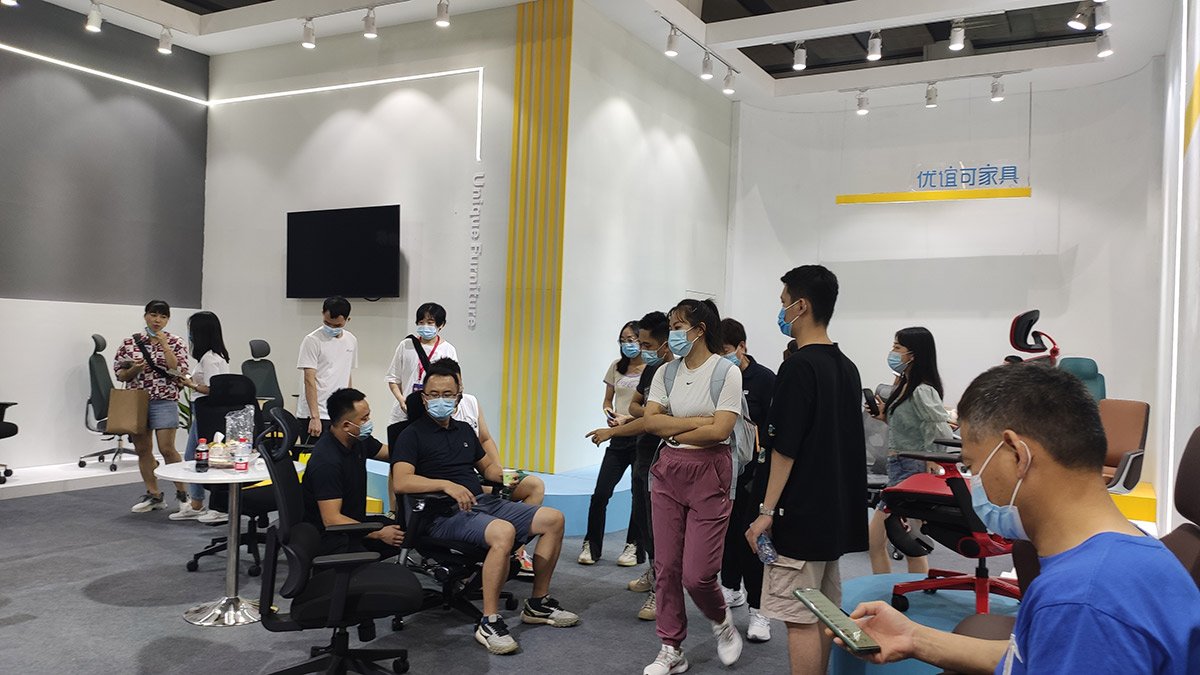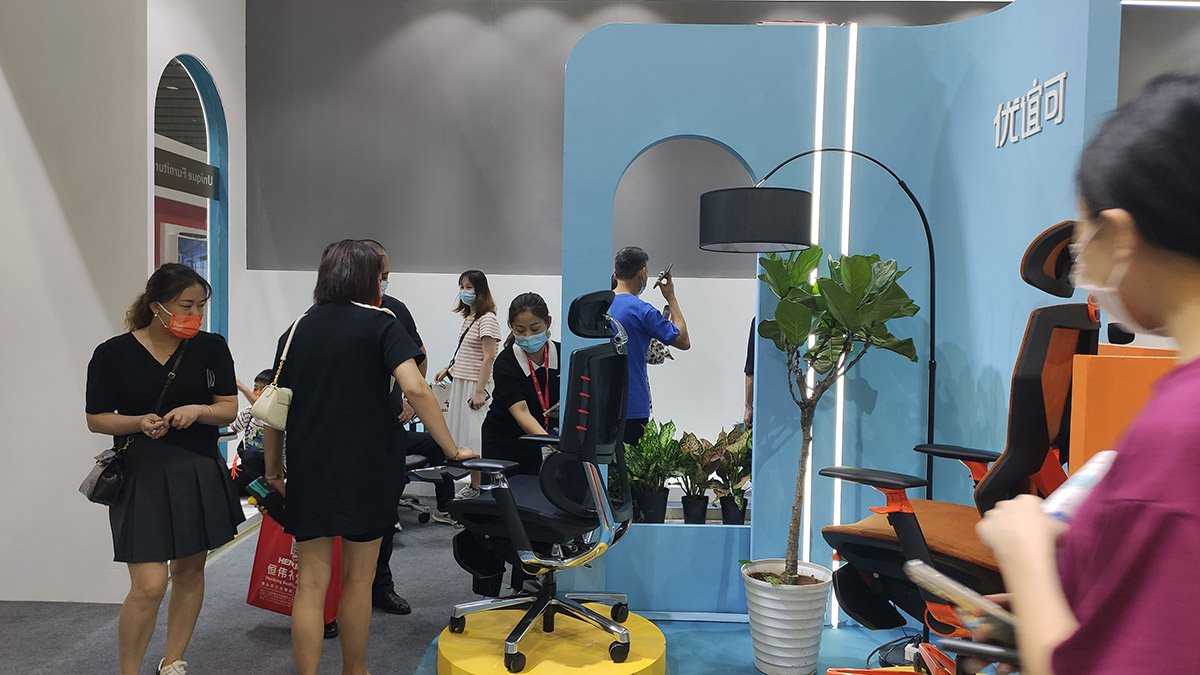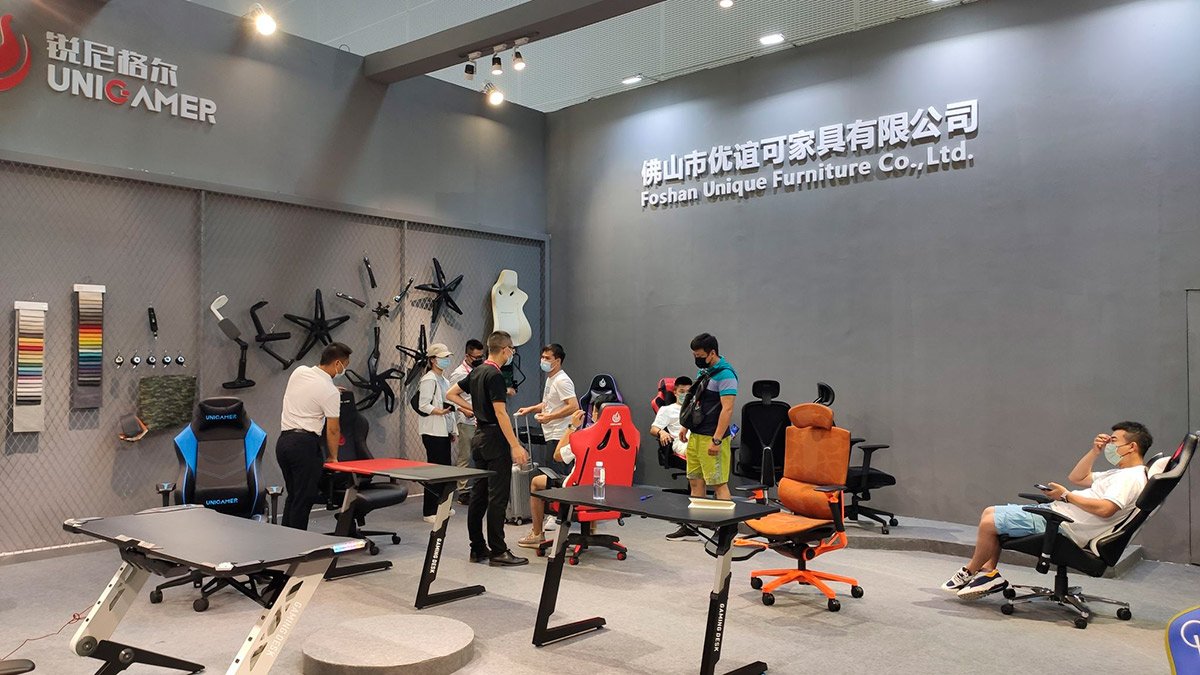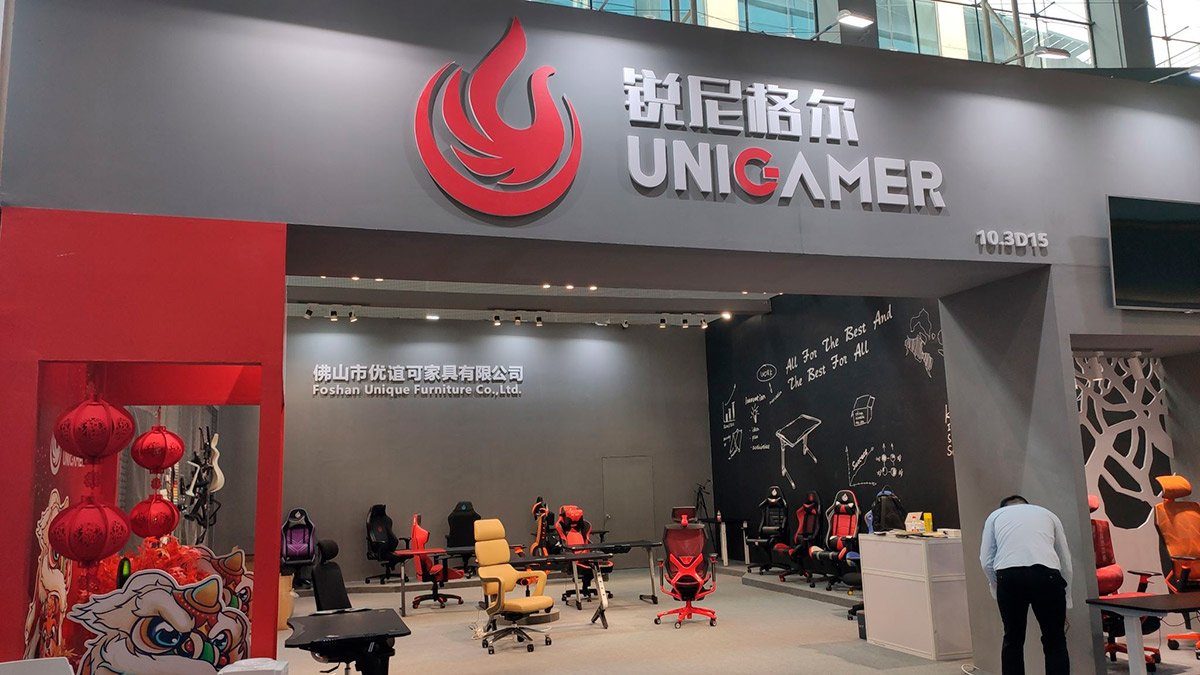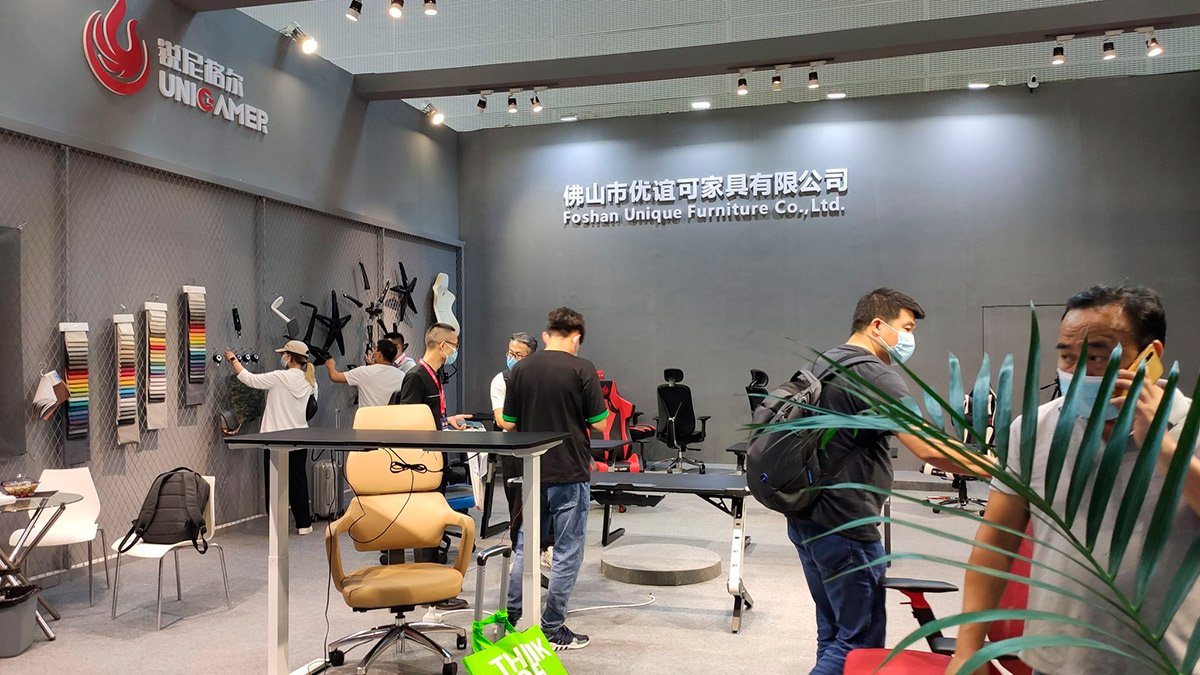 We also had the live broadcast on Guangzhou Television, and every day we did an online broadcast on the Alibaba marketplace.
We also had a big promotion of 40% OFF exclusive for B2B, distributors and brand professionals, on the standard product price until the end of July 2022.
Fortunately, customers who placed orders will now have an additional profit for their business with an extra high-quality product and luxury finishes.
We recorded a few moments, and you can also watch a video report from Guangzhou TV at this link:
Next year we will hope to create more campaigns and more action on our booths, Office and Gaming.
The next event will be in Cologne, Germany.
See you there.