JAPAN IT WEEK (AUTUMN) running!
Japan IT Week Autumn is Japan's leading autumn IT fair, consisting of 11 trade shows specializing in the technology industry. There are 950 exhibitors and 55,000 visitors are expected at this 13th edition.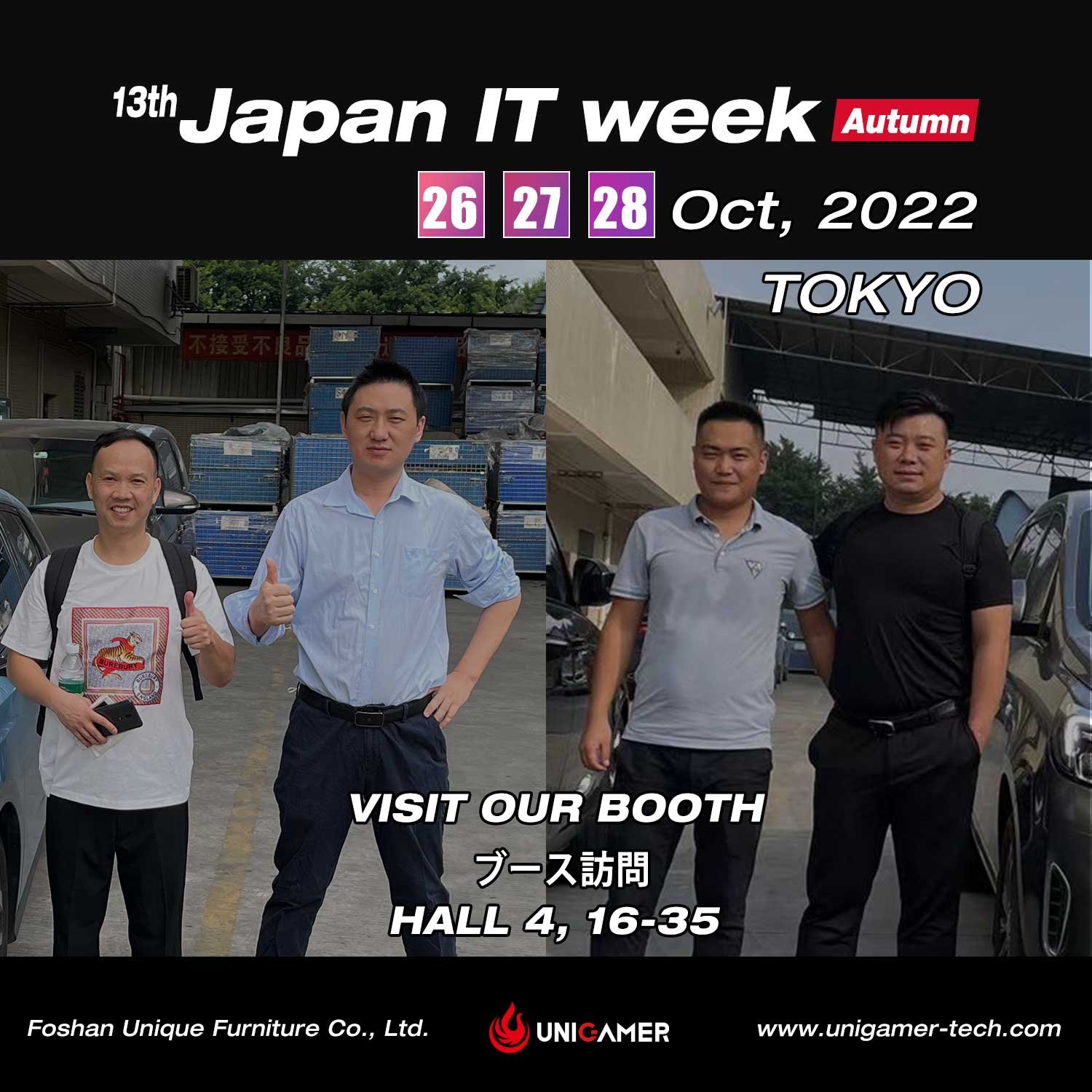 Our departure from Foshan city started on October 23rd when we had a short trip to the airport and then a flight to Tokyo city, Japan. With only a few hours of flight and the difference between China and Japan, our team took the opportunity to go to the exhibition and set up our exhibition stand.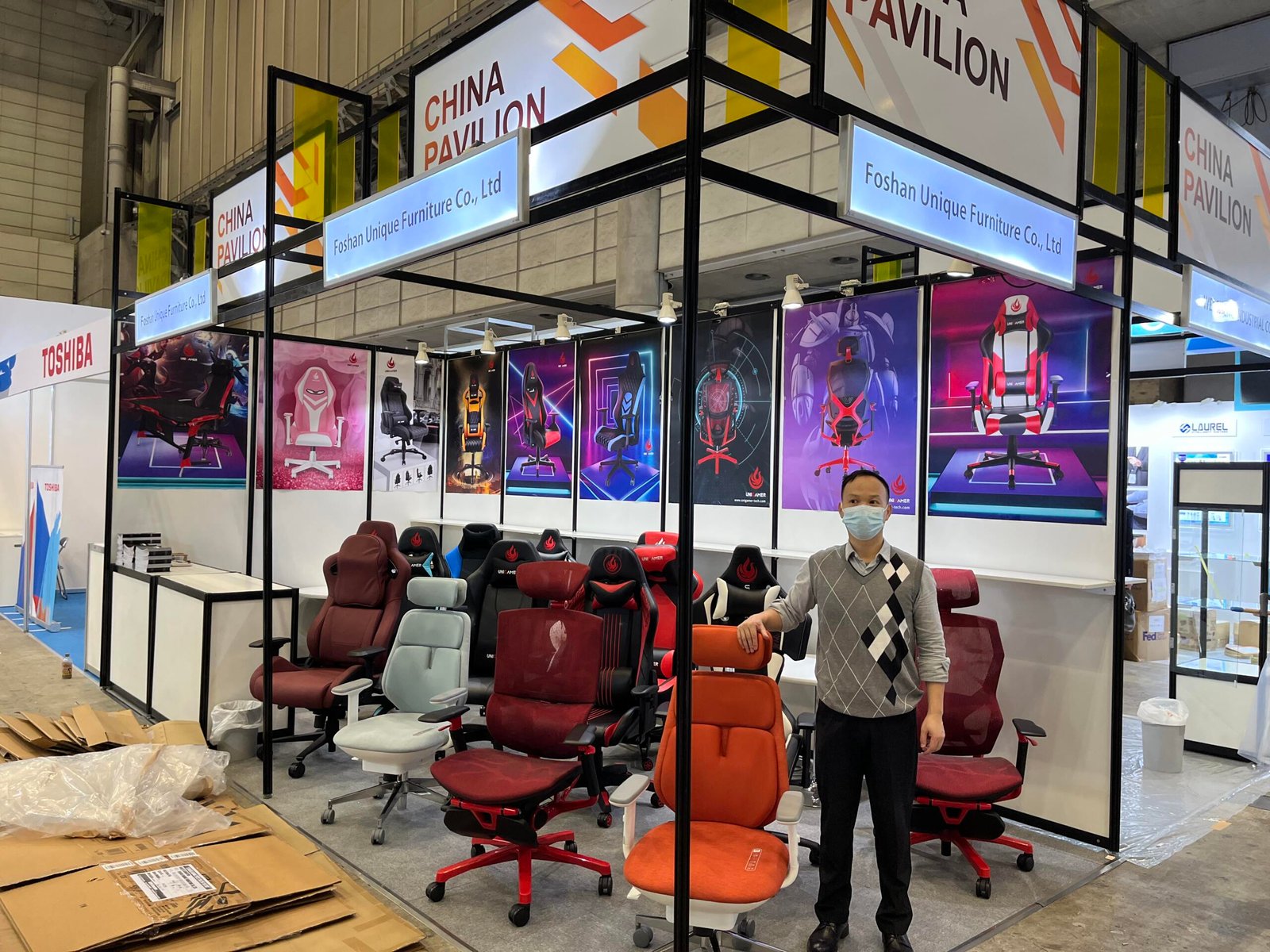 Today, October 26, the event has started, and we are already meeting potential clients and other visitors interested in partnering with our company.
Companies like Sega, Nintendo, Bandai, Namco, Konami, Enix, Taito, Capcom, etc are part of the history and tradition of the worldwide gaming industry.
Japan is undoubtedly one of the strongest and most traditional gaming markets in the world, and there are many potential stakeholders in this industry. That is one of the main reasons we are present at this trade fair event.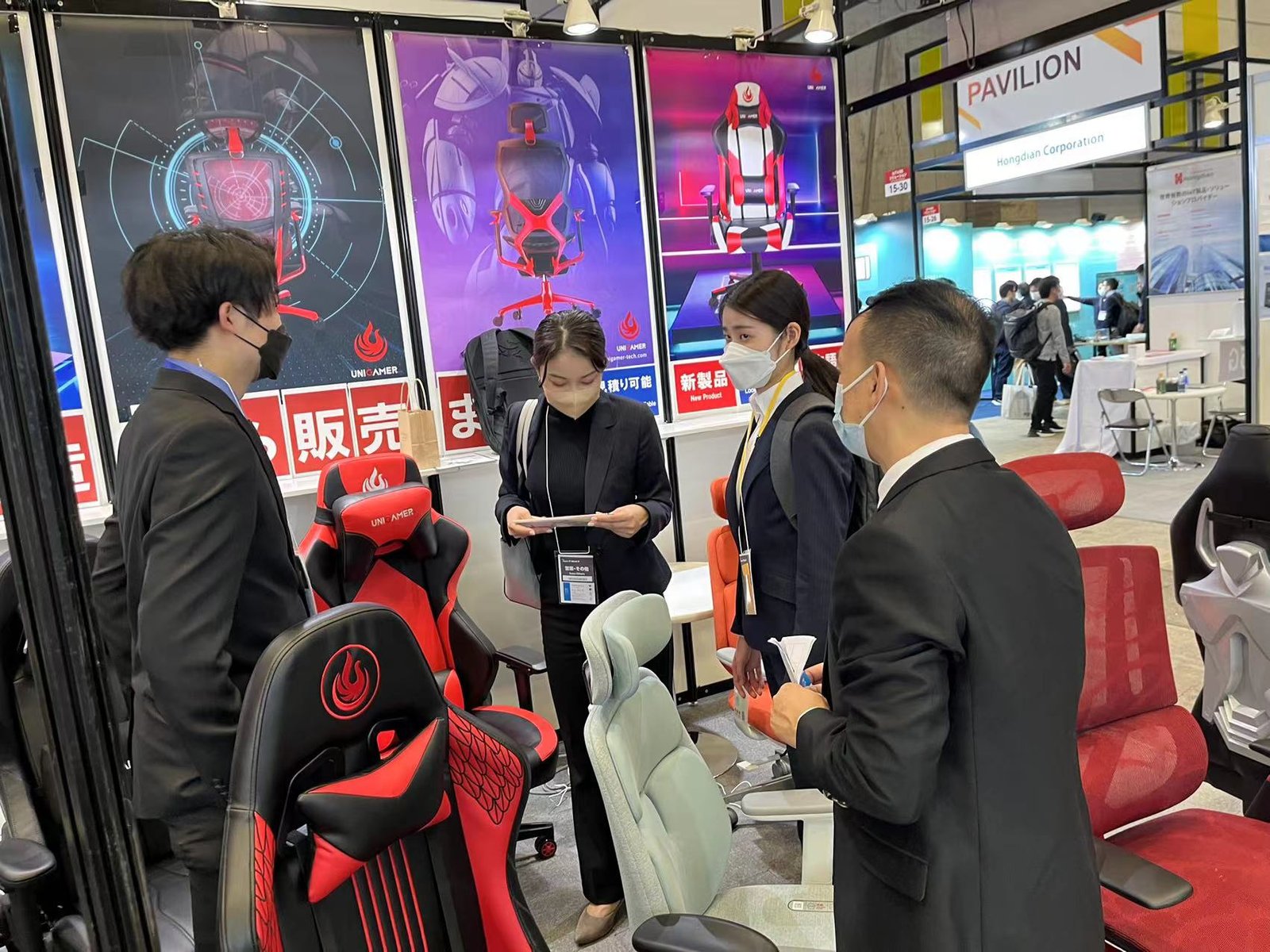 We are an OEM ODM manufacturer. We can configure the products in any way, always meeting the needs of each market and customers' ideas.
We are waiting for you in Hall 4, Booth 16-35
Come and visit us!