We are a company completely focused on B2B services, to help furniture companies in their business grow.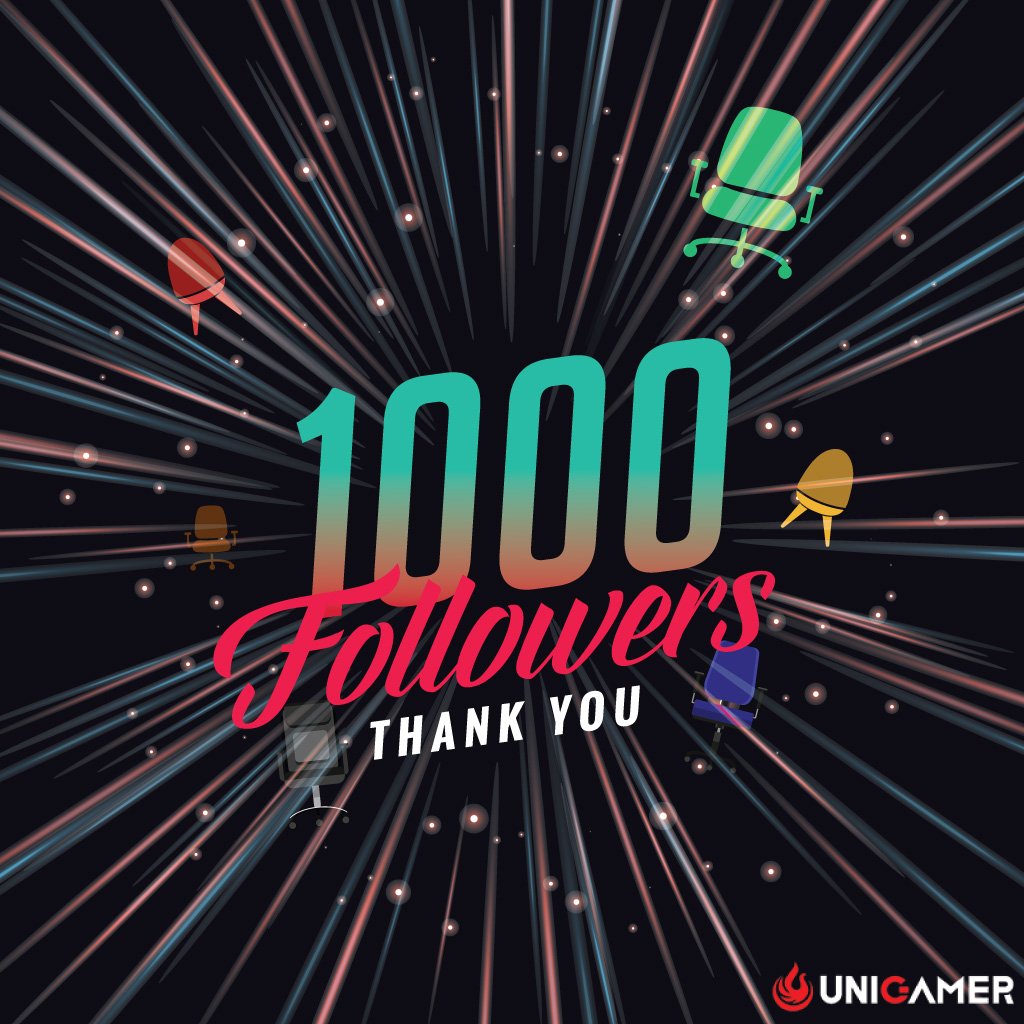 For a few months, we have created a new network space that we have been promoting to our customers. Based on new partnerships that allow us to cooperate with old and new customers.
These 1000 followers represent an image of growth, which we want to implement for new business areas.
Together we are stronger,
Together we win-win.

UNIGAMER
More than 1000 Thanks, to you all.