Work, Leisure at Home or Office
We build furniture products for work or leisure, at the home, office or even for use in a gaming environment.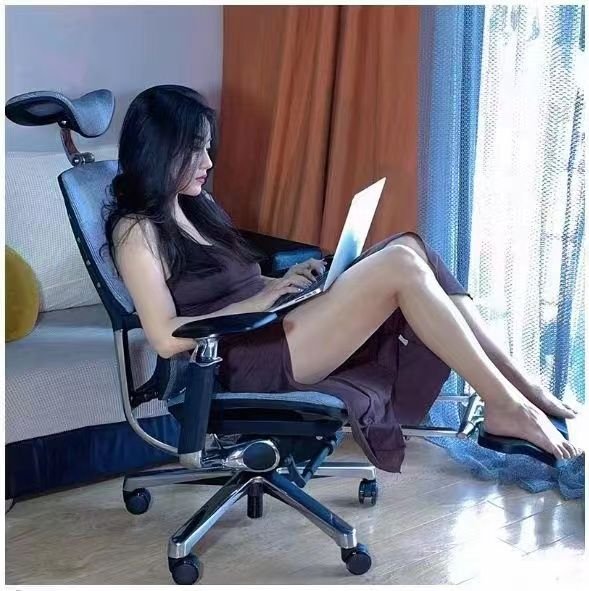 Recently, we created the Ultimate U Ergonomic Chair (U-AH0100) to provide users with more seat comfort during functions that require concentration and body stability, as well as during moments of relaxation.
The Ultimate U chair is very versatile and allows users to adjust the chair size, and positions with a wide range of functions for total harmony with the people's bodies.
Users can transform and set up this chair according to their needs because as we are the factory, we can make this chair more unique and exclusive with total personalization.
We can help distributors, wholesalers and brand owners to do their projects and your logo.
Please contact our sales team to get more information.
To know more about this model, click here.