WESCO UNIVERSITY CHAMPIONSHIP 2018 SPONSORED BY UNIGAMER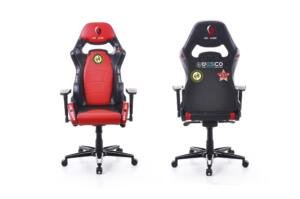 UNIGAMER now as the strategic partner and board member of CECC, WESCO, has been making a 4-years full preparation to give premium hardware support to a world-class professional champion event: WESCO University Championship during the IDEE Expo 2018 in Shijiazhuang, Hebei Province. Other main sponsors are Coca-Cola and Alienware.
During the International Esports Summit, WESCO's governing bodies from different countries and areas are enjoying their sitting and cross-culture and Esports communicating on perfect Unigamer Esports seats.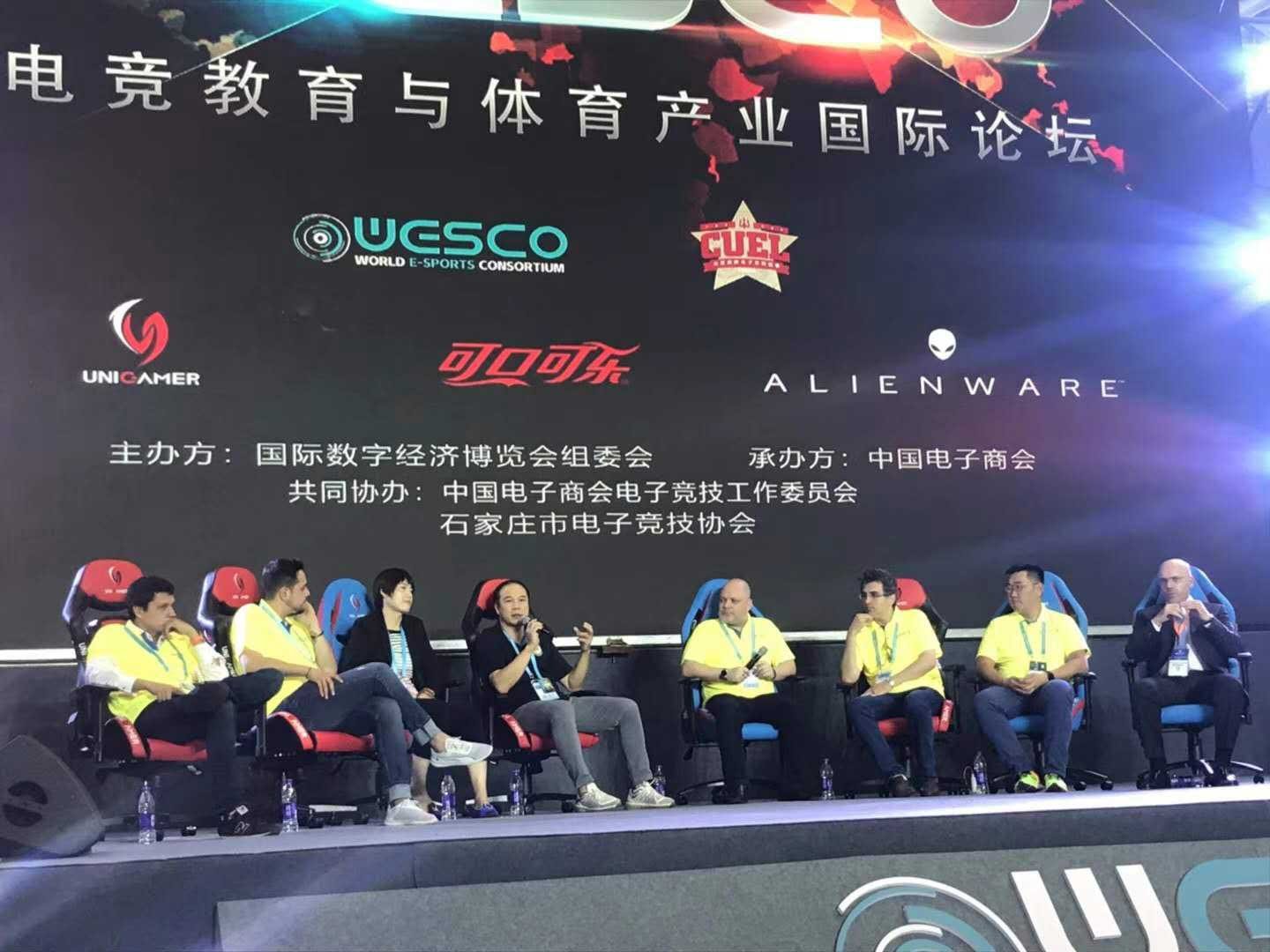 Daniel Cossi, as the President of WESCO acknowledged Unigamer as the qualified Esports chairs for the professional events, players and hopes that Unigamer can create sustainable development among the whole Esports ecosystem.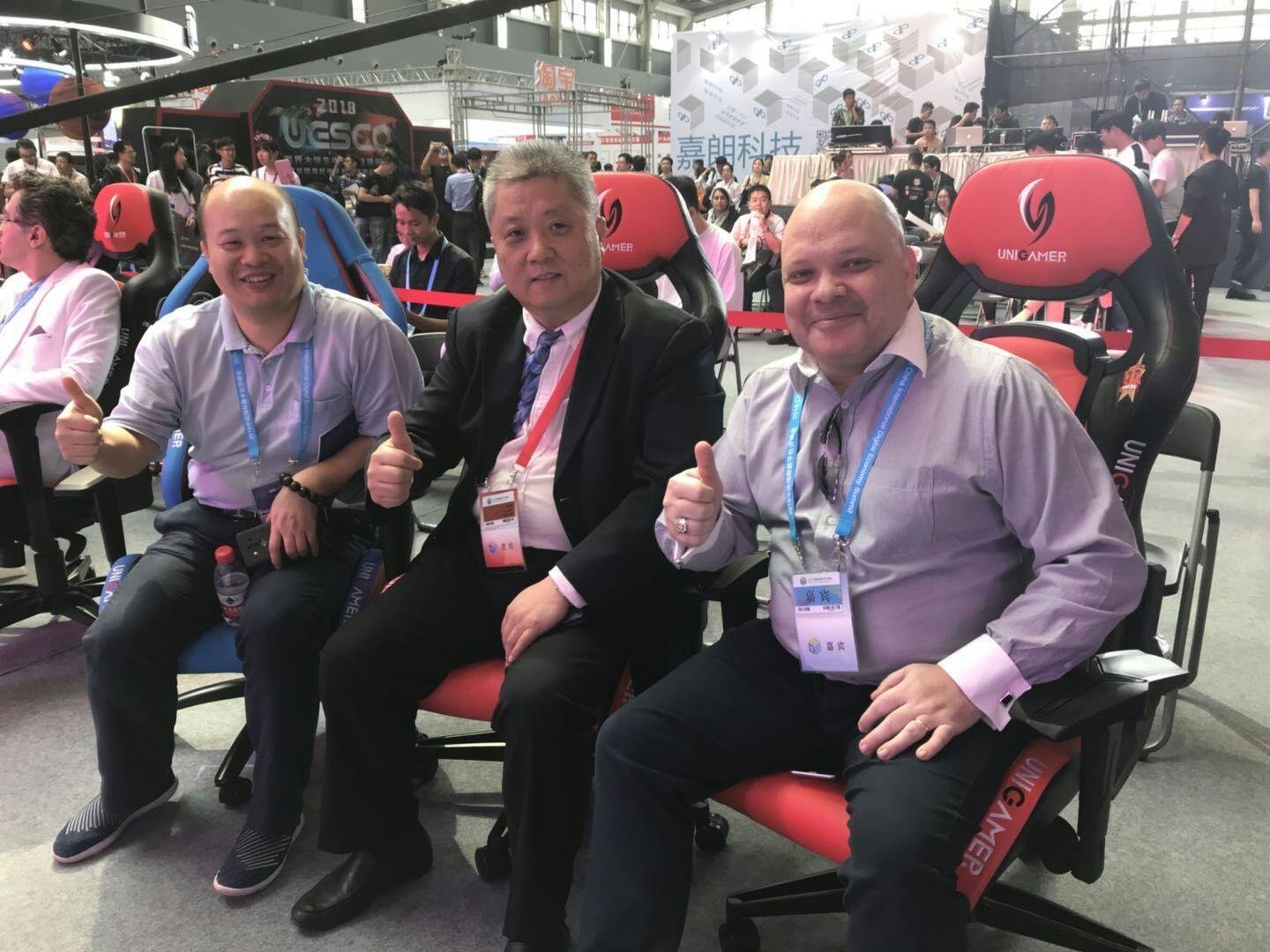 We have a competition arena, live commentary stage, display sector with beautiful models, user experience area as well.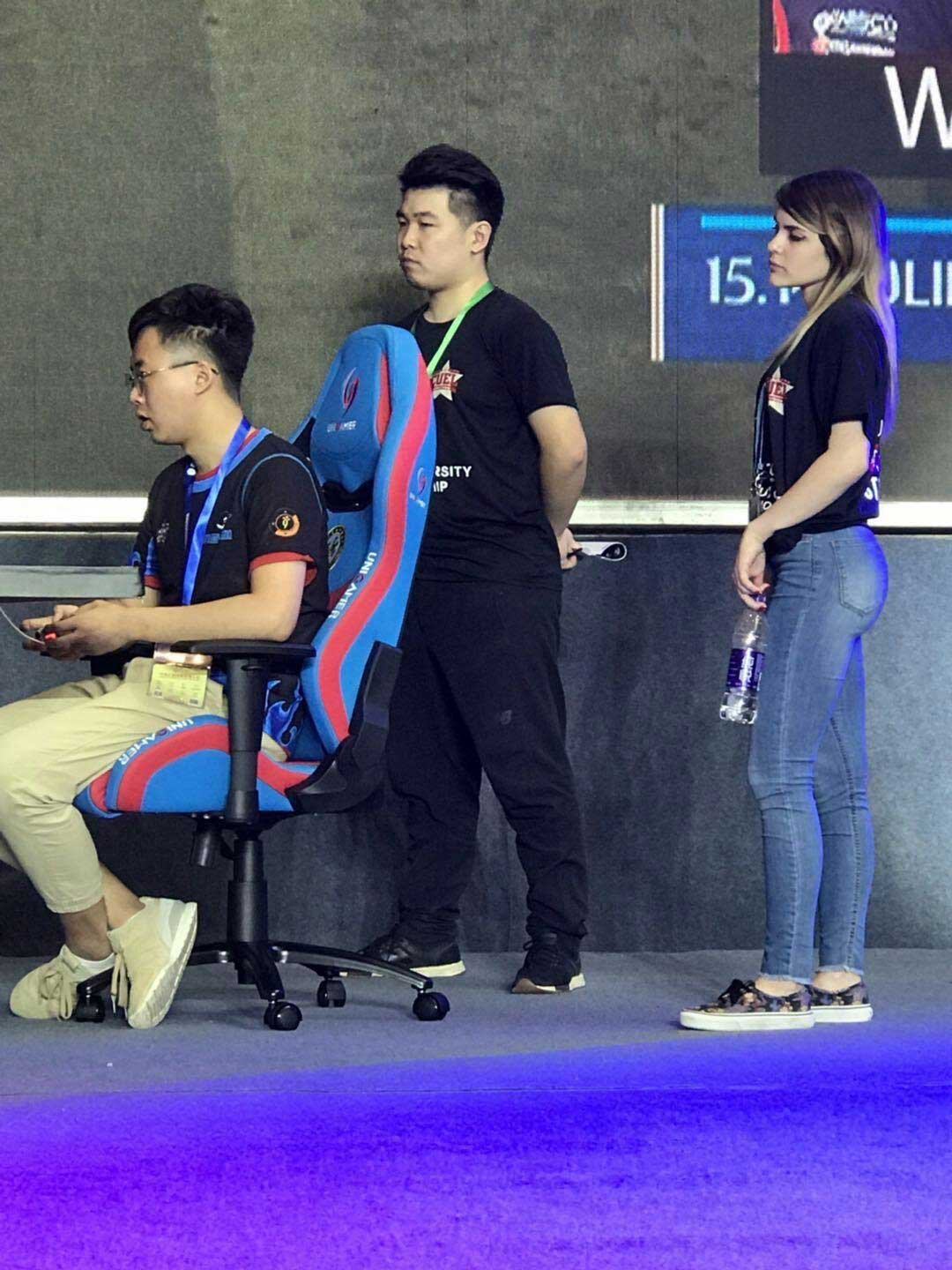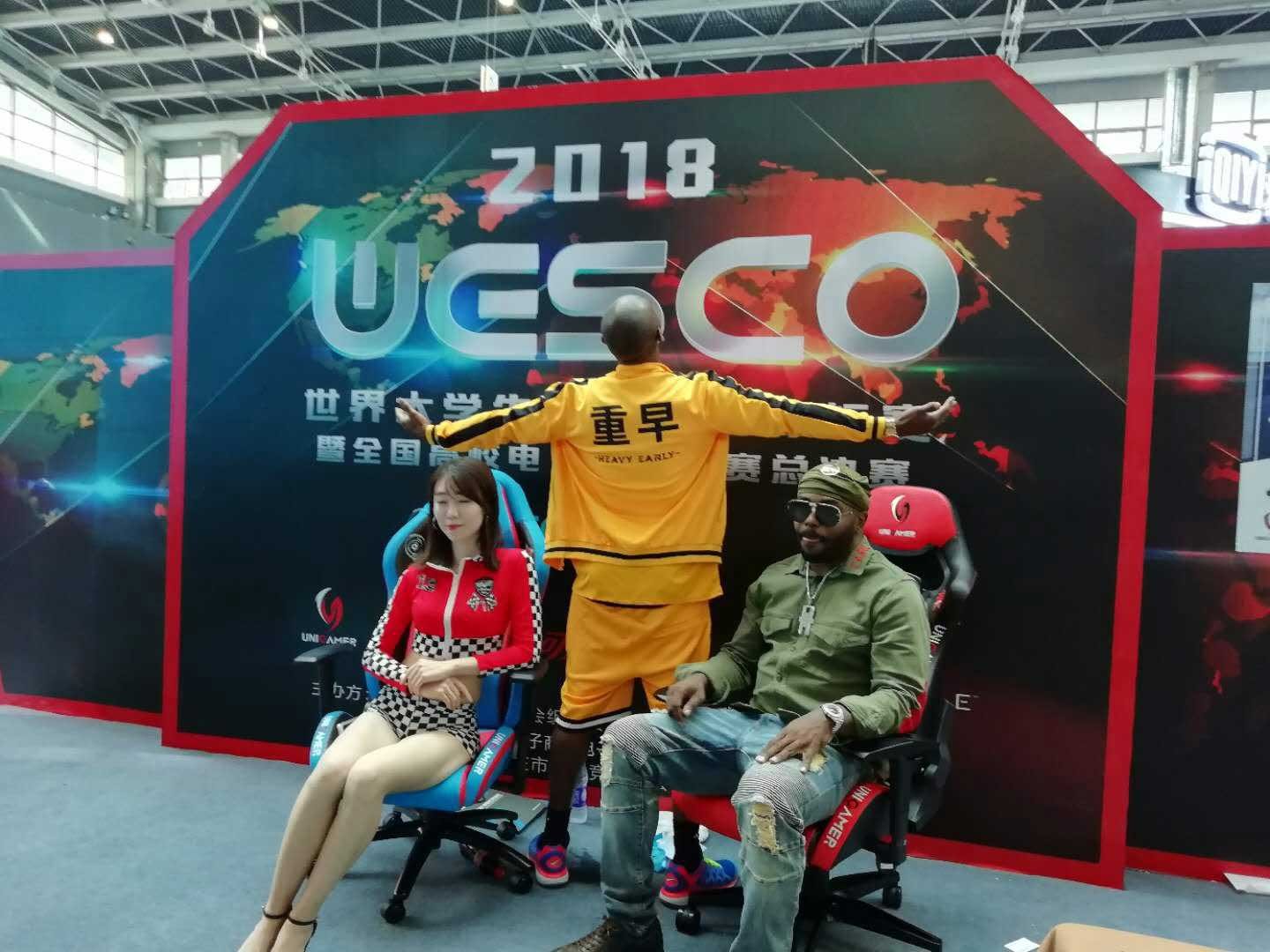 Unigamer is everywhere to demonstrate a unique Esports image to a unique "gamer" like you, no matter in Esports or real life.
Full article on WESCO: https://wescoesport.com/portal/general-news/168-wesco-esports-summit-championship-2018
Links to main sponsors:
Alienware: https://www.dell.com/en-us/gaming/alienware
Coca-Cola: https://www.coca-cola.com/
WESCO: https://wescoesport.com/
CECC (China Electronic Chamber of Commerce): http://www.cecc.org.cn/english/