Esports events of Inner Mongolia First Intelligence Sports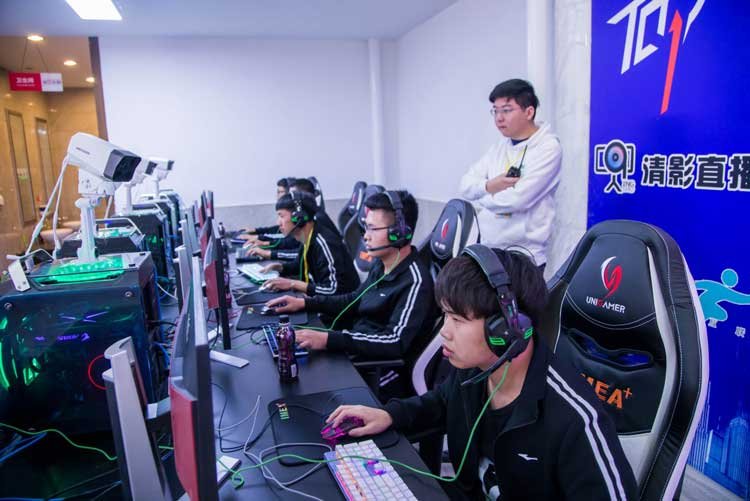 The Esports events of Inner Mongolia First Intelligence Sports successfully concluded on 21st, Oct in Hohhot city. This event is a national Esports game organized by the Inner Mongolia Sports Bureau and Sports Federation.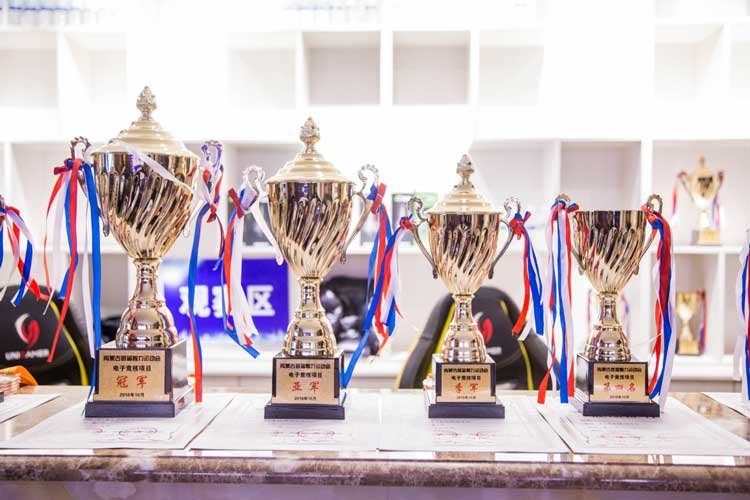 Unigamer, as the qualified and long-term sponsor, provided the most comfortable gaming seats within one month to support teams from different league cities of Inner Mongolia to strike for their own glory.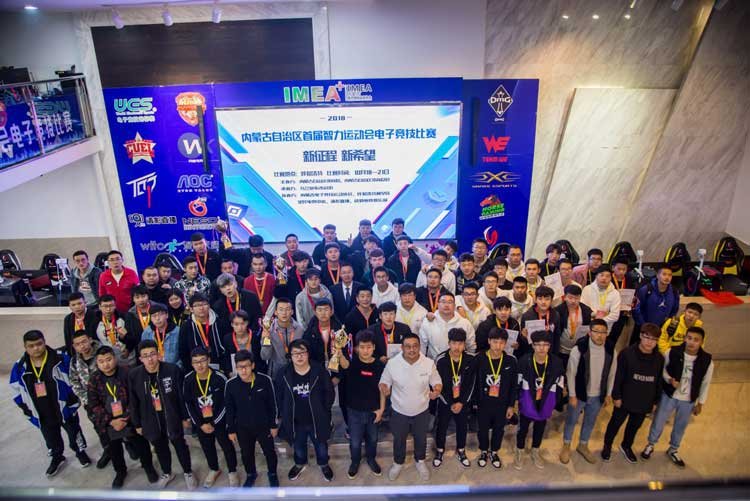 This Esports competition consists of two games: League of Legends, and PUBG. The team from Xilin Gol League (The Capital of Horses) won the Champion of PUBG and second place in League of Legends, becoming the biggest winner.
During the events, nearly 40,000 netizens were following the live-streaming, and most of them are loyal fans of current popular games, like PUBG, LoL, etc. As nowadays Esports is always growing its passion and vitality, and we have more and more wonderful world-class players, in the meantime, lots of players have somebody problems due to long time sitting. China is on the way to standardizing the sustainable development of Esports, Esports hardware suppliers like Unigamer are also working on better and better sitting experiences and support for all Esports players.