UNIGAMER PROPOSED TO BE STANDING DIRECTOR OF CHINA ELECTRONICS CHAMBER OF COMMERCE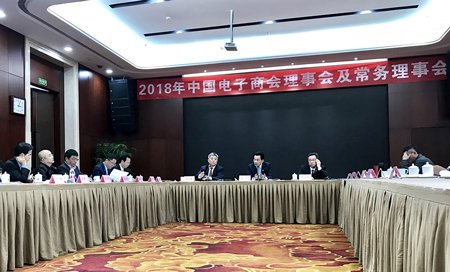 The 2018 Council meeting of CECC (CHINA ELECTRONICS CHAMBER OF COMMERCE) was held in Beijing from 19th – 20th December 2018, and over 200 people attended this big event. CECC made a comprehensive conclusion of the whole year job of 2018.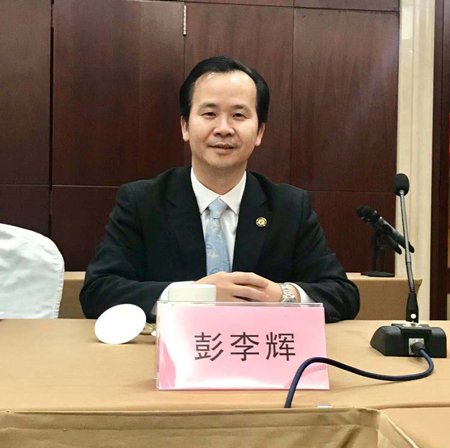 The Secretary-General Mr. Peng Lihui summarized that CECC successfully organized the "China Electronics Information Development Conference", "Guangzhou Processing Trade Fair", "International Digital Economy Expo" and other events. CECC has deeper communication and cooperation with The Belt and Road countries and keeps the innovative service for a brighter 2019. In the meantime, the report pointed out the imbalanced development among branches, and the lack of professional competence must be urgently resolved.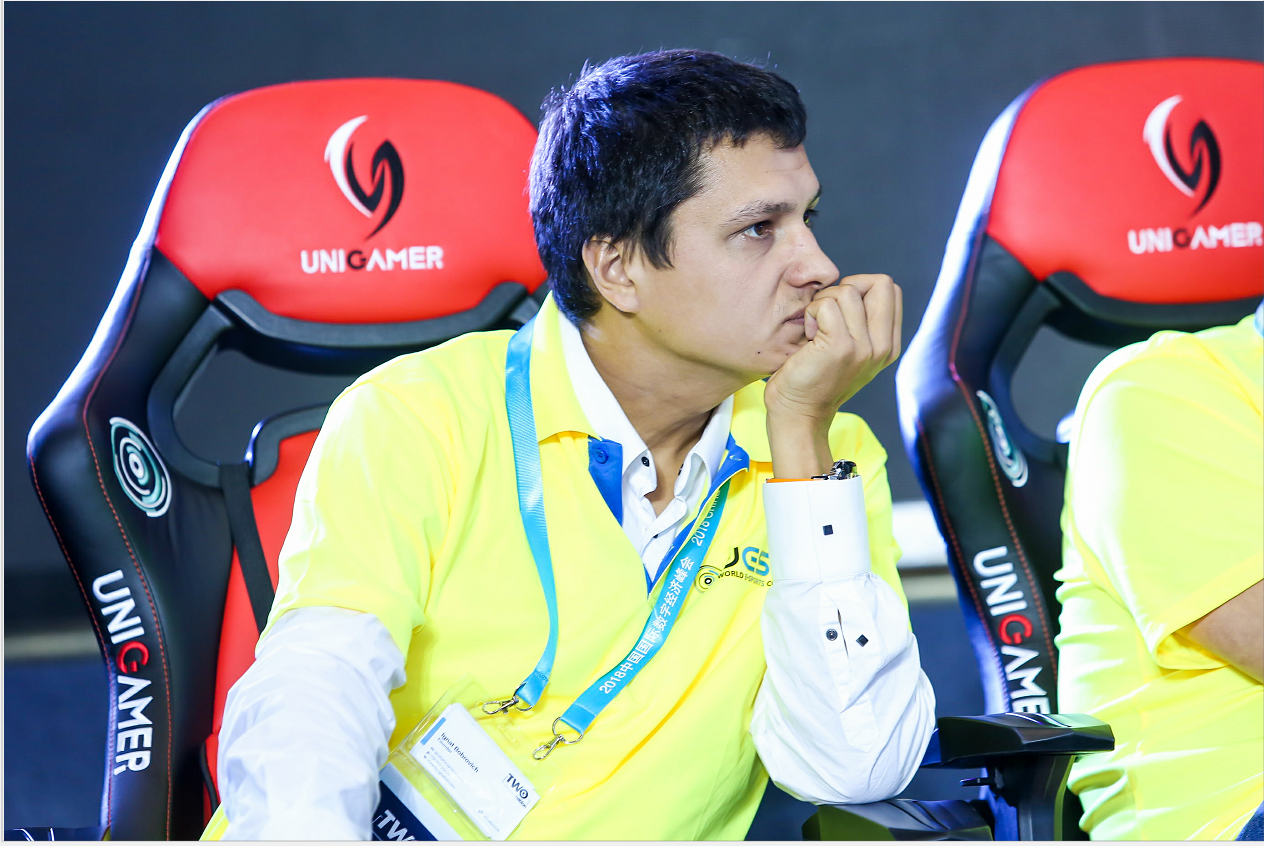 During the meeting, some important proposals were voted on and passed, as Unigamer is very positive and supportive of the Esports committee of CECC, finally Foshan Unique Furniture Co., Ltd. was proposed to be one of the standing directors of CECC and passed with a 100% vote.
Unigamer will attend more and more national wide or international conferences and exhibitions for updated industry news and bring the same to production and Esports hardware solutions.