Best gaming equipment, how to select?

What is the best gaming combo?
What's the best gaming chair? What's the best gaming desk? … These are clear examples of standard questions we may think of when we need to buy a product or service. Our minds always generate questions that can be more or less complex to answer.
We can assign different levels of priority to the issues we think about, such as what are the most essential specifications we wish for, what is our budget limit, etc. Only when we start to decode these main key points to make a decision, we should have the need for impartiality and independence.
Yes, possibly you are thinking that it is too complicated to apply in reality, and even NASA or MIT have not yet provided a solution to solve this old dilemma on their official websites. But don't worry, for us at UNIGAMER, as specialist manufacturers in the development of gaming furniture equipment, this question can be answered by our team of technicians.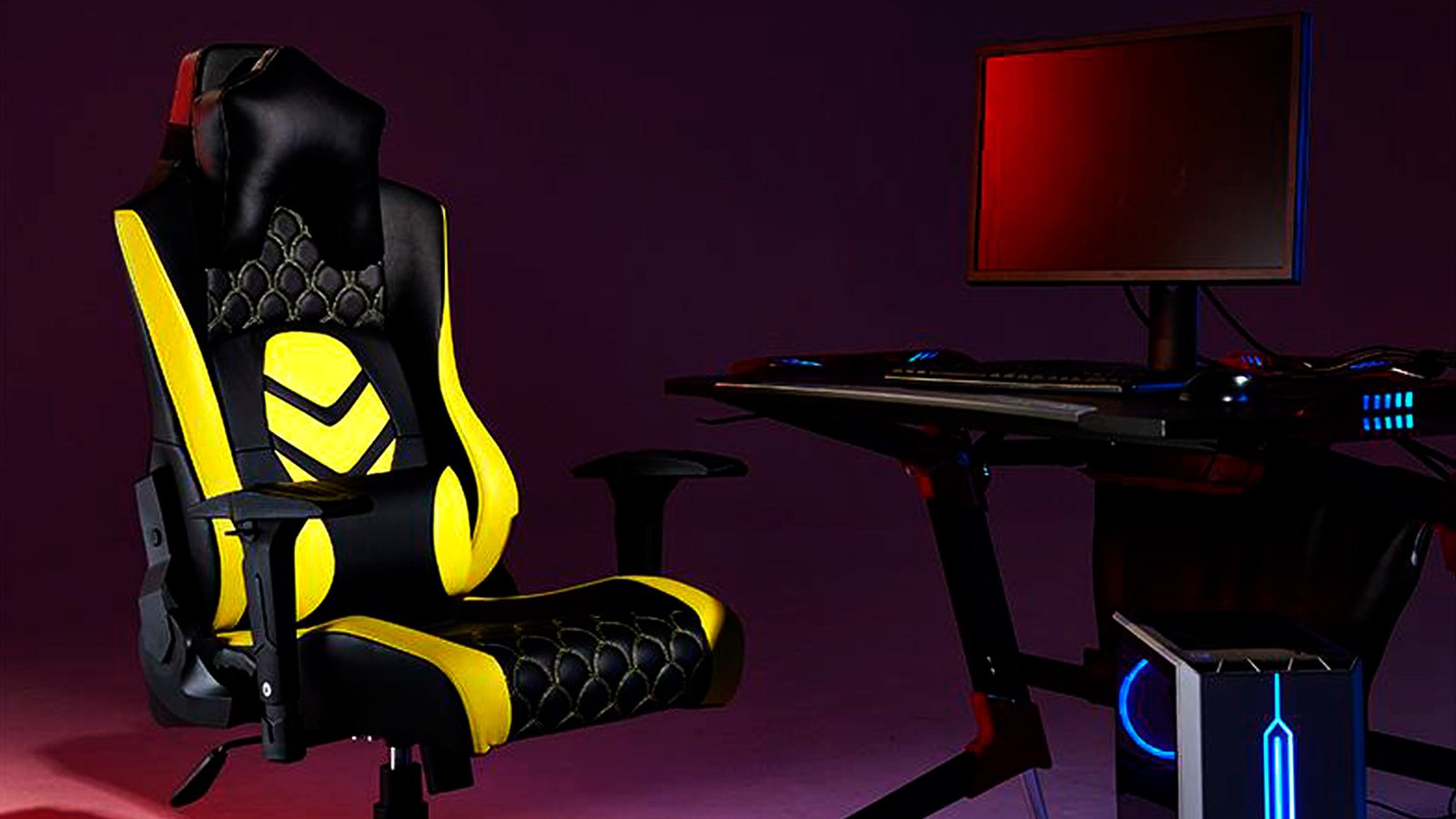 Our UNIGAMER COMBO DECEMBER 2021 – Ready to apply OEM ODM Brand
Our value craftsmanship is centred around the specific location and partner customer for the equipment our company manufactures. These types of equipment require unique and exclusive specifications to meet the requirements of the target audience. These other manufacturers do not value the specifications of each target population, and that is the big difference between UNIGAMER and them. Since the models they produce are exactly the same all over the world, it is obvious that this is the path of profitability rather than focusing on another important aspect (nature, sustainability, environment, population, etc.).
Is this option the best for your customers?
It always depends on different aspects:
Specifications;

Location: where the products will be sold;

Design;

Warranty;

Your customer budget;

etc
Let's take a close look at some of these aspects.
Are the temperature and humidity in Russia the same as in Colombia, the Philippines and Sweden, Canada and Nigeria, Saudi Arabia and France?

Does this affect the quality of the desk and chair materials?

Does the world population have exactly the same physical characteristics?

Will all the people have the same average body height?

Same body density and weight?

Will a random gaming chair or gaming desk match all the customer's needs?
People are different and their customs, habits and living spaces are different either.
We have worked out various scenarios and studied this topic in-depth for years with more partners, where we collected statistics for different countries and regions. Studying a product also requires geographical and sociological analyses, which are only within the reach of technicians qualified to study the statistical samples we collect. As we get closer to our partners and consumers, we can better understand and communicate the experiences we create in each product. As such, each product requires care, and the same types of materials are often not the best to provide in several and certain locations.
The key is to enjoy every moment, share and receive knowledge as we work hard to build better products where quality and certification are our main focus. We need to ensure consumer satisfaction and reduce the need for technical services. Ensure the sustainability of the whole process and strive to make our partners happy with us.
You are special and unique
If you want to explore our product's portfolio, you can contact us here, or please follow these links:
Conclusion
If you are looking for the "best gaming furniture" (the best chair, the best desk or any other type of furniture equipment) try to opt for products that fit your body perfectly. Choose ergonomic types of equipment, made from quality raw materials, that are suitable for the place where it will be installed and that match your design preferences.