UNIGAMER BOOTH AT 2019 CES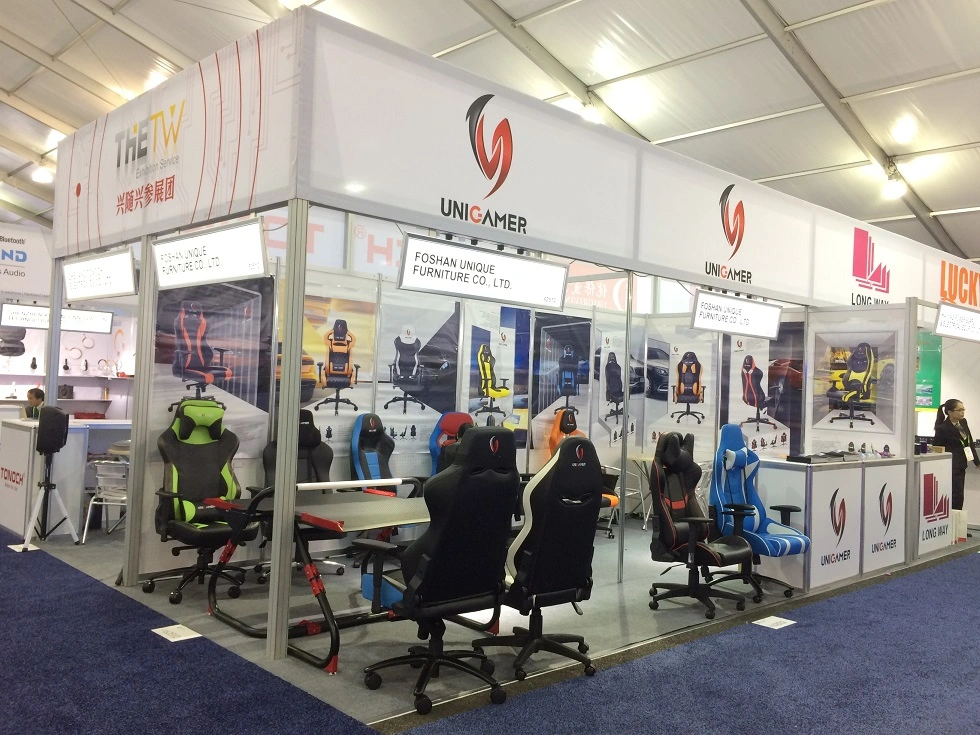 CES is the world's gathering place for all those who thrive in the business of consumer technologies. As a member of the 2019 CES show, we aim to bring the nicest quality to our new and actual customers.
PS: We have a small secret: The gaming chair products are loved by consumers.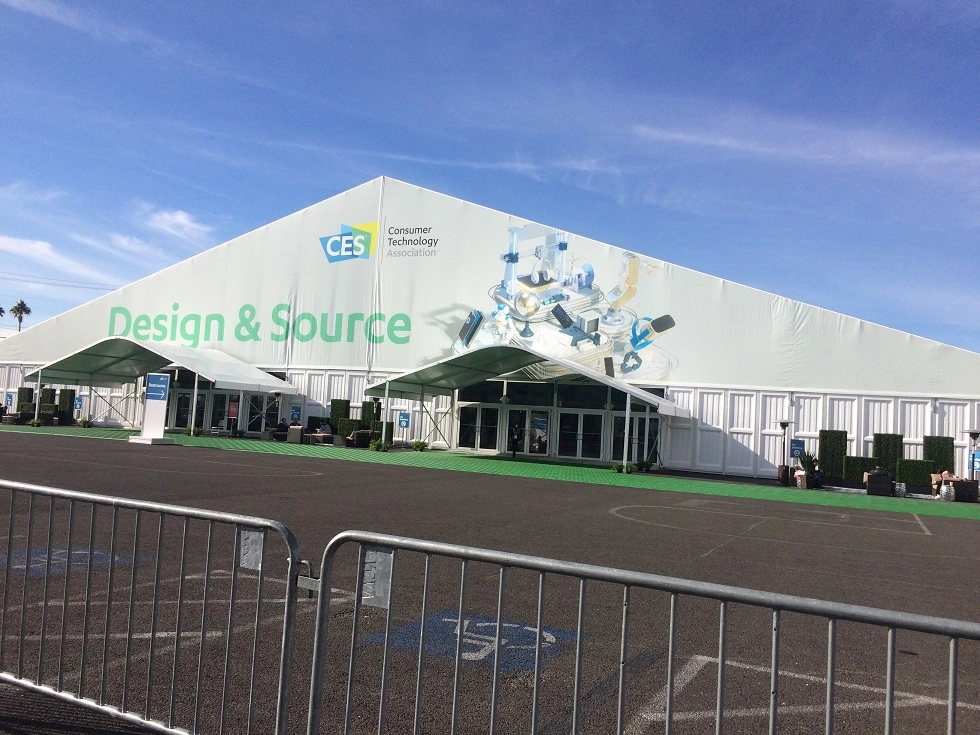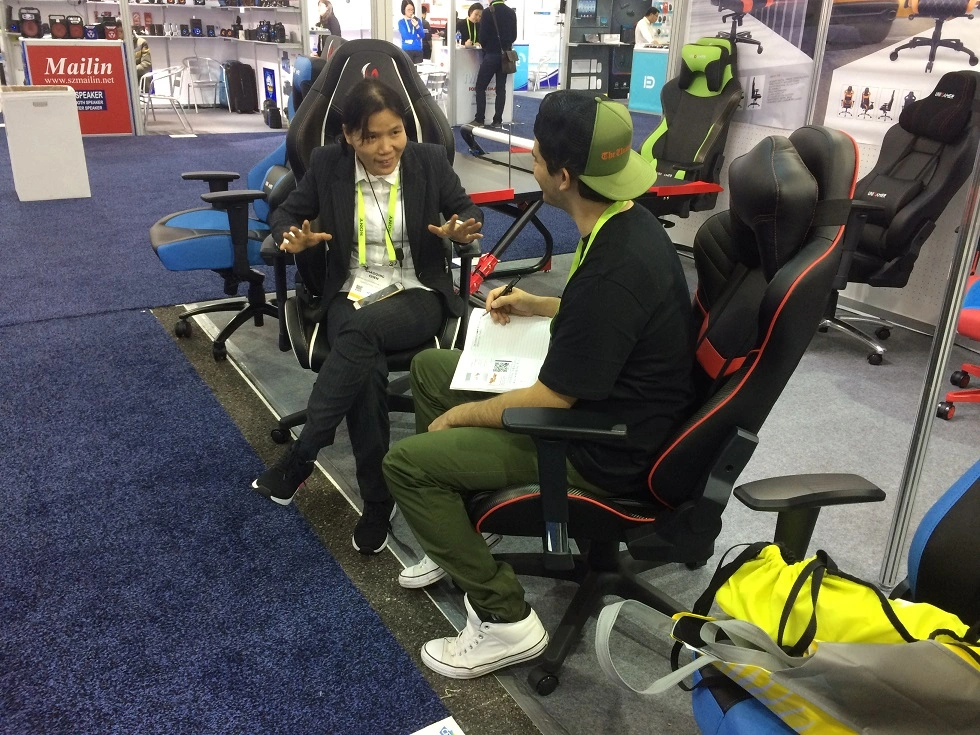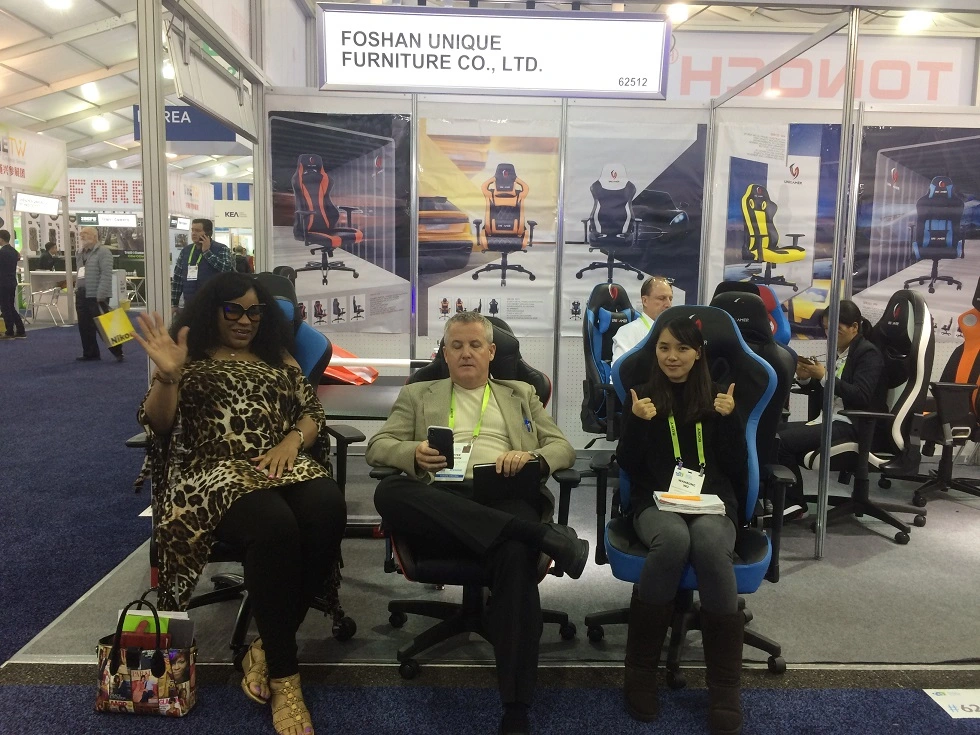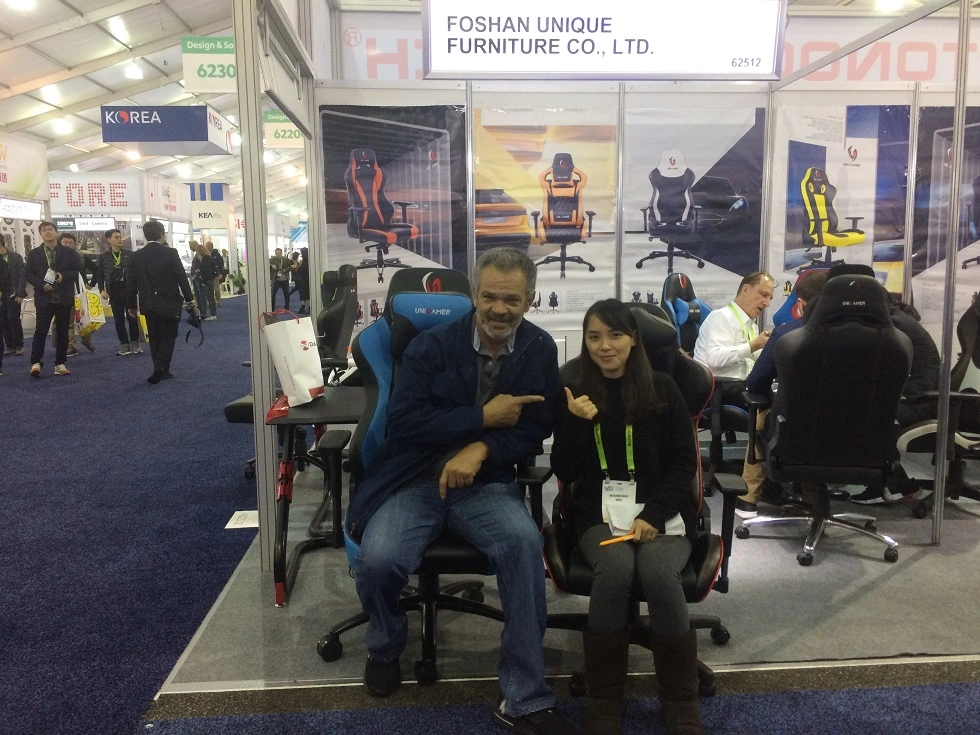 We are here waiting for you to reply to all your questions! C'mon, visit our booth at CES Las Vegas!