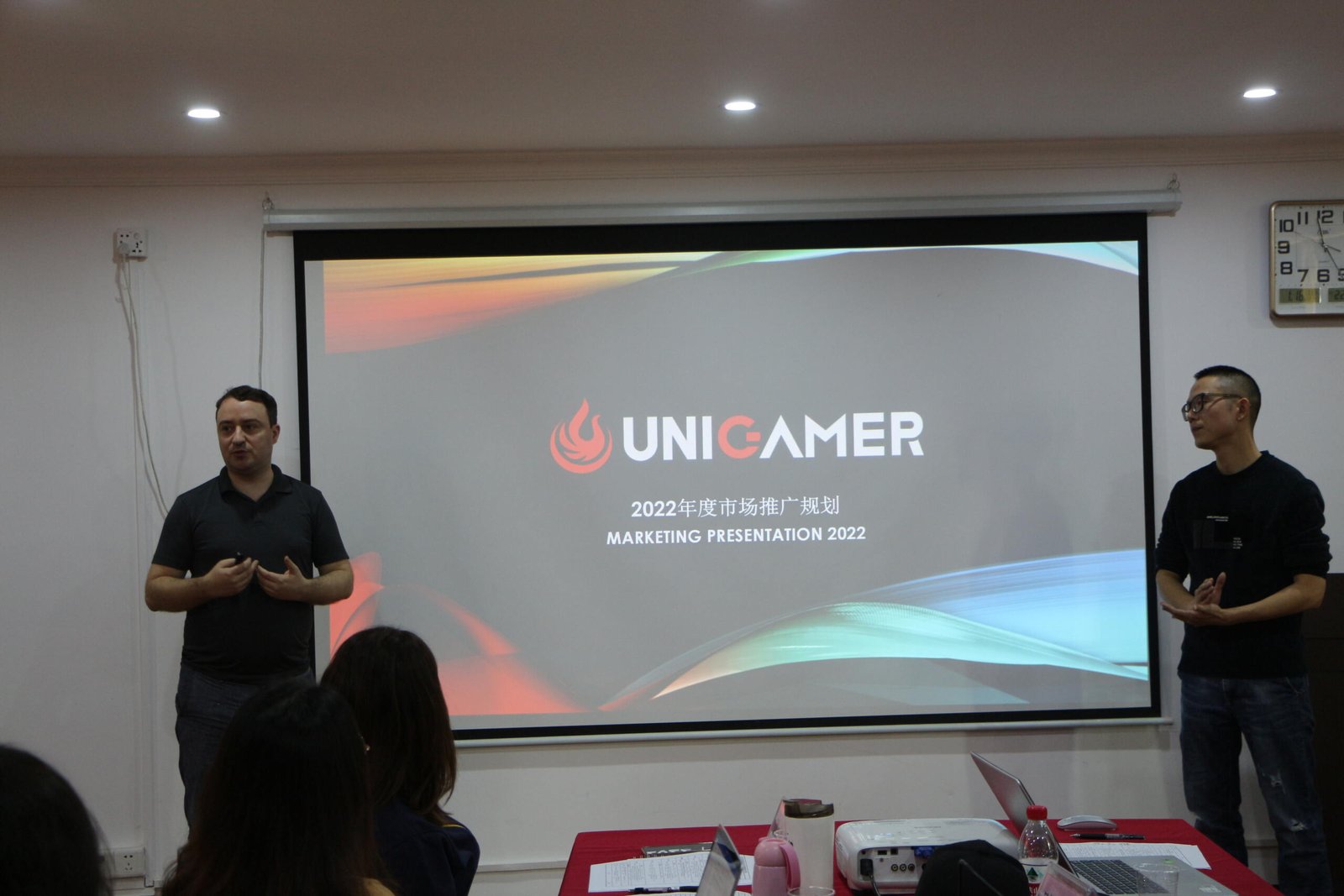 In 2021, UNIGAMER began collaborating with Bruno Martins, an experienced Portuguese Marketeer in consumer electronics and household appliances.
As part of UNIGAMER's restructuring efforts, a new Marketing Department was established, and investments were made to enhance our external image to professional B2B customers, such as through the creation of this website. Our focus is on promoting our furniture products in multiple ways to support our Sales team and reach new international markets. On the other side, Bruno was living in Shenzhen and relocated his living place to Foshan-Guangzhou to manage the Marketing Department at Foshan Unique Furniture.
During his introduction to UNIGAMER's history, team, and culture, Bruno was asked for his recommendation for a best slogan that can represent our company's philosophy and products. Inspired by our company's commitment and dedication to studying, improving and producing a wide high-quality products portfolio, Bruno suggested "All for the best and the best for all".
Bruno recognized our company's ability to produce customized unique furniture, chairs and gaming desks, with the highest quality and new technical specifications. We can use a wide range of materials from the most diverse sourcing.
With this wider range of global raw material suppliers, everything can be studied and made in-house, which is why Foshan Unique Furniture is a true one-stop solution that satisfies the creativity and ingenuity of all professional customers, according to the needs of each country.