Last day at MIFF 2023 Malaysia
UNIGAMER team arrived at the Malaysia MIFF fair on the day 27th of February and started to create the environment for the installation of our MIFF booth.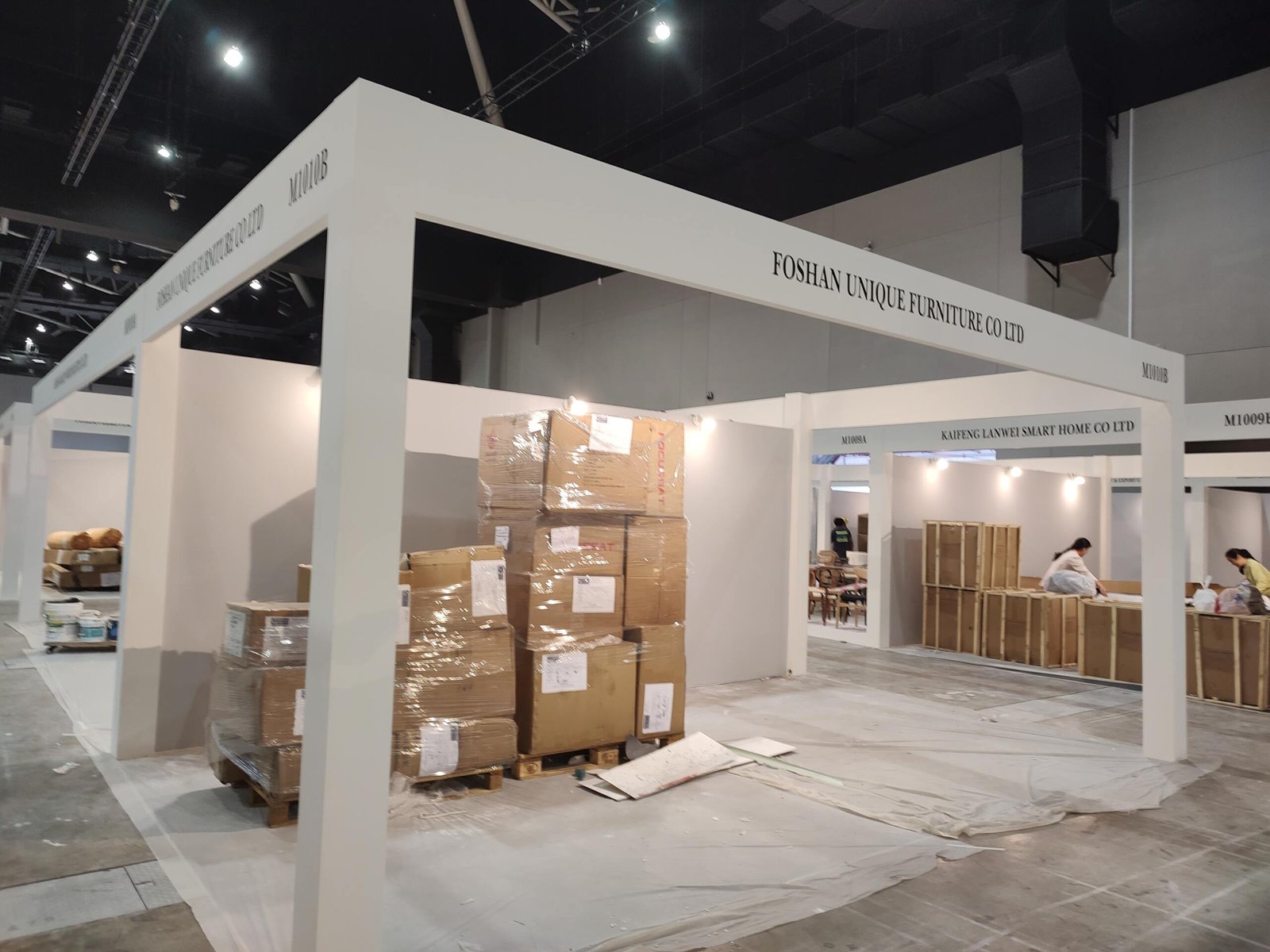 During the exhibition time, we had the presence of several distributors from countries like Australia, Kuwait, United Arab Emirates, Malaysia, Vietnam, Indonesia, India, Philippines, who were very interested in the chairs with modular luxury finishes of our Ergo Ultimate series.
These models have implemented a thread control system, unique ergonomic design, lumbar air concept and hot pressing.
During these days we also did a live stream for Alibaba B2B e-commerce platform that you can watch here.
We were highly grateful to the customer from Malaysia, who took us to the centre of Kuala Lumpur to visit the twin towers, sample the typical local cuisine, with the best durian king musang, and overlook the Klang River, where we also tried more traditional Nasi Nema food.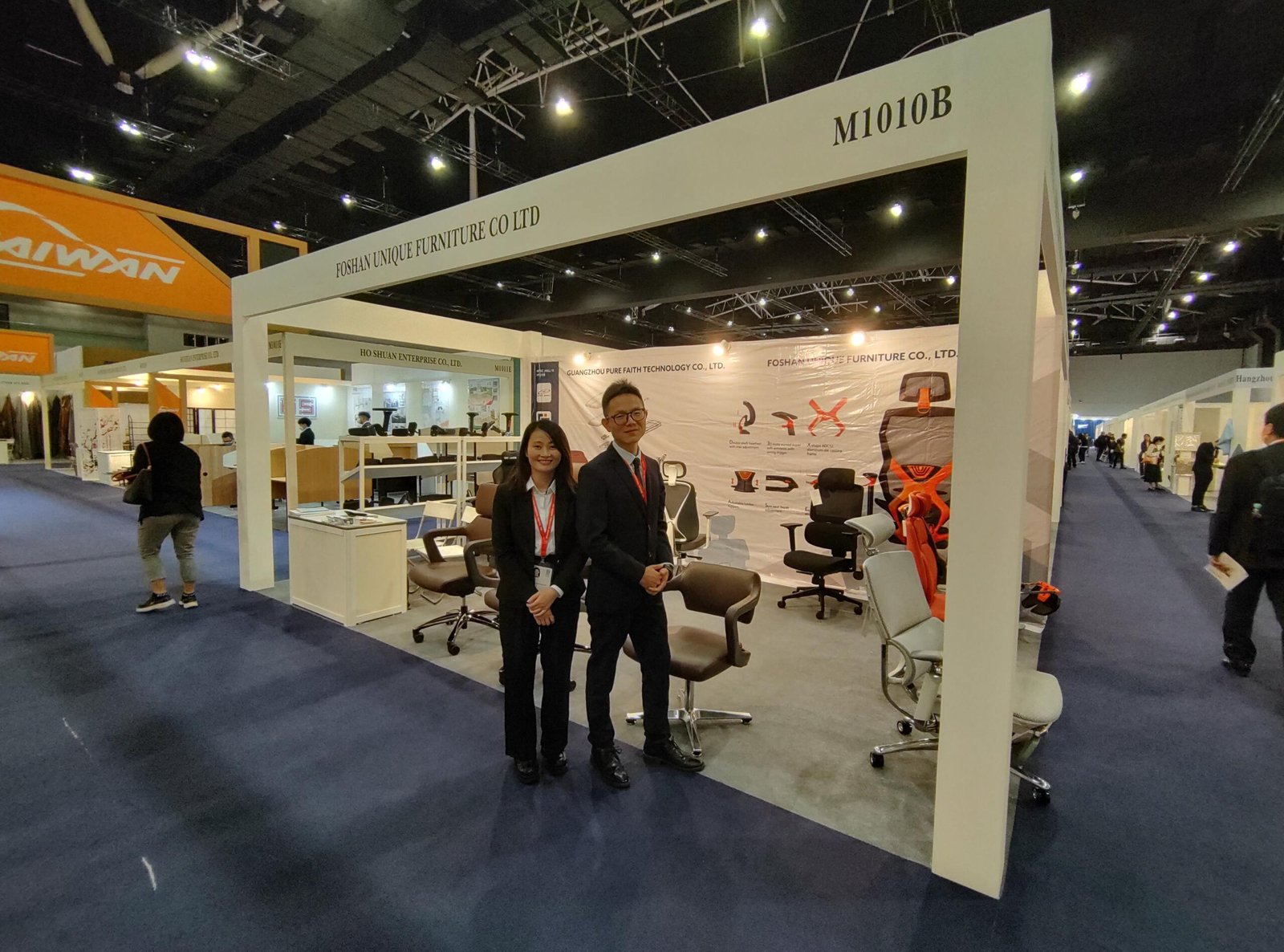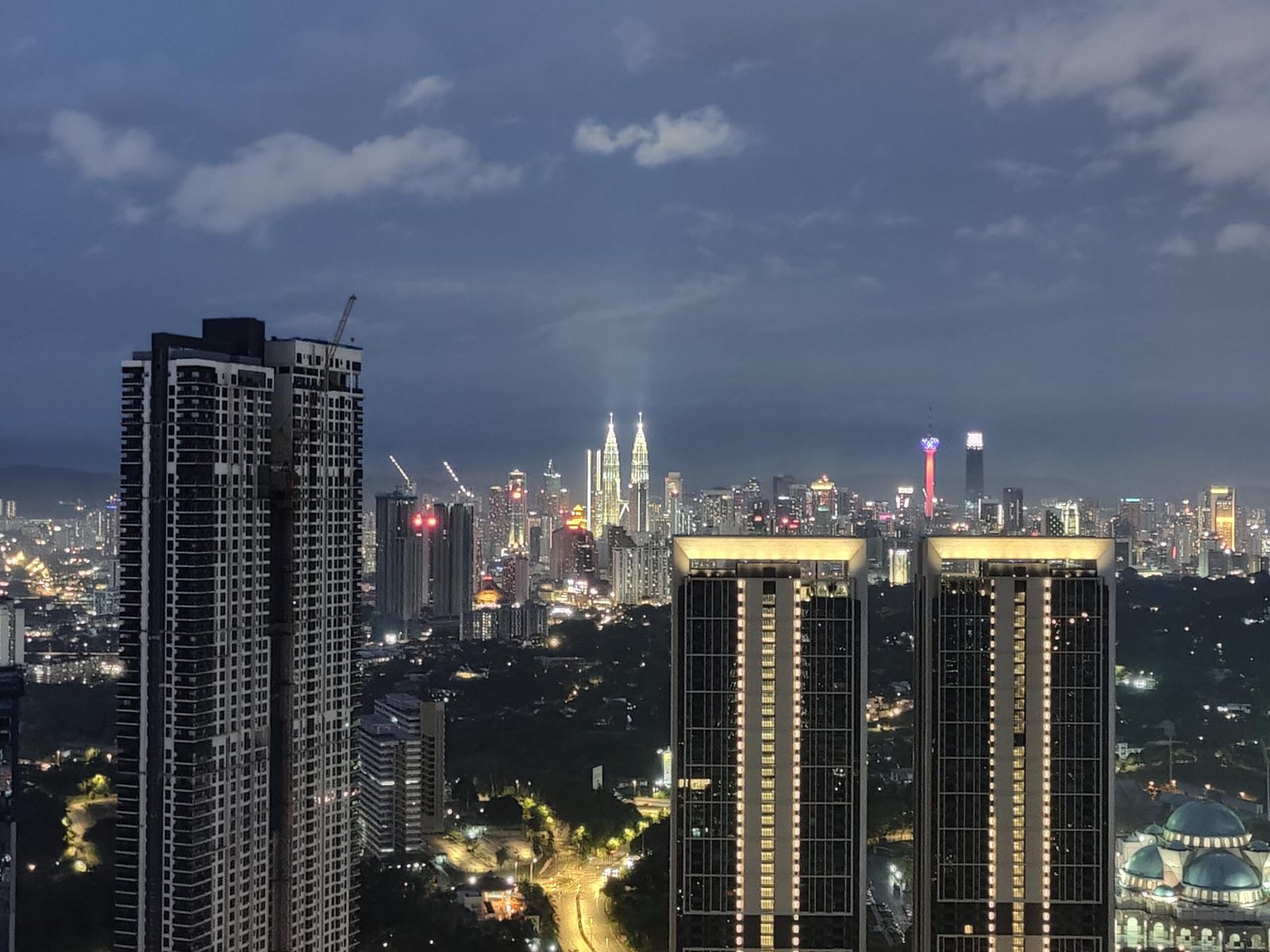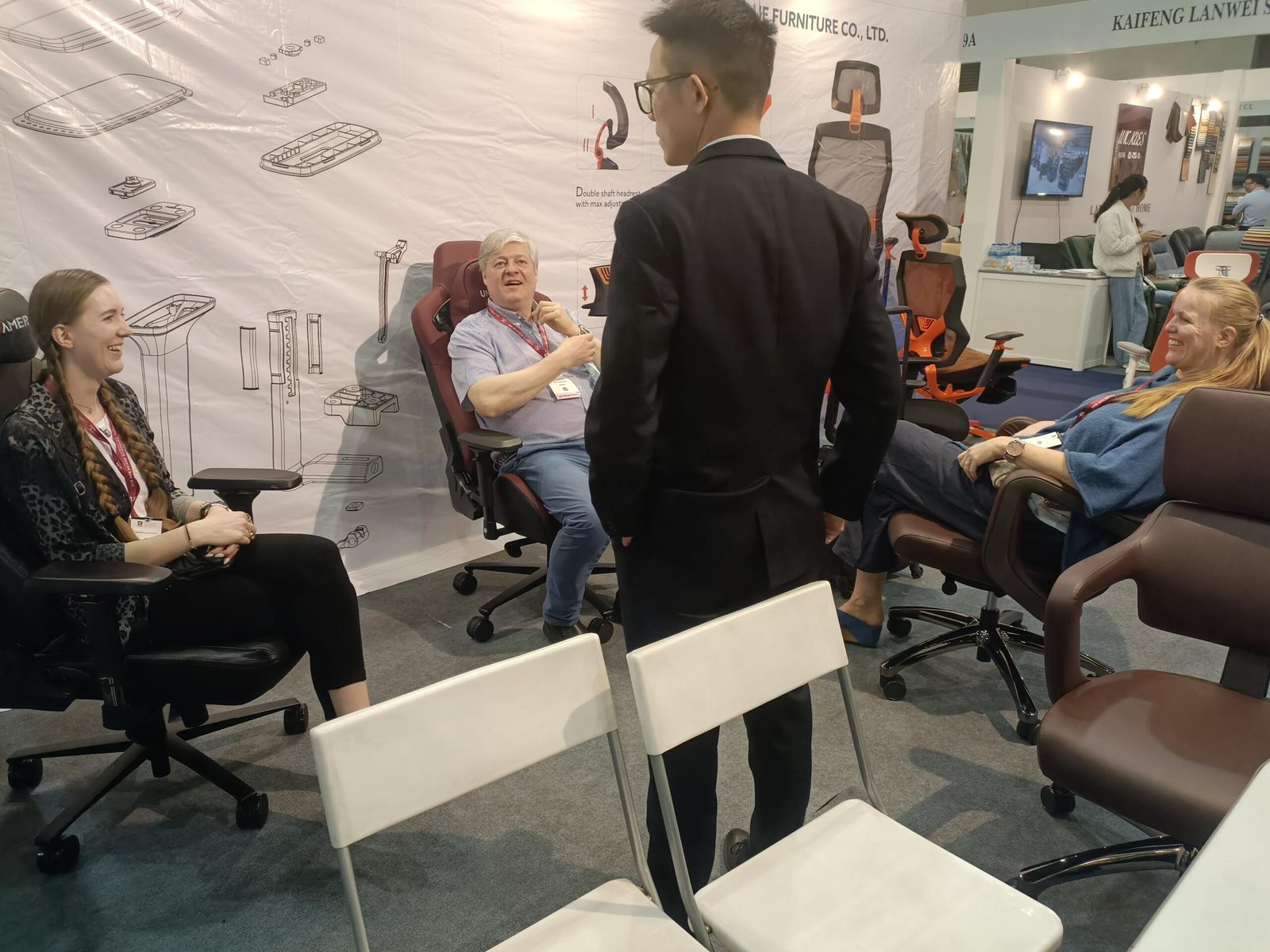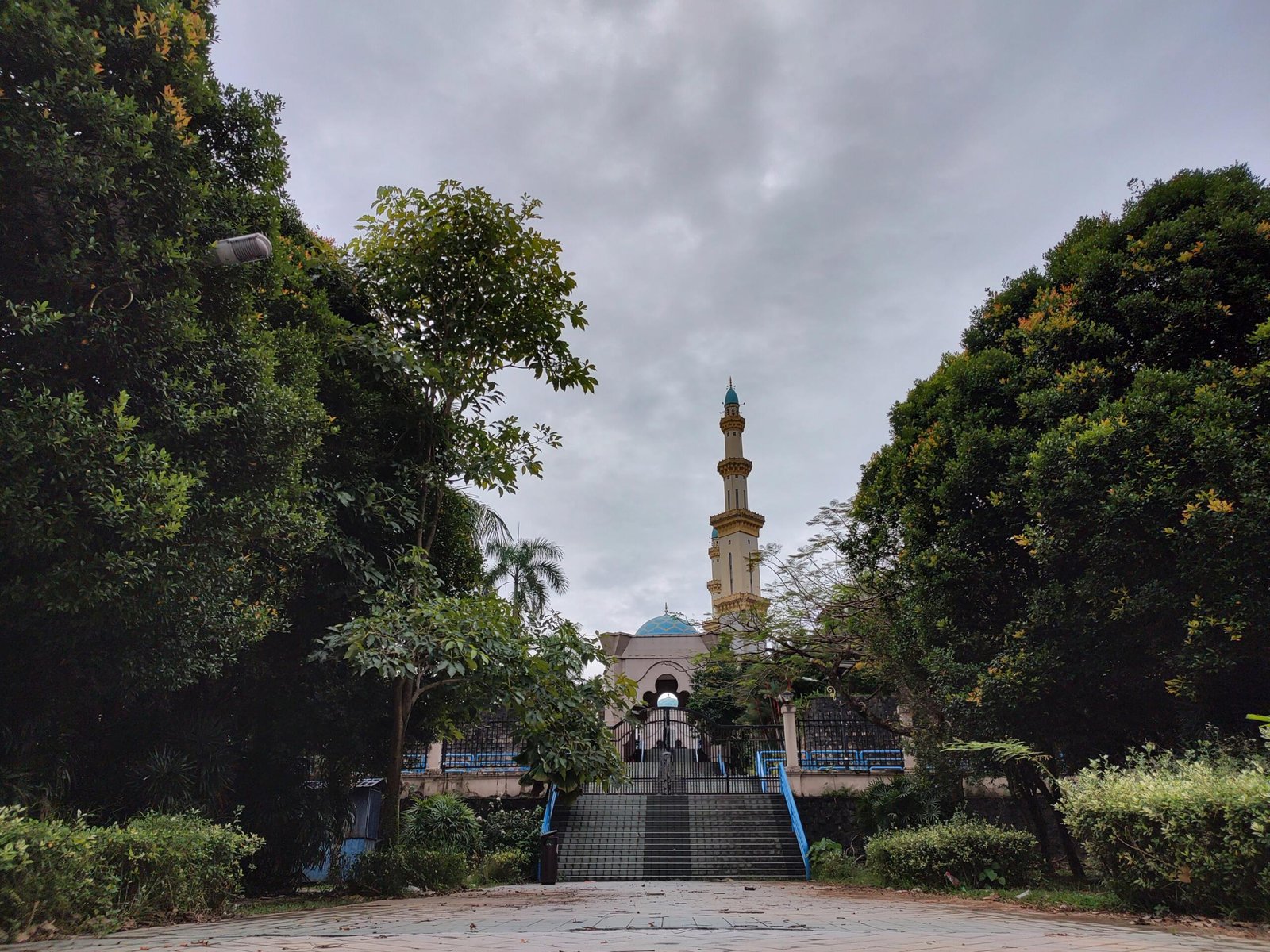 We hope to return for the next event!
Thank you to everyone who visited us.