BACKROBO AI ready for your market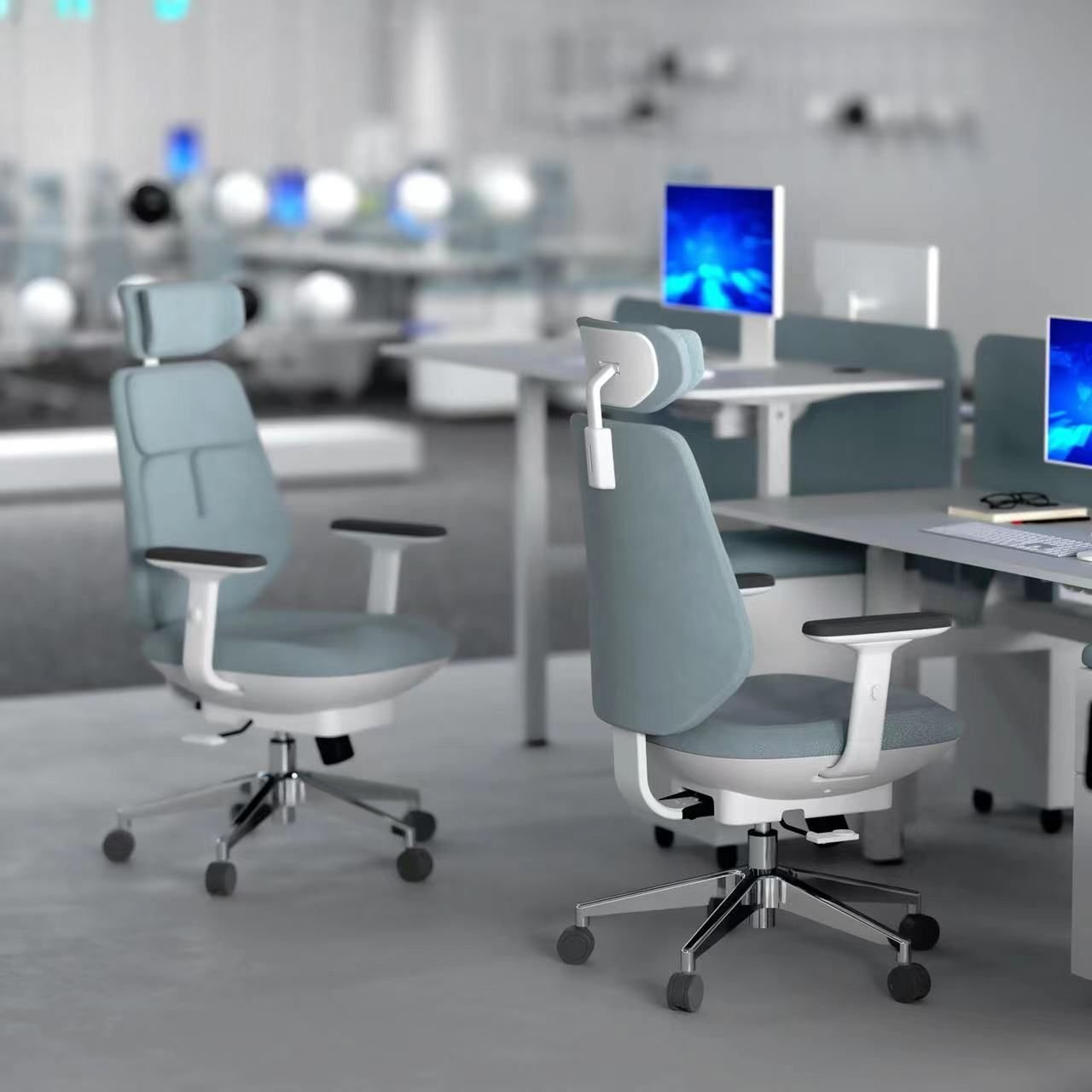 We recently launched a new agreement for a new technological concept for office chairs.
After the experience in the Chinese market with a great co-brand, the BACKROBO received new and updated functions according to user's demands and feedback.
This chair has special ergonomic functions and features several vital points, such as the "ALSFS" system that allows seat position adjustment, for the correct Lumbar Support Tracking System. Also includes a Body Matching algorithm. The sedentary reminder is when the user is sitting for a long period of time.
Regarding the design, it is modern and beautiful and is available in 3 colours.
It has an adjustable armrest in 3 dimensions.
The standby is suitable for different postures of people and is prepared for up to about 40 hours.
If you are planning in having new products and no competitors this is the right moment to talk with us. We can manufacture this model with a sale under the BACKROBO brand name or with your own brand name, OEM so that you can customize the chair to your liking.
To know more details please download this PDF document.
We are looking for worldwide partners that can be representative of your own country/market.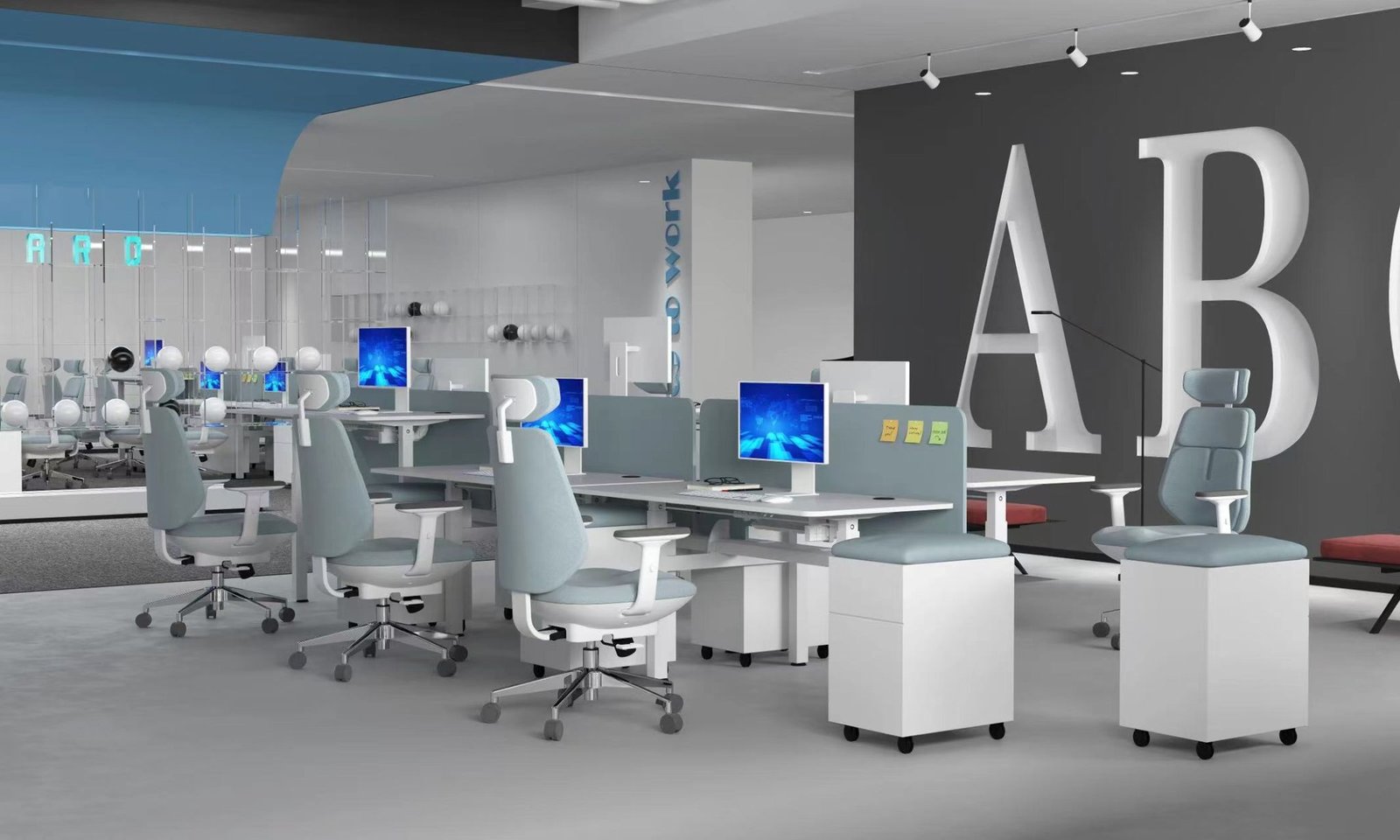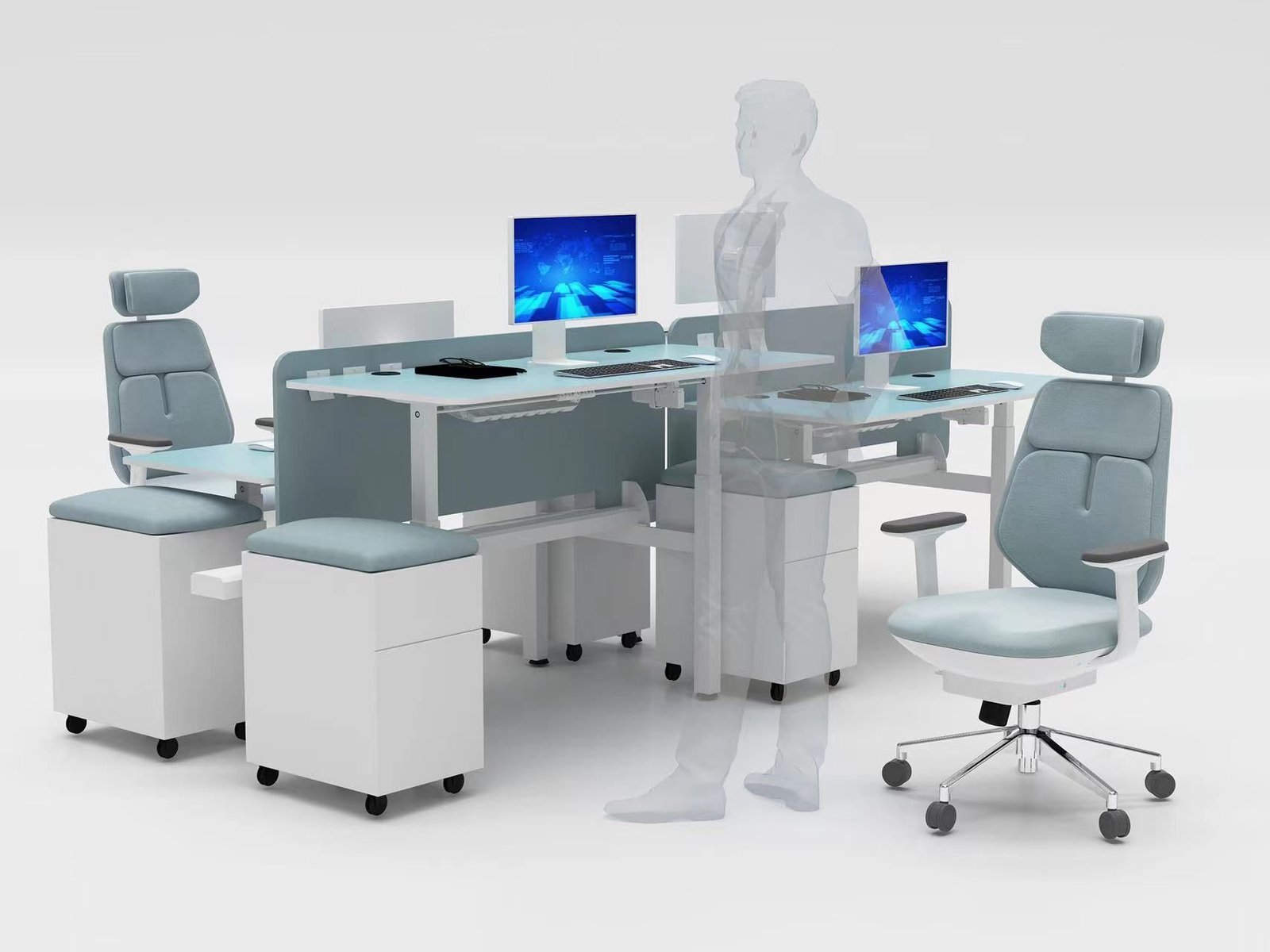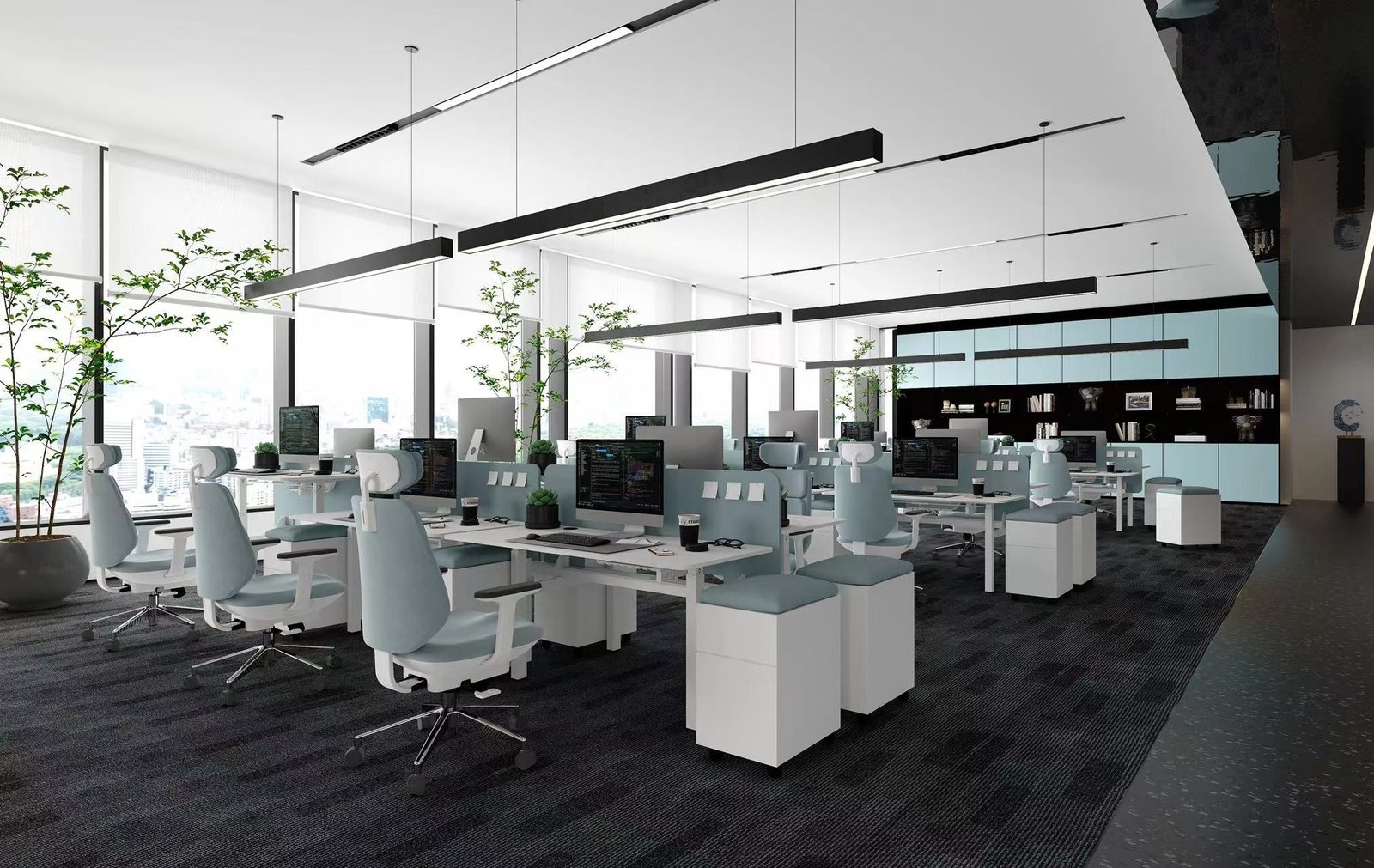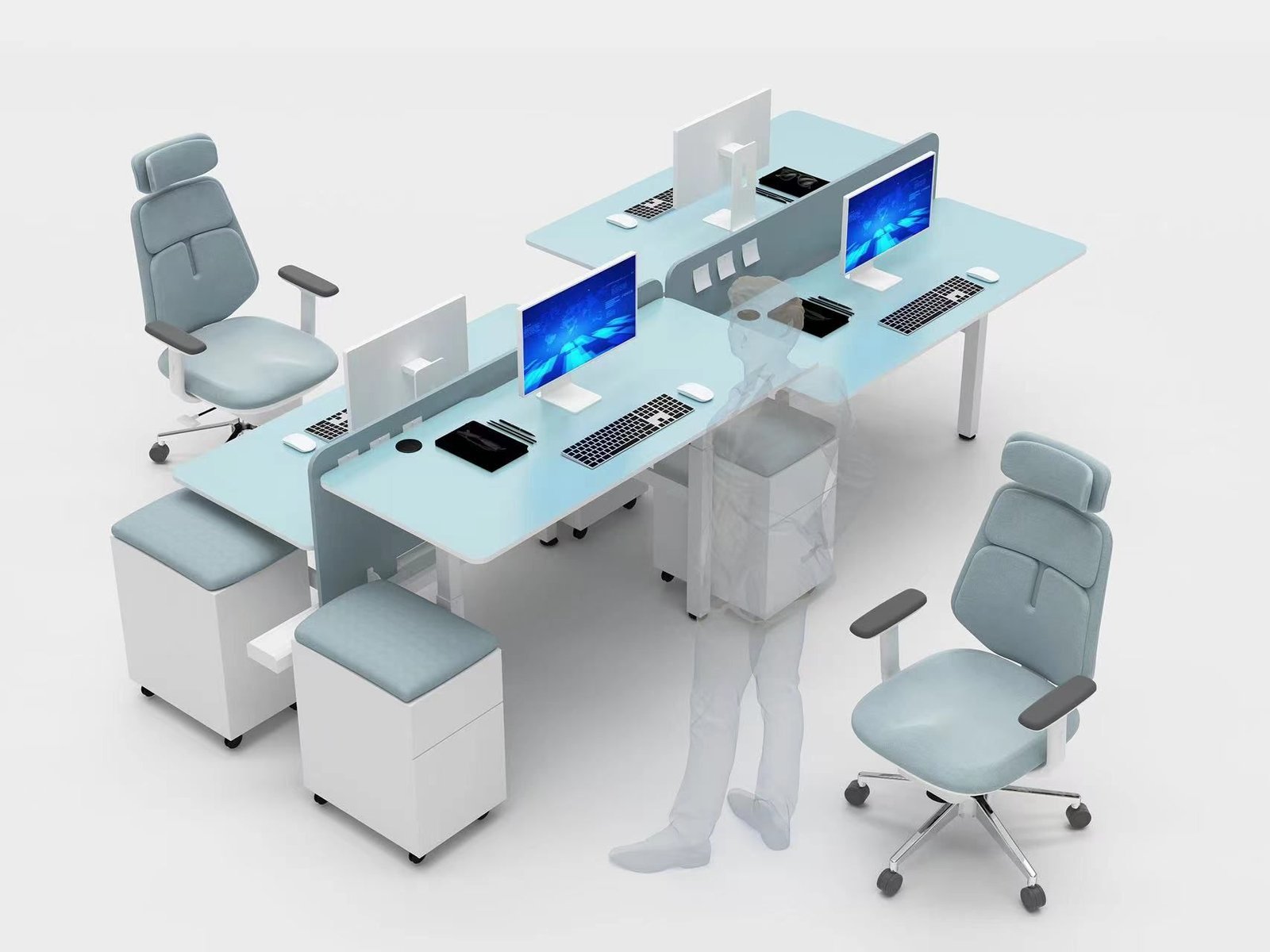 For more information, don't hesitate to get in touch with our sales support team.