Dear valued distributors, partners, suppliers and friends.
We hope you had a wonderful Chinese New Year holiday filled with joy, happiness, and quality time spent with loved ones. As we return to work, we want to take a moment to express our gratitude for your hard work and dedication to Unigamer.
The Year of the Rabbit promises to bring us new opportunities, challenges, and growth. Let us embrace the energy and momentum of this Chinese New Year, and continue to work together to achieve our goals and ambitions. With your passion and commitment, we are confident that Foshan Unique Furniture will continue to thrive and succeed.
As we resume our work, let us also take care of ourselves and each other. Yesterday we were in action after the start-up festivities and celebrated this great starting day with a speech of best wishes to all staffers, tasting several traditional regional delicacies, and also a lot of drinks.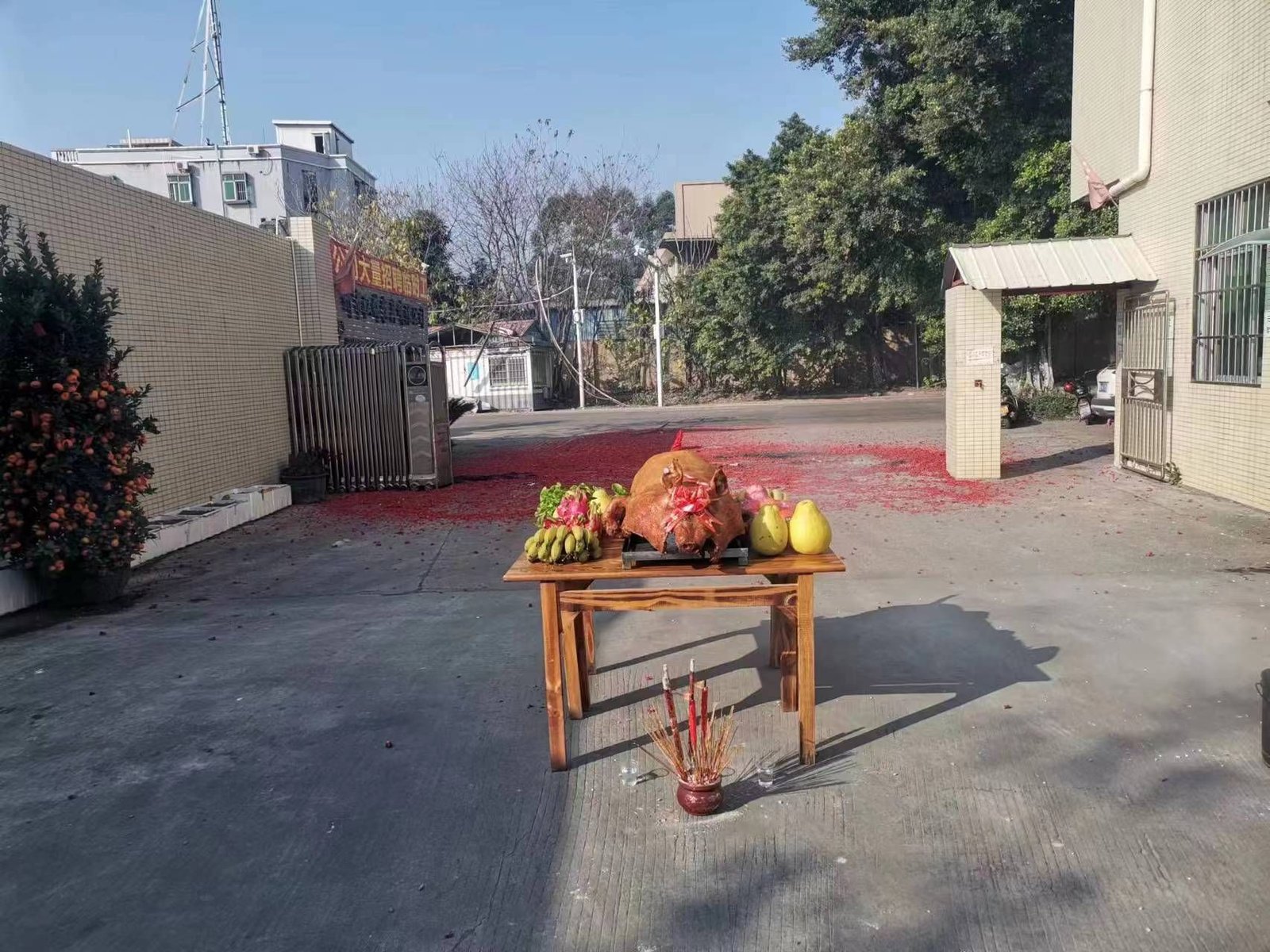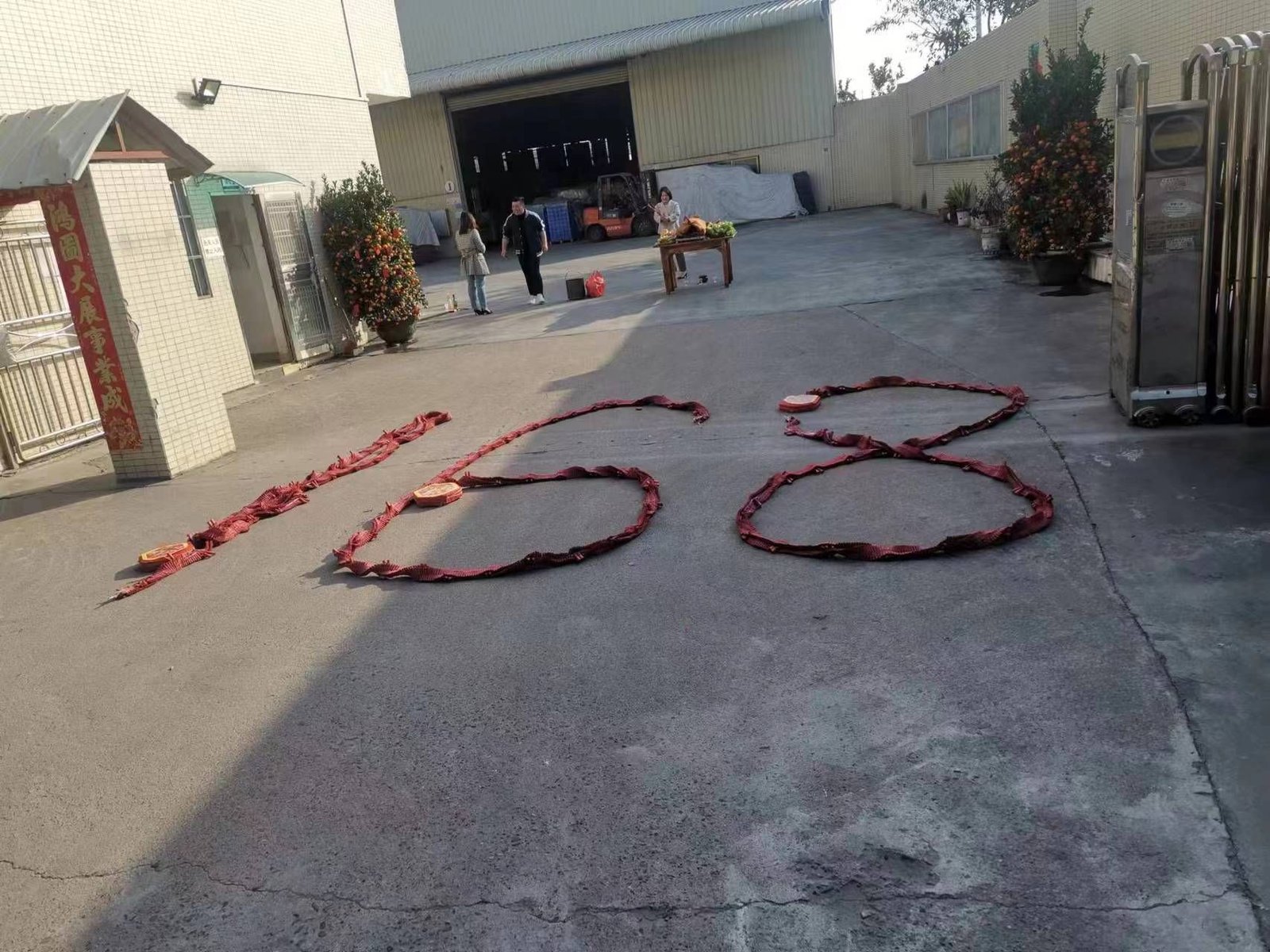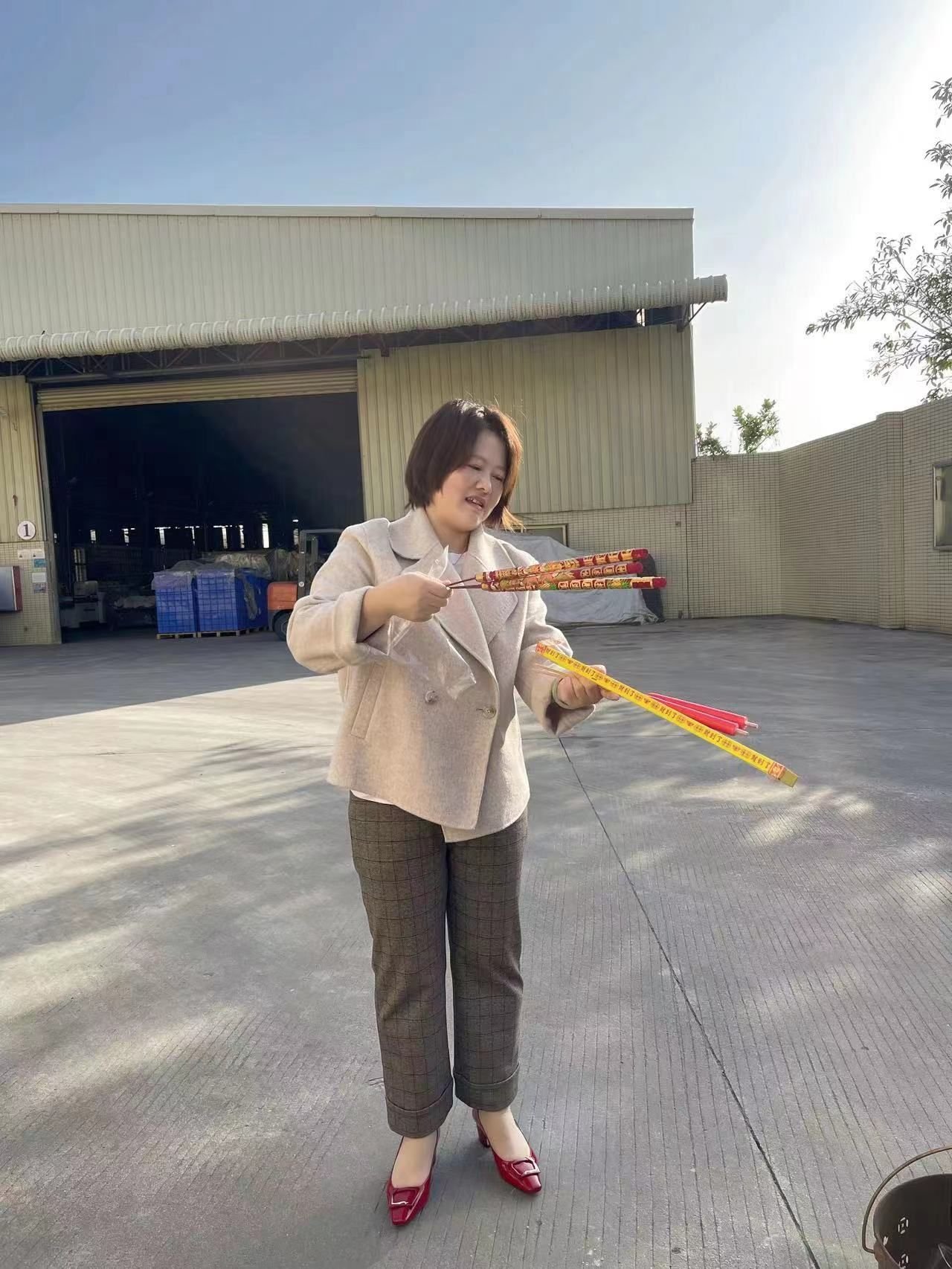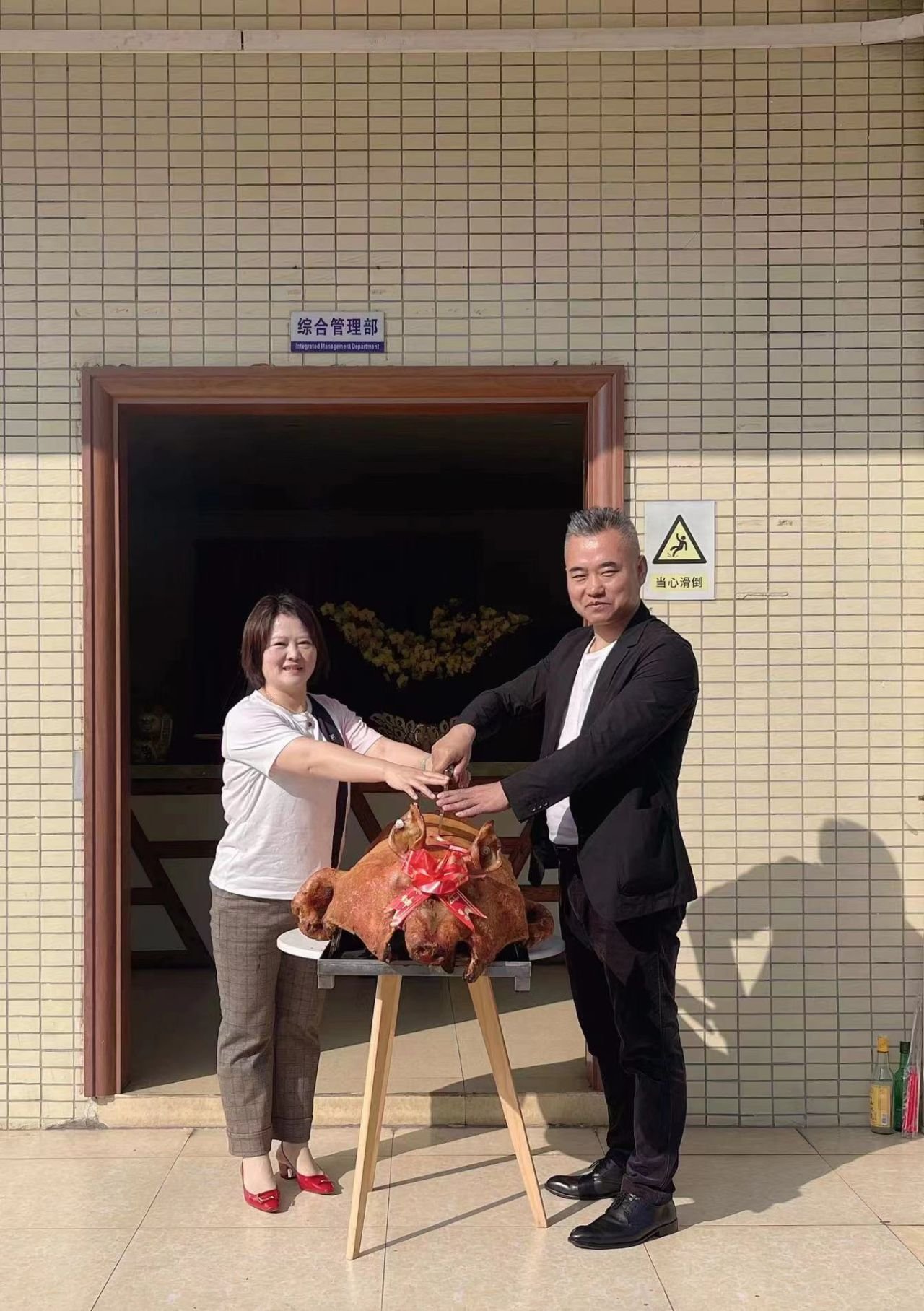 Let us prioritize our well-being, balance, and collaboration to create a supportive and productive work environment. We look forward to seeing you all again and working together to make this a great year for Unigamer.
Welcome back and let's make 2023 a success together!
Our best regards,
FOSHAN UNIQUE FURNITURE (UNIGAMER)
The Management