ANNUAL PARTY RETURNS! 2022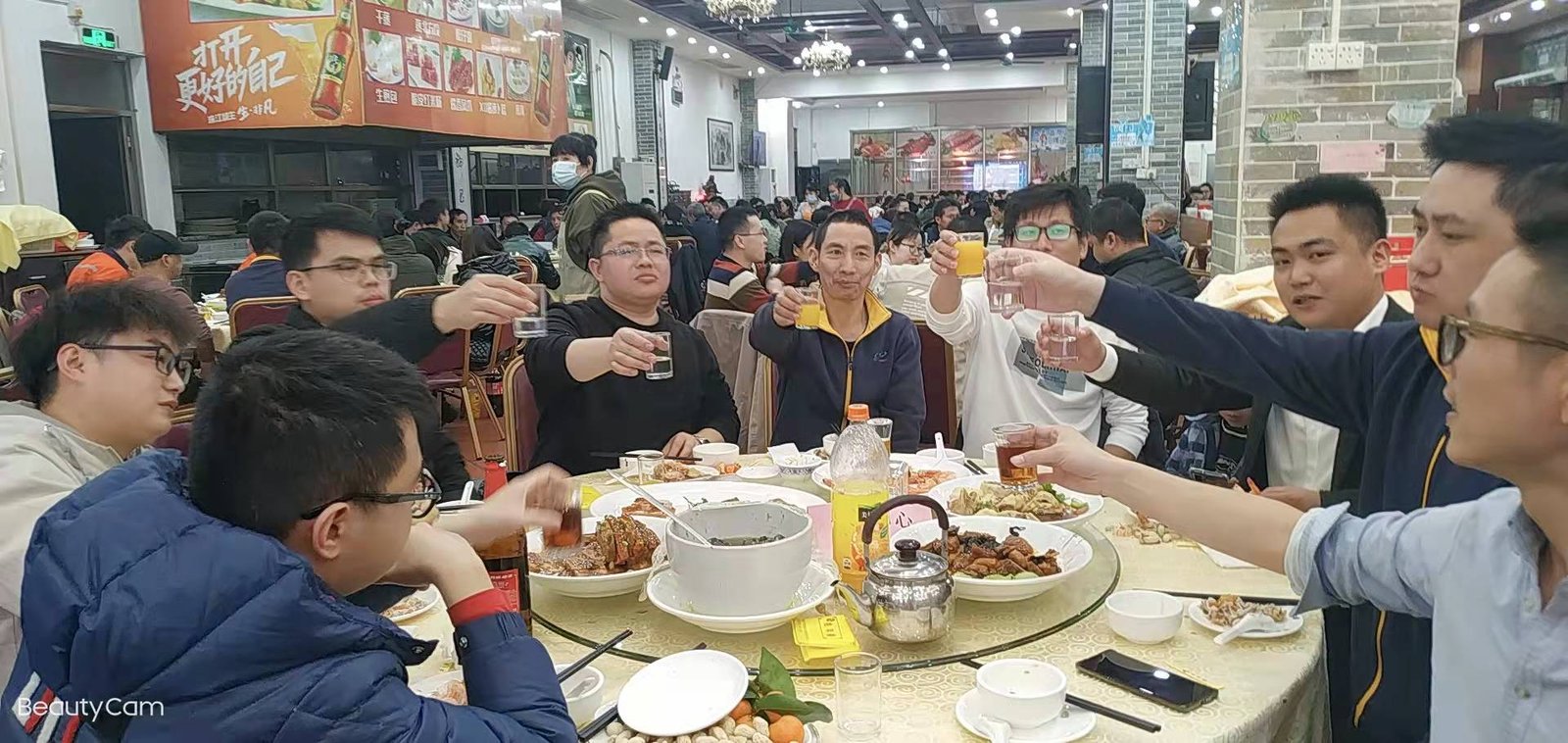 After the last few years we have not celebrated, we are back this year to celebrate another annual party for the various departments in our company.
The party was divided into different moments, and we must highlight the message of our CEO (Mr. Lu) that referred initially to what was the past year 2021 and the importance of being united for this new year 2022.
In the new year, we should, once again, "demonstrate our maximum commitment to the new projects that lie ahead, showing that we are a team of professionals and that with our constant learning, we can evolve and do better".