Modern Style Mesh Ergonomic Chair U-BH0015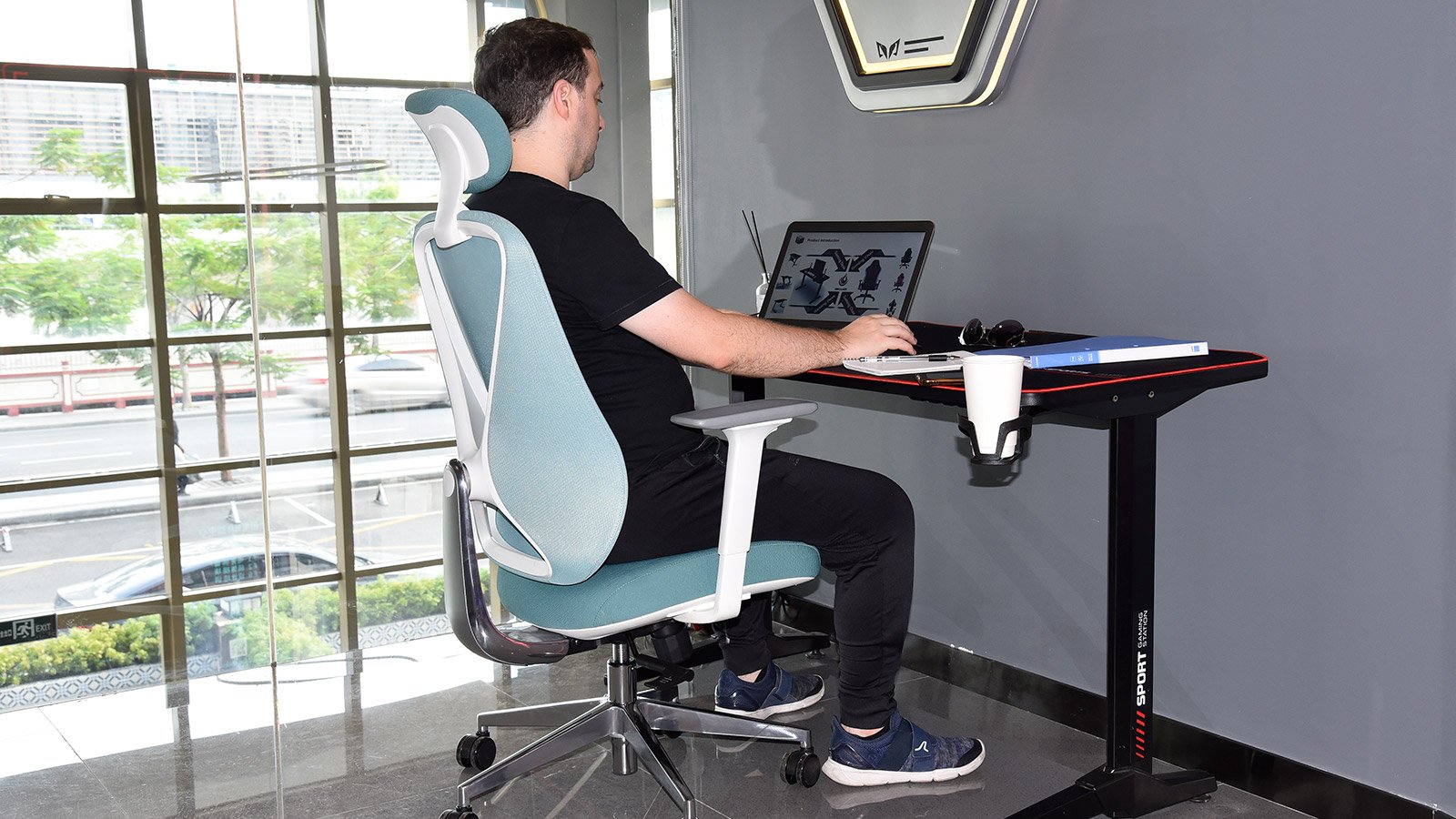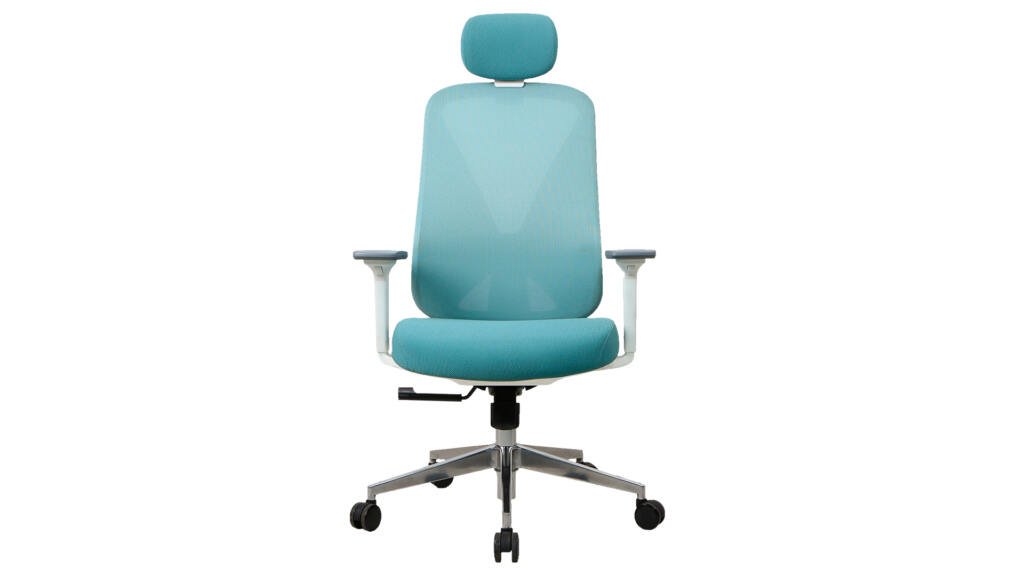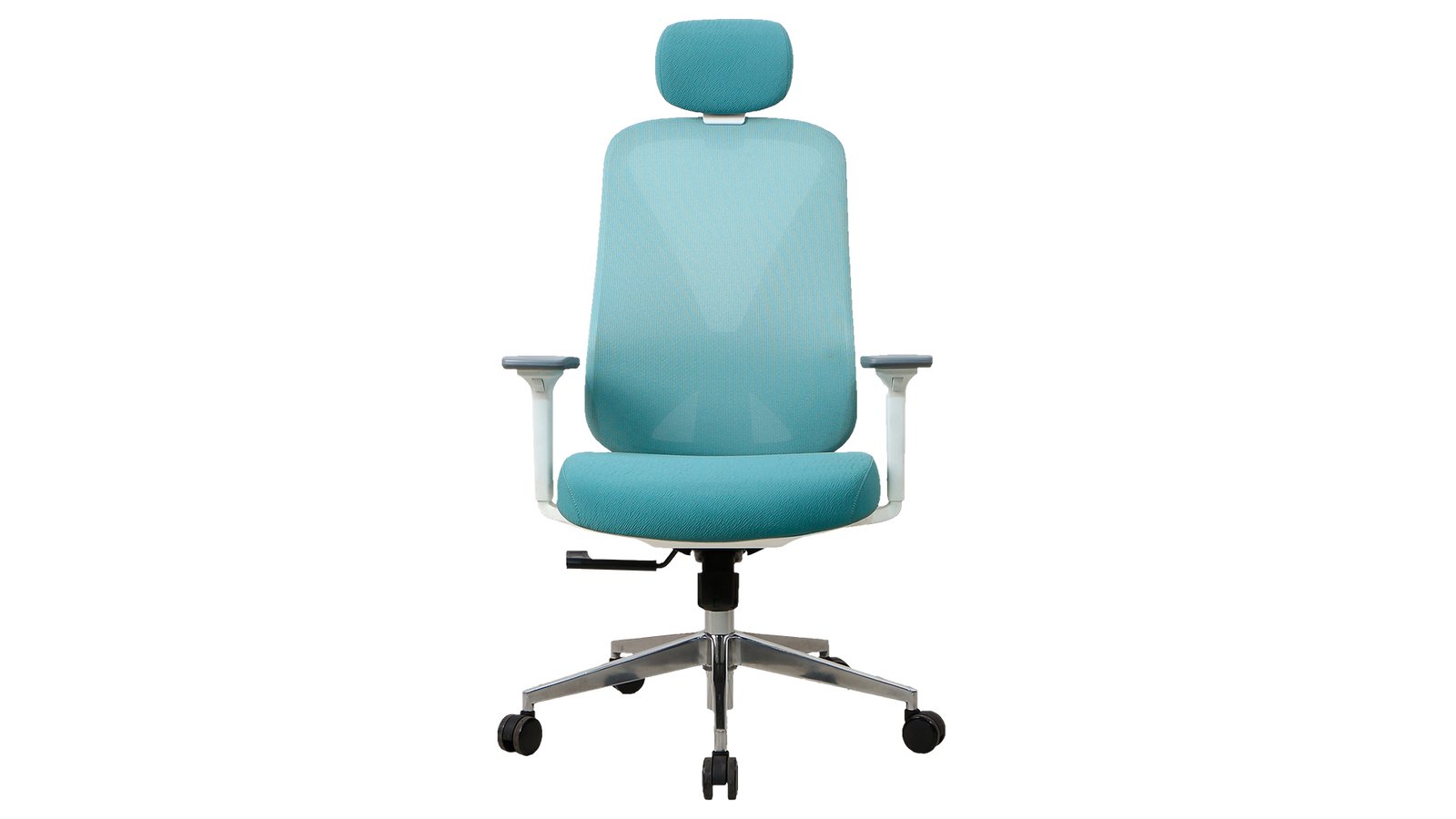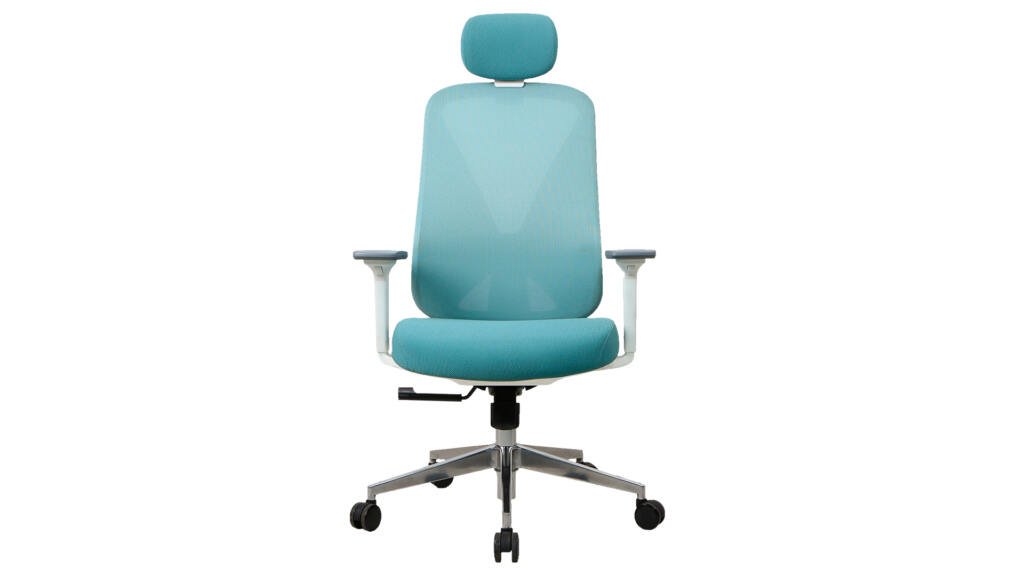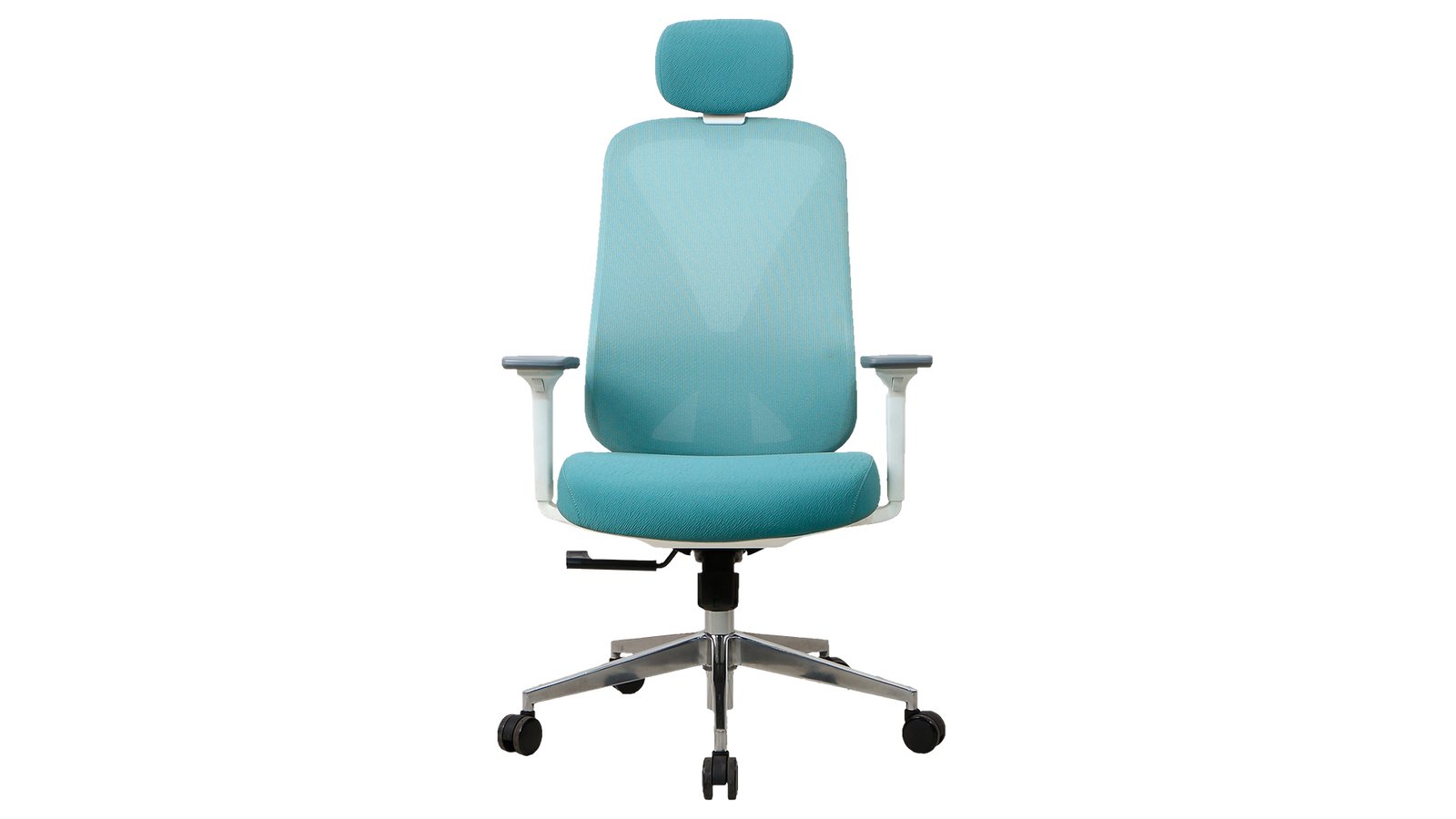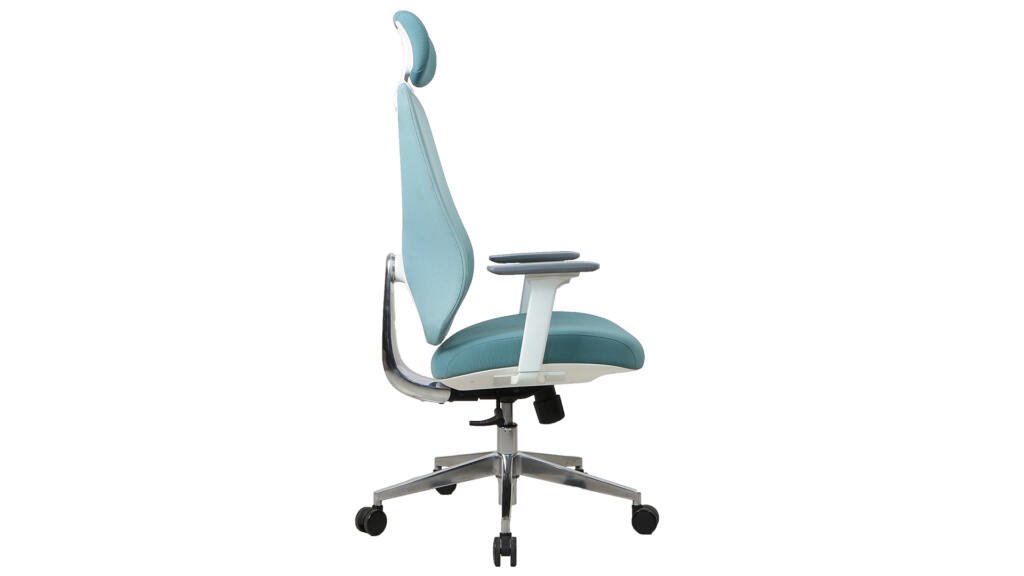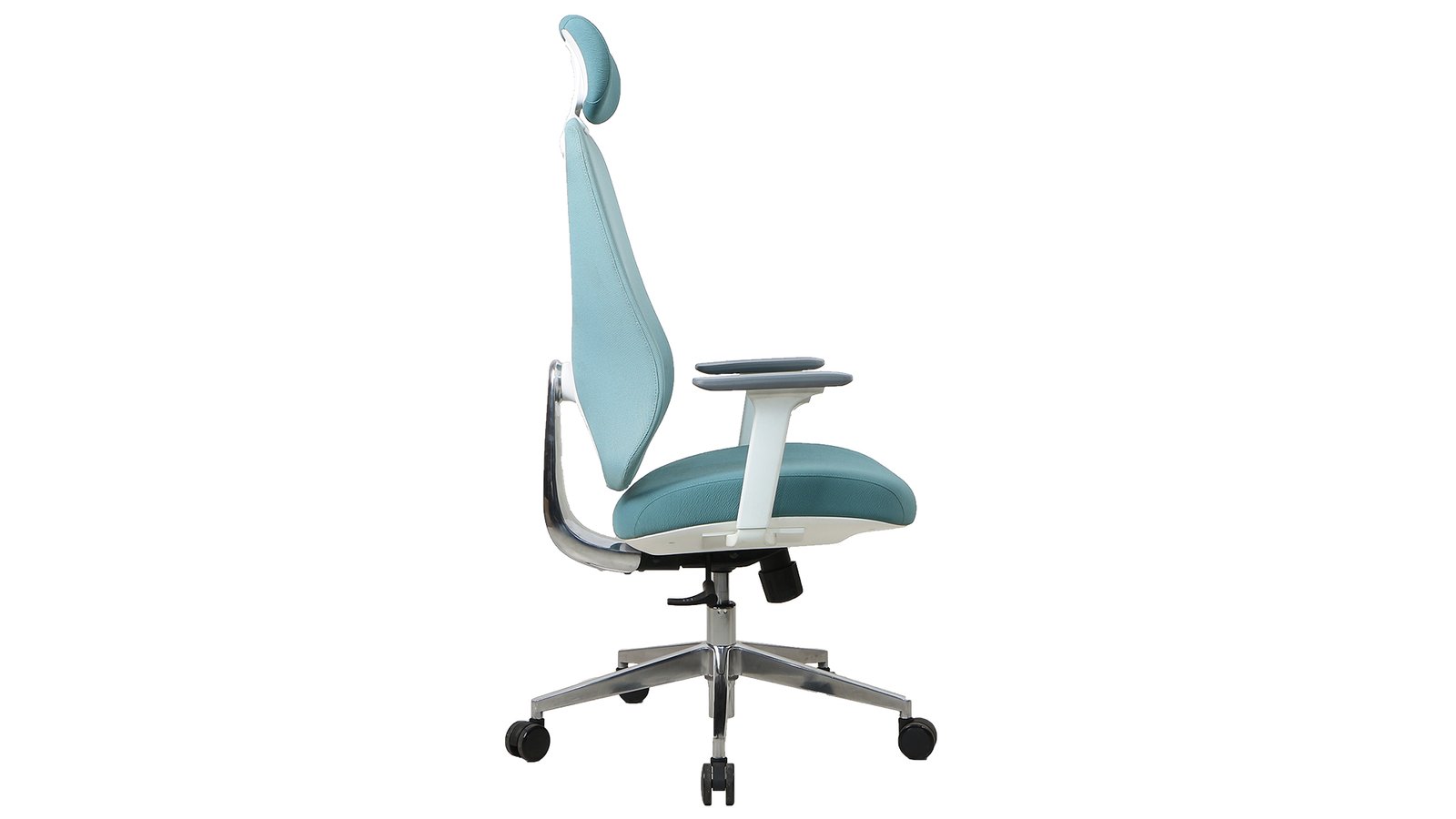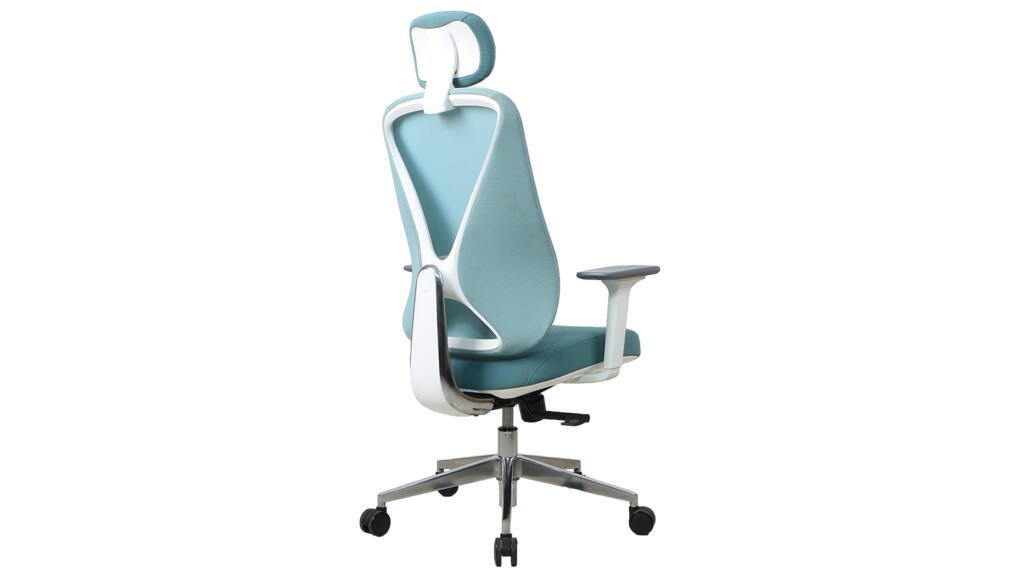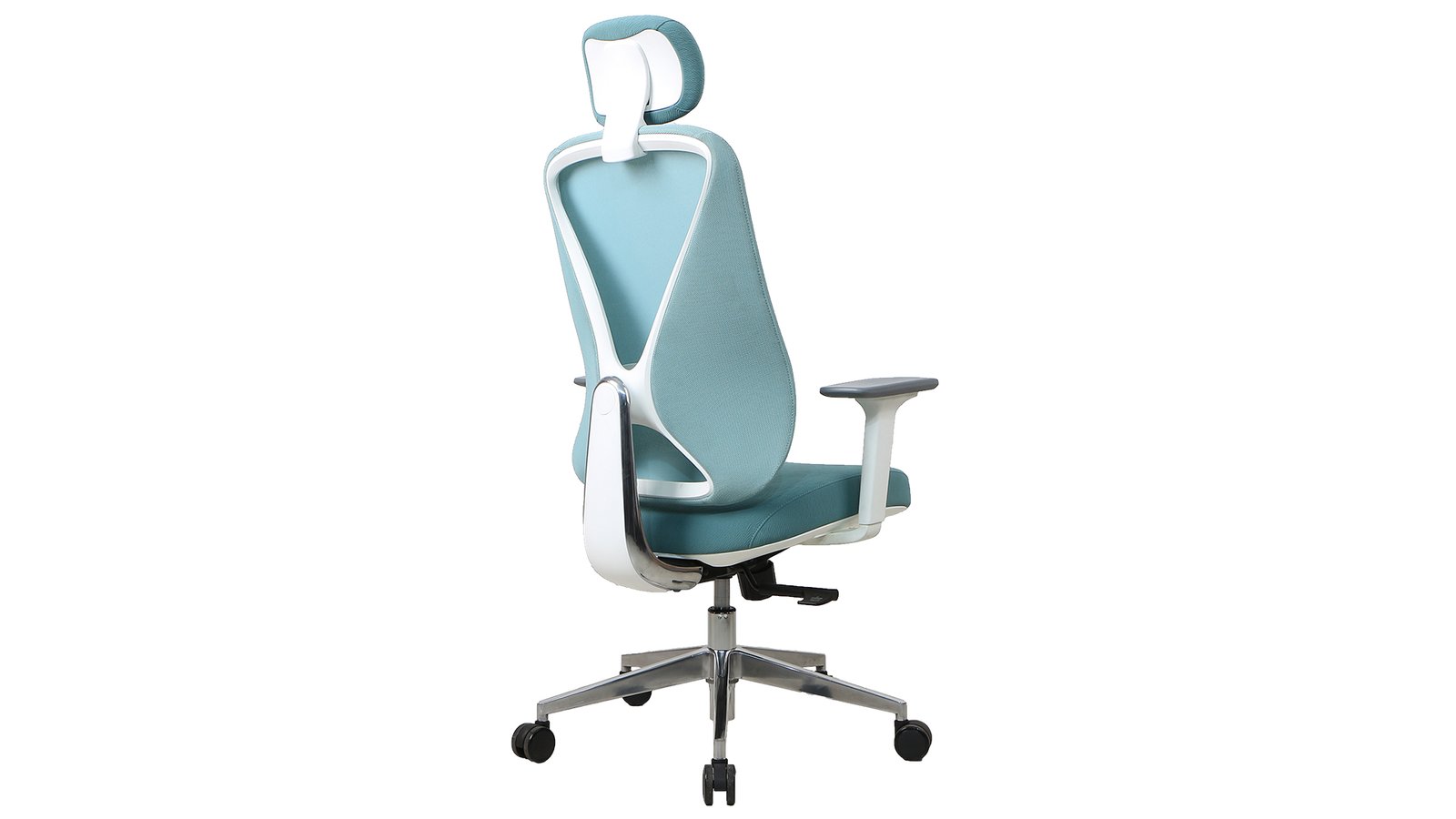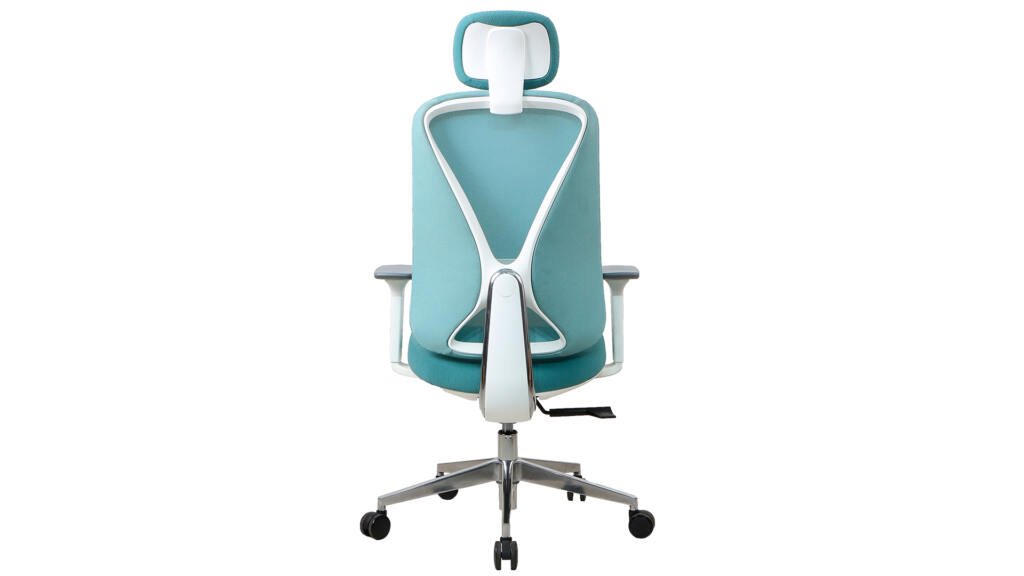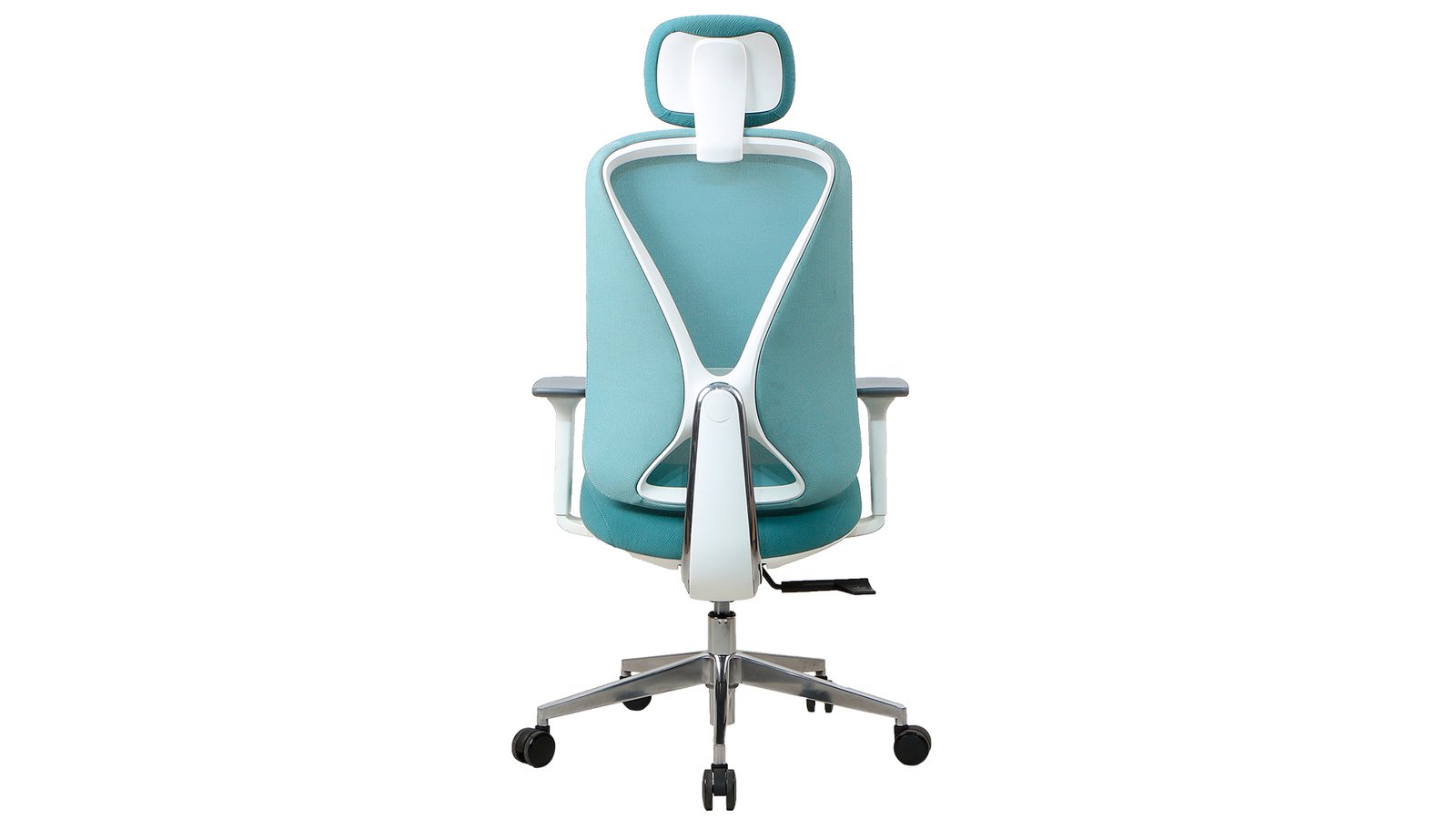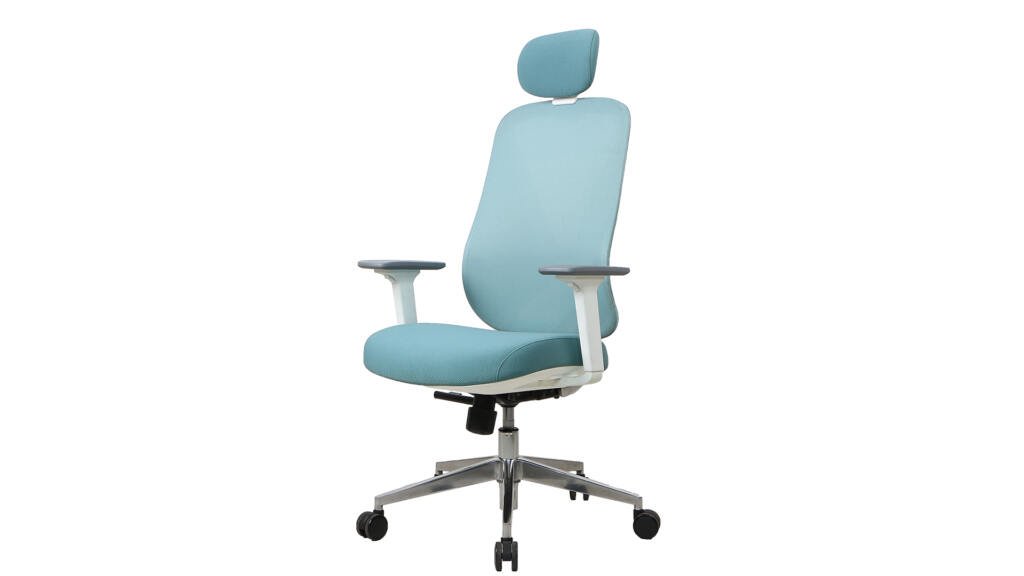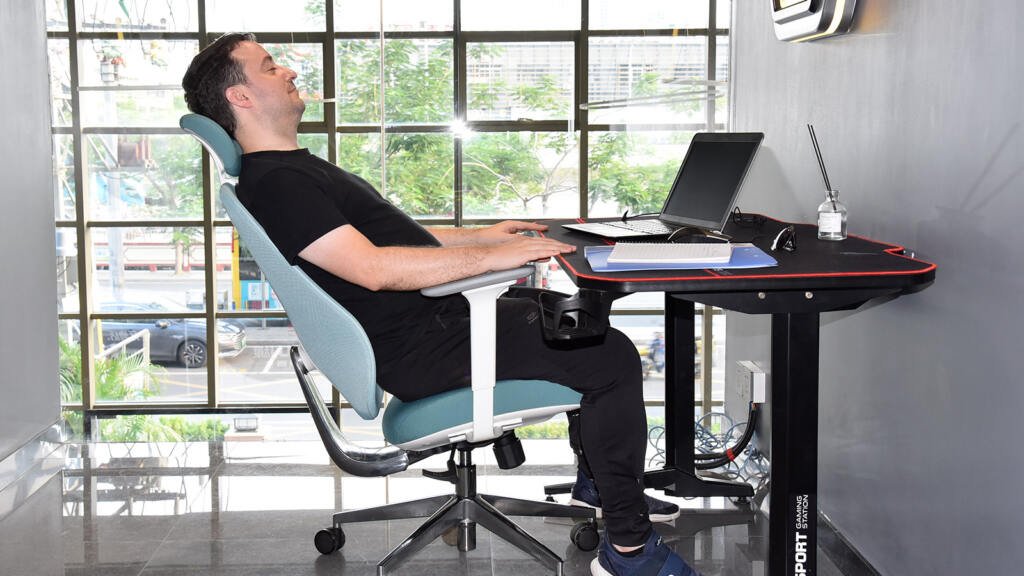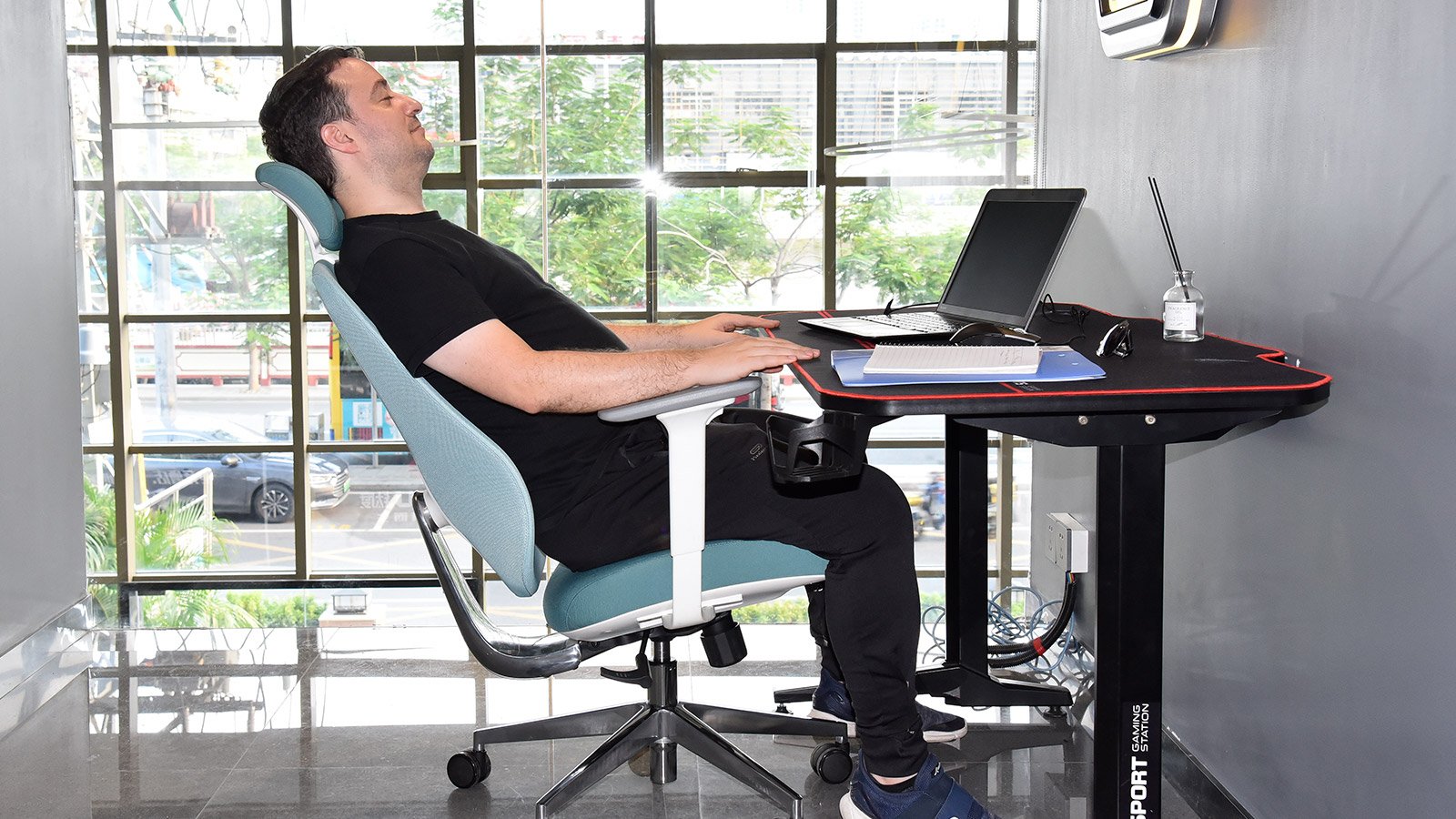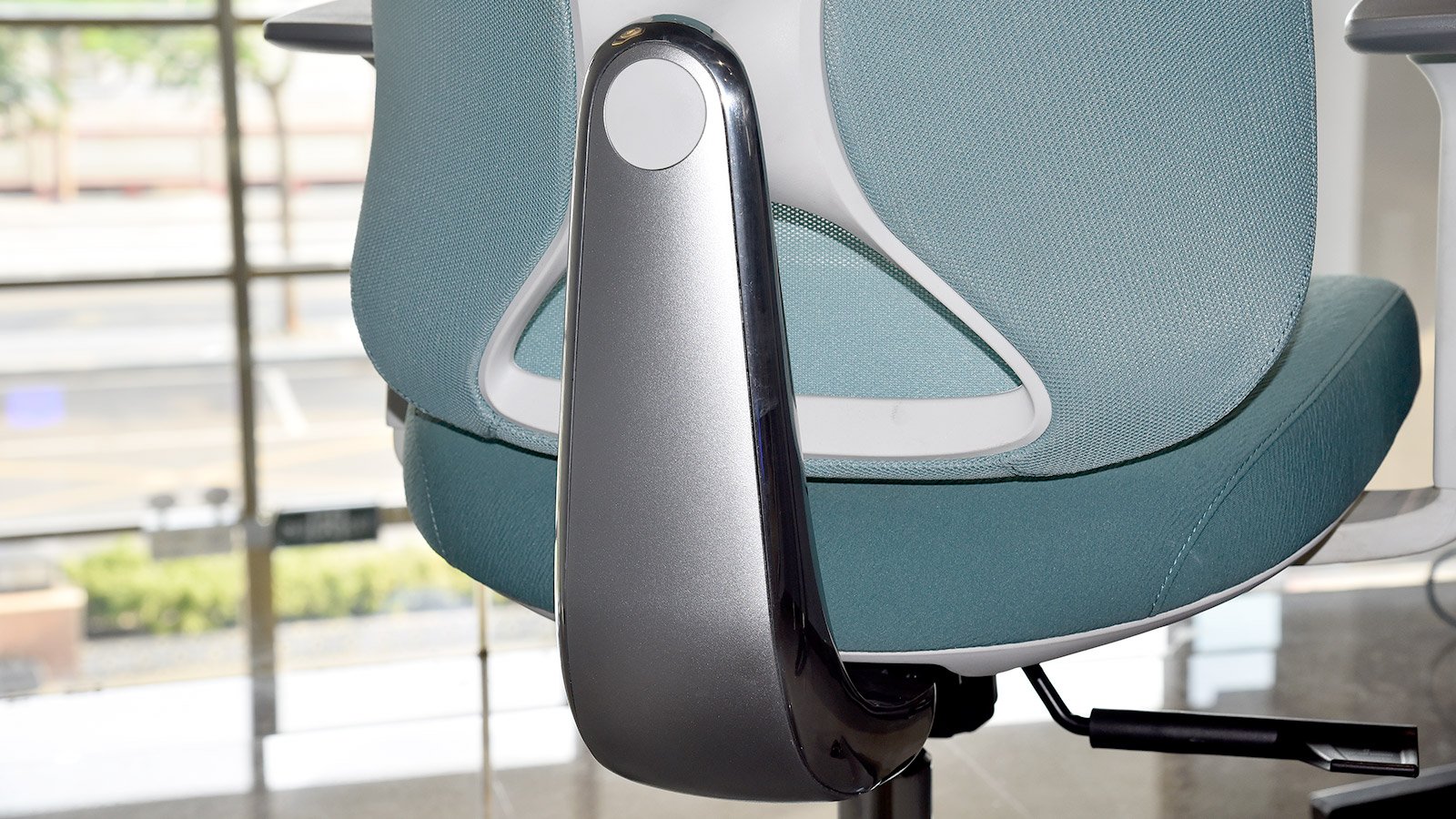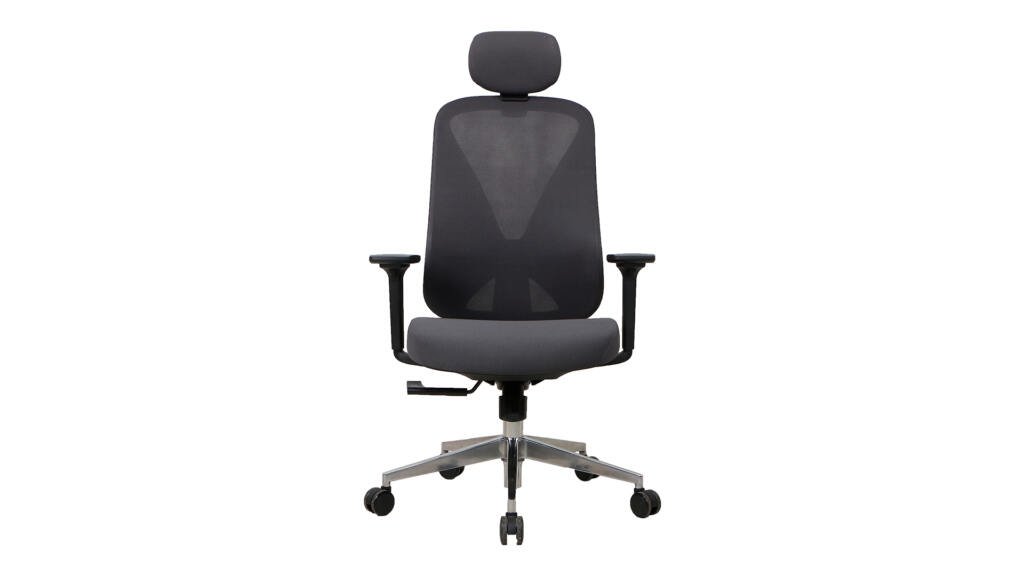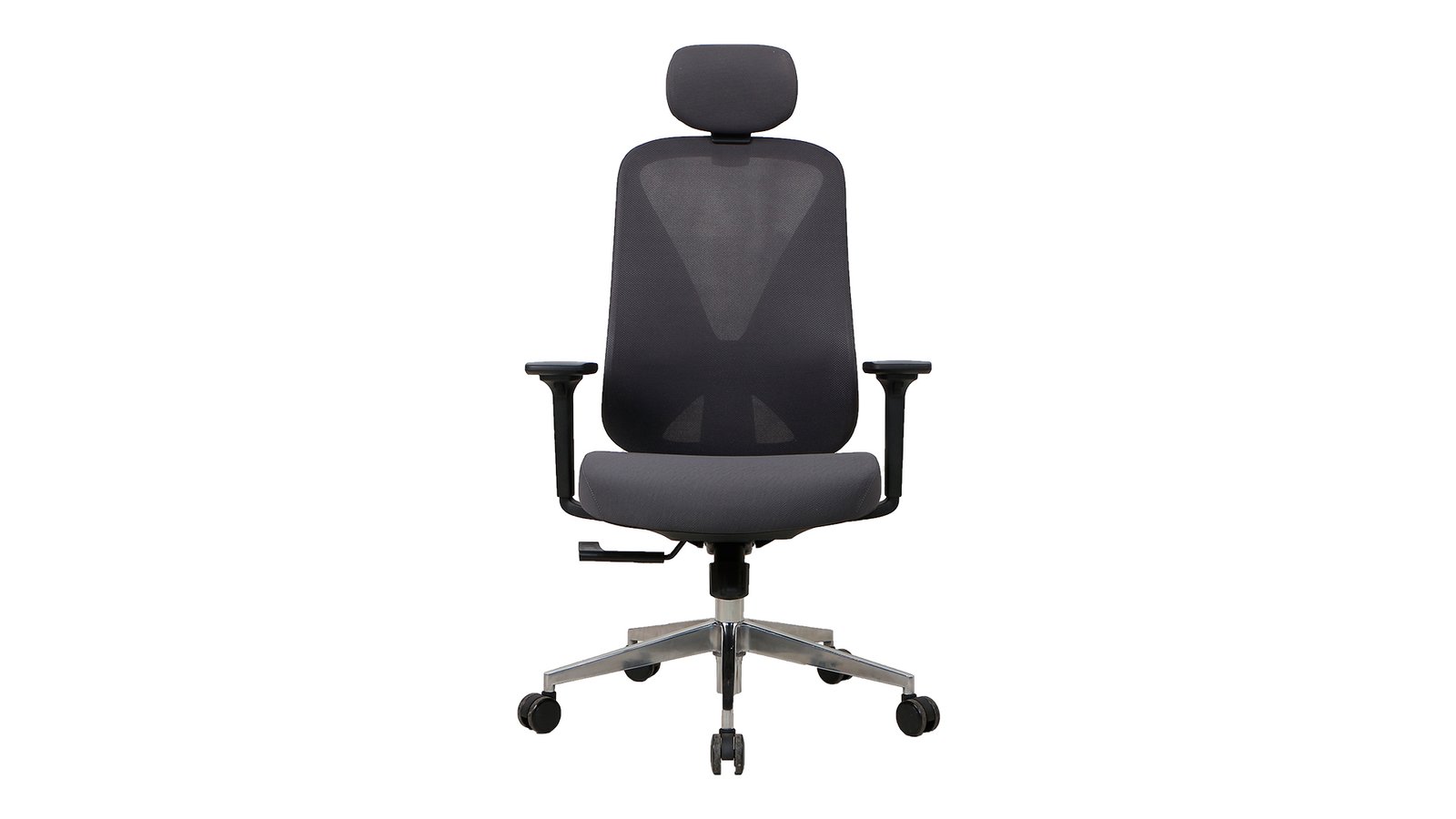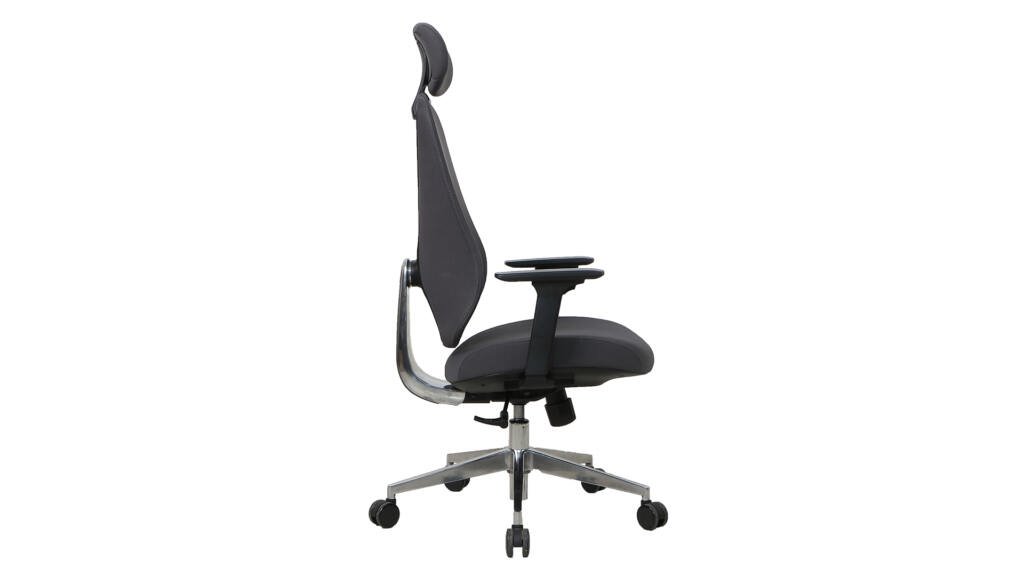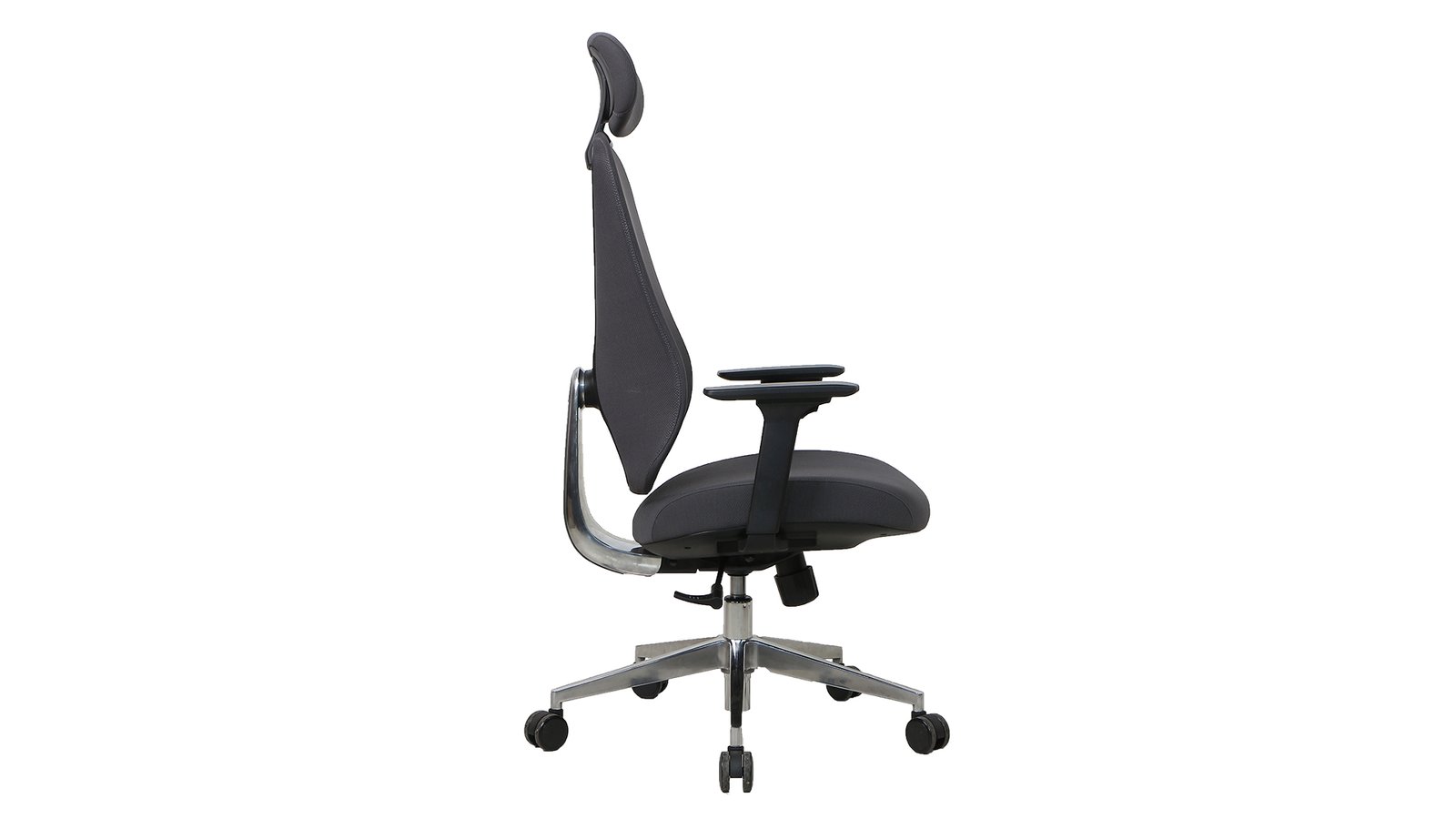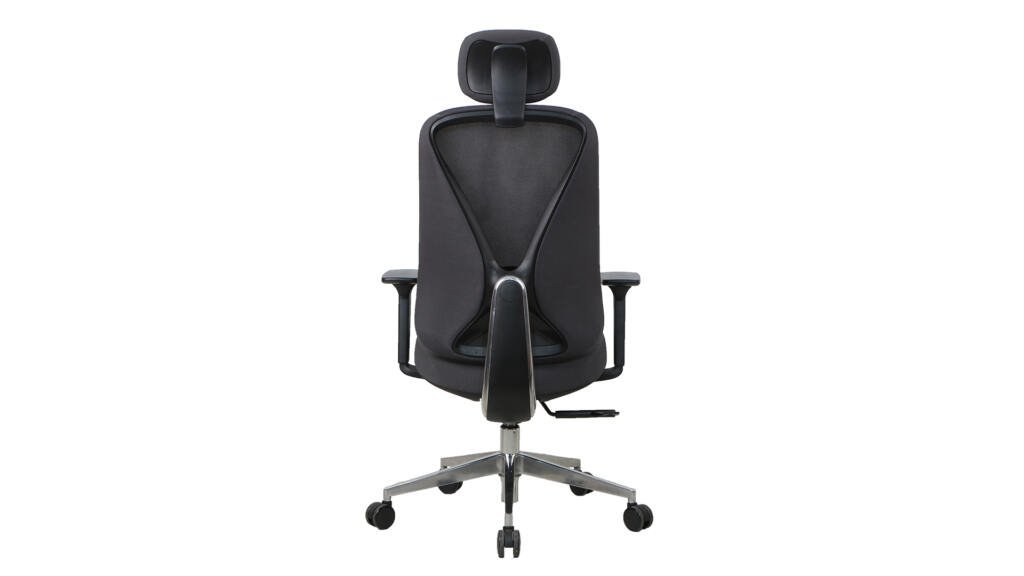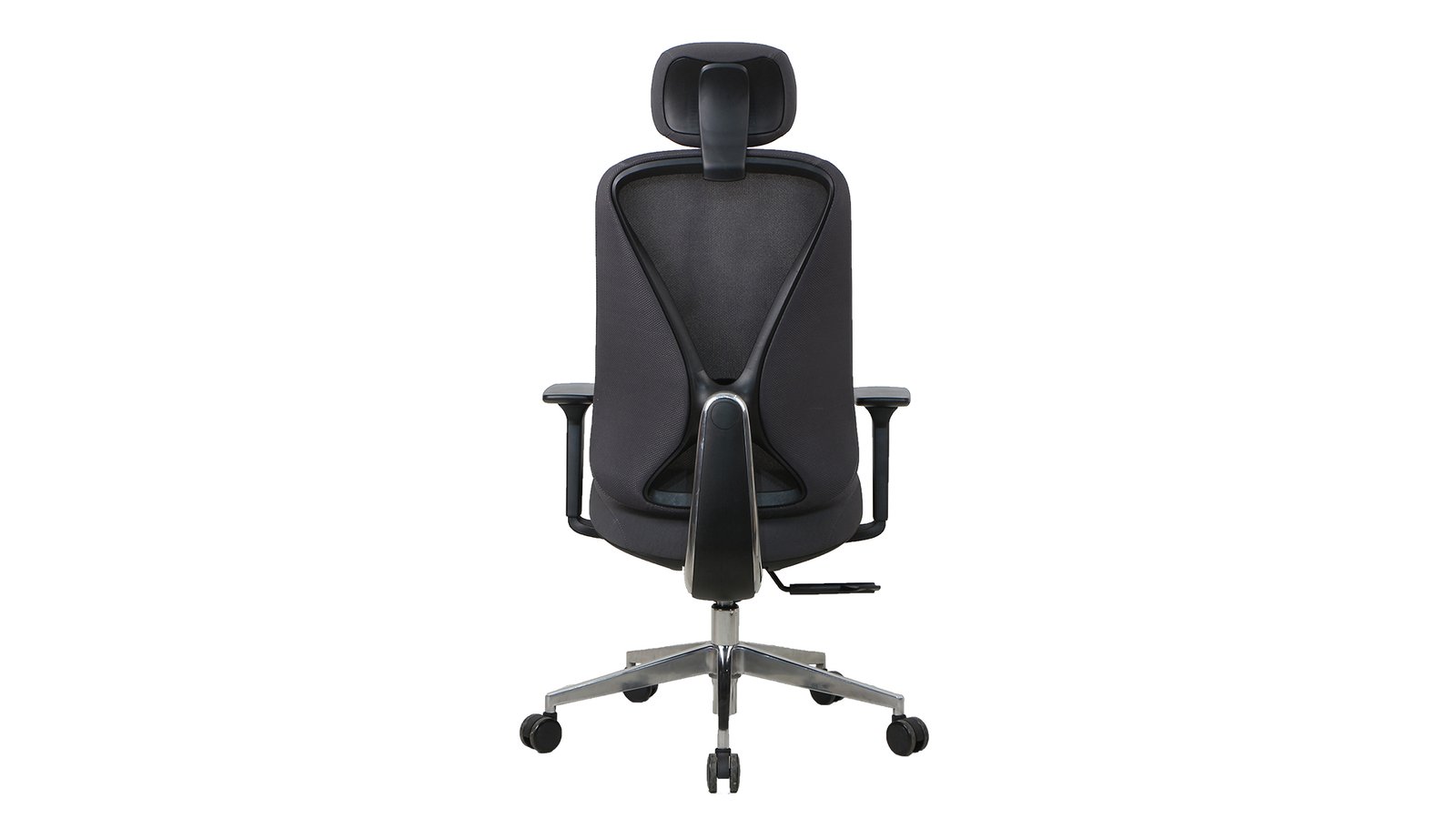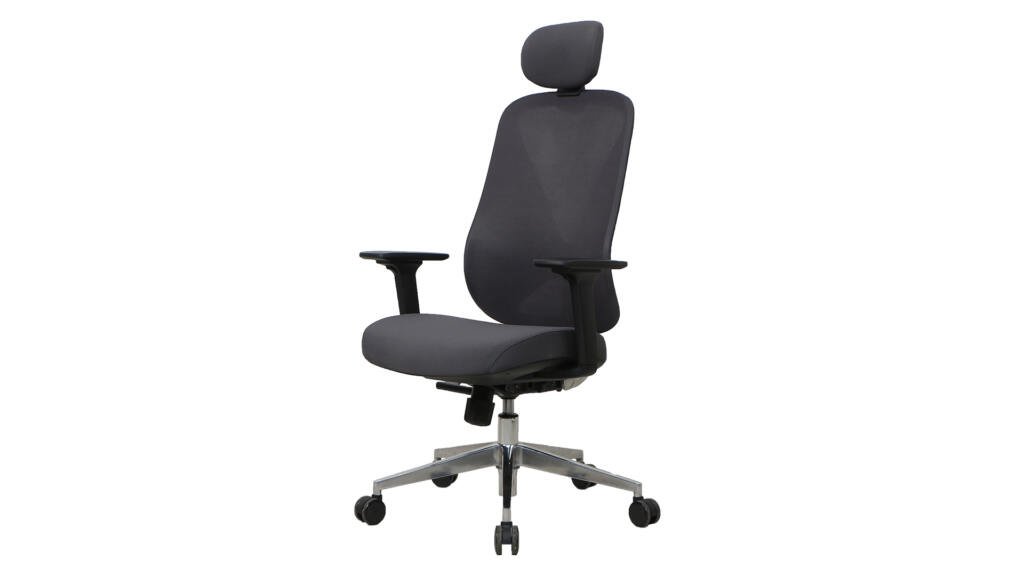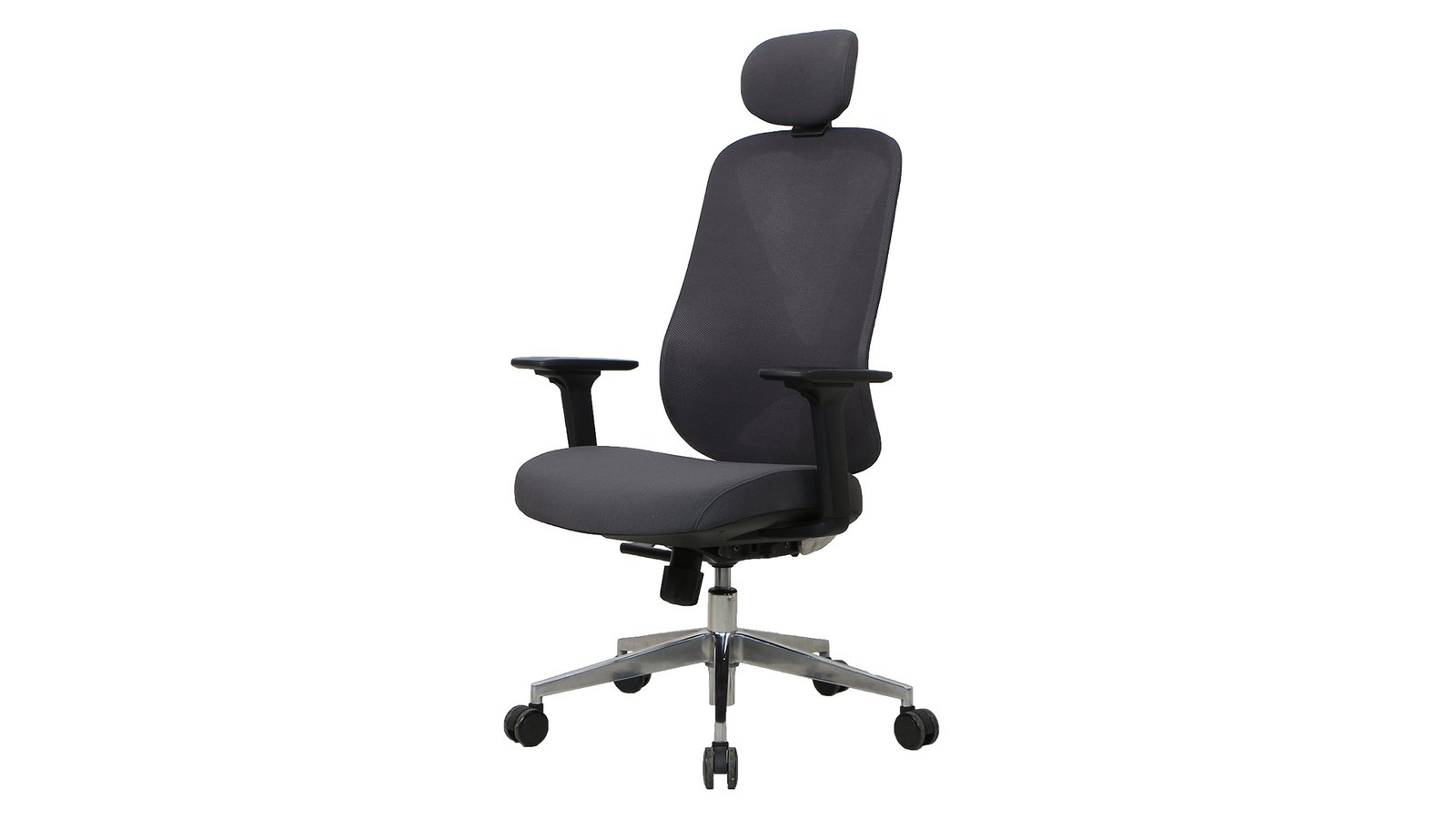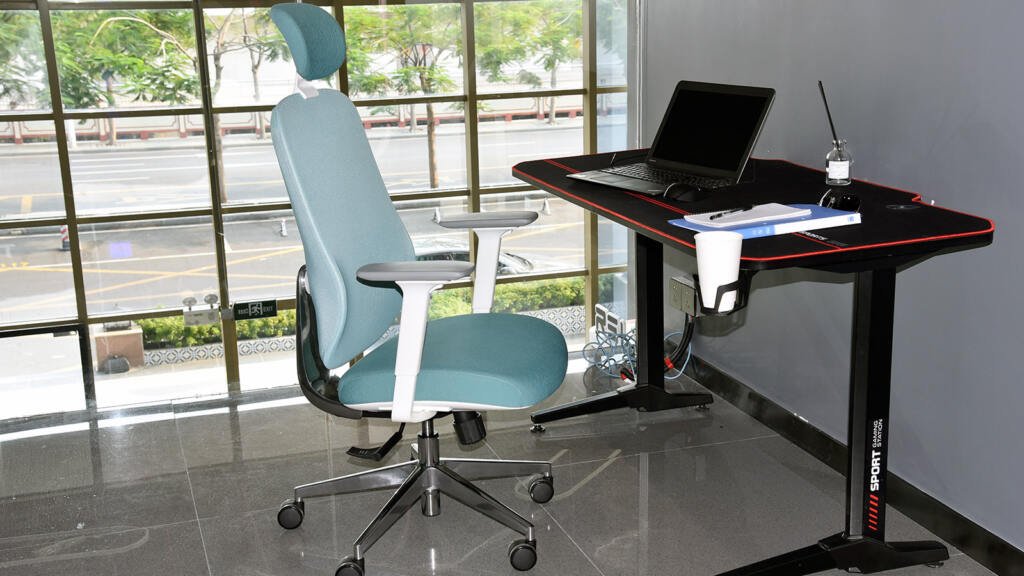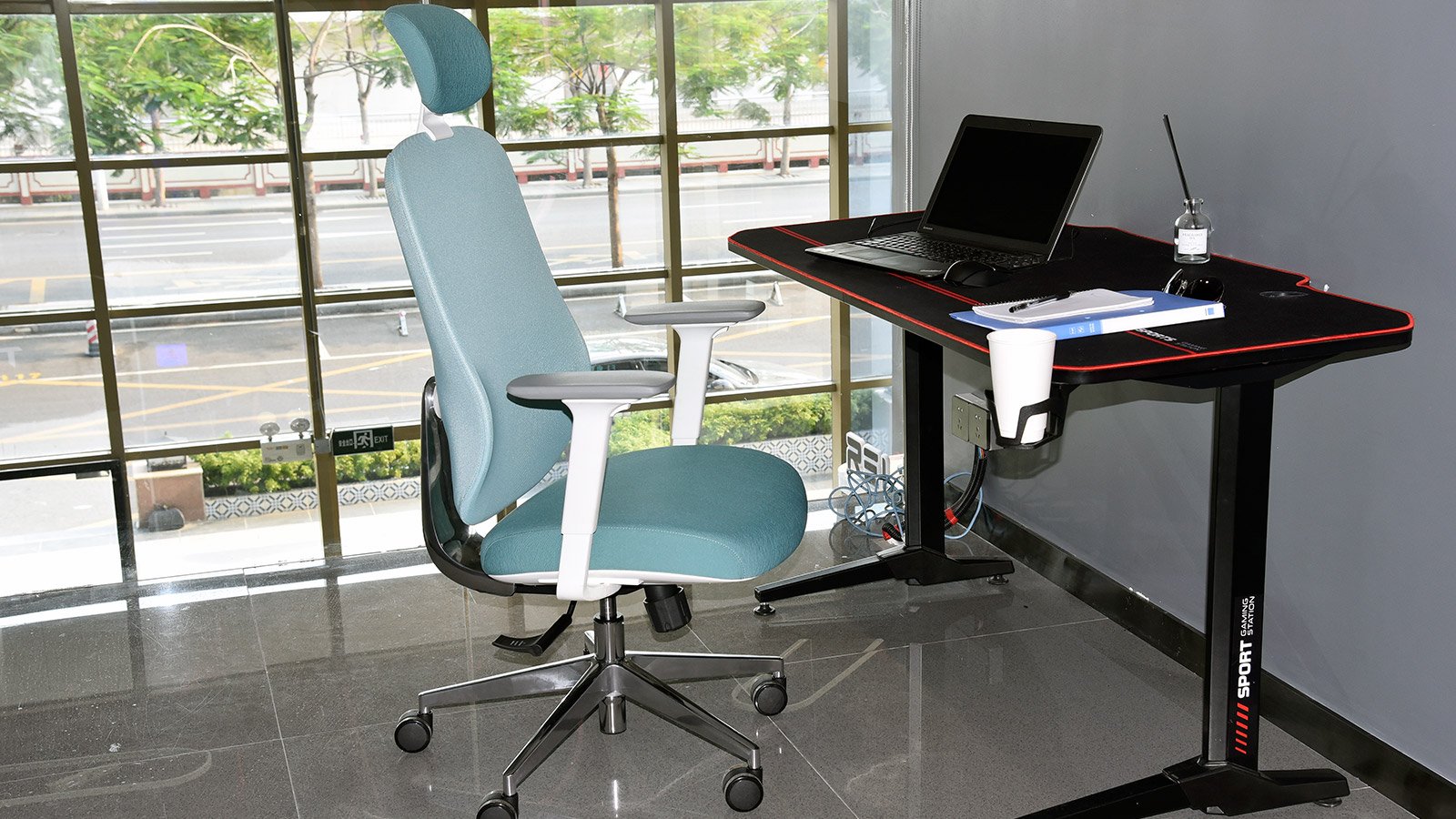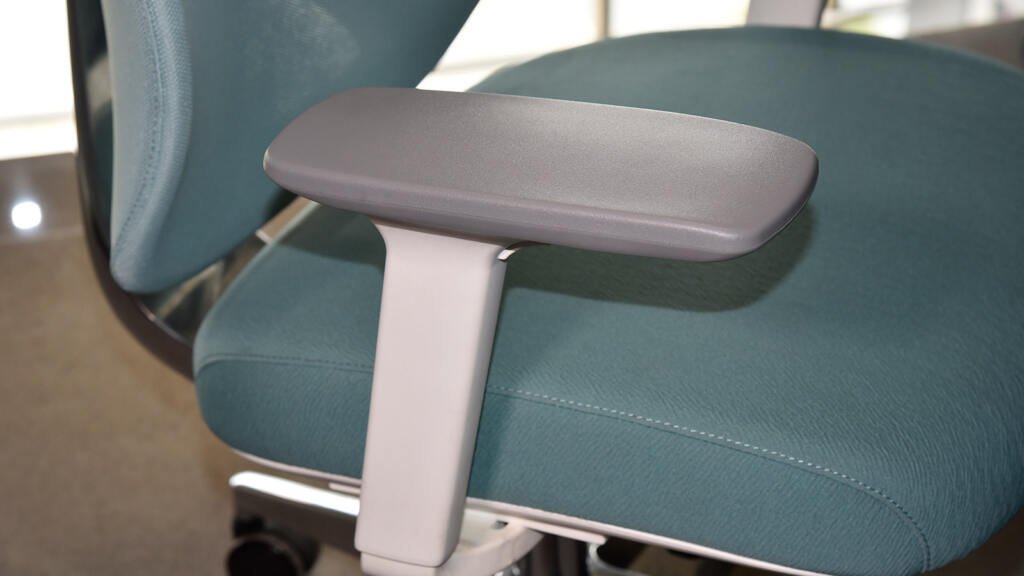 Breathable Back Mesh: The chair features a breathable back mesh, which is designed to promote airflow and help keep you cool and comfortable during long periods of sitting.
Adjustable Headrest (5 levels): The chair is equipped with a headrest that can be adjusted to five different levels. This adjustability allows you to customize the headrest to your preferred height for optimal neck and head support.
Body Lumbar Support (3 levels): The chair includes body lumbar support with three levels of adjustability. This feature allows you to tailor the lumbar support to your specific needs and comfort.
Recline (15 Degrees): The chair can recline at a 15-degree angle, providing flexibility in terms of posture and comfort. Being able to recline slightly can be beneficial for relaxation and taking short breaks during work.
3D Armrest Adjustability: The 3D armrests are adjustable in multiple directions, allowing you to customize their position to support your arms and shoulders. This feature can contribute to improved comfort and ergonomics.
Class 4 Gas Spring: The use of a Class 4 gas spring is an indicator of the quality and durability of the chair's height adjustment mechanism. Class 4 gas springs are known for their reliability and stability.
ERGO INFINITY SERIES
The elegant design with the infinity symbol on the back gives this chair space for eternity.
It's soft strokes characterise this chair, but with several ergonomic details that make it adjustable from head to foot. We can customise this chair model according to your market requirements and brand needs.
As manufacturer, Foshan Unique Furniture offers a complete OEM ODM service solutions.
Quick and easy to install. This product was developed for home and office use, and it was tested to support you all day long. With durability, safety and sustainability.
Wipe clean with a mild soapy solution.
Wipe dry with a clean cloth.
TECHNICAL DATA FOR OEM ODM
| MODEL NUMBER | U-BH0015 (INFINITY SERIES) |
| --- | --- |
| Colours Available | request information |
| Head Rest? | Yes |
| Head Rest Adjustment? | Yes |
| Head Rest Height | 125 mm |
| Head Rest Width | 240 mm |
| Head Rest Thickness | 50 mm |
| Head Rest Height Adjustment | 20 mm |
| Head Adjustment Levels | 5 Levels |
| Head Height Range | 20 mm |
| Head Rotation Adjustments | request information |
| Head Surface Materials | PP+GF frame Polyester back net, polyester seat cloth |
| Removable Head Rest | Yes |
| Backside Frame Materials | PP+GF Nylon frame+mesh+steel plate |
| Backside Adjustment Levels | 3 Levels |
| Backside Height Range | 60 mm |
| Backside Surface Materials | Polyester mesh and fabric |
| Backside Length | 735 to 755 mm |
| Backside Width | 445 mm |
| Backside Thickness | 150 mm |
| Backside Foam Type | request information |
| Backside Foam Density | Moulded Foam |
| Lumbar Height | request information |
| Lumbar Width | request information |
| Lumbar Thickness | request information |
| Lumbar Pillow | request information |
| Lumbar Foam Type | Moulded Foam |
| Lumbar Foam Density | 55/50 |
| Adjustable Lumbar Pillow | request information |
| Removable Lumbar Pillow | request information |
| Seat Frame Materials | PP+GF + 15 mm plywood |
| Seat Surface Materials | Fabric+timber + polyester mesh |
| Seat Foam Type | Moulded Foam |
| Seat Foam Density | 55 / 50 |
| Seat Height | 465 to 555 mm |
| Seat Width | 480 mm |
| Seat Depth | 465 mm |
| Seat Thickness | 75 mm |
| Pneumatic Gas Lift Cylinder (Class) | Class 4, SGS certified |
| Pneumatic Gas Lift Cylinder Specifications | 90 mm |
| Tilt Angel Locker | 465 to 555 mm |
| Tilting range | 90 mm |
| Floor to Seat base (mm) | request information |
| Height Adjustment (mm) | request information |
| Recline function? | Yes |
| Recline Angle | 15 Degrees |
| Mechanism | 3 levels STG, anti-explosion |
| Armrest type | 3D |
| Armrest Materials | PA+GF |
| Armrest to Floor | 625 to 795 mm |
| Armrest Length | 240 mm |
| Armrest Width | 105 mm |
| Armrest Thickness | 20 mm |
| Armrest Height | 260 to 340 mm |
| Armrest to Seat | 160 to 240 mm |
| Base Diameter | 660 mm |
| Base Frame Coating | PA Polished Aluminium |
| Base Frame Materials | Five-Star PA |
| Casters Diameter | Φ60 mm |
| Casters Materials | PA Nylon |
| Caster Light Function? | request information |
| Caster Lock Function? | request information |
| Caster Noise | request information |
| Caster Quantity | 5 |
| RGB LED Light? | request information |
| Ventilation System? | request information |
| Massage System? | request information |
| Software APP? | request information |
| Warranty | Yes |
| Certifications | ANSI BIFMA X5.1-2017 |
| Maximum Load Static | 1136 |
| Maximus Load Dynamics | 136 |
| Chair Size (DxWxH) | 630 x 660 x 1200 to 1310 mm |
| NET Weight (KG) | 16.95 KG |
| Gross Weight (KG) | 19.45 KG |
| Packaging Size: Depth x Width x Height | 760 x 380 x 630 mm |
| Accessories | User Manual |
N/D = "Not Defined";
Most of the options are customized and configurable.
You can configure and set it up in many ways, the values or descriptions will be different according to your requests