Luxury Computer Work Chair U-BH0013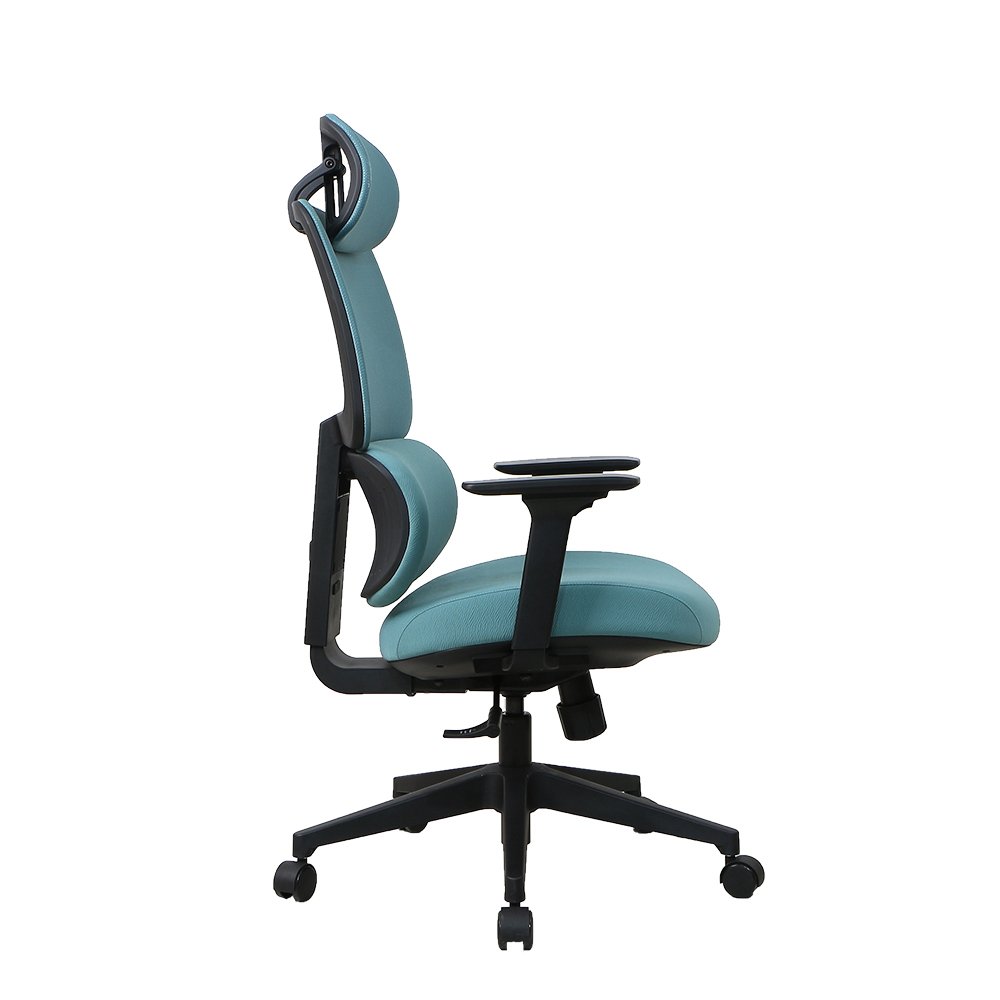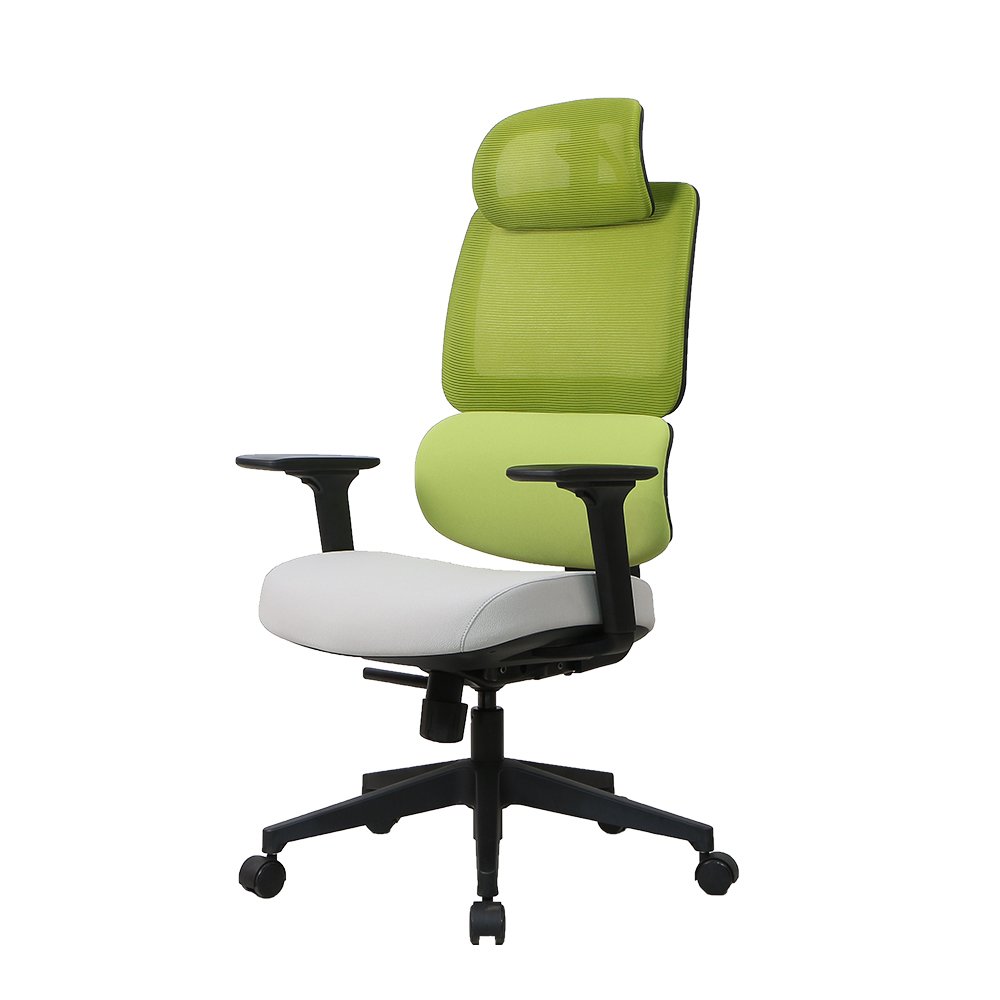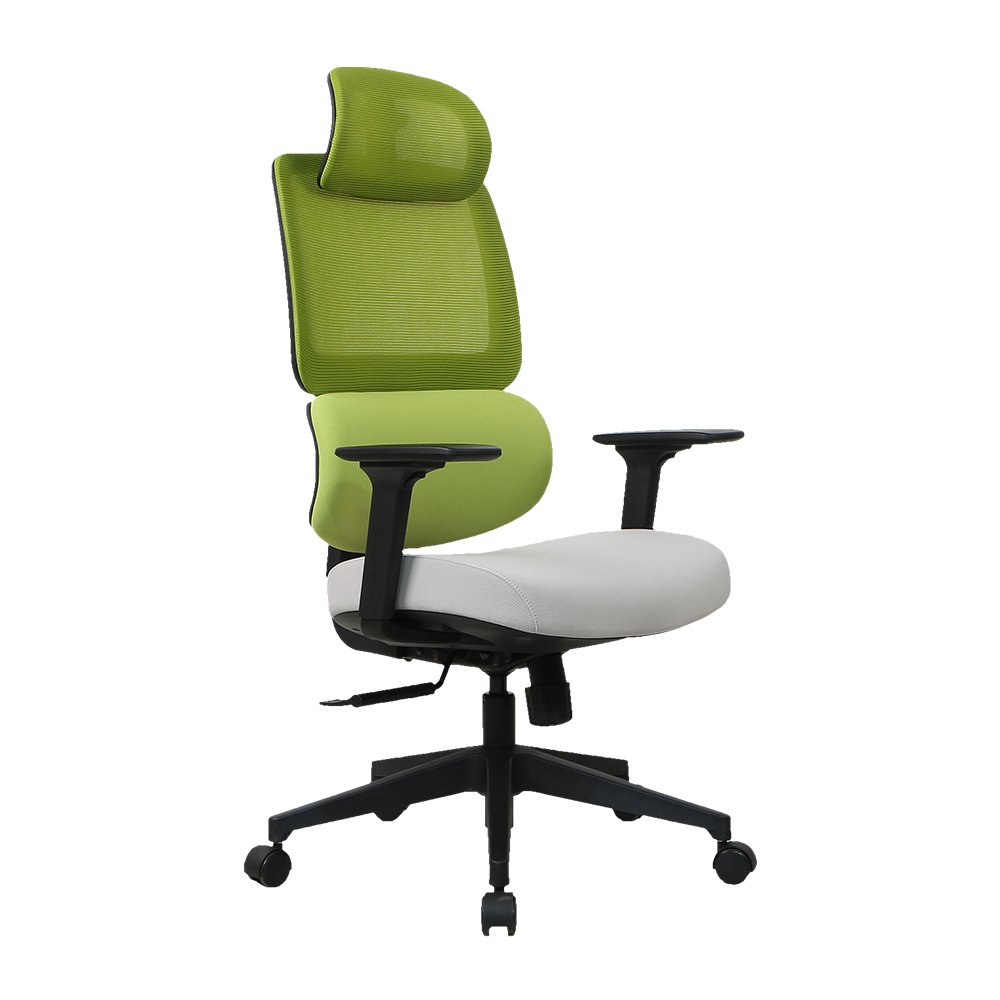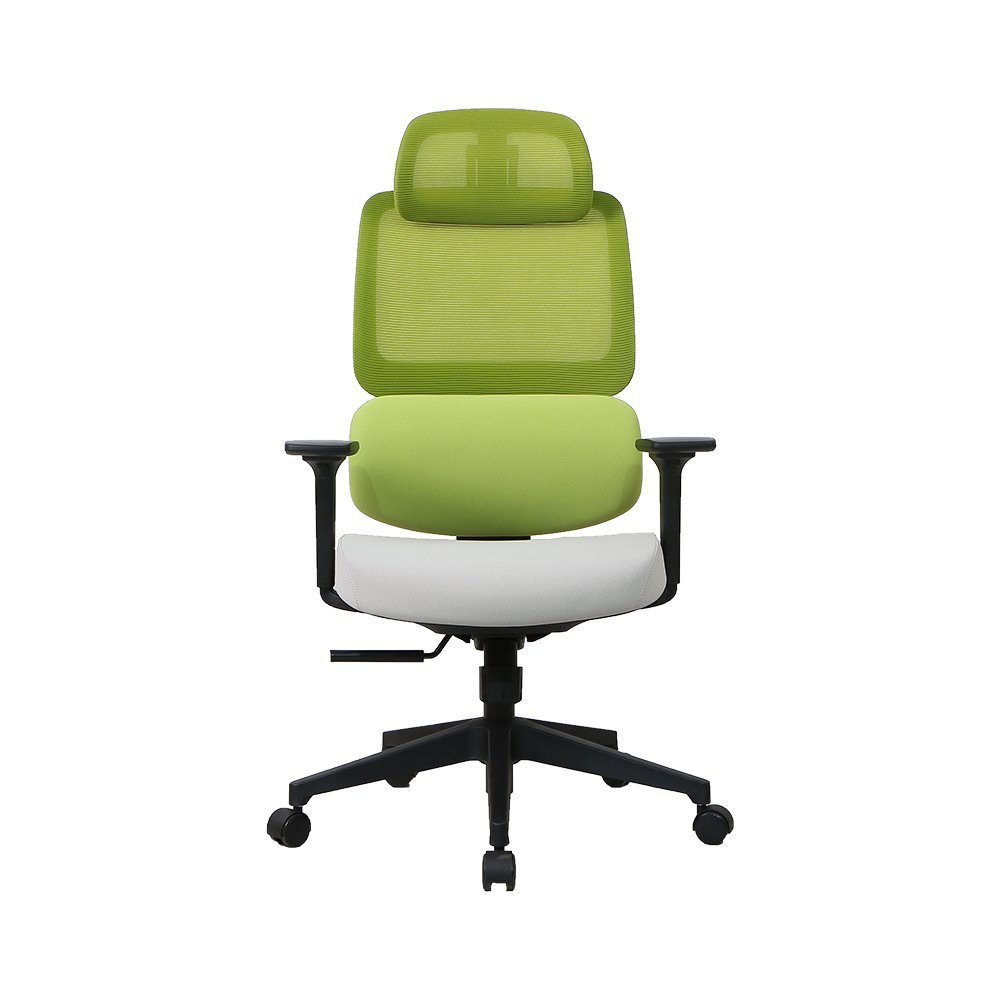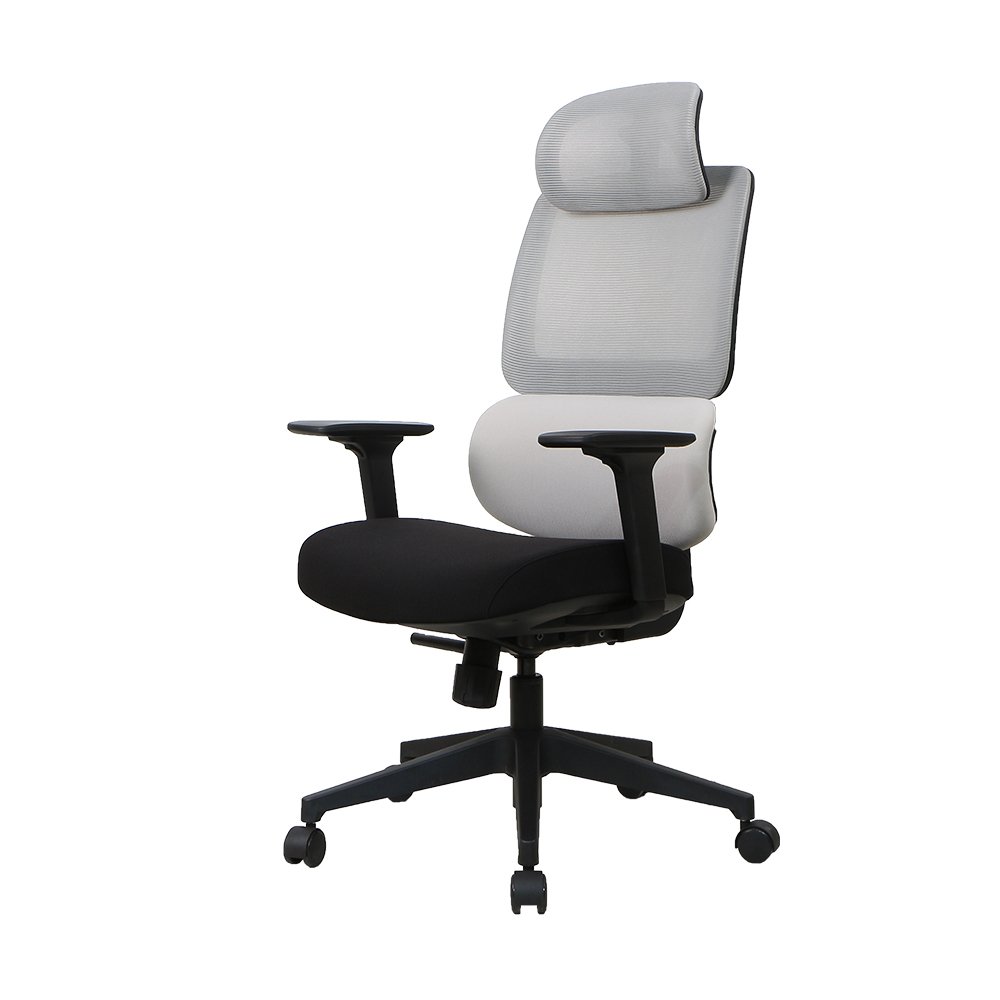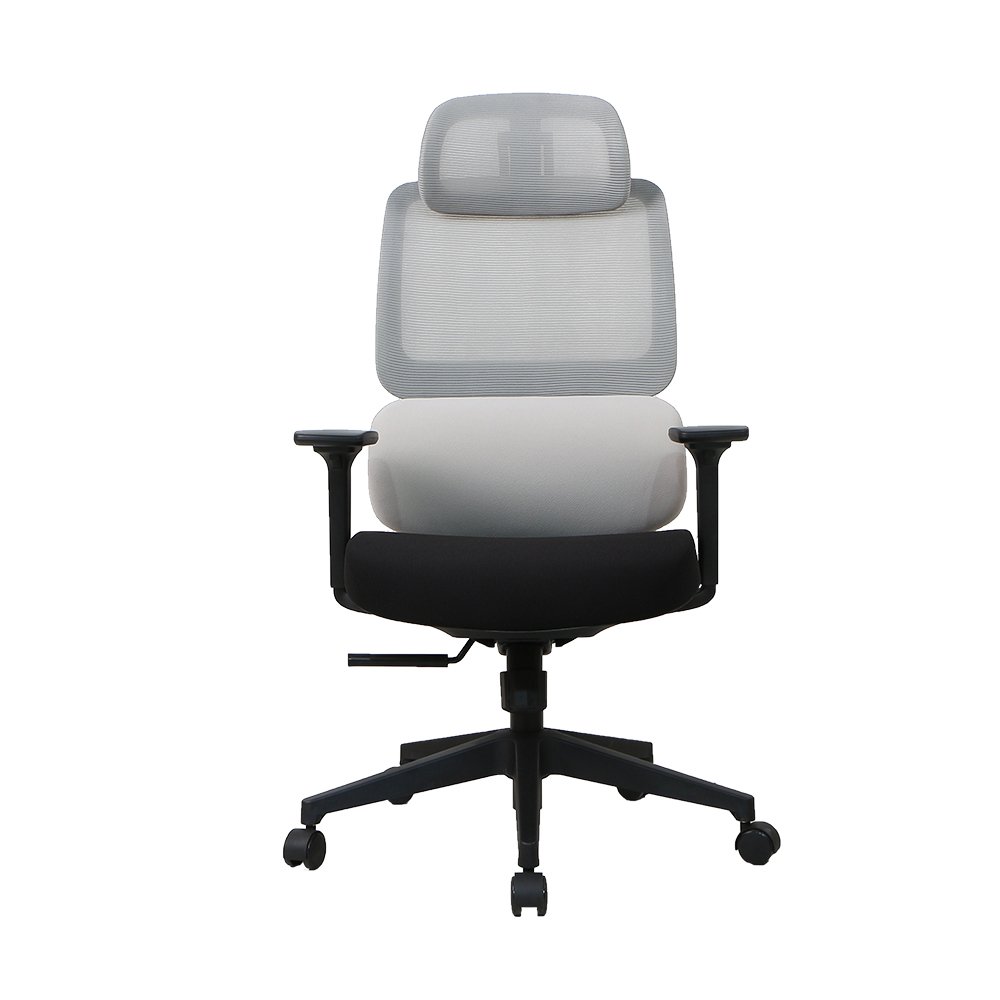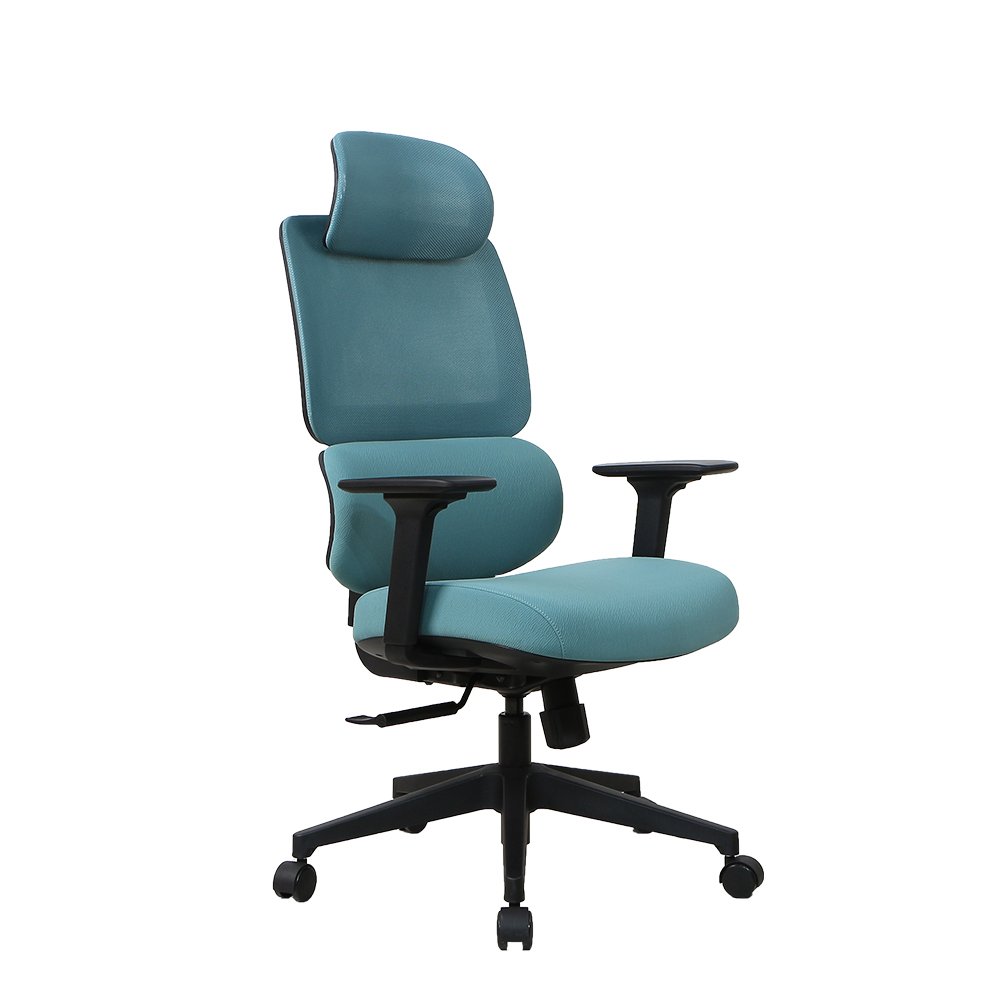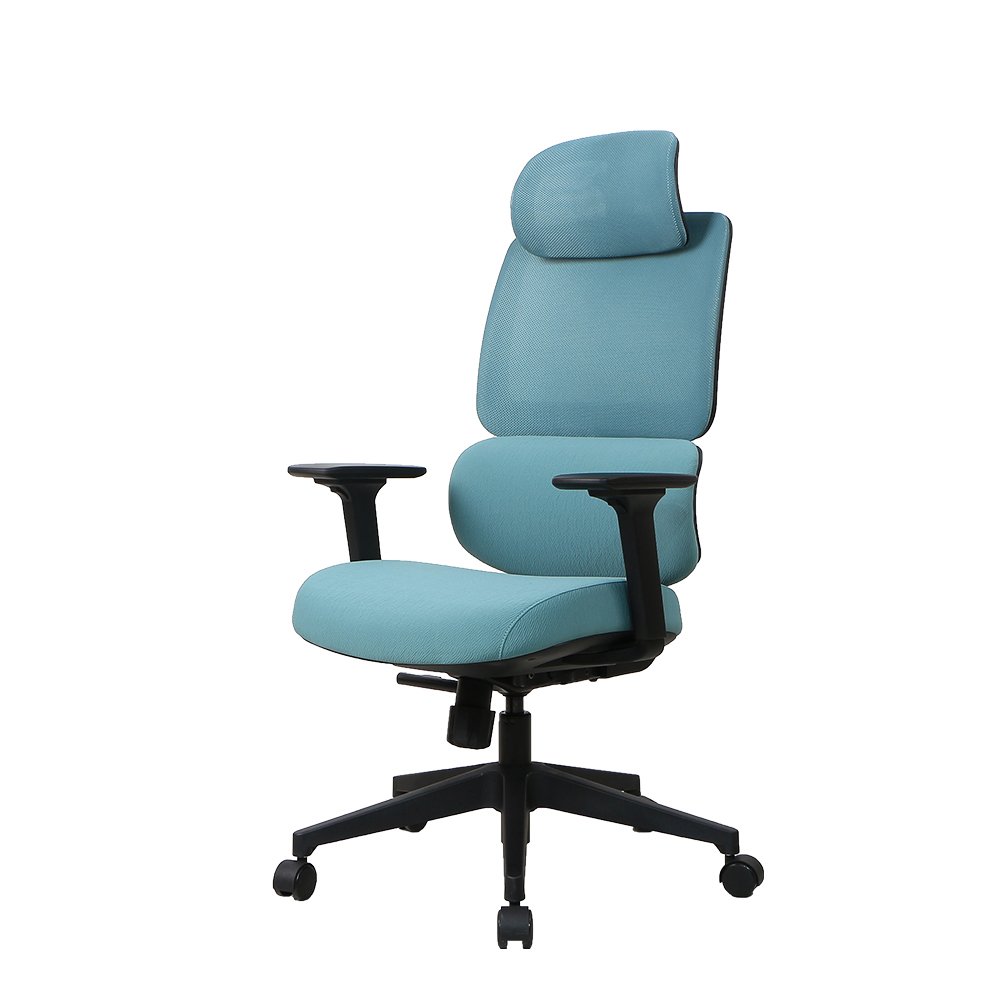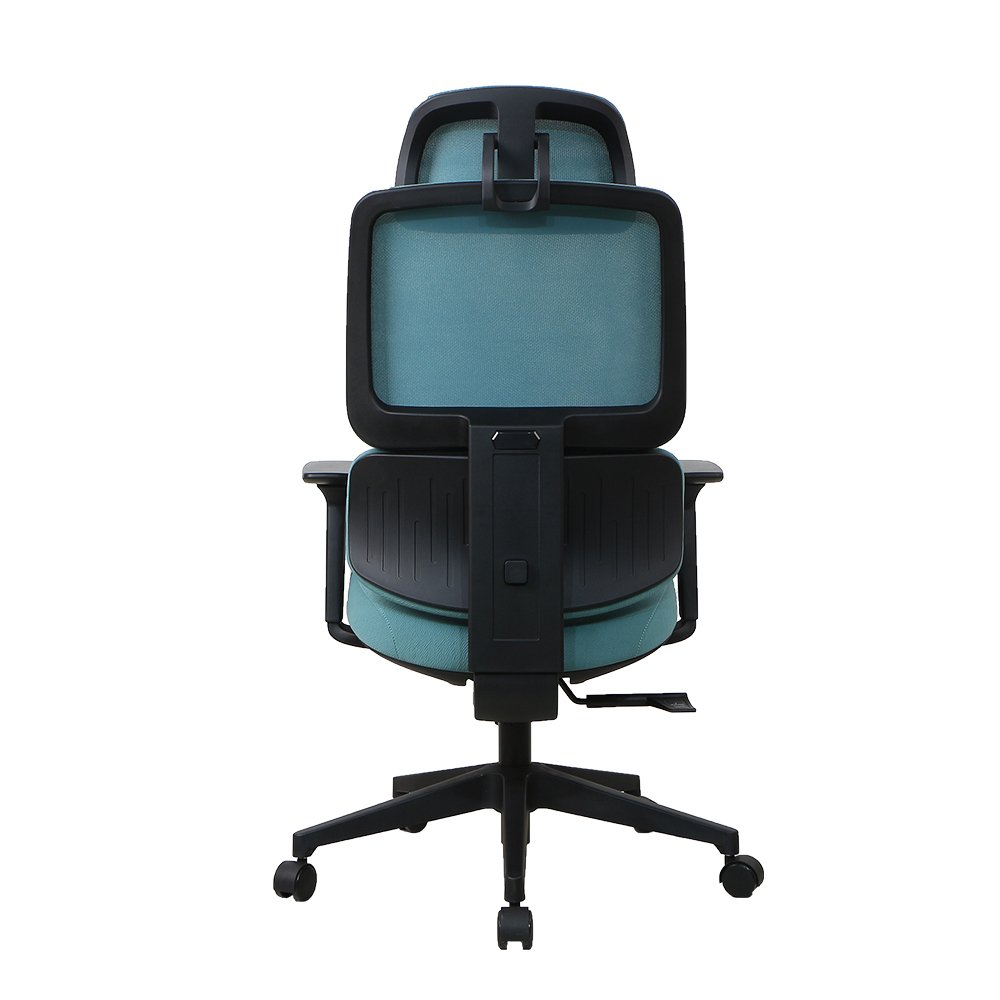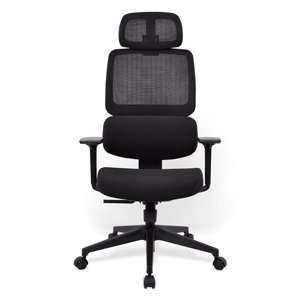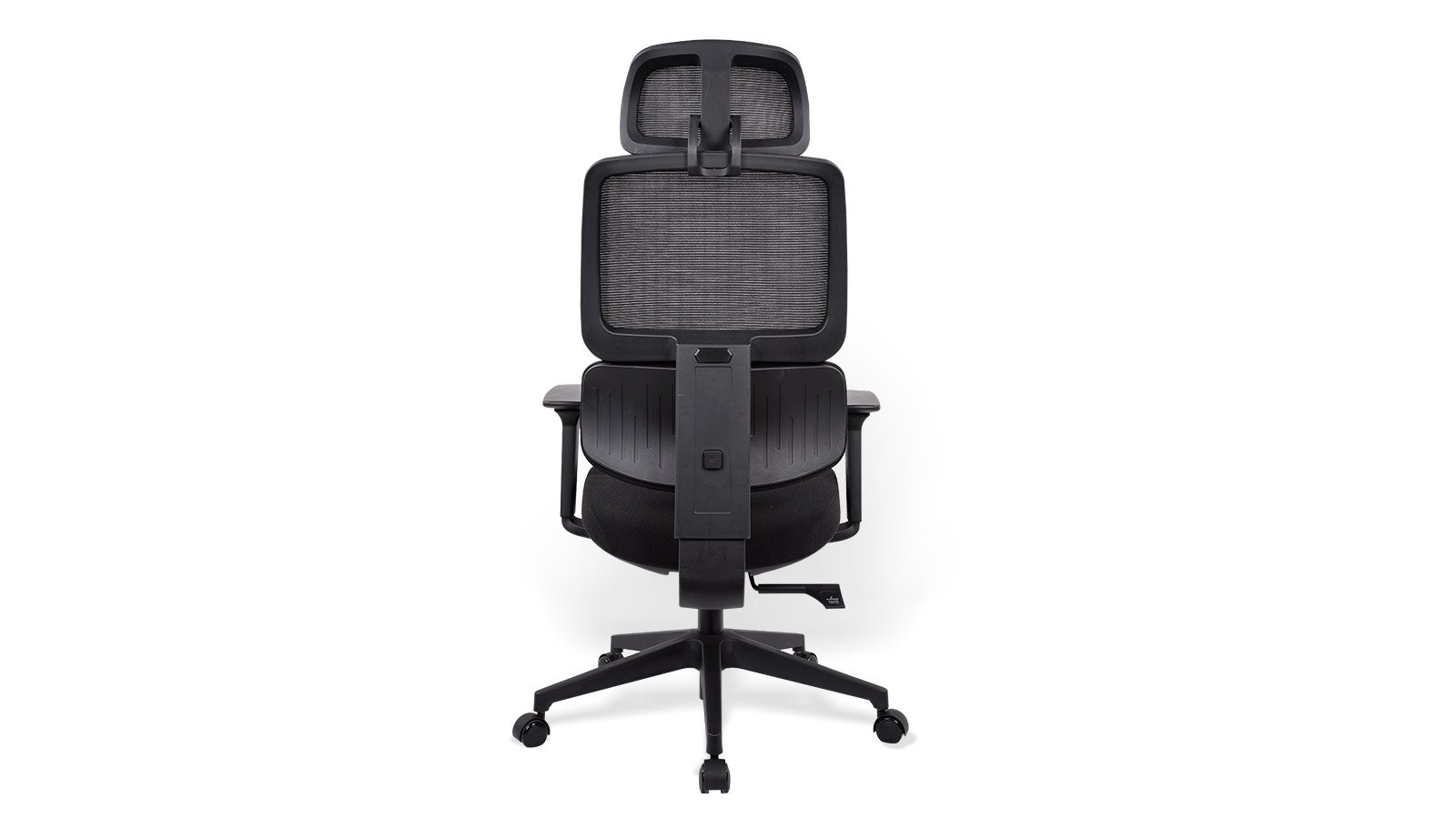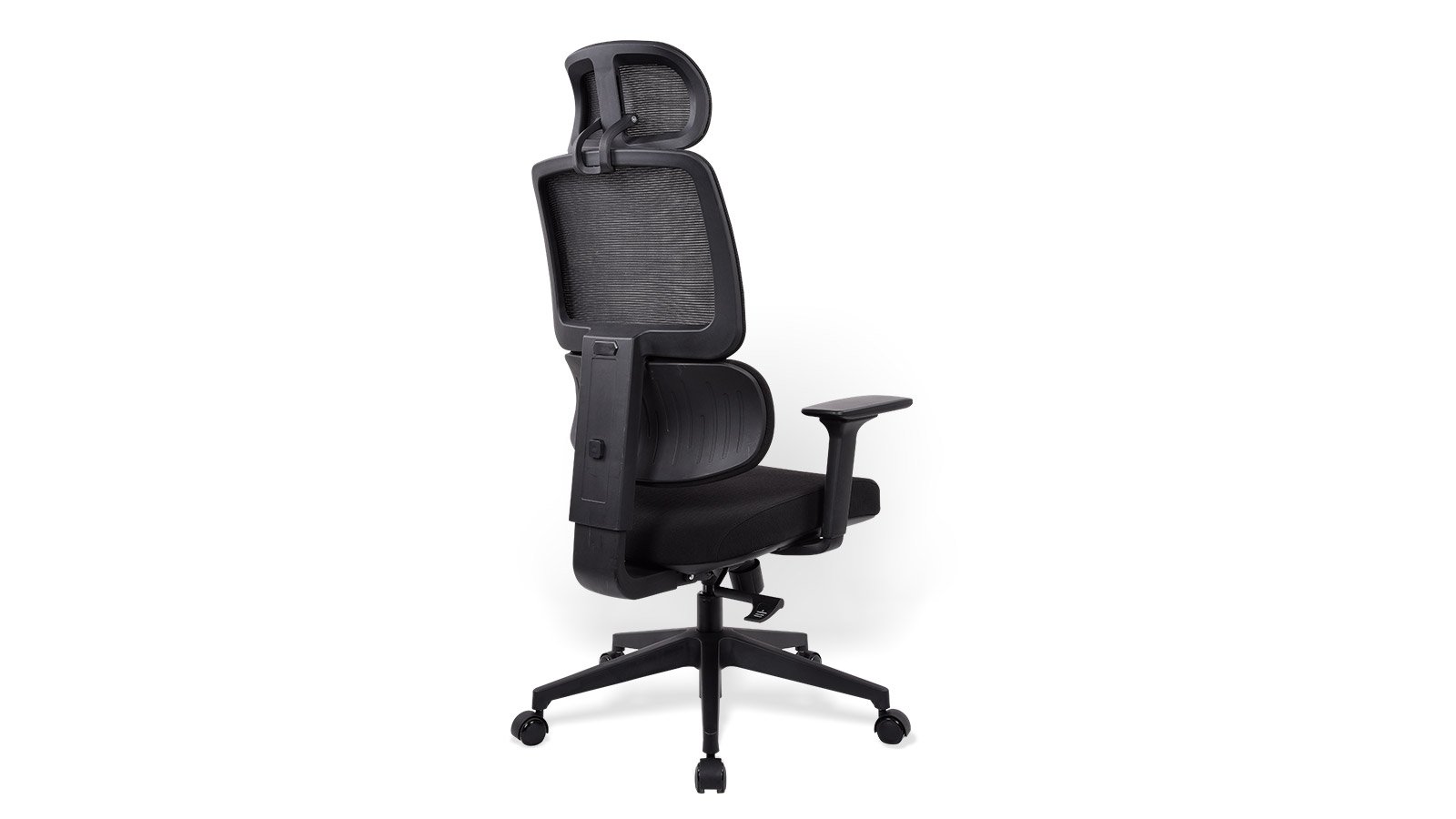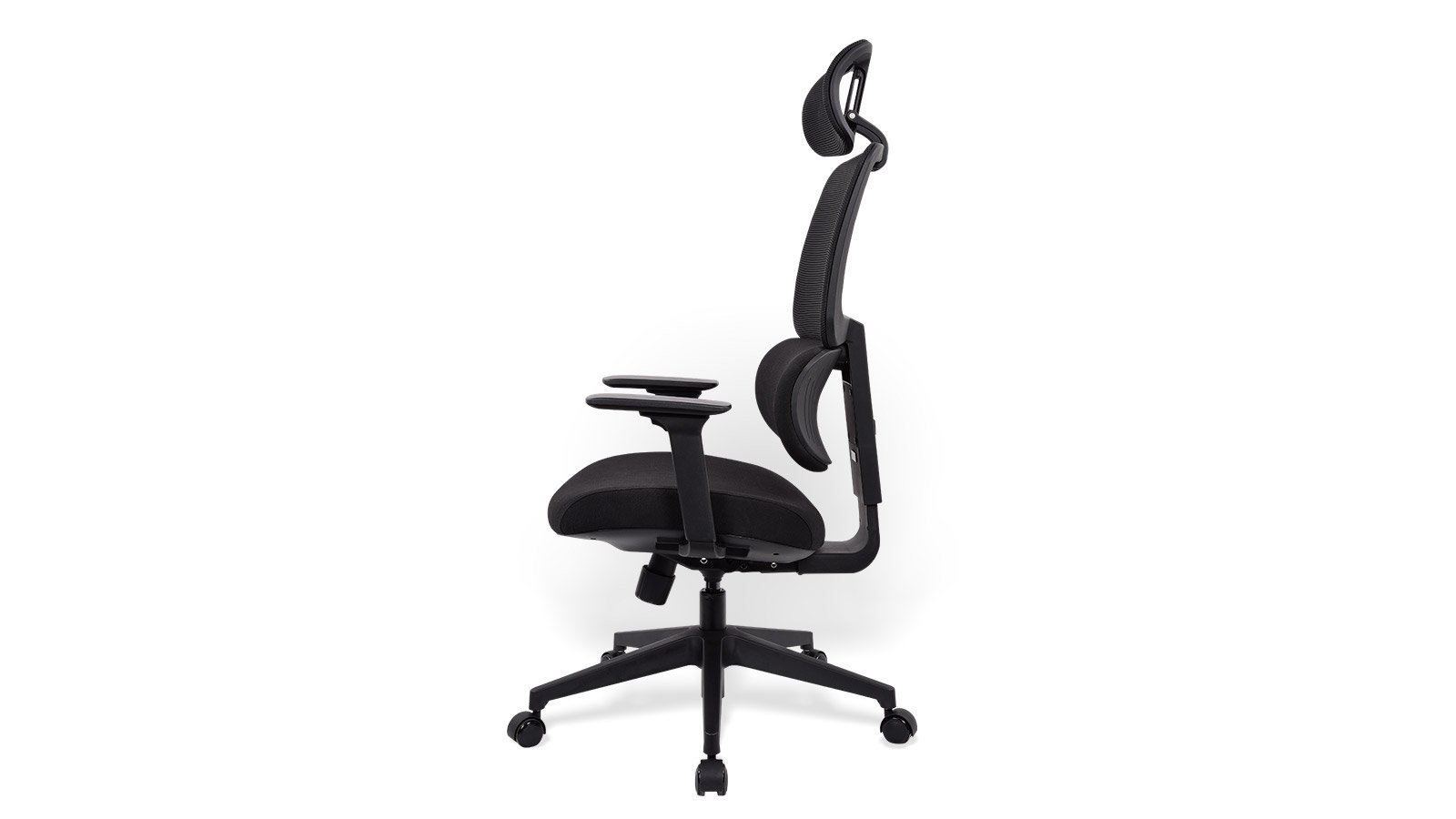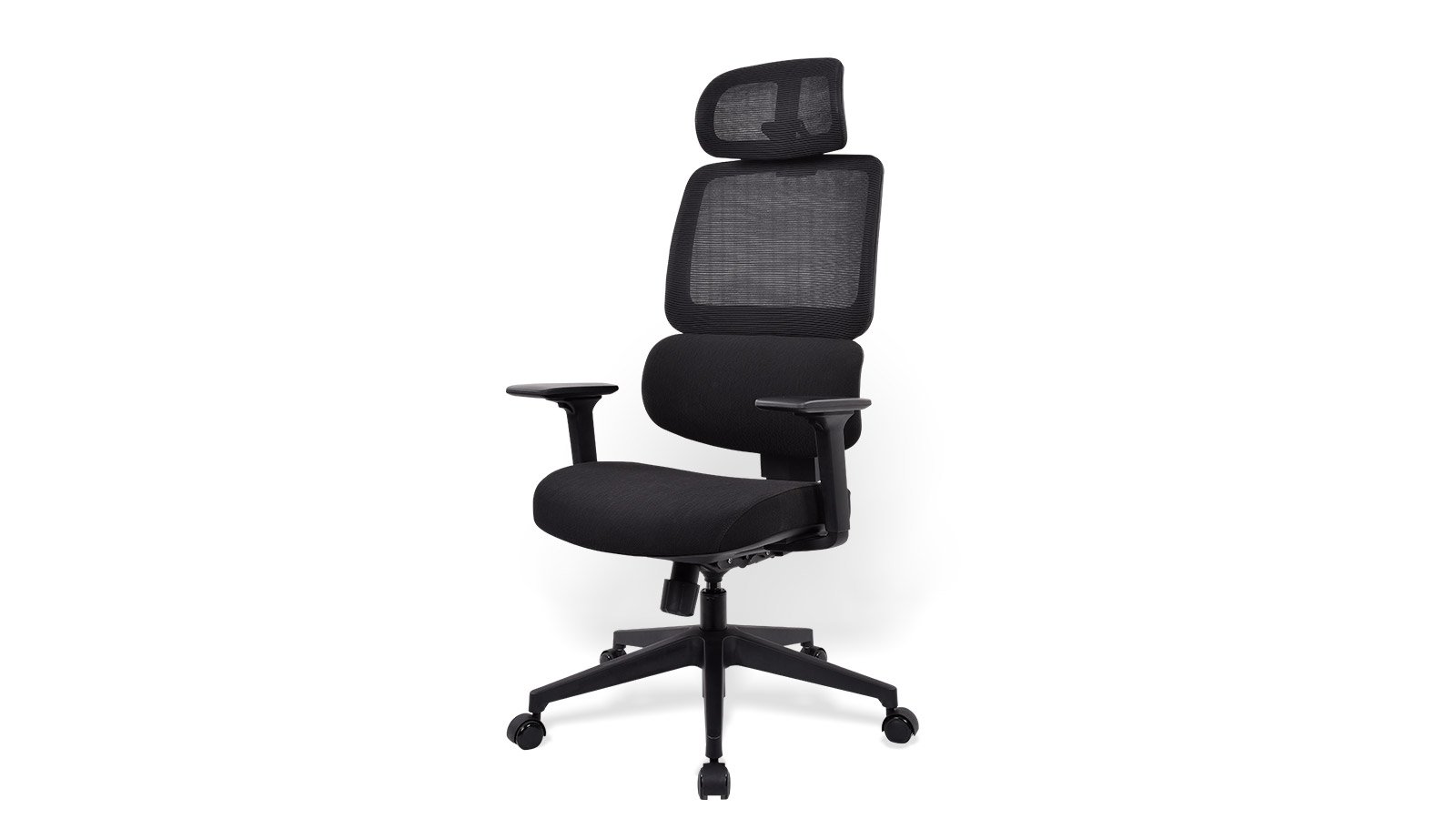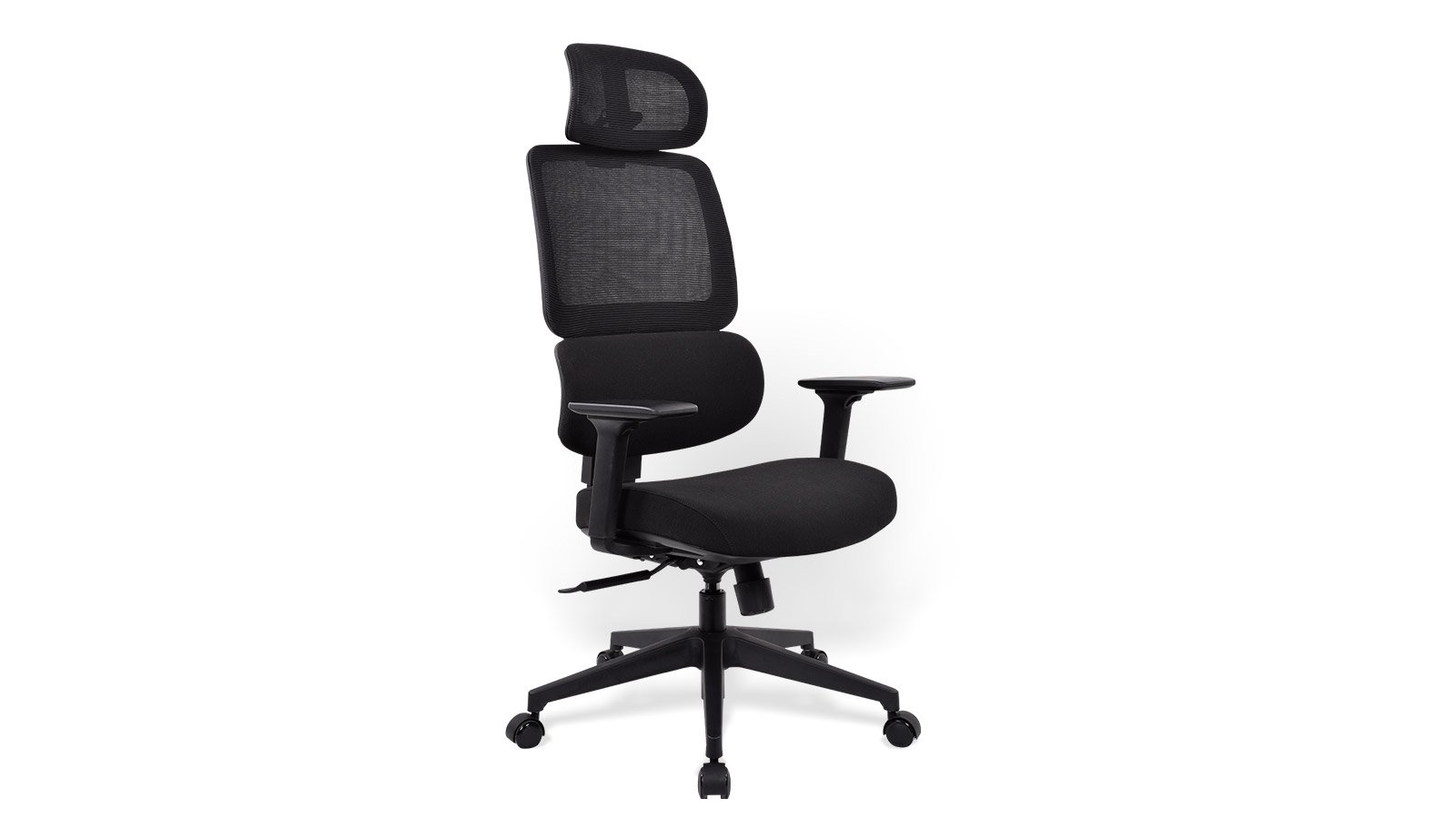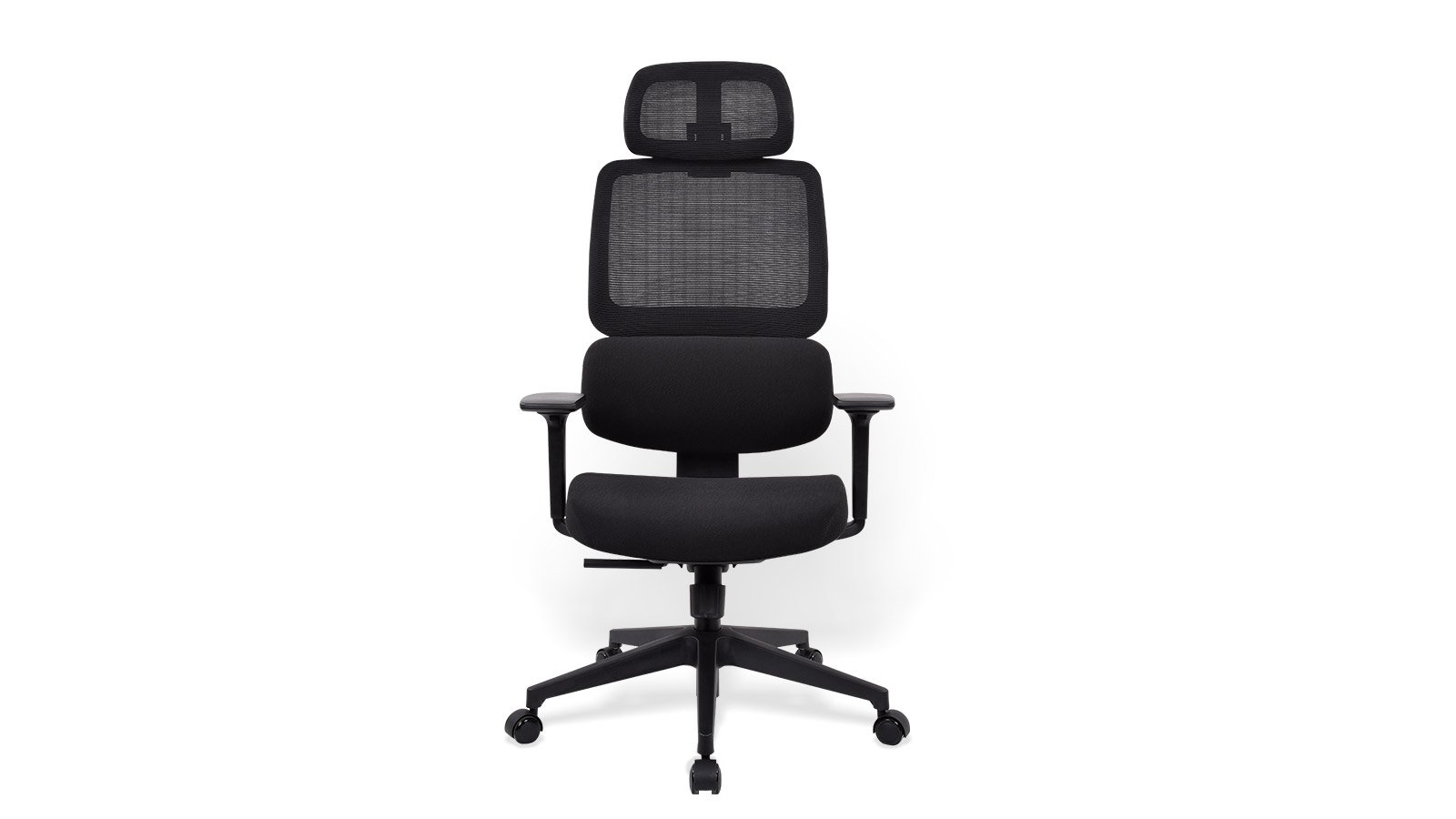 Rear Breathable Mesh
Adjustable Headrest Height 5 levels
Body lumbar support
15-degree recline
3D armrests adjustability
Ergonomic Double Back Mesh Office Chair
3 angles locking mechanism
The U-BH0013(5) chair is a luxurious and high-end computer working chair that offers both style and comfort, made with high-quality materials that ensure durability and long-lasting use.
It features a sleek and modern design, with a two levels backrest that provides excellent support for our back body and lumbar area.
One of the key features of this chair is the adjustable 3D armrests, which can be customized to your preferred height and angle. This computer chair also has a reclining function, perfect for taking a break or relaxing. The smooth-rolling wheels make it easy to move the chair around, while the heavy-duty base ensures stability and sturdiness.
The U-BH0013(5) chair is upholstered with a soft and breathable Polyester mesh and fabric cover that adds to the overall comfort of the chair. The backside and seat base are composed of moulded foam.
THE SECRET?
IT'S IN THE MATERIAL
The arched design fits the curve of the body, distributes pressure and helps the thighs relax naturally. the material is cool and comforting.
SPECIFICATIONS
| | |
| --- | --- |
| Model Number | U-BH0013 |
| Year Launch | 2022 |
| Colours Available | 4 colours (Blue, Green, Grey and Black) |
| Head Rest? | Yes |
| Head Rest Adjustment? | Yes |
| Head Rest Height | 210 mm |
| Head Rest Width | 340 mm |
| Head Rest Thickness | 90 mm |
| Head Rest Height Adjustment | 60 mm |
| Head Adjustment Levels | 14 Levels |
| Head Height Range | 60 mm |
| Head Rotation Adjustments | 32º |
| Head Surface Materials | PA+GF Outer frame, PP+GF inner frame |
| Removable Head Rest | Yes |
| Backside Frame Materials | PA+GF Nylon frame+mesh |
| Backside Adjustment Levels | 3 Levels |
| Backside Height Range | 60 mm |
| Backside Surface Materials | Polyester mesh and fabric |
| Backside Length | 690 to 810 mm |
| Backside Width | 490 mm |
| Backside Thickness | 110 mm |
| Backside Foam Type | Moulded Foam |
| Backside Foam Density | 55/50 |
| Lumbar Height | We allow OEM ODM product customisation and technical modification for your brand. Contact our sales team. |
| Lumbar Width | We allow OEM ODM product customisation and technical modification for your brand. Contact our sales team. |
| Lumbar Thickness | We allow OEM ODM product customisation and technical modification for your brand. Contact our sales team. |
| Lumbar Pillow | We allow OEM ODM product customisation and technical modification for your brand. Contact our sales team. |
| Lumbar Foam Type | Moulded Foam |
| Lumbar Foam Density | 55/50 |
| Adjustable Lumbar Pillow | We allow OEM ODM product customisation and technical modification for your brand. Contact our sales team. |
| Removable Lumbar Pillow | We allow OEM ODM product customisation and technical modification for your brand. Contact our sales team. |
| Seat Frame Materials | PP+GF + 15 mm plywood |
| Seat Surface Materials | Fabric+timber + polyester mesh |
| Seat Foam Type | Moulded Foam |
| Seat Foam Density | 55 / 50 |
| Seat Height | 460 to 550 mm |
| Seat Width | 490 mm |
| Seat Depth | 445 mm |
| Seat Thickness | 70 mm |
| Pneumatic Gas Lift Cylinder (Class) | Class 4, SGS certified |
| Pneumatic Gas Lift Cylinder Specifications | 90 mm |
| Tilt Angel Locker | 460 to 500 mm |
| Tilting range | 90 mm |
| Floor to Seat base (mm) | We allow OEM ODM product customisation and technical modification for your brand. Contact our sales team. |
| Height Adjustment (mm) | 18º-35º Degrees |
| Recline function? | Yes |
| Recline Angle | 18º-35º Degrees |
| Mechanism | 3 levels STG, anti-explosion |
| Armrest type | 3D |
| Armrest Materials | PA+GF |
| Armrest to Floor | 615 to 775 mm |
| Armrest Length | 240 mm |
| Armrest Width | 105 mm |
| Armrest Thickness | 20 mm |
| Armrest Height | 260 to 330 mm |
| Armrest to Seat | 160 to 230 mm |
| Base Diameter | 680 mm |
| Base Frame Coating | PA Polished Aluminium |
| Base Frame Materials | Five-Star PA |
| Casters Diameter | Φ50 mm |
| Casters Materials | PA Nylon |
| Caster Light Function? | We allow OEM ODM product customisation and technical modification for your brand. Contact our sales team. |
| Caster Lock Function? | We allow OEM ODM product customisation and technical modification for your brand. Contact our sales team. |
| Caster Noise | We allow OEM ODM product customisation and technical modification for your brand. Contact our sales team. |
| Caster Quantity | 5 |
| RGB LED Light? | We allow OEM ODM product customisation and technical modification for your brand. Contact our sales team. |
| Ventilation System? | We allow OEM ODM product customisation and technical modification for your brand. Contact our sales team. |
| Massage System? | We allow OEM ODM product customisation and technical modification for your brand. Contact our sales team. |
| Software APP? | We allow OEM ODM product customisation and technical modification for your brand. Contact our sales team. |
| Warranty | Yes |
| Certifications | ANSI BIFMA X5.1-2017 |
| Maximum Load Static | 1136 |
| Maximus Load Dynamics | 136 |
| Chair Size (DxWxH) | 670 x 660 x 1130 to 1330 mm |
| NET Weight (KG) | 18.5 KG |
| Gross Weight (KG) | 21 KG |
| Packaging Size: Depth x Width x Height | 740 x 370 x 630 mm |
| Accessories | User Manual |
N/D  = "Not Defined";
Most of the options are customized and configurable.
You can configure and set it up in many ways, the values or descriptions will be different according to your requests
DOWNLOADS