Low Back Relax Modern Modular Office Ergonomic Chair U-BS0019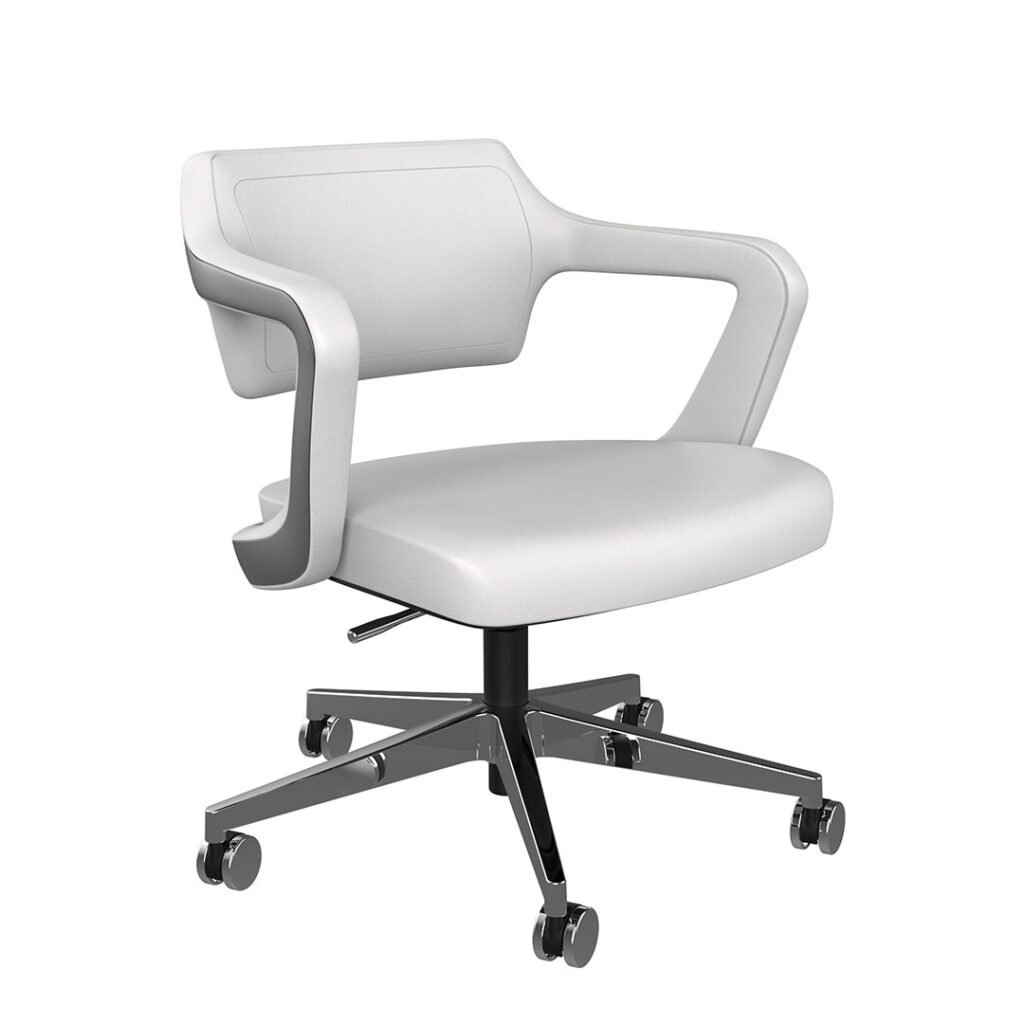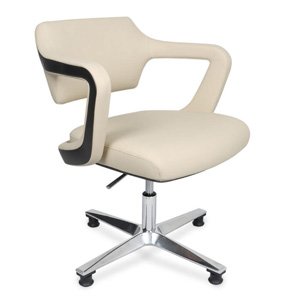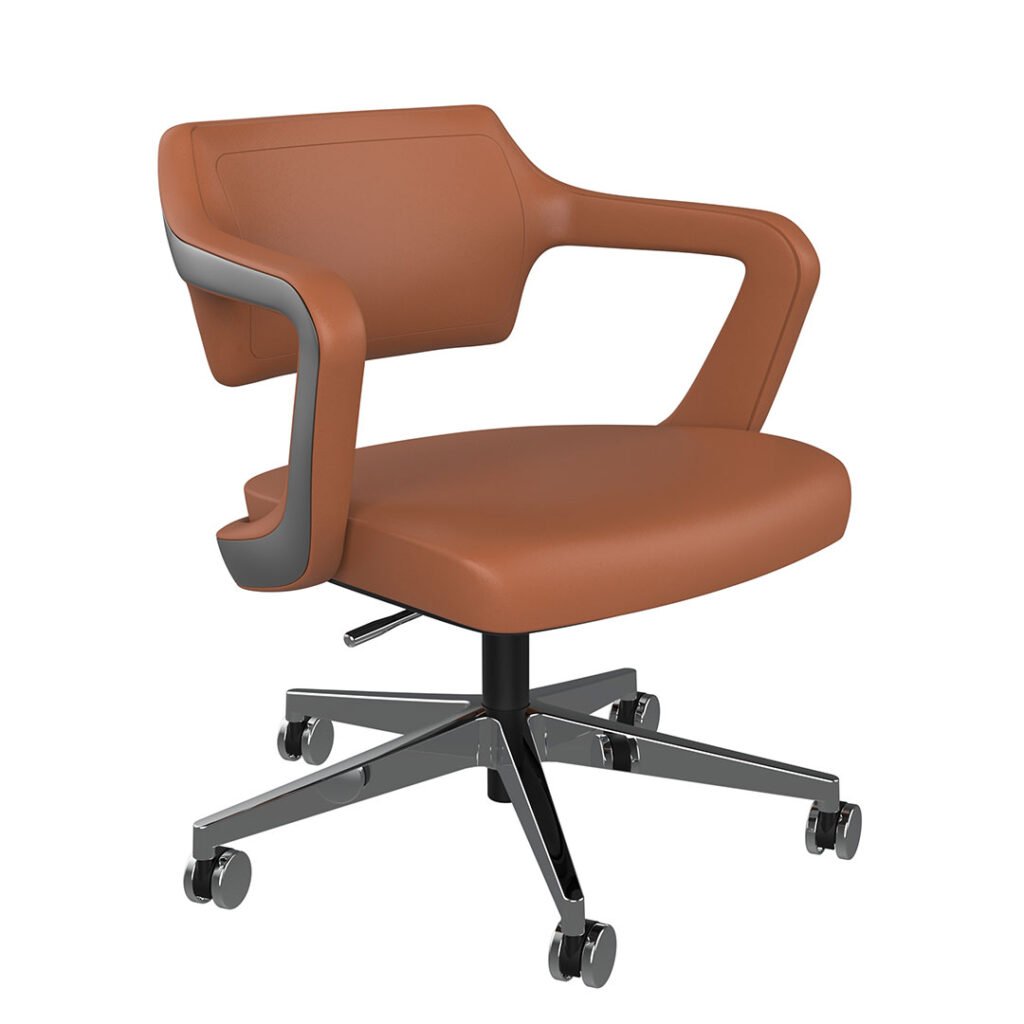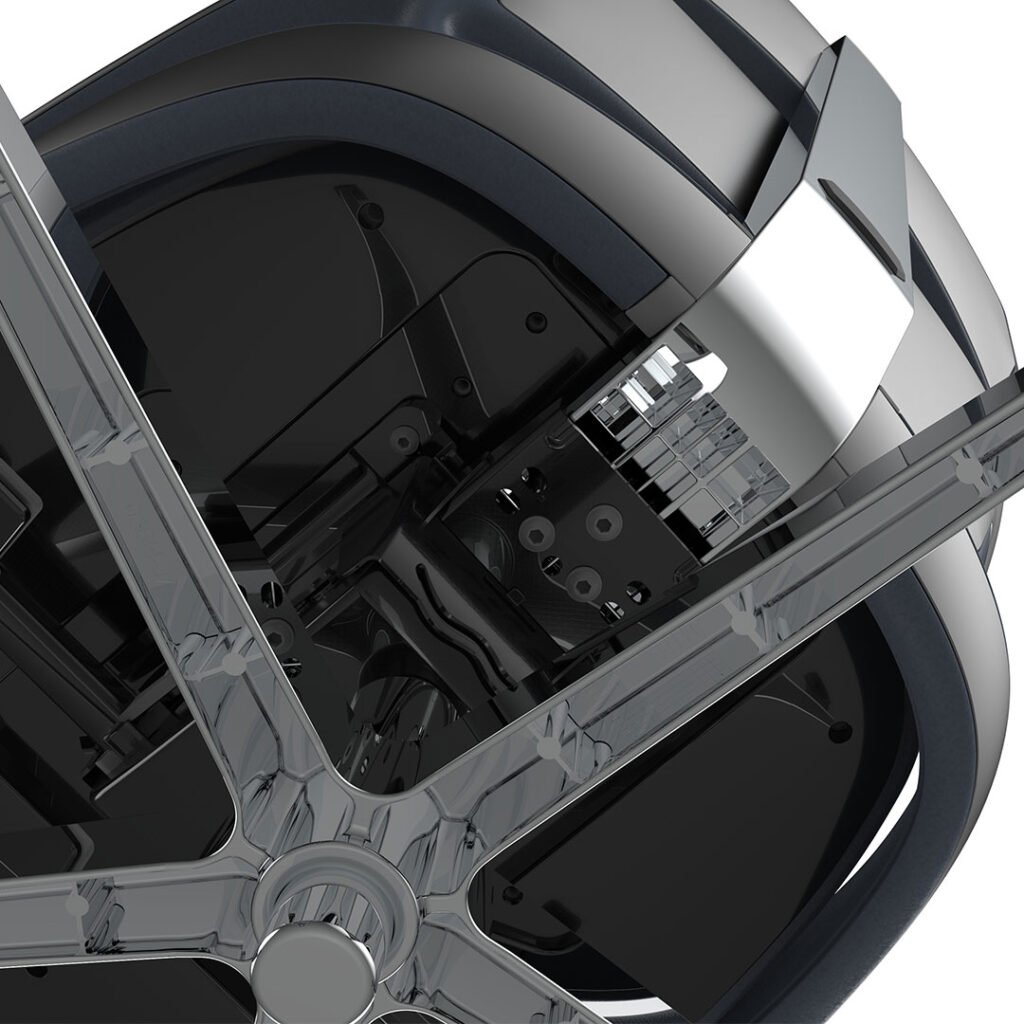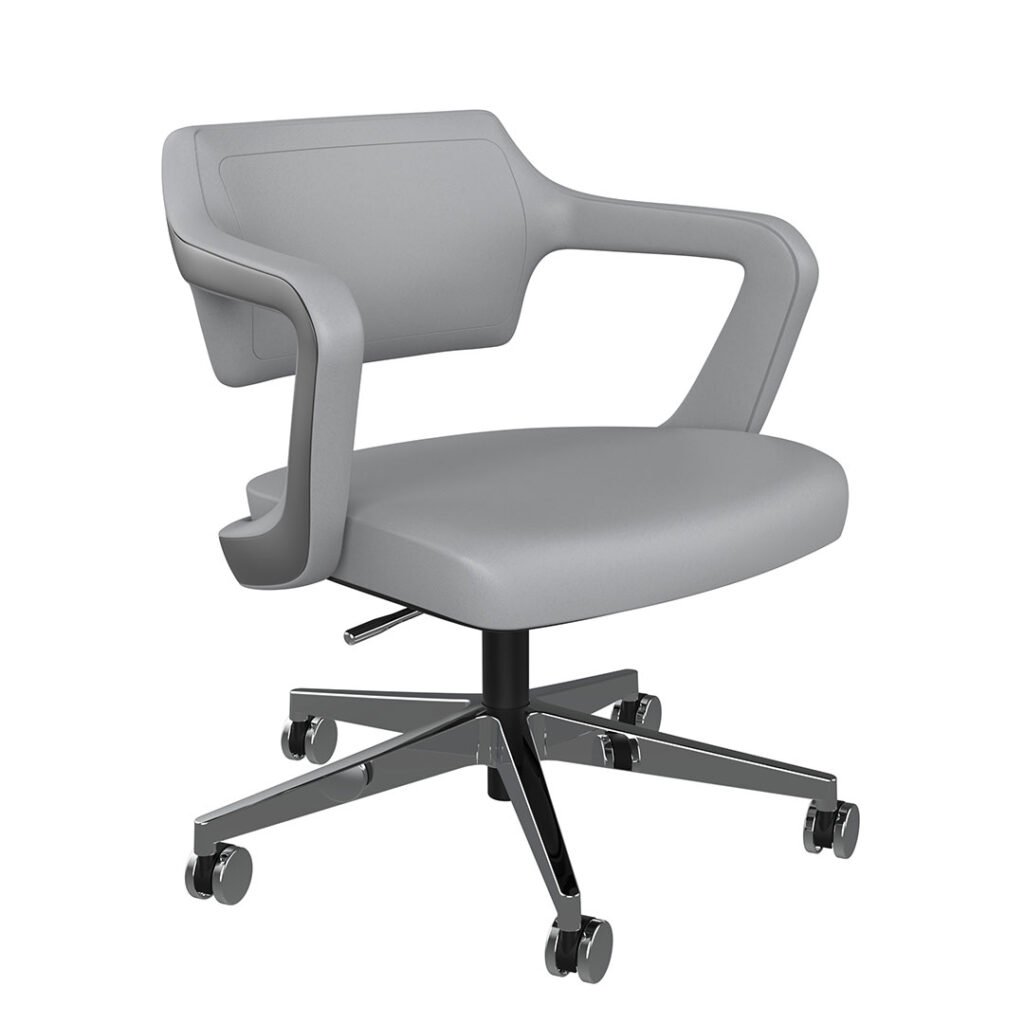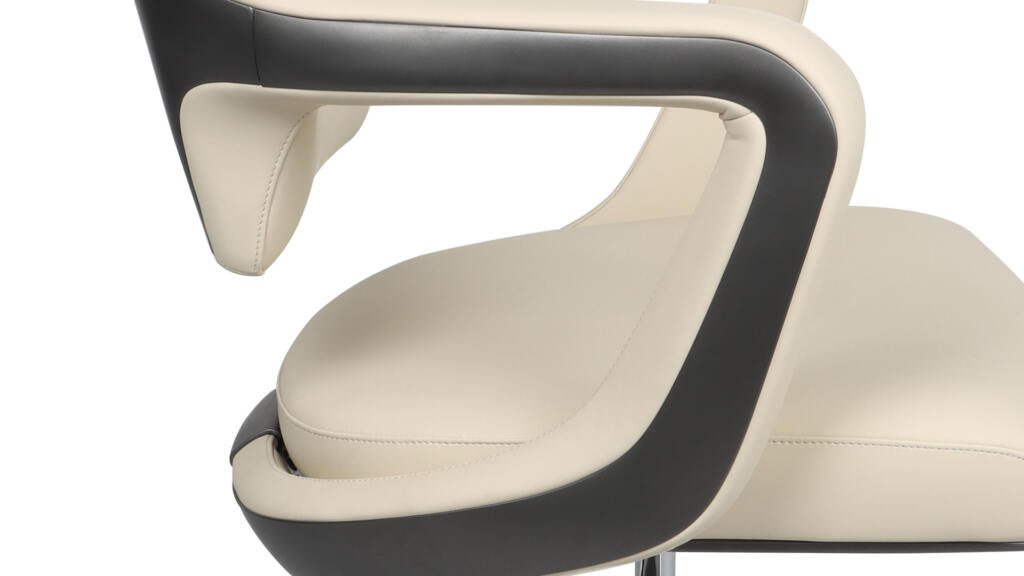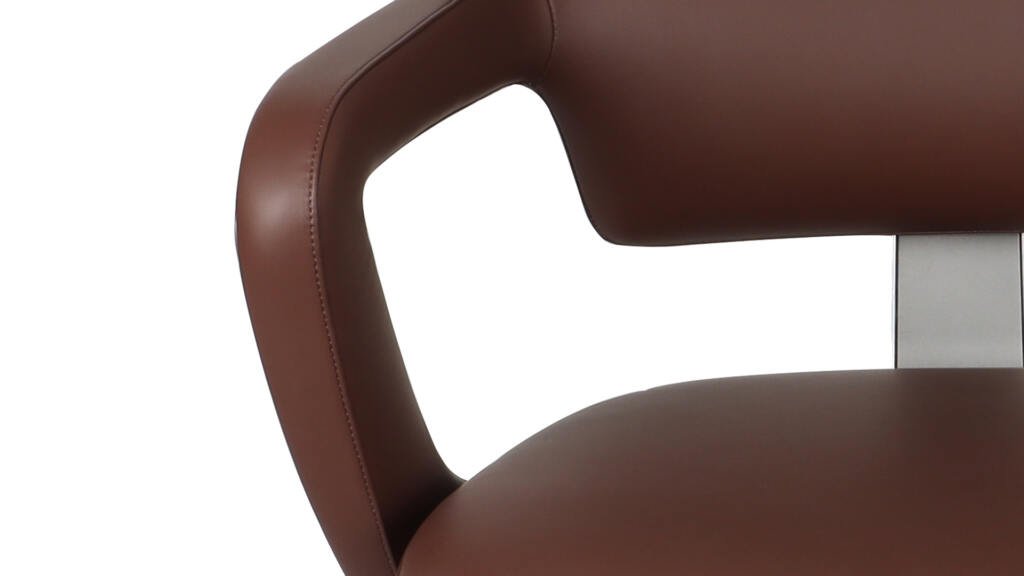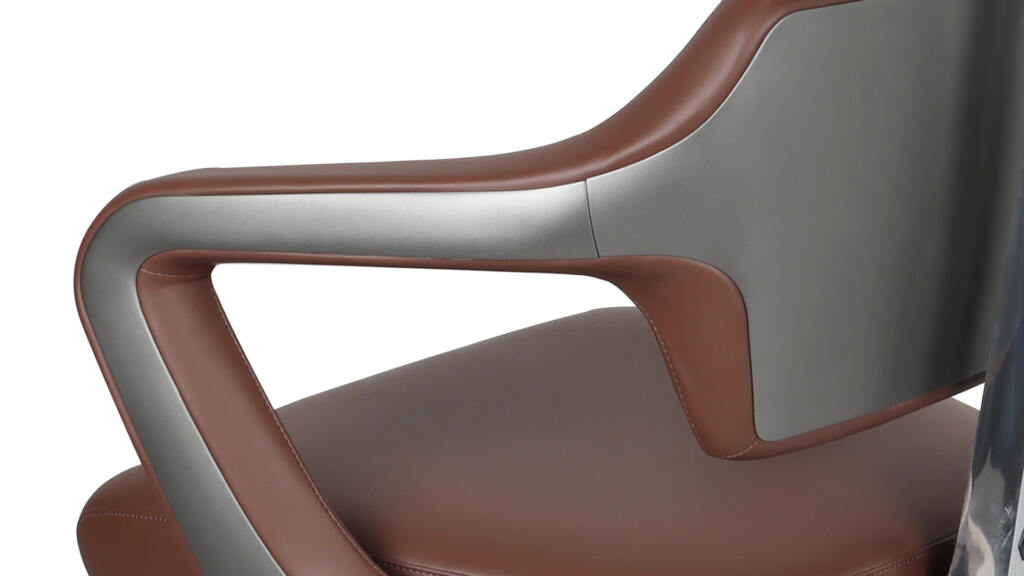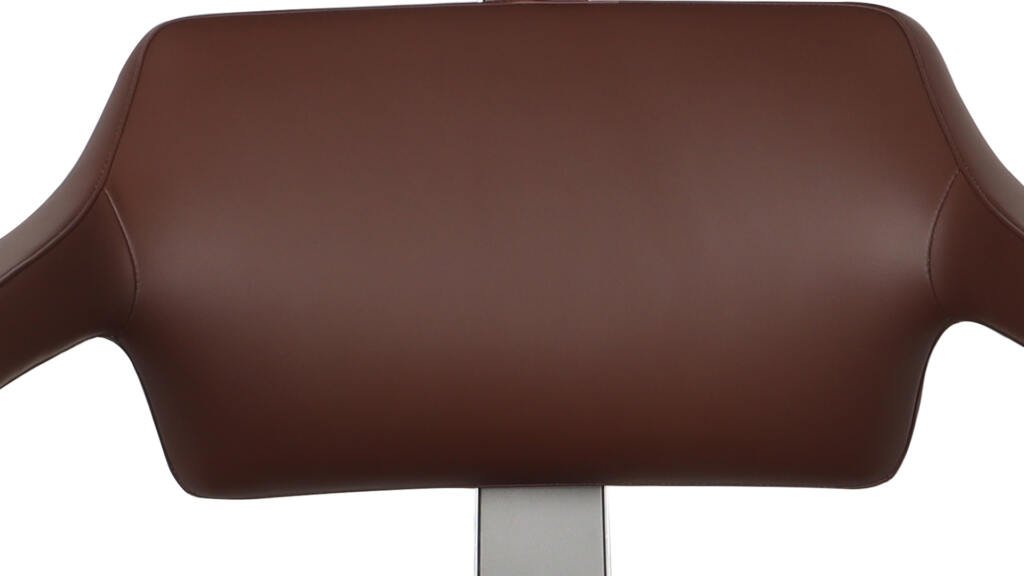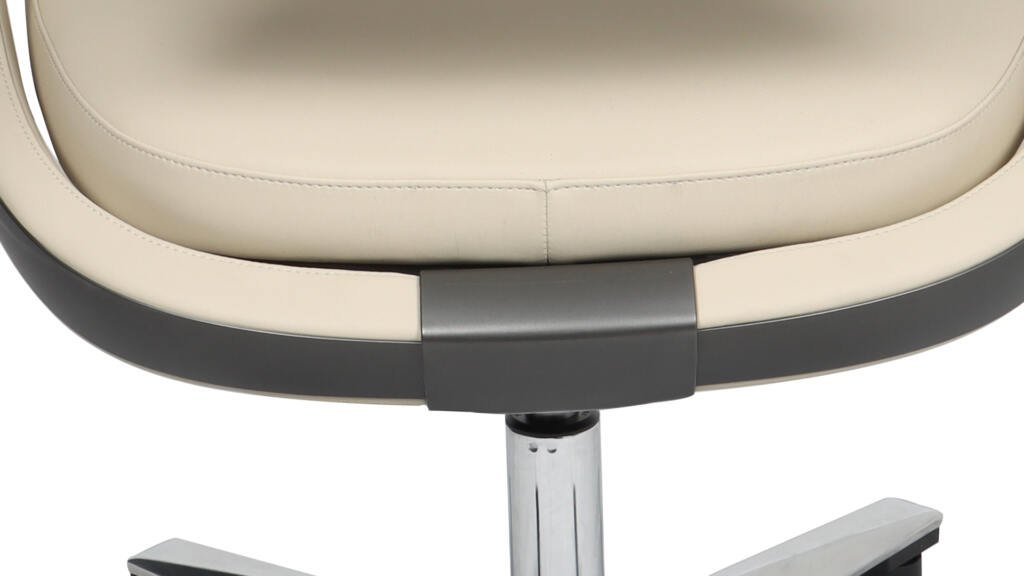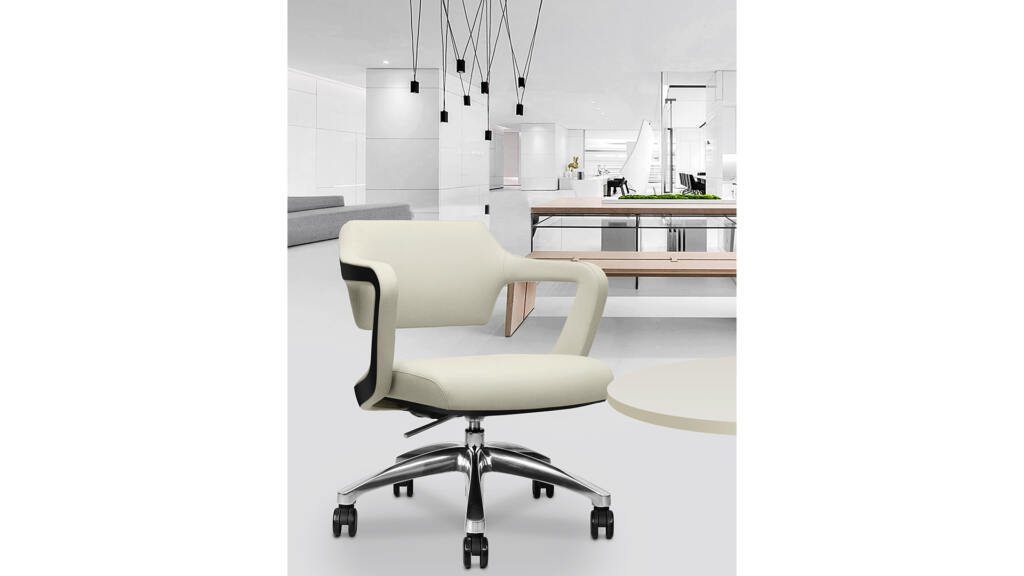 Unigamer presents the U-BS0019, an extraordinary blend of innovative design, luxurious craftsmanship, and unrivaled comfort. This executive leather office chair redefines the standards of excellence in the world of modular office seating.
Mono Back Modularization: Experience unparalleled comfort and support with our Mono Back Modularization feature. This innovative design can be adapted according to the chair function or your seat experience, ensuring that you stay comfortable during long hours at the office. You can select between having 1 (BS0019), 2 (BM0019) or 3 (BH0019) back modules. "S" stands for Small, "M" for Medium and "H" for High.
Robust Polished Aluminium Bar: The chair features a robust polished aluminum bar, not only adding an element of elegance but also ensuring the chair's durability and long-lasting performance.
An Amazing Handcraft: Our team of skilled artisans has meticulously crafted every detail of the U-BS0019. Each chair is a masterpiece of handcraftsmanship, guaranteeing a level of quality that is second to none.
Customized Logo: Personalize your workspace with a customized logo option. Add a touch of sophistication and brand identity to your office environment.
Modular-1 Adjustable: The U-BS0019 is designed with a Modular-1 adjustable system, allowing you to tailor your seating experience to your exact preferences. Achieve the perfect balance between comfort and support.
The Art of Simplify: We believe that true elegance lies in simplicity. The U-BS0019 embodies this principle, offering a clean and sophisticated design that complements any office décor.
7 Years Warranty for Hi-Tech Upholstery: We stand behind the quality and durability of our chairs with a 7-year warranty for the hi-tech upholstery. Your investment is protected, ensuring years of luxurious comfort.
As manufacturer, Foshan Unique Furniture offers a complete OEM ODM service solutions.
Quick and easy to install. This product was developed for home and office use, and it was tested to support you all day long. With durability, safety and sustainability.
Wipe clean with a mild soapy solution.
Wipe dry with a clean cloth.
TECHNICAL DATA FOR OEM ODM
N/D = "Not Defined";
Most of the options are customized and configurable.
You can configure and set it up in many ways, the values or descriptions will be different according to your requests