Unigamer Lifting Table UDG0012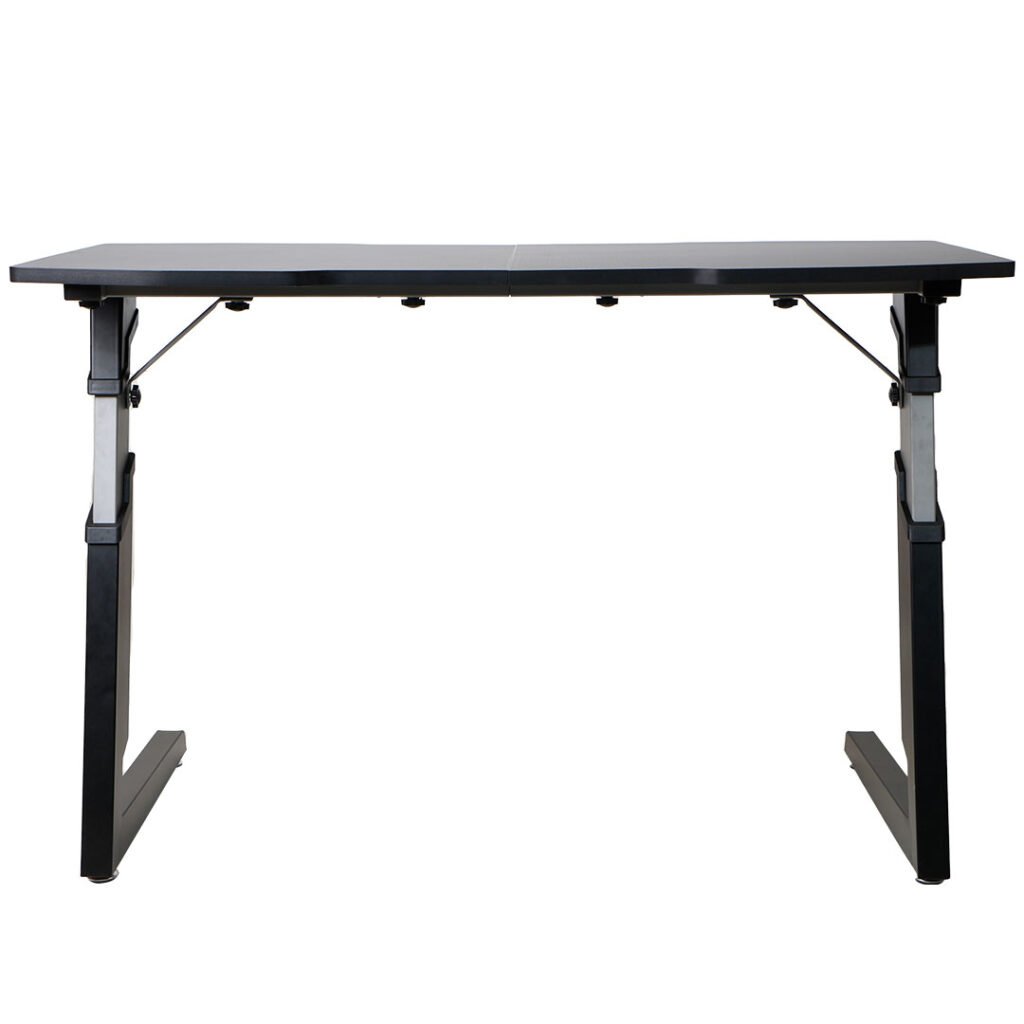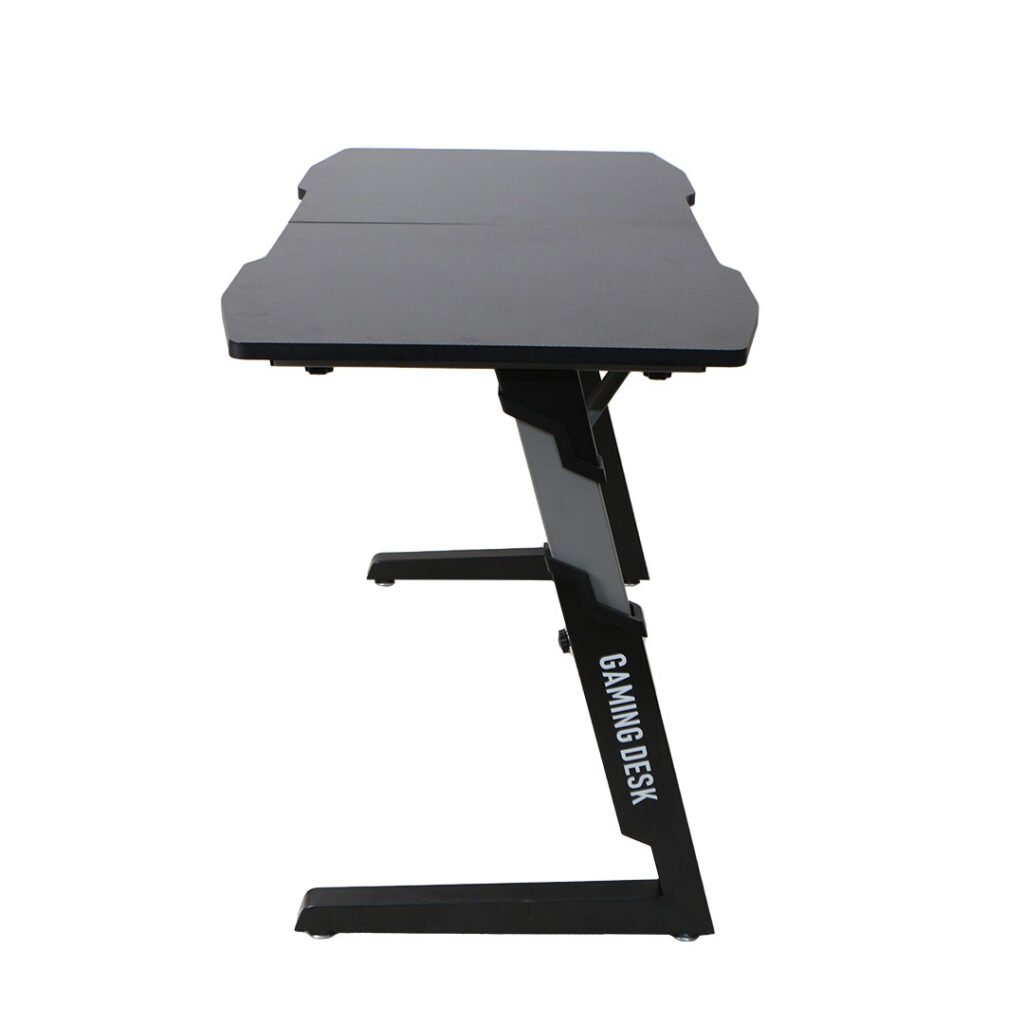 The Unigamer Lifting Table UDG0012 is designed as a computer desk with a unique and practical set of features.
TECHNICAL DATA
Surface Material: ABS (Acrylonitrile Butadiene Styrene), known for its durability and impact resistance.
Model Number: UDG012.
Table Top Material: ABS, ensuring a sturdy and durable surface.
Table Leg: Made of carbon steel, providing strength and stability.
Height Lifting Range: The desk offers three levels of height adjustment, with options at 75cm, 77cm, and 79cm, allowing users to customize the desk height to their preference.
Installation: No tools are needed for installation, making assembly easy and convenient.
Loading Capacity: The desk can support a maximum weight of 80kg.
Product Size: The desk's dimensions are 1200mm x 600mm x 750-790mm (length x width x height range).
Packaging Size: The packaging dimensions are 720mm x 640mm x 130mm.
Packaging: In a 40HQ container, 1026 pieces of this desk can be accommodated.
Specific Use: Designed as a computer desk.
Application: Suitable for use in office buildings.
Net Weight: The desk has a net weight of 16.1kg.
Gross Weight: The gross weight, including packaging, is 18.8kg.
Package Pieces: Each desk is packaged individually.
Additional Features: The desk can be mini-folded for compact packing, making it easy for logistics and end-users. The ABS desktop is impact-resistant and heatproof, ensuring durability. The steel leg features a 1.5mm tube for excellent loading capacity. The materials used are lightweight, and the desk offers three levels of height adjustment.
As manufacturer, Foshan Unique Furniture offers a complete OEM ODM service solutions.

Quick and easy to install. This product was developed for home and office use, and it was tested to support you all day long. With durability, safety and sustainability.
Wipe clean with a mild soapy solution.
Wipe dry with a clean cloth.