Magical MOBA Mystical Style Gaming Chair Series U-AH0045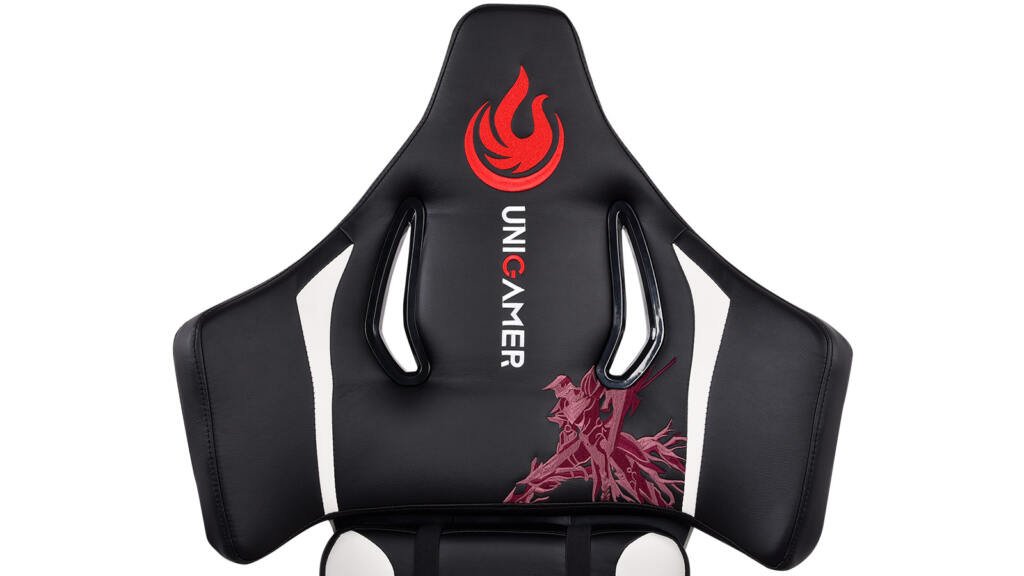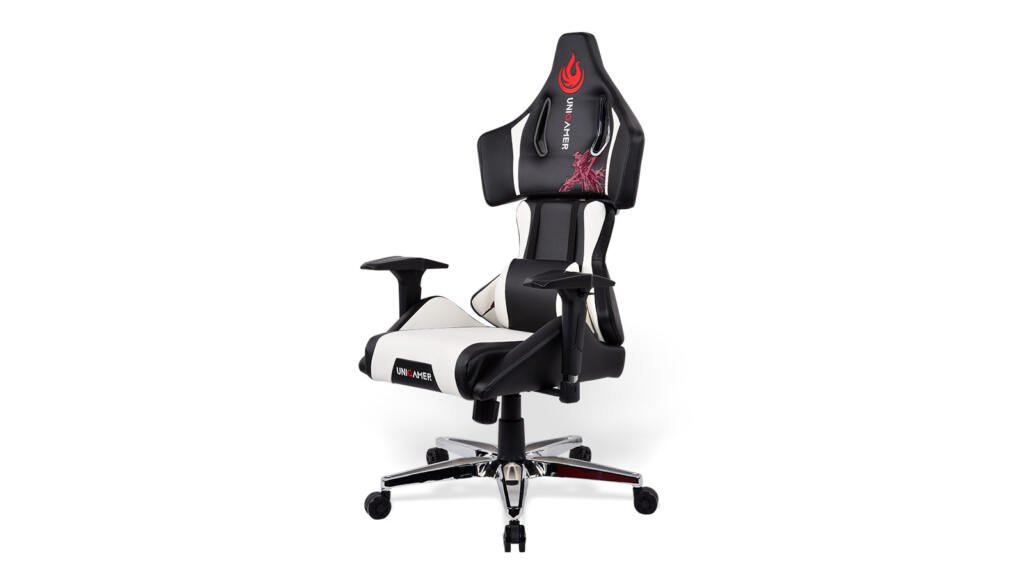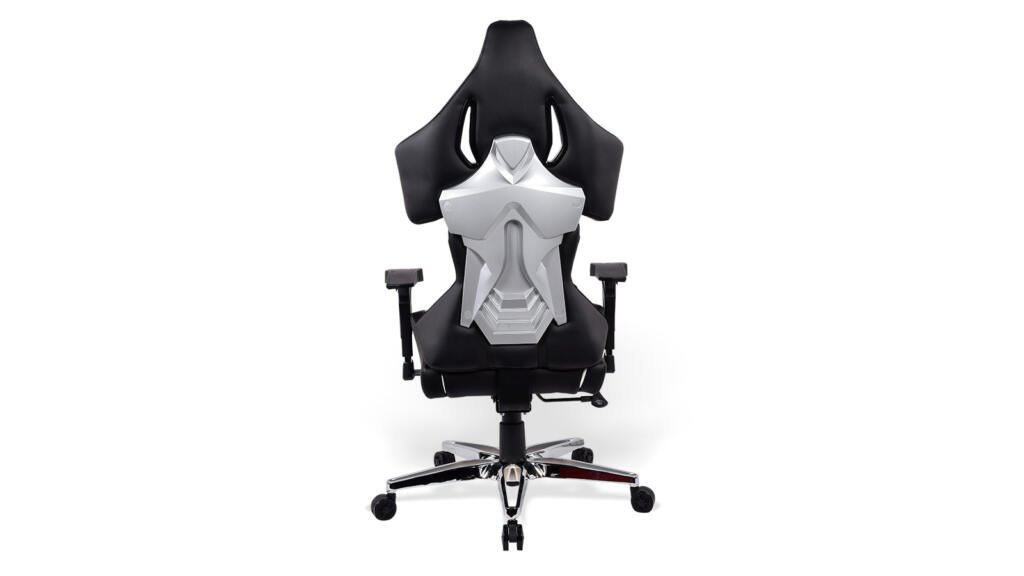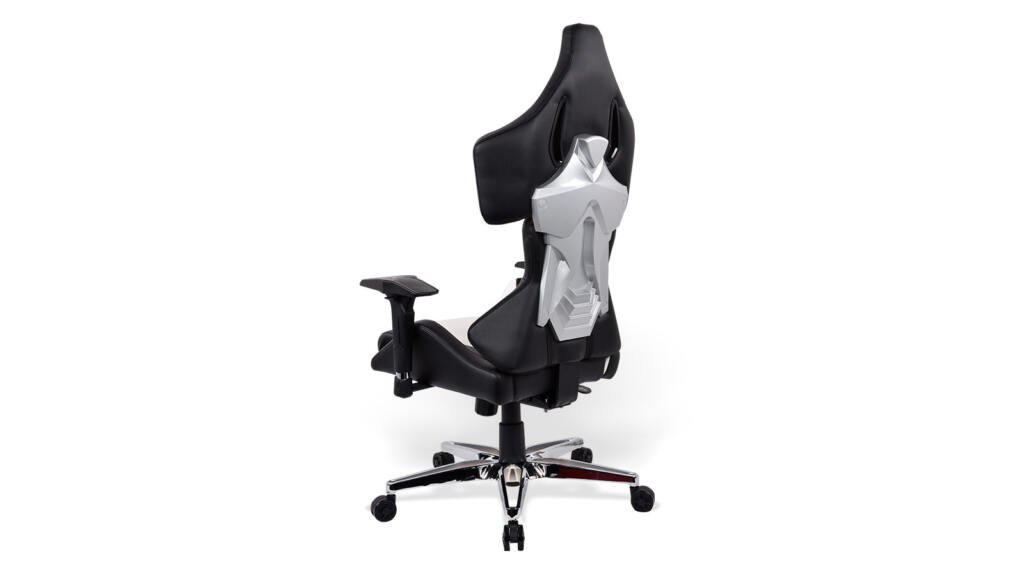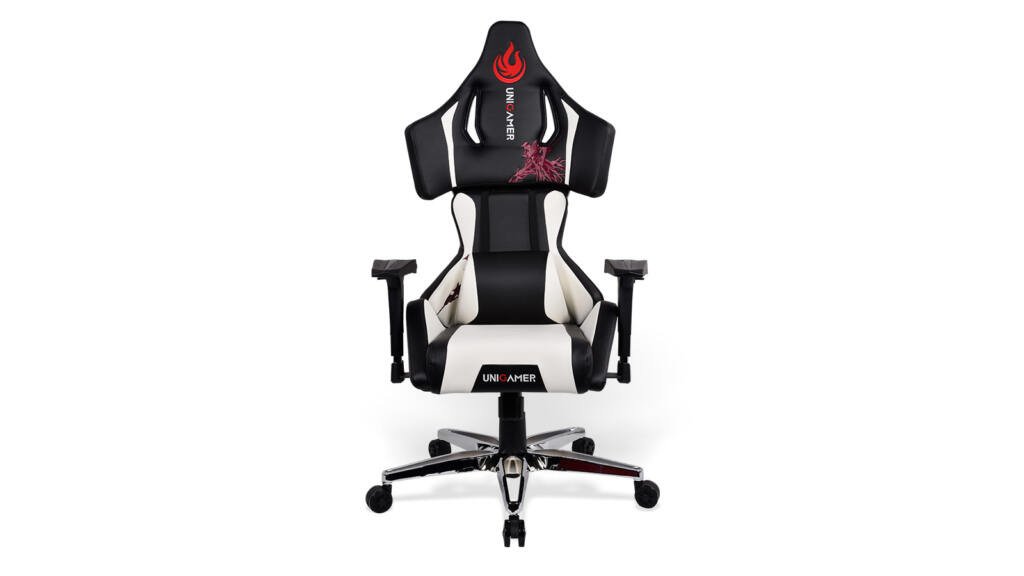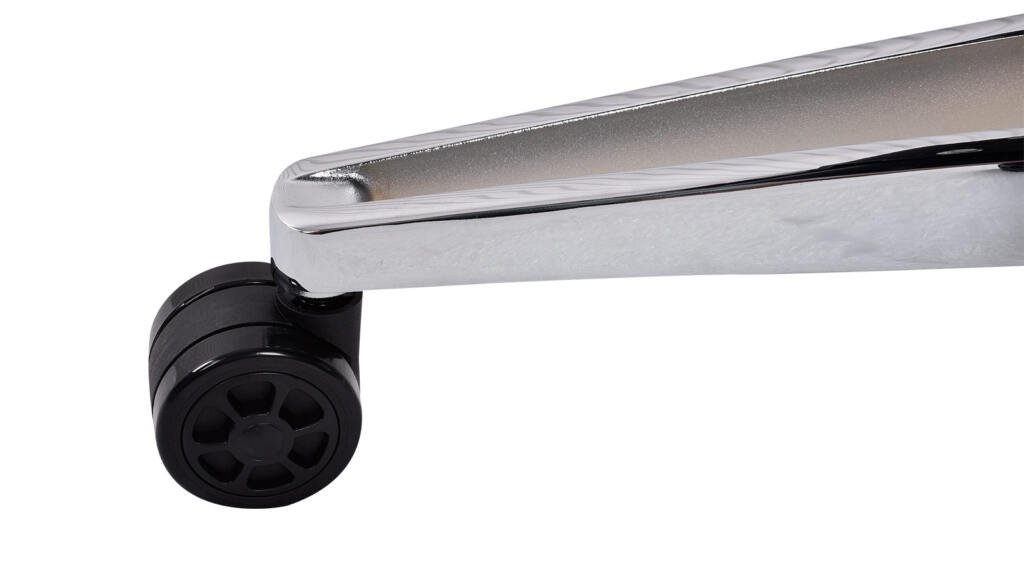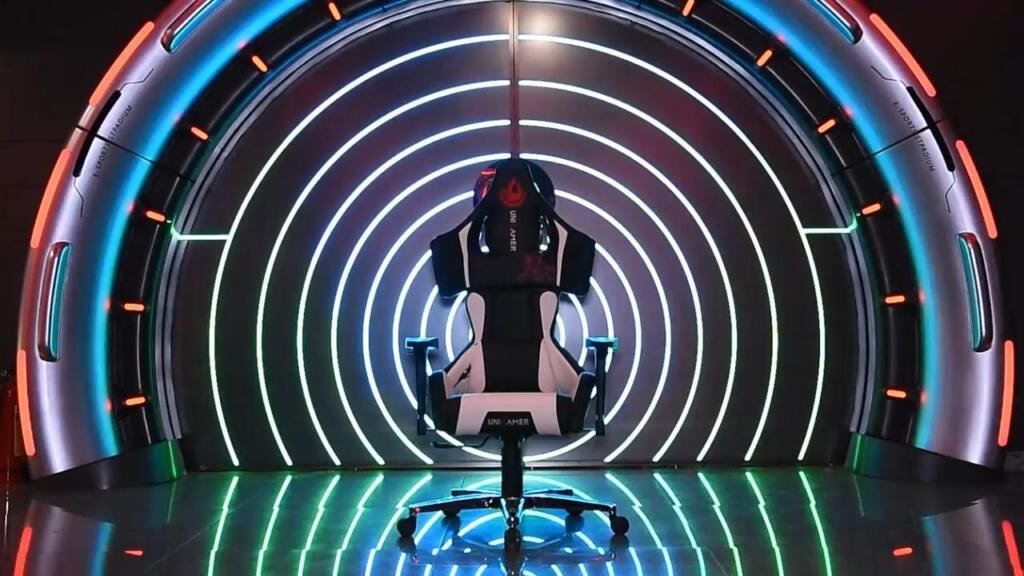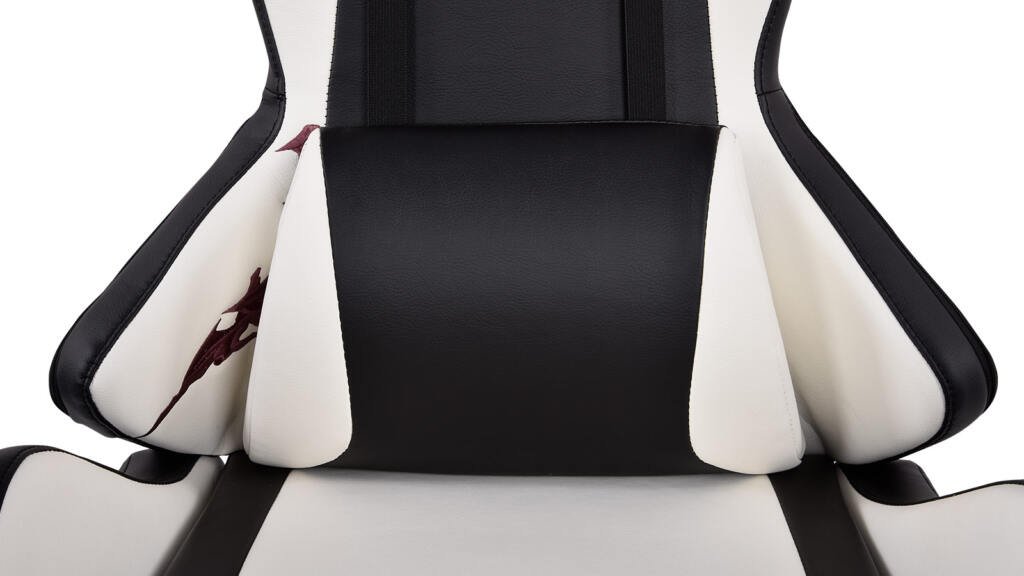 Built with the utmost precision and designed for immersive gaming experiences, the U-AH0045 is not just a chair; it's a throne designed for champions. With its remarkable features and enchanting style, this gaming chair stands as a testament to the craftsmanship of the mystical gaming realm.
Heavy-duty Sturdy ABS Frame: Crafted from an unbreakable ABS frame, this chair ensures enduring strength and support, capable of withstanding the rigors of countless epic battles.
High-density Integrated Moulded Foam: Sink into the embrace of high-density foam that molds to your body, delivering exceptional comfort and posture support during extended gaming sessions.
Durable, Water, and Tear-resistant PU Leather: Enveloped in a shroud of tear-resistant, environmentally friendly PU leather, this chair defies the elements and promises longevity while maintaining its captivating allure.
3D Adjustable Armrest with Soft PU Pad: Customizable to your liking, the 3D adjustable armrests, complete with plush PU padding, allow for precise control, ensuring you're always at your gaming peak.
BIFMA Standard Aluminium Five-Star Base: The chair's foundation is fortified by a BIFMA standard aluminium five-star base, combining style and stability for a gaming experience that transcends reality.
BIFMA Standard Class 4 Gas Spring: The U-AH0045 employs a BIFMA standard Class 4 gas spring, granting you seamless height adjustments with the flick of a wrist, so you're always in command of your gaming domain.
RPG, Adventure, MOBA, Battle, Strategy Game Style: This chair is a versatile masterpiece, perfect for a multitude of gaming styles, whether you're embarking on epic RPG quests, leading armies into battle, or strategizing for victory in MOBA arenas.
Casters with Floor-friendly PU Covering: Glide across your gaming battleground without a trace, thanks to casters with floor-friendly PU coverings. Your flooring remains unscathed as you conquer virtual worlds.
As manufacturer, Foshan Unique Furniture offers a complete OEM ODM service solutions.
Quick and easy to install. This product was developed for home and office use, and it was tested to support you all day long. With durability, safety and sustainability.
Wipe clean with a mild soapy solution.
Wipe dry with a clean cloth.
TECHNICAL DATA
Notes:
1 – The technical information may vary, depending on each personalised product model on each order;
2 – N/D = means "Not Defined";
3 – Most of the functions are customised and configurable, even a design from the scratch, according to your requests;